In most cases, one's childhood memories are made up of cartoons, comics, cartoons, WWE, cartoons and summer holidays. Oh, did I mention cartoons?  It's very rare for horror to constitute a substantial chunk of one's happy childhood memories and yet, that's exactly what Aahat managed to do almost 17 years ago. 
It managed to give nightmares to an entire generation for the longest time ever.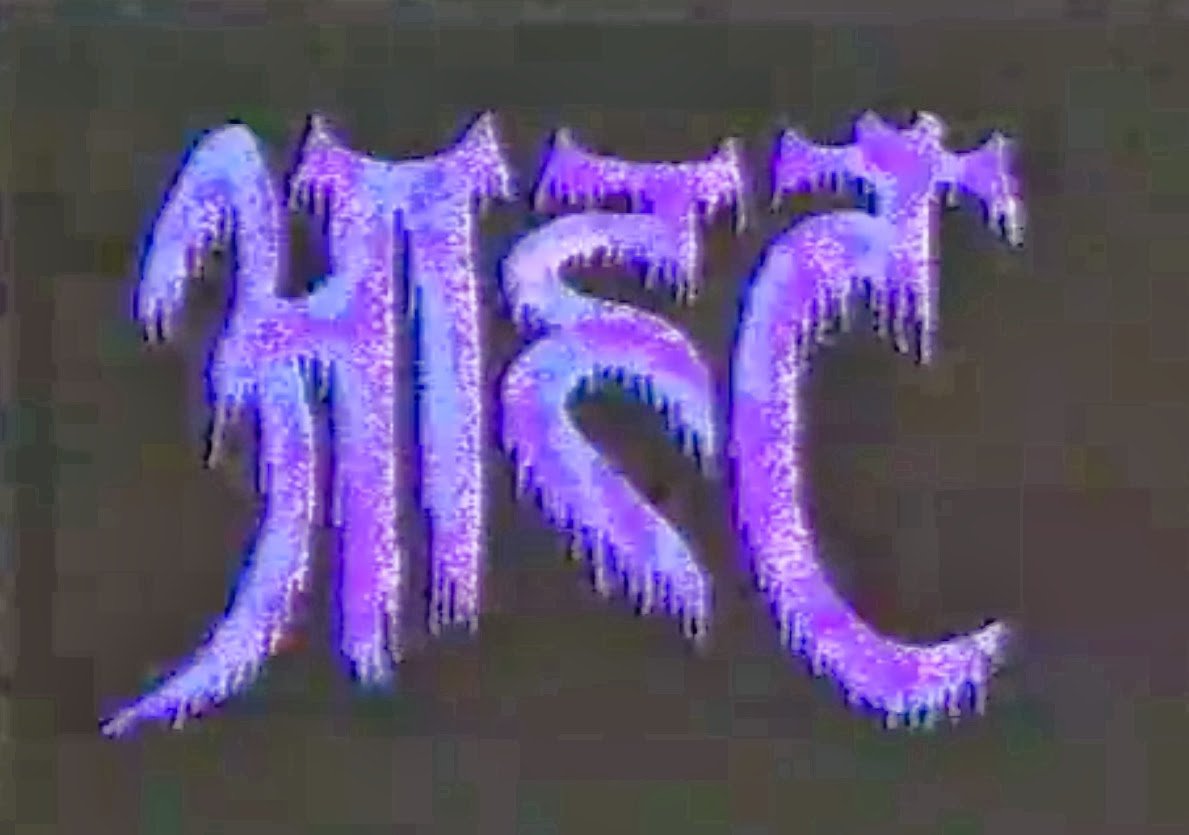 Like a wise person had once said "Show me a 90's kid who says he hasn't seen Aahat and I'll show you a liar."
Okay, that wise person happens to be me, but you all know it's true. We all have, at some point of time or the other, watched Aahat either with our eyes closed or on mute.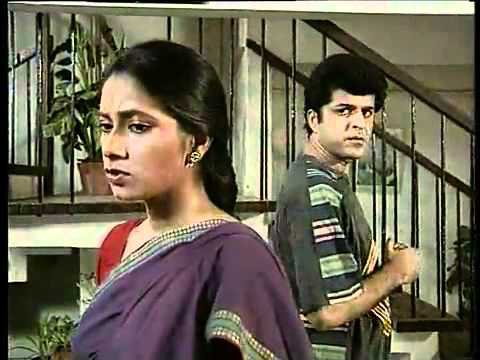 Right from the opening credits…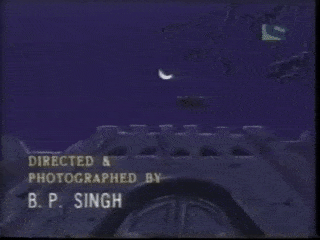 …to the storyline, everything was new.  
BTW, it was written by none other than Shridhar Raghavan who went on to write films like Khakee and Apaharan.
Oh, and he also happens to be ace director Sriram Raghavan's brother.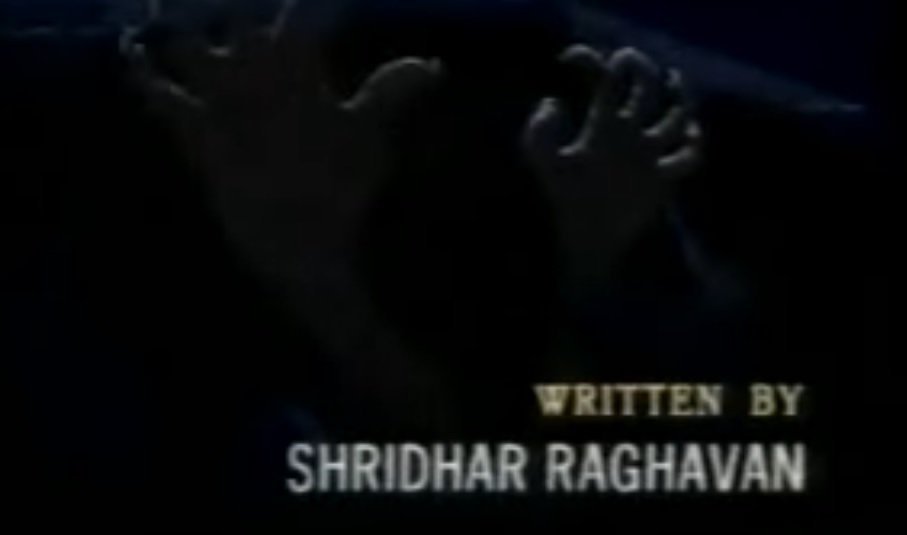 At around the same time, there was another horror show that was making waves in Indian television.
The show was called Zee Horror Show and was created by the famed Ramsay brothers. That opening theme song can still give me goosebumps, and I'm quite certain I'm not the only one. Here, listen once again and tell me you didn't get spooked.
Apart from having a strong storyline, it also holds the distinction of featuring comedienne Archana Puran Singh in one of her rare serious roles.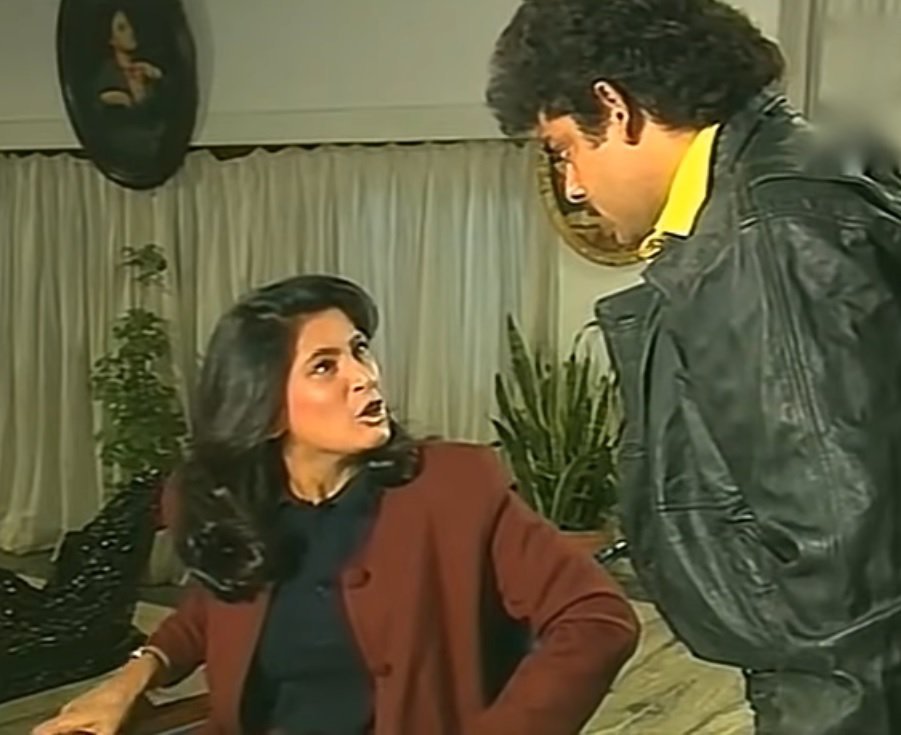 And not just Aahat and Zee Horror Show. There was a plethora of shows that provided quality scares. Remember X-Zone that had actors like Irrfan Khan and Ashutosh Rana trying to spook us out?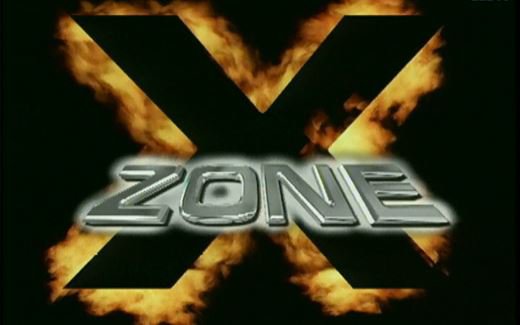 And who can forget Woh, with that psychotic clown and that eerie na na na na na na?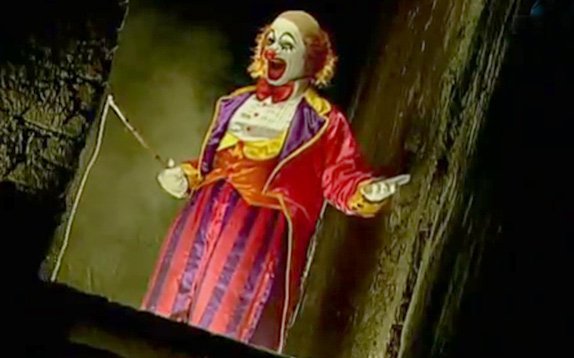 It was this show that allowed director Ashutosh Gowariker to showcase his acting chops.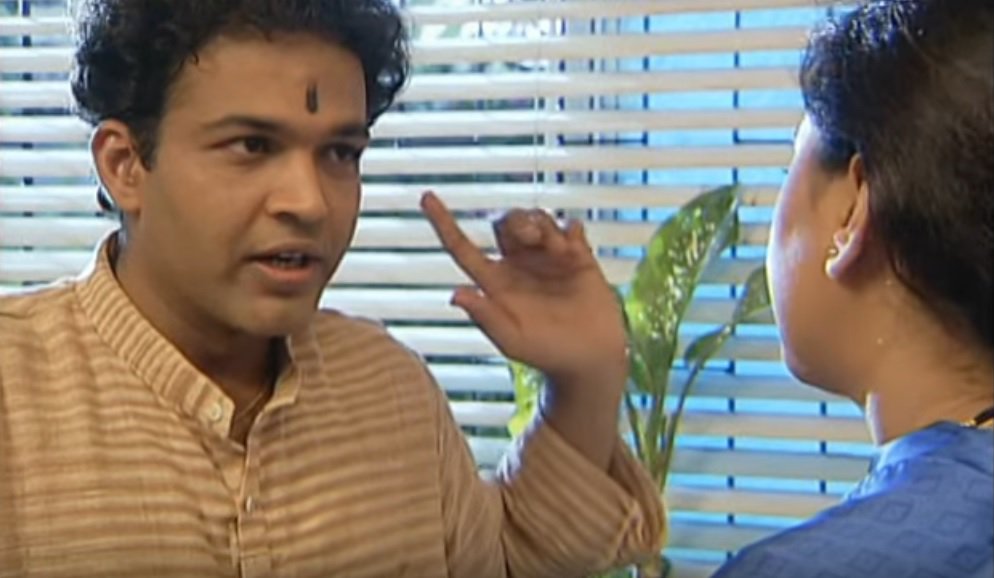 Which brings me to the question: Why are we not producing good horror any more? Why does horror today, need an undercurrent of sex to sell?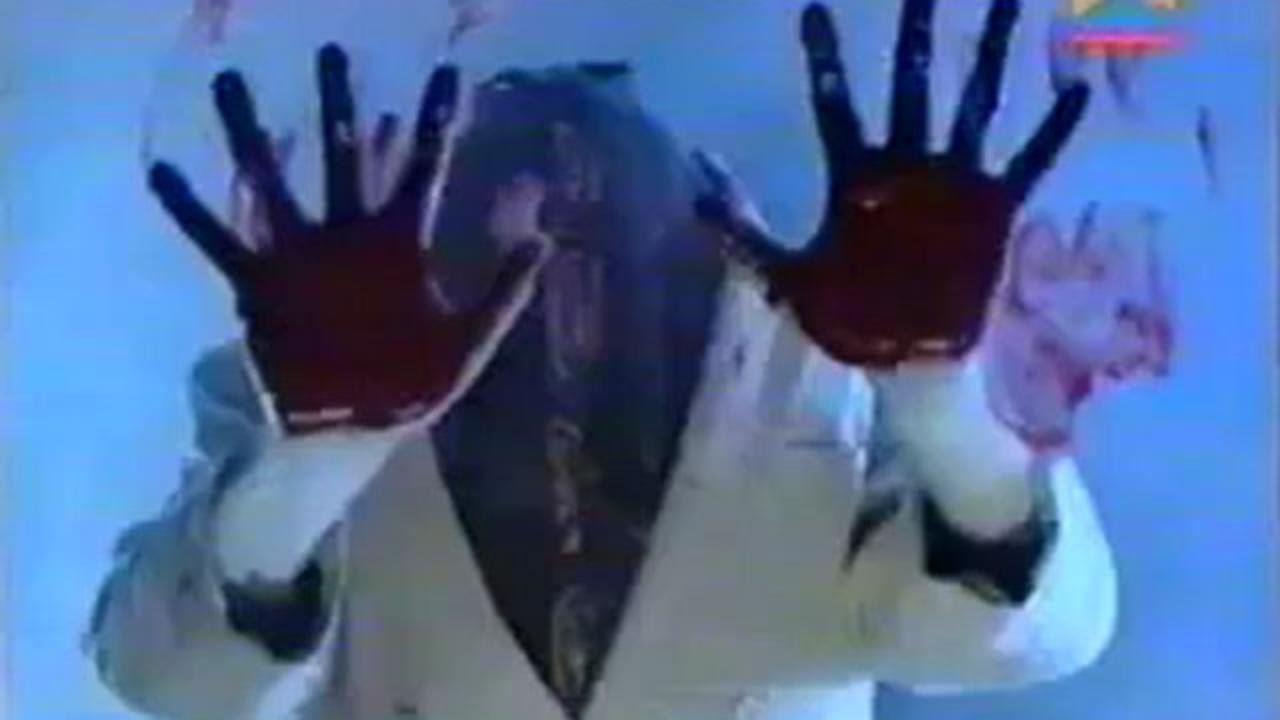 It's not as if there aren't enough horror shows on Indian television (and no, this is not a sarcastic take on those saas-bahu dramas). We've had shows like Bhoot Aaya, Raat Hone Ko Hai and Ssshhhh…Koi Hai… in the recent past.
Even Sony and Zee tried to re-visit the horror genre with Aahat reboot and Fear Files respectively.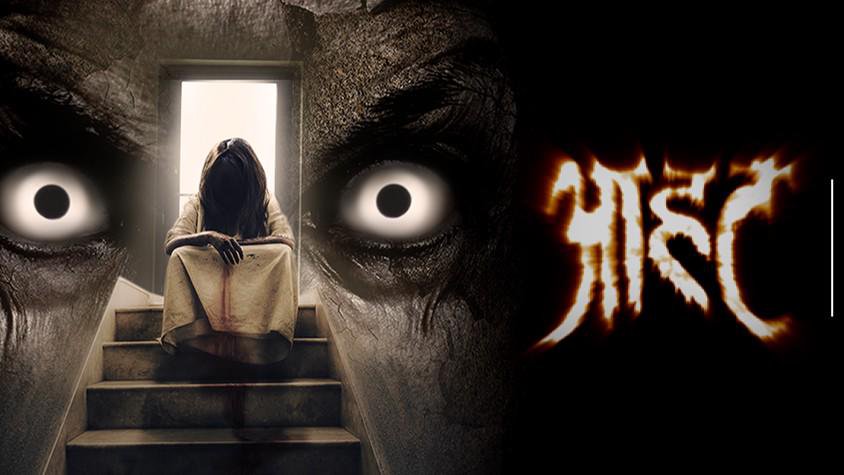 However, none could achieve the success their predecessors had enjoyed years back. Which probably explains why while we still remember episodes of Aahat, Zee Horror Show, Woh and X-Zone, we hardly find any post-millennial horror shows worth remembering.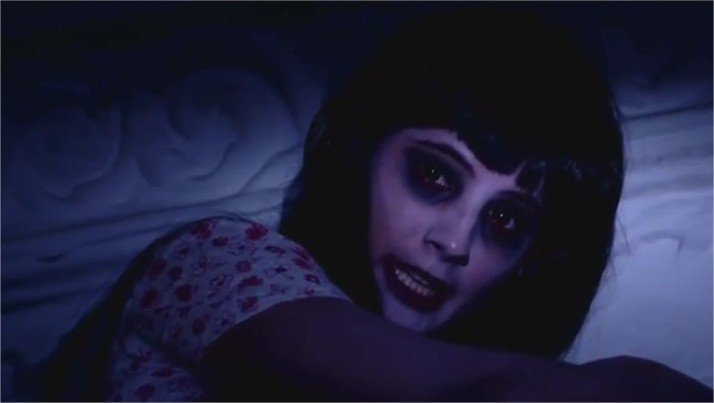 Be it Chandalika from Zee Horror Show (accompanied by that haunting signature tune)…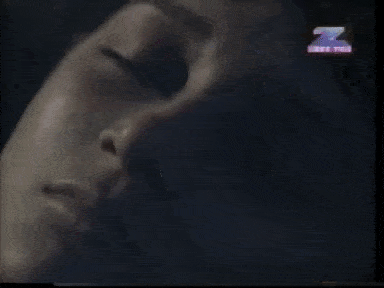 …or that Joker from Woh.
Yeah you might laugh at it now but back then, it had managed to scar us for life.
At least we had decent storylines back then. 
Where did we go wrong then? Why do the show makers today think that a bahu transforming into a naagin qualifies as horror?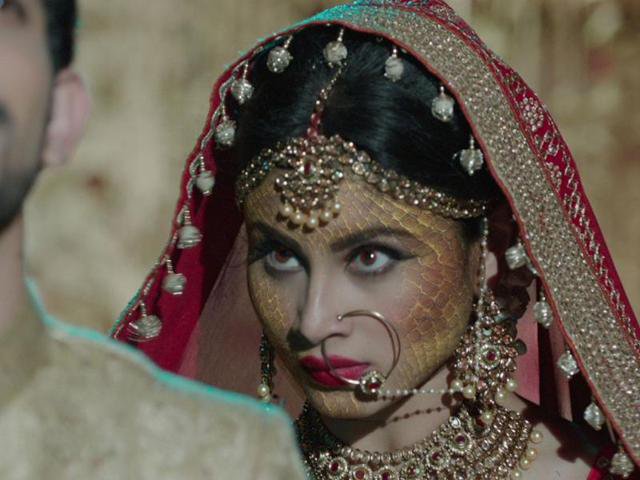 Try and name one decent horror show recent times. Apart from Naagin and Kawach, I doubt if you'll be able to remember anything else. That's just sad.
Today the only thing we have in the name of 'horror' on Indian television are characters like these who took 'No-shave November' too seriously.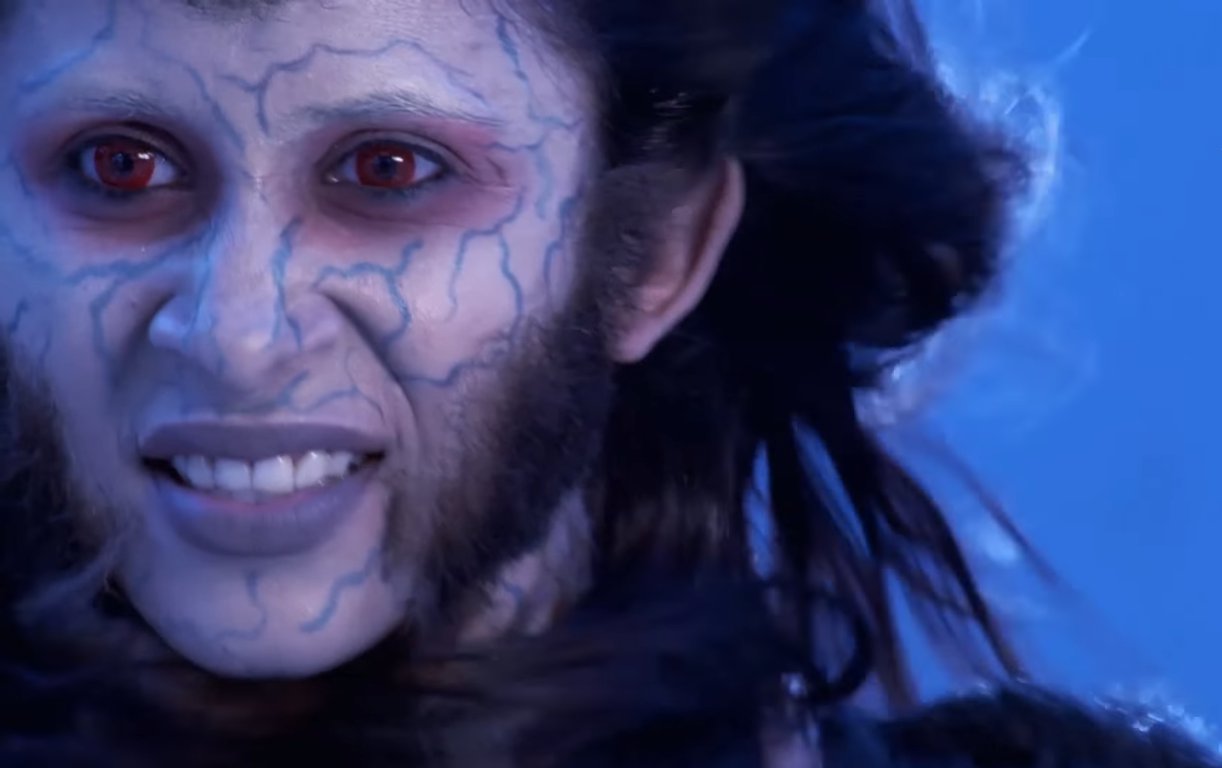 Seriously people, how did we manage to so horribly blur the line between saas-bahu sagas and horror, and end up from Aahat and Zee Horror Show to this?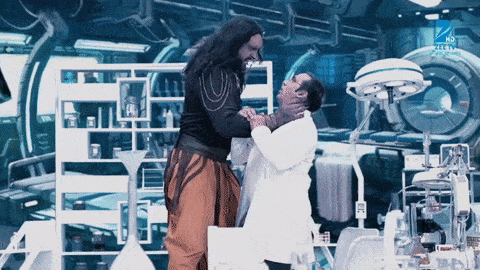 Looking back, you might laugh at yourself for finding Aahat and Zee Horror Show scary. They might look funny to you now, but don't forget the stellar performances by some big names like Om Puri and Ashutosh Rana.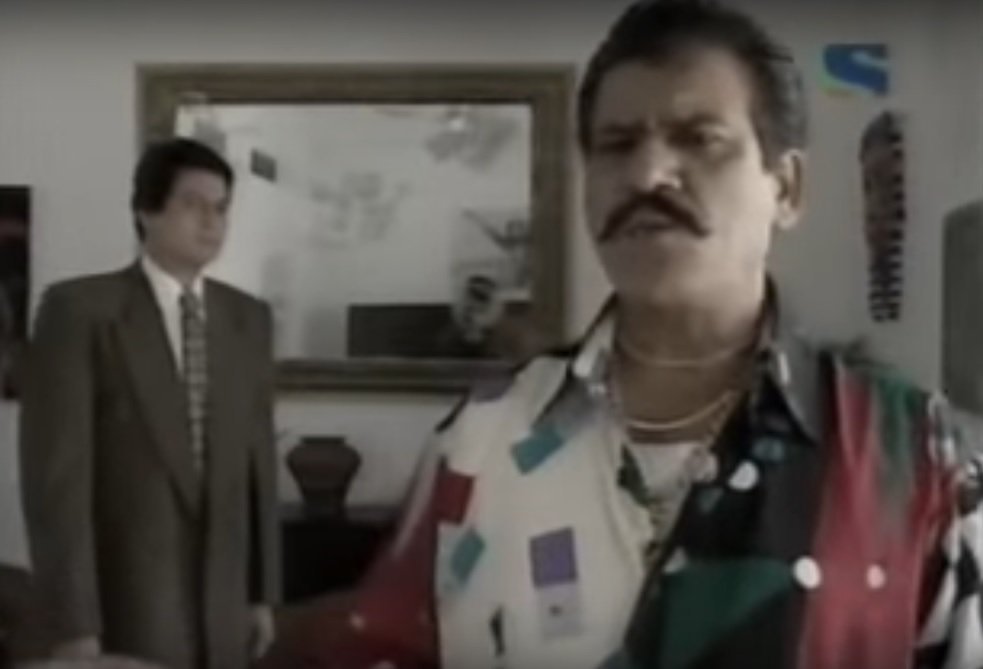 That was an era when it wasn't common to see Bollywood actors 'stepping down' to act in television shows. So why can't we make some quality horror shows now with some big Bollywood names?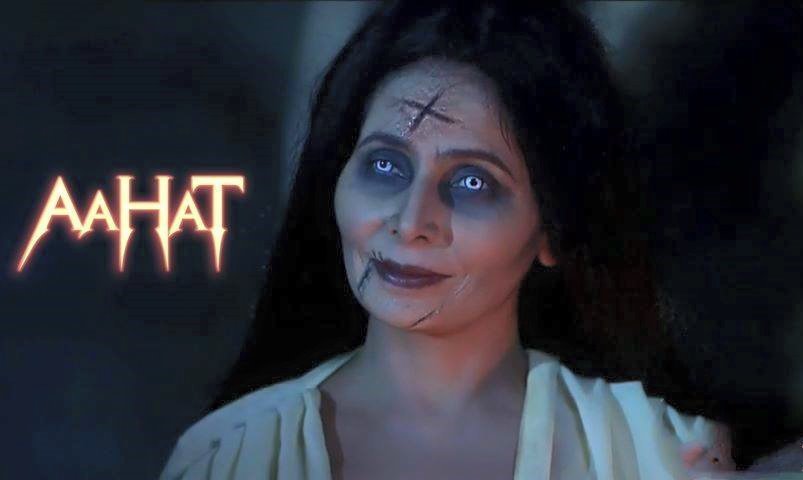 The Indian audience is waiting for its share of thrills. Directors, are you listening?