Remember how filmmaker Karan Johar opened up about his fallout with Kajol in his biography, An Unsuitable Boy?
Their much talked about 25-year-old friendship began to fade away when Karan Johar's Ae Dil Hai Mushkil and her husband Ajay Devgn's Shivaay was all set to lock horns at the box office on the same date over the Diwali weekend last year.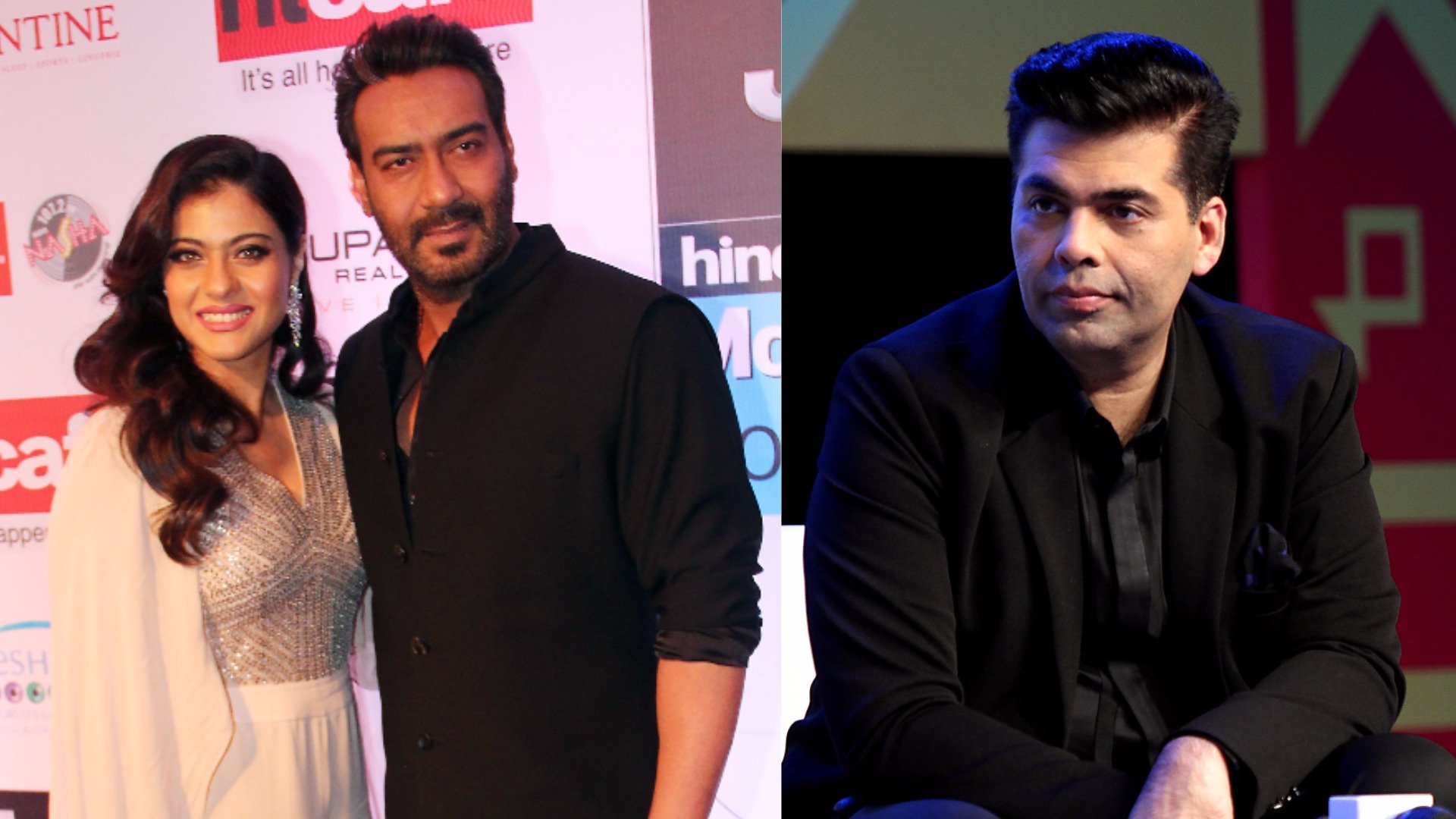 Ahead of the release of their respective films, Ajay had accused Karan of bribing self-proclaimed critic Kamaal R Khan to sabotage Shivaay and praise Ae Dil Hai Mushkil instead. The 48-year-old actor also went ahead and uploaded a recorded phone call where KRK admitted to making this deal. 
Kajol was nowhere in the picture until she retweeted her husband's tweet with a caption saying 'Shocked'.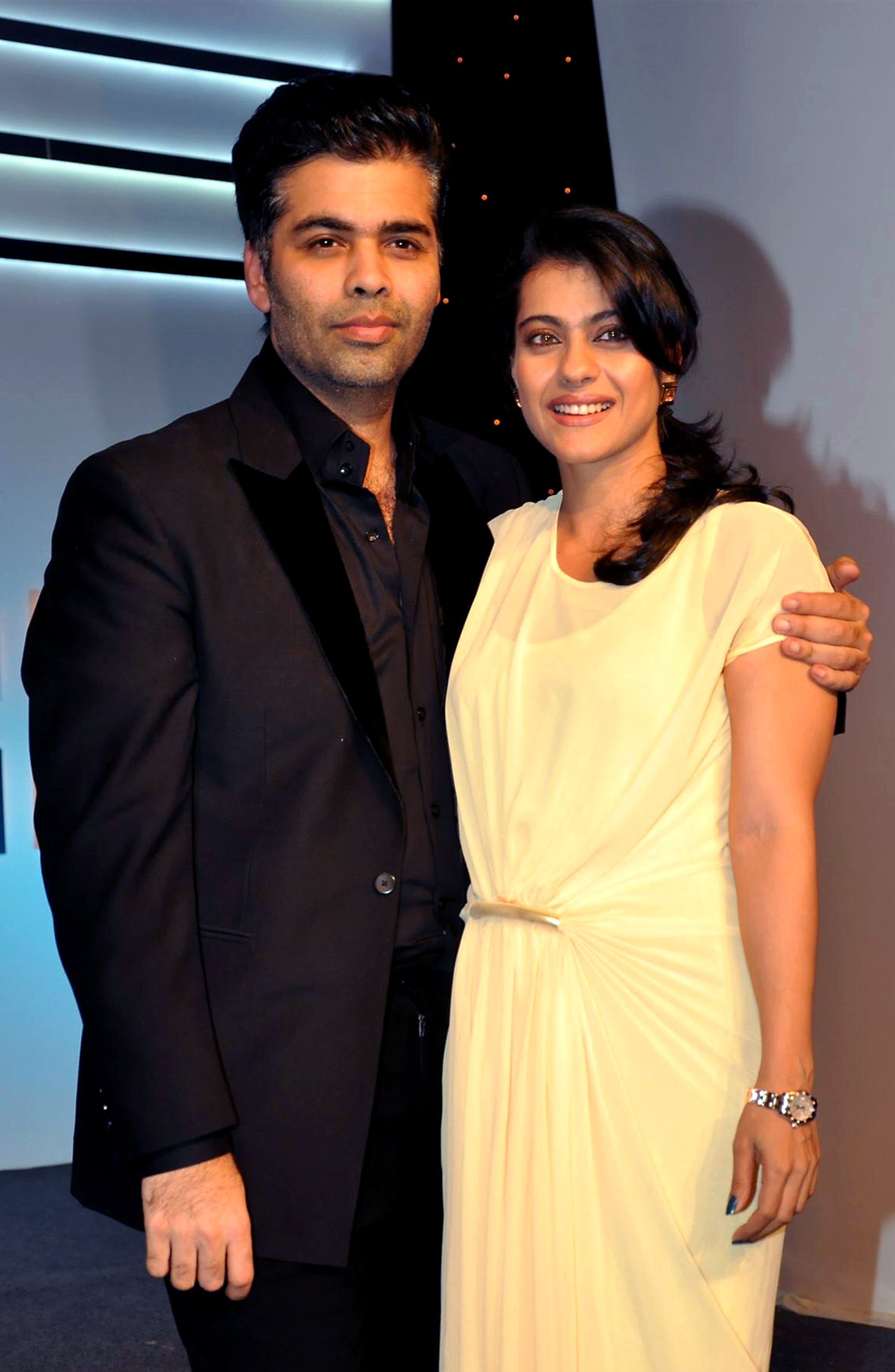 After the incident, Karan Johar poured his heart out in his biography and decided to never look back at their friendship.
Here are some excerpts from his book posted by a Twitter user: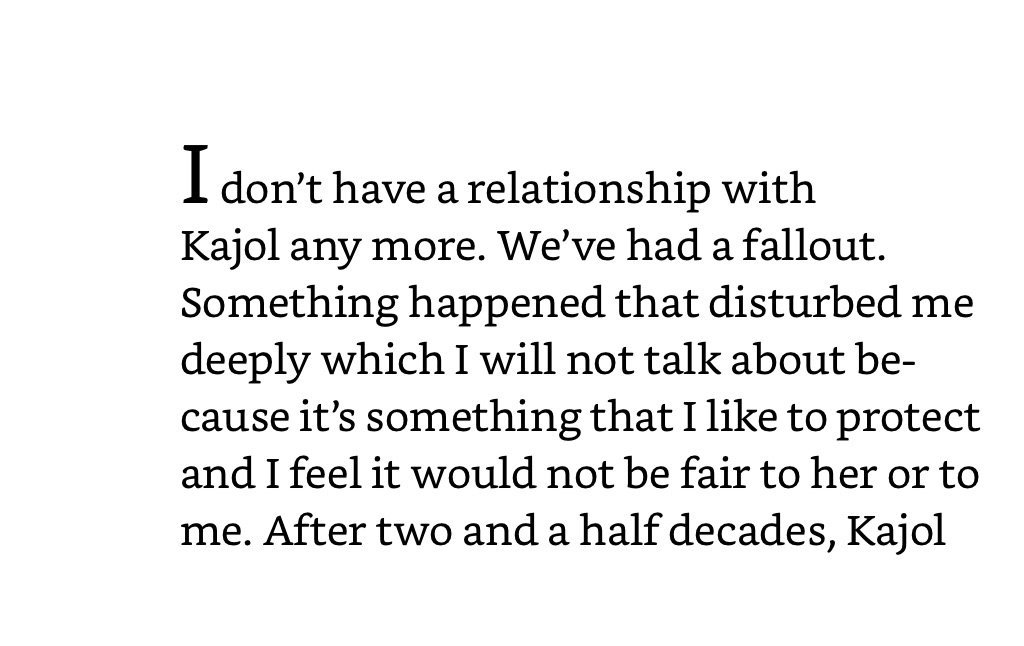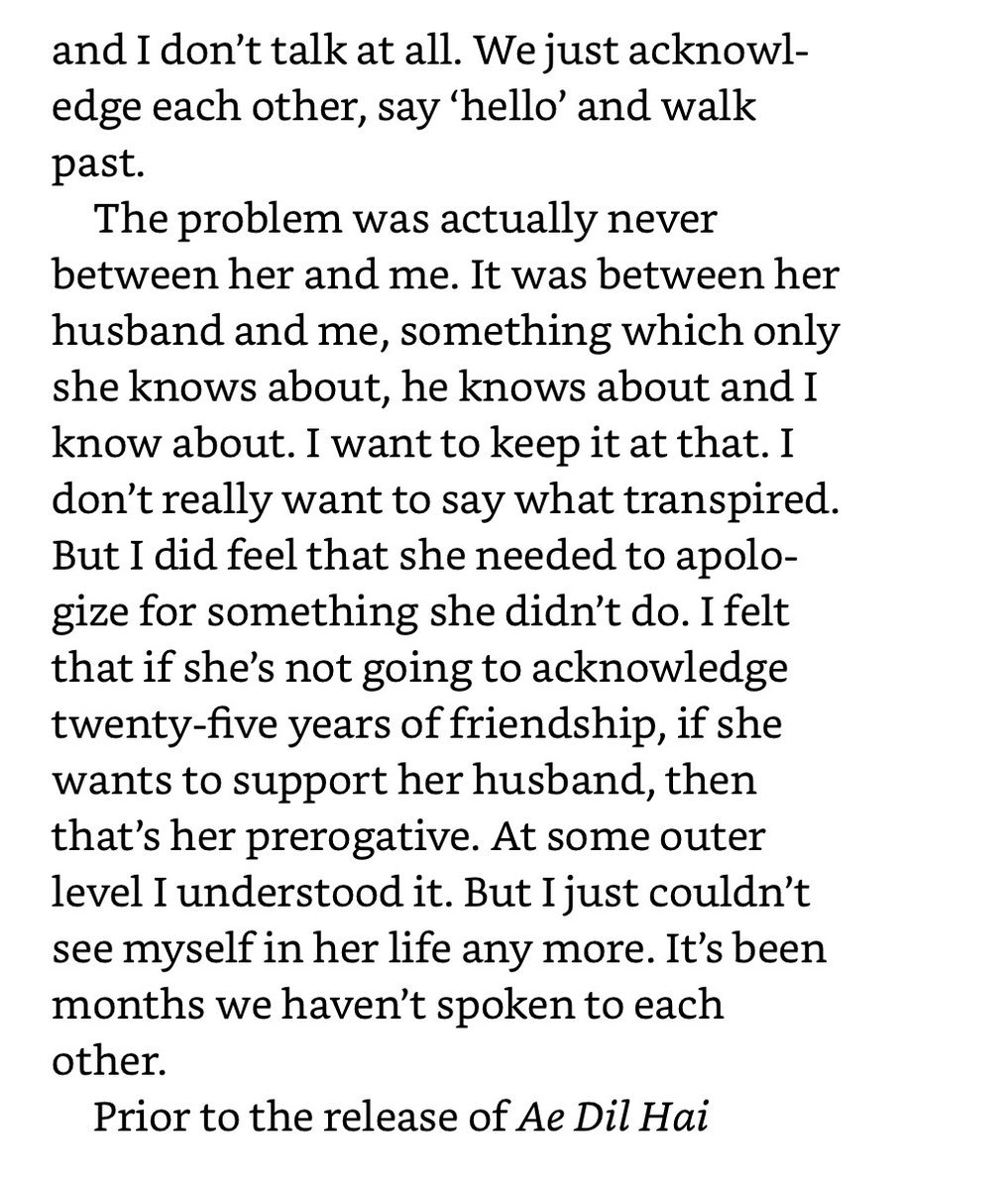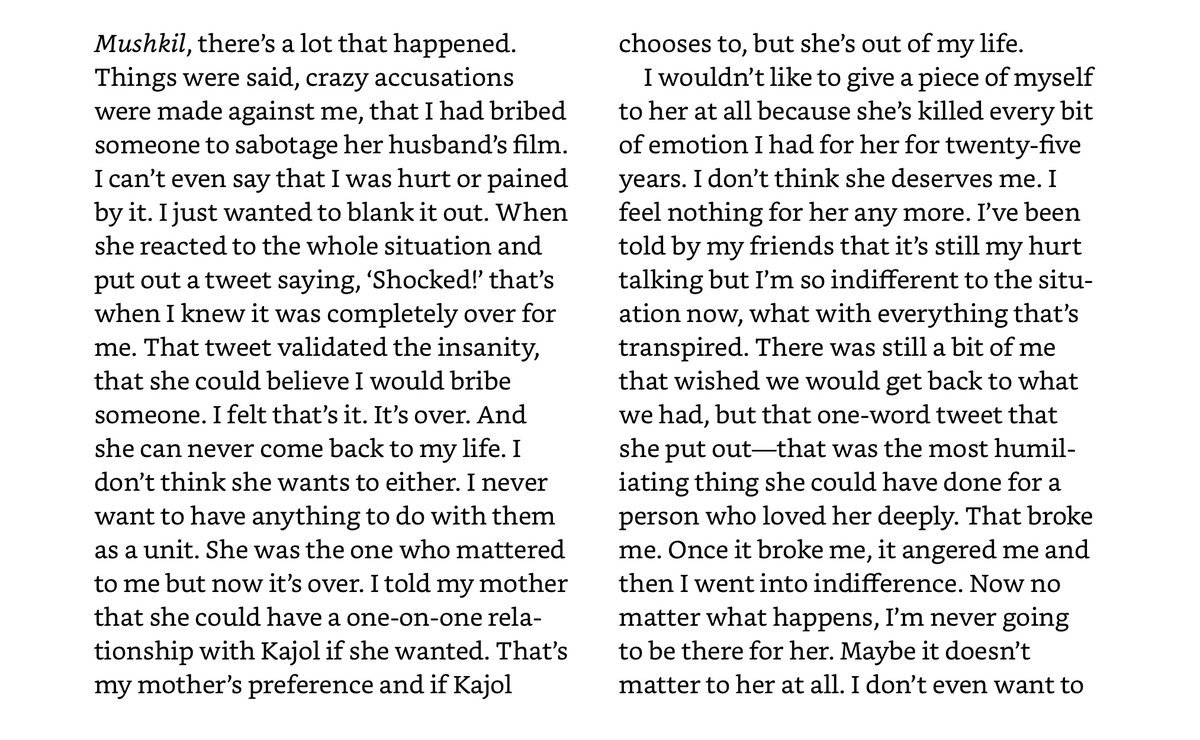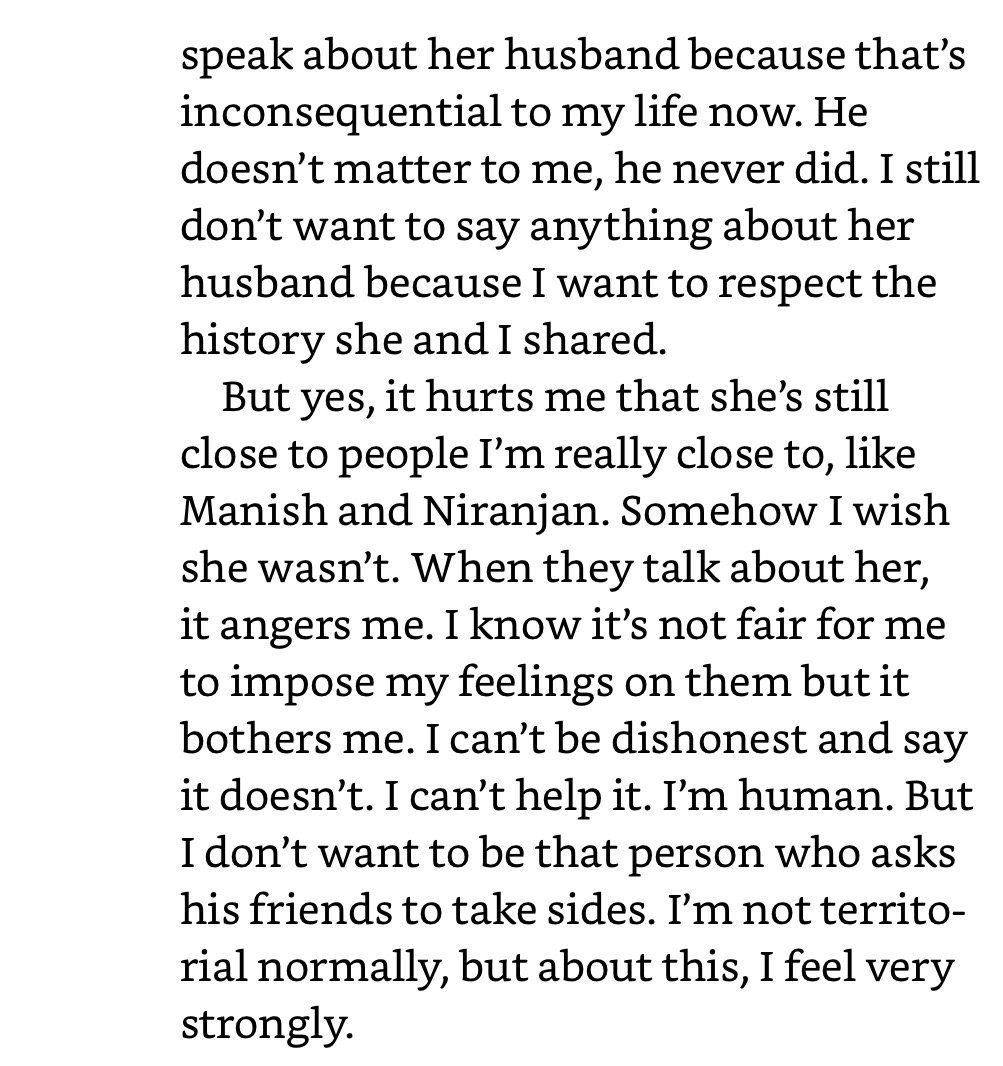 Earlier, they might have teamed up to give us hits such as Kuch Kuch Hota Hai, Kabhie Khushi Kabhie Gham in the past, but Kajol now refrains from even talking about Karan Johar.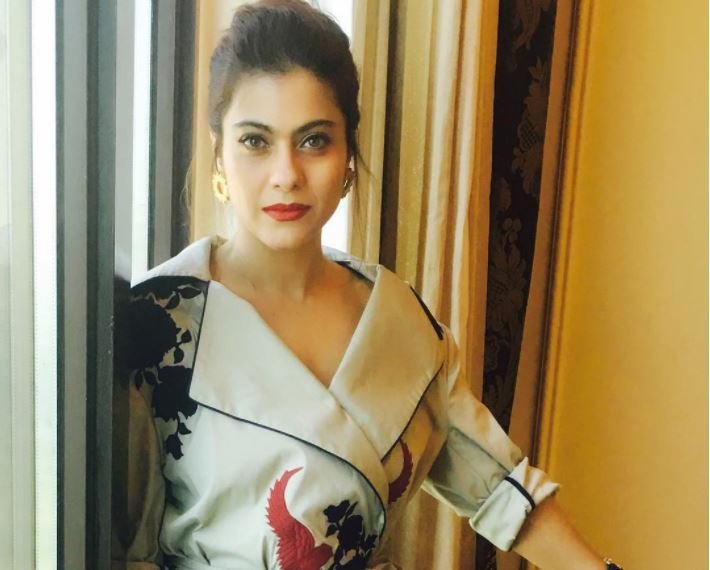 In a recent interview to PTI, the 42-year-old actress also gave out a hint that chances of her teaming up with the the filmmaker again are remote. 
Kajol said she works with only those people with whom she has a certain kind of comfort level.
"If you're not comfortable with the people you're working with, if you cannot speak up, or speak to the people you're working with. I think communication is a key element in working with people. You can't work alongside them if you don't talk," the actress said.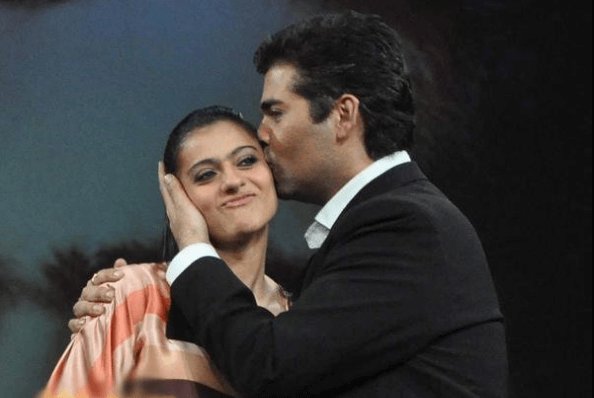 When asked if she is open to work with Karan, Kajol said, "Let me put it this way, I am not answering any questions on that particular point. If any of my other friends want to offer me a film I'll definitely do it."
The 42-year-old actress says even now, working with people she is comfortable with plays a big part in choosing roles, and that was one of the reasons she gave her nod to upcoming Tamil film, VIP 2.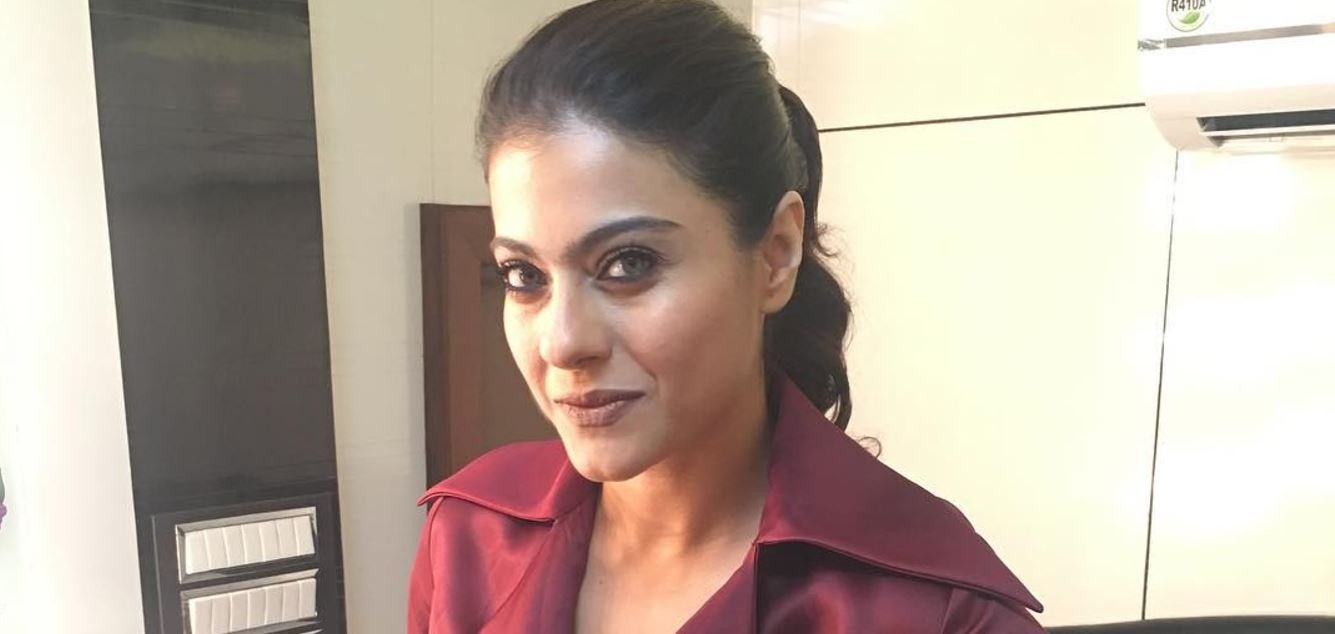 The actress features in the Soundarya Rajinikanth- directed film along with Dhanush. This is her second Tamil movie after Minsara Kanavu (1997).
"I would not have been able to do this film, taken that chance with the film which is in another language without knowing that Dhanush and Soundarya would back me up and safeguard me," she added. 
VIP 2 is a sequel to the 2014 comedy-drama VIP and stars Dhanush, Amala Paul, Vivek, Saranya Ponvannan and Samuthirakani returning from the first film.
Soundarya had made her directorial debut with Kochadaiyaan which featured her father, Rajinikanth.
With Inputs From PTI
(Feature Image Source: AFP)