After Daily Mail UK, reported on the attack on Bollywood actress, Mallika Sherawat where she was allegedly tear gassed and robbed in her Paris apartment.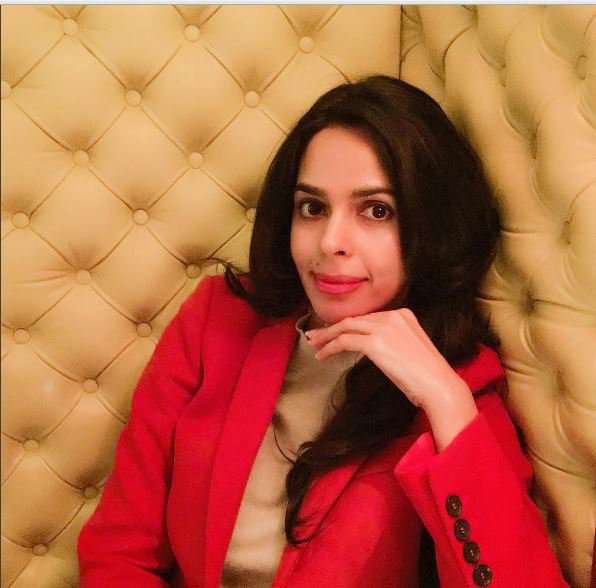 Sherawat now has broken her silence on the incident. She took to Instagram, to talk about the incident.
Speaking to CNN, Mallika talked about how the incident left an impact on her, "It was extremely traumatic. No one should be made to suffer the insecurity of having their home broken into or the physical and mental abuse of such an attack. I fought them off. They are strong men but I didn't just cower down."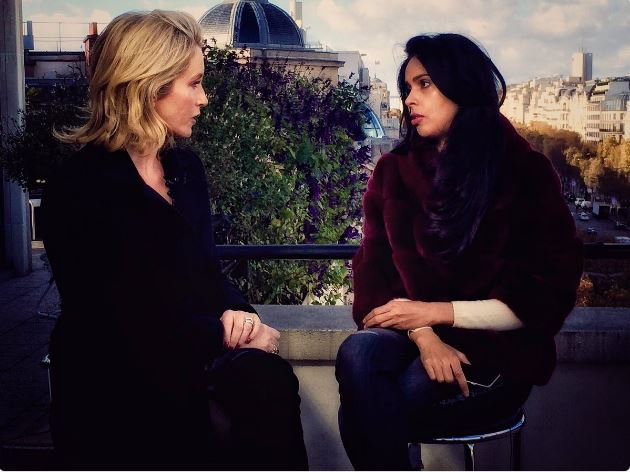 It was reported that the intruders were wearing scarves and attacked her with the intention of robbery. They sprayed Mallika and her boyfriend Cyrille Auxenfans with tear gas and even punched the two. Later, they locked them and ran away.
Watch the interview below: