Ayushmann Khurrana and his wife, Tahira Kashyap have been the talk of the town ever since his acting career took off. Together since 20 years, the two high-school sweethearts have supported each other through thick and thin.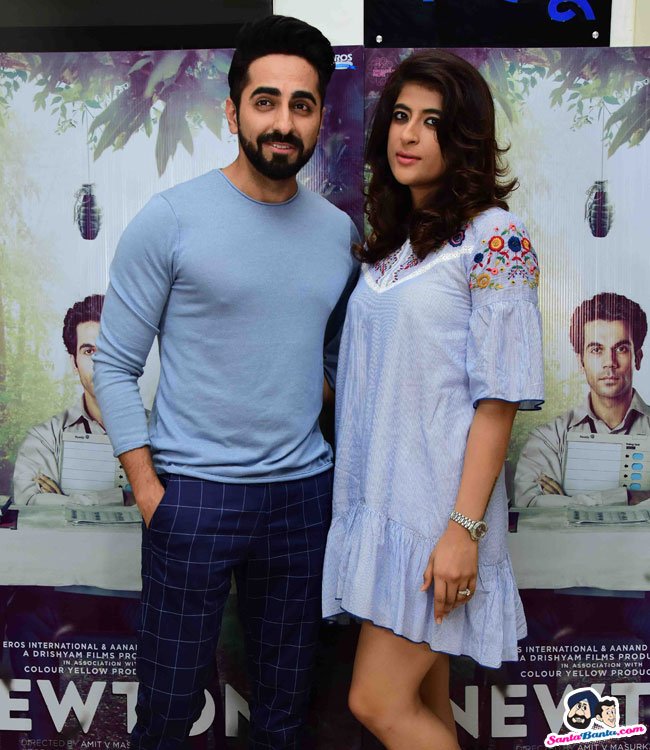 In a recent Instagram post, Tahira Kashyap revealed that she had been detected with Stage 0 breast cancer and underwent a mastectomy procedure. As saddening as this news is, Tahira's unshaken spirit and positive outlook towards the situation is commendable.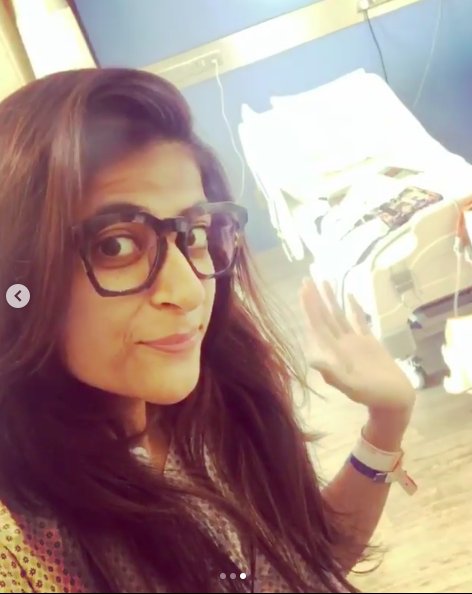 In the post, Tahira mentions her illness as a 'Badge Of Honour' and how this obstacle has given her a new definition of life. Ayushmann also supported his wife by posting an adorable comment on the post. 

Spreading awareness about breast cancer, Tahira added, "I want women of all ages to be aware. I am 35, and I was returned twice over from a mammogram. If any symptoms come up, think of it as a protective force and get yourselves examined. This post is dedicated to awareness, self-love and resilience of a warrior that I know each one of us possesses." 
In a recent interview, Ayushmann Khurana also expressed his happiness on his wife's successful surgery saying, "Today is a good day as she is discharged now. We got the shocker. I am glad the surgery happened and was successful. She is a fighter." The two are the real definition of couple goals, amirite?
Tahira, we wish you a speedy recovery. More power to you, superwoman!