Bollywood actor, Aamir Khan adopted two villages in the drought-hit state of Maharashtra on Tuesday. Khan decided to support the two villages, Tal and Koregaon, after visiting the drought affected regions himself, said a report in The Times Of India. 
Aamir was involved in creating awareness about water conservation with the help of his NGO Paani Foundation. In February, he was involved in a campaign in Beed, where he told people about the importance of water resources during dry seasons.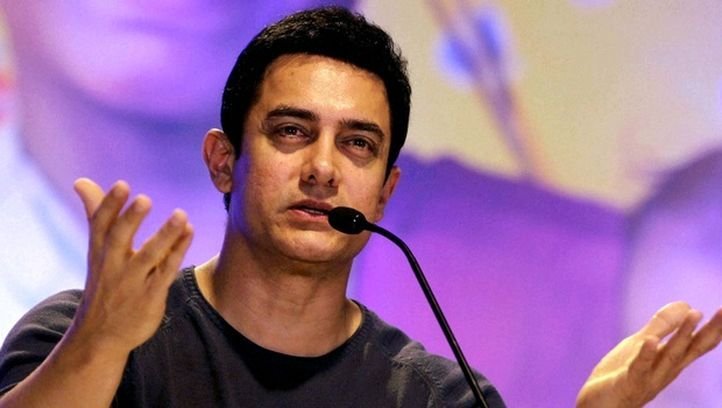 "The water issue in Maharashtra is worsening every passing day. To tackle this problem permanently, we have to give preference to the success of Jal Yukta Shivar and similar projects," Aamir Khan  had said during his campaign in Beed.
However, this is not the first time Aamir Khan adopted a village which was in dire need of a helping hand. When a severe earthquake shook Gujarat in 2001, Khan had adopted a village in Bhuj which was in a disastrous state. 
Very recently, actor Akshay Kumar donated Rs 50 lakh to the state-led initiative Jalyukt Shivar Abhiyaan that aims at making villages drought free by developing water harvesting techniques including construction of ponds.
Earlier this month, Kings XI Punjab co-owner, Preity Zinta, had reached out to help the farmers of Nashik who were also affected by the drought.
Here's hoping more celebrities from Bollywood come out in support of the grieving farmers.