We've all seen just how talented Pratik Gandhi is. The actor has been in multiple projects, one of which was the greatly celebrated Scam 1992. Recently though, the actor dropped a teaser of his latest film, and the internet is all applause.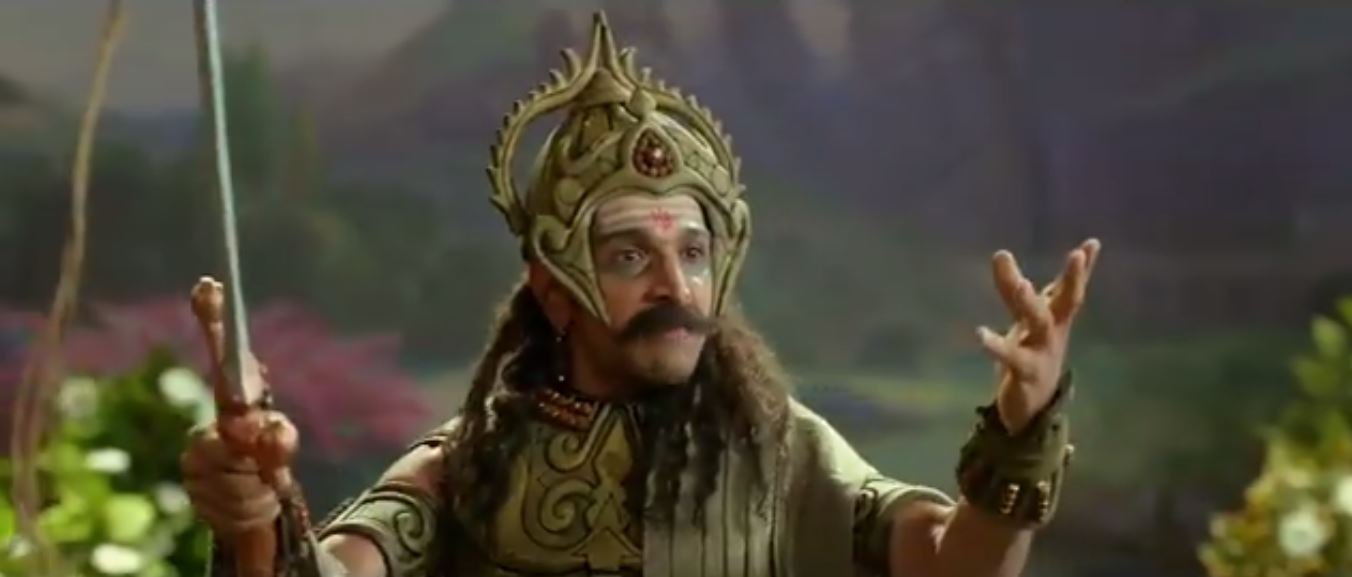 In the teaser of his upcoming film Raavan Leela, the actor is seen delivering a passionate monologue as Raavan. And 30 seconds into the video, it's hard not to be left with goosebumps.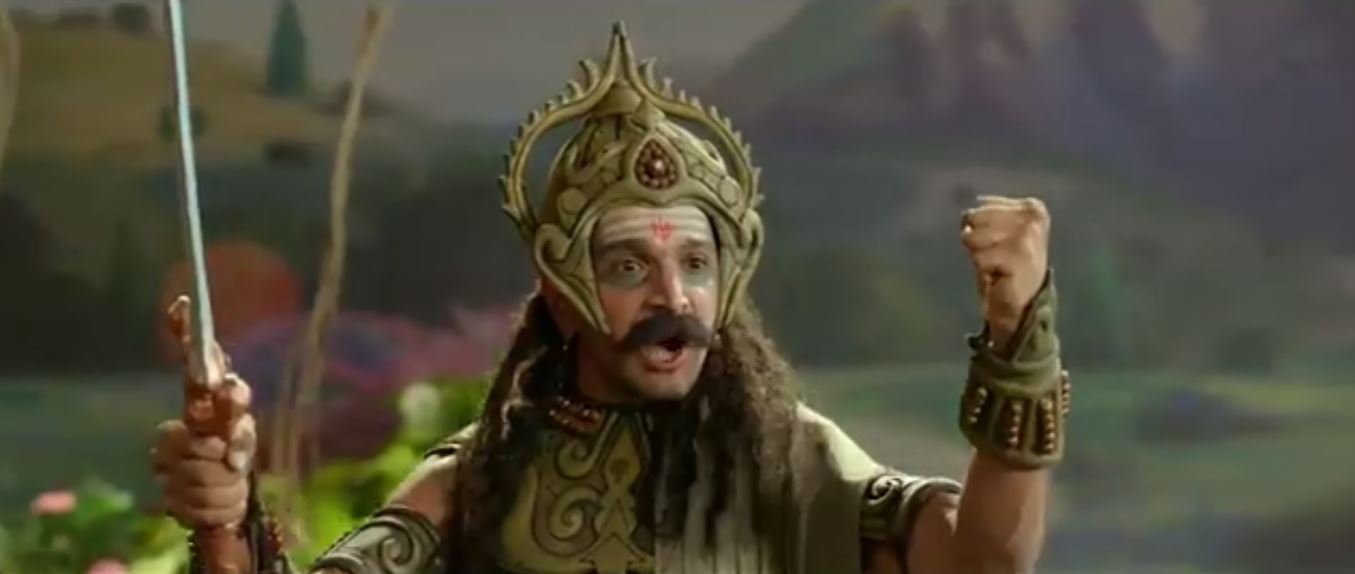 You can watch the clip here. 
This is how everyone responded to the post. 
We can't wait!