Anurag Basu directorial film Jagga Jasoos is indeed special for Bollywood's heartthrob Ranbir Kapoor, not just as an actor but also because he is making his debut as a co-producer.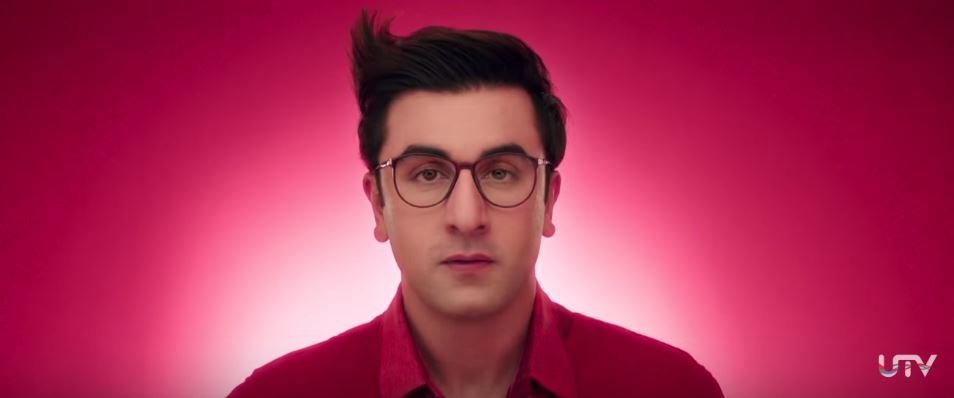 Jagga Jasoos, which was originally going to release on November 27 last year, faced several hurdles and delays in the course of two years of its making. 
Release date was first pushed to April this year due to some unavoidable prior commitments made by the actor. And later, some sequences were also re-shot by the director, leading to another push in the release date of the film to finally July 14, 2017.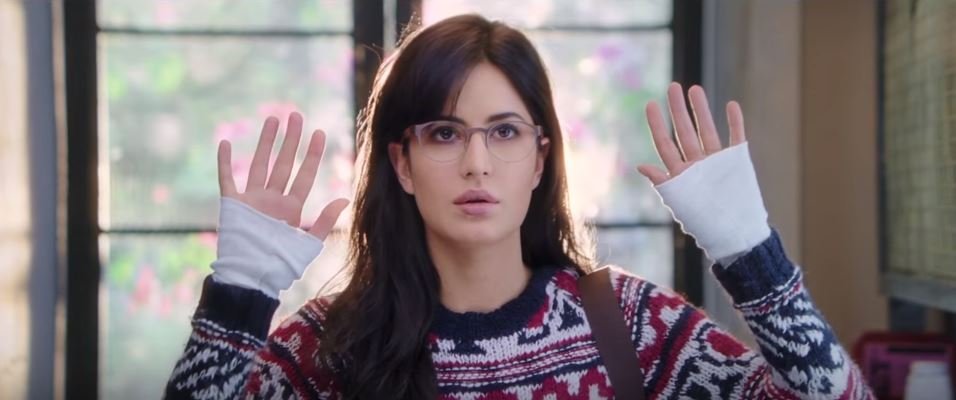 The action rom-com also featuring Katrina Kaif in the lead role, is the first ever film produced by the 34-year-old actor under his grandfather Raj Kapoor's production house, RK Studios. However, he feels that that filmmaking is not his cup of tea. 
Speaking to the Mid-Day, actor Ranbir Kapoor revealed that he doesn't wish to produce any more films. 
"I have realised it's not my cup of tea. 'Jagga Jasoos' is my first and last film as a producer. I am happy being an actor. I am lazy and don't think I am cut out to be a filmmaker. I am glad, though, that I have been credited as producer for 'Jagga Jasoos'," the actor said.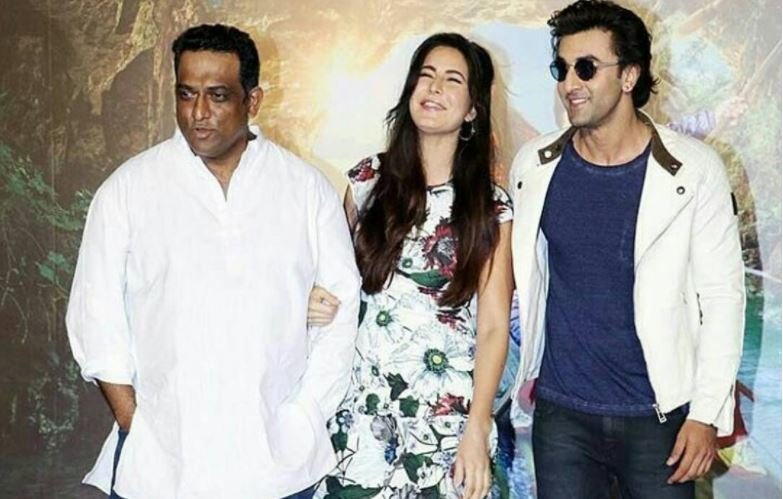 According to an earlier report filed by The Times Of India, director Anurag Basu had blamed himself for the delays in the shooting schedule. He reportedly said that he wanted to spend time with his family after the huge success of Barfi and hence, he had shot some sequences of Jagga Jasoos only for 10 days in 2015.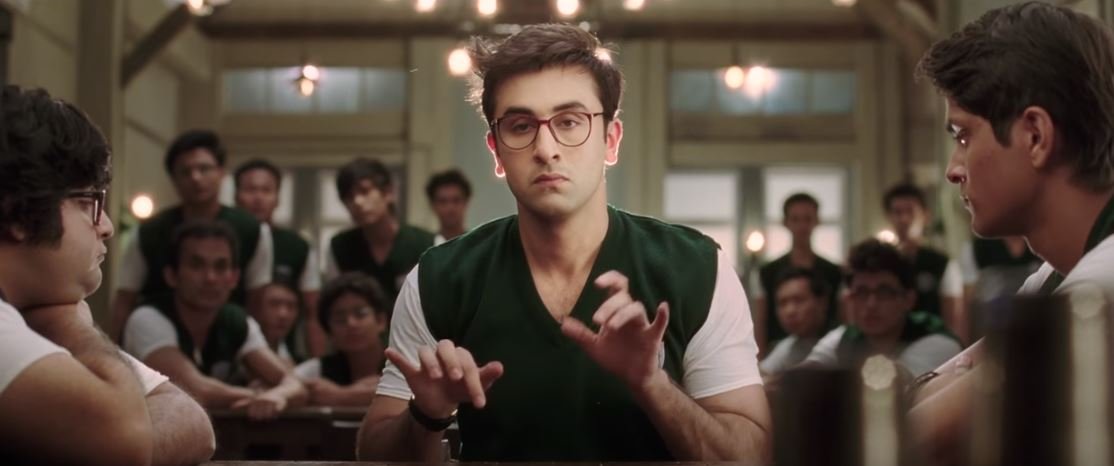 On contrary, Ranbir, however, as per the Mid-Day report, has confessed that the entire team was responsible for the delay. 
Here's the trailer of the film:
(Feature Image Source: Instagram )