Recently, I watched the thriller Judgementall Hai Kya. And while it was an intense thriller on its own, for me, one of the biggest surprises was Jimmy Sheirgill.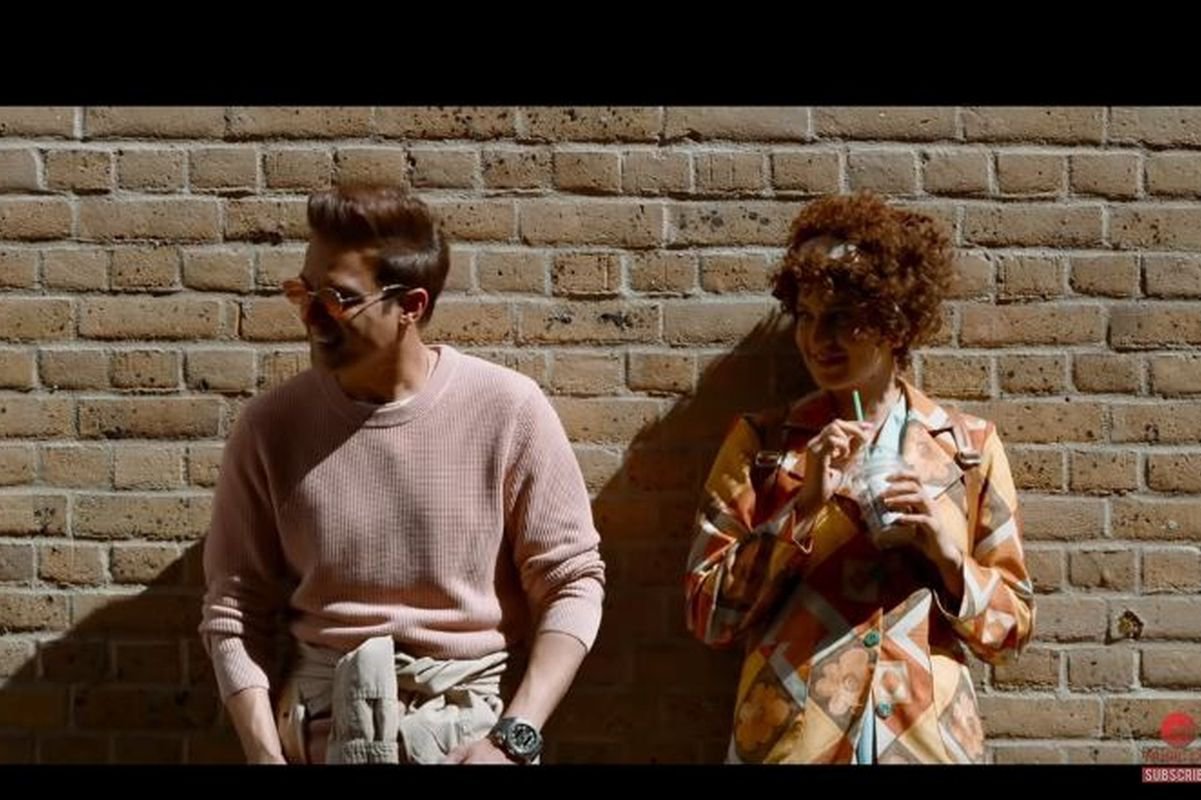 Yes, yes 90s kids, jinhein mohabbatein hui thi 2000 mein, Jimmy Sheirgill stars in a brief role in this murder mystery.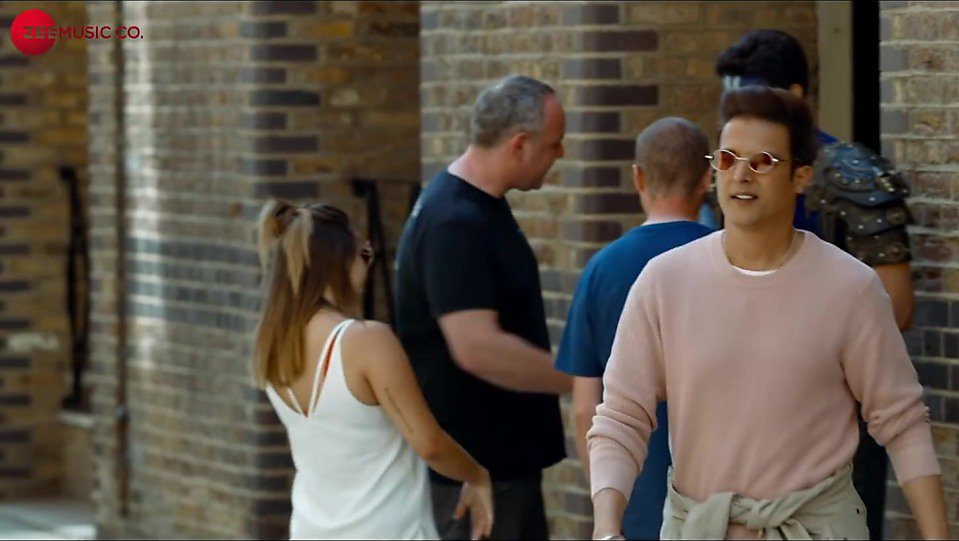 For me though, the biggest mystery was, why, once again, he only had a blink-and-miss on-screen presence? (Though I'd never blink and miss watching him in action)
I mean seriously Bollywood, why are you cruel to the star who lit our hearts on fire with Maachis?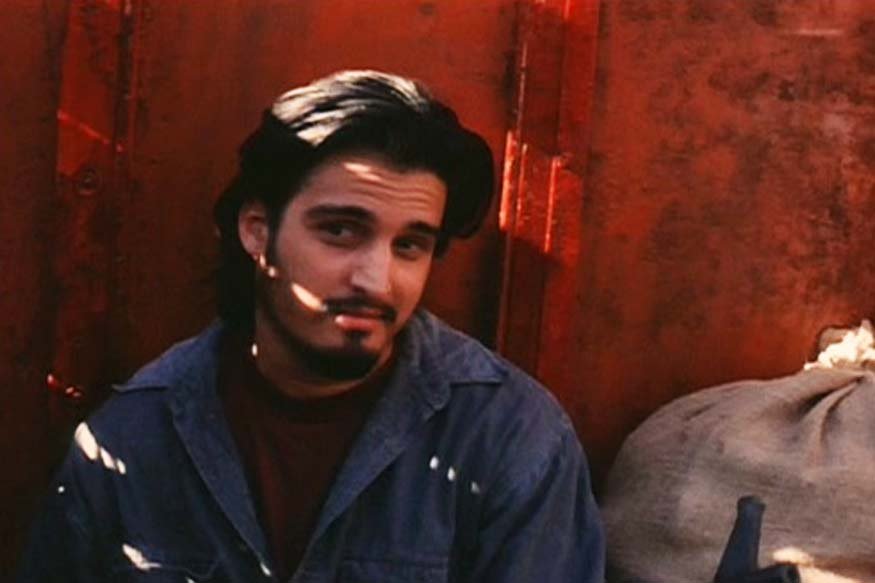 Why do we only get brief glimpses of that dimpled smile?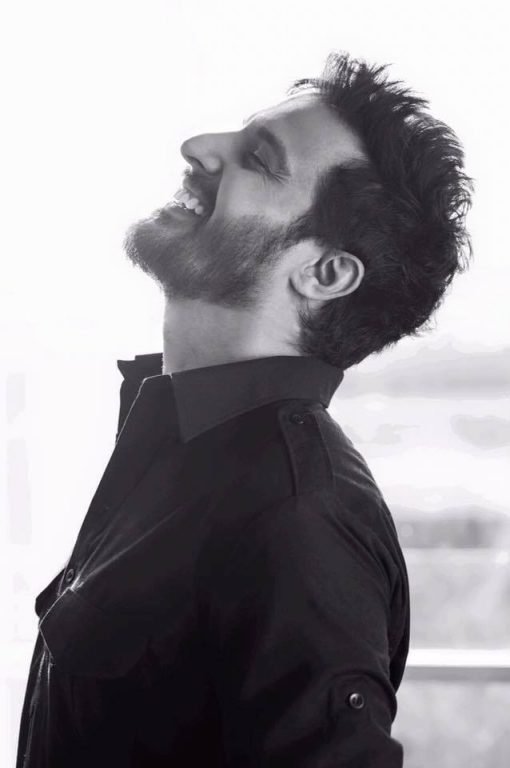 Why are his intense stares so few and far in between?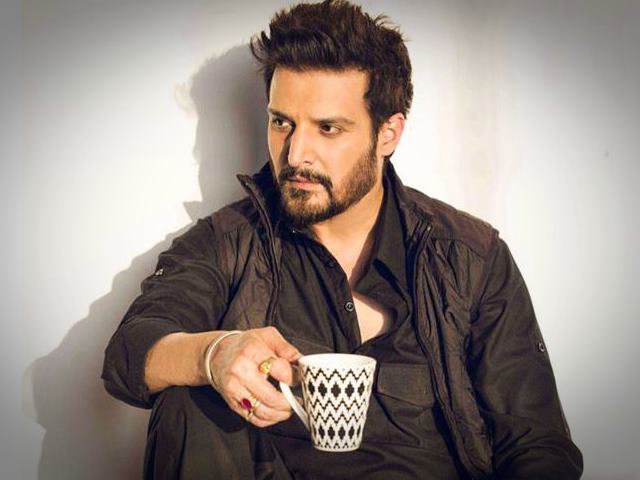 Why is he kabhi 'yahaan', kabhi wahaan, but never on the silver screen for more than a few scenes?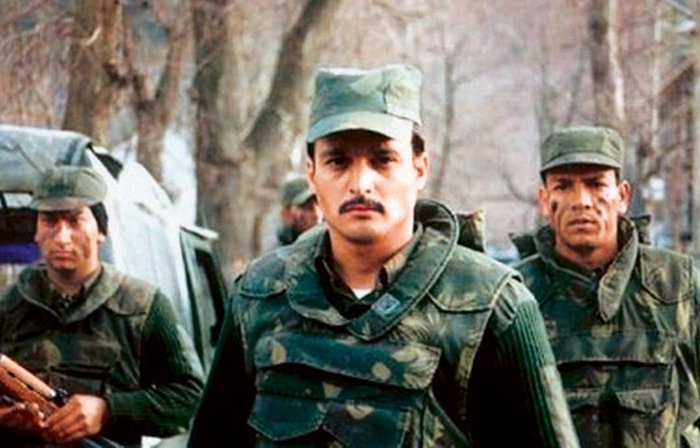 Let's admit it, the Hindi film industry has definitely not been as kind to an actor of his caliber as they ought to be.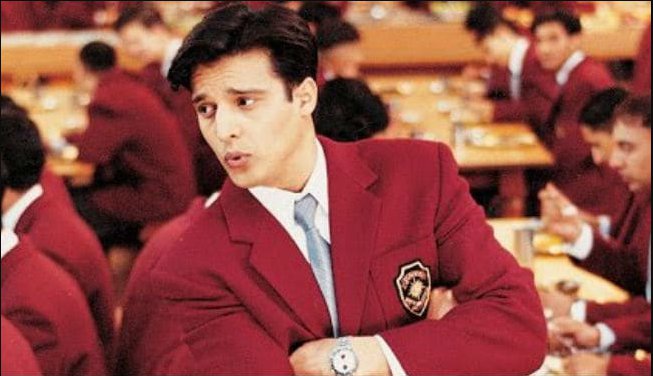 Over the years, his innocence had us smiling in Mere Yaar Ki Shaadi Hai, his vulnerability had us crying in Lage Raho Munnabhai, and his charm had us crushing, hard, in Hum Tum.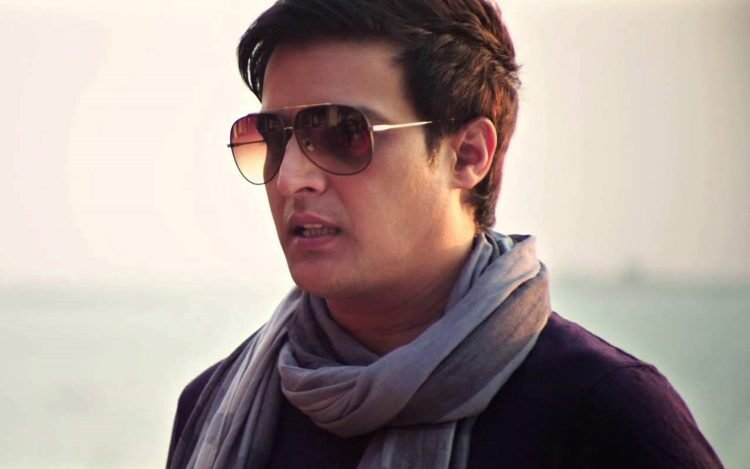 He's no stranger to complex roles and great performances either. And if anyone contests that, I'll welcome them to a Saheb, Biwi Aur Gangster marathon.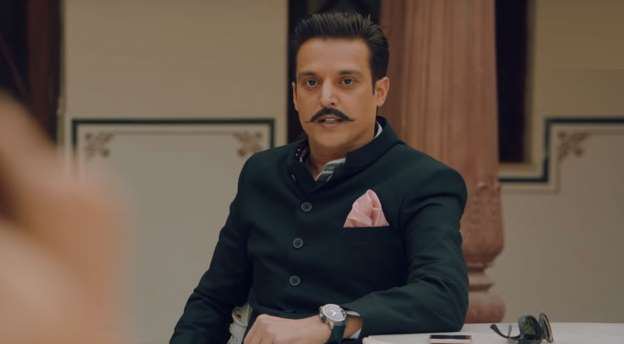 I mean, despite acing the role of a romantic hero in multiple romcoms, he managed to make us shiver in fear with his evil glare in Mukkabaaz.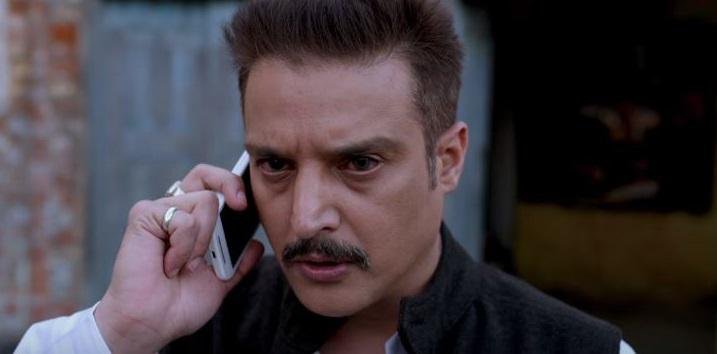 And before that, when it came to toeing the line between a bad boy and a true lover, he was picture perfect in the Tanu Weds Manu series.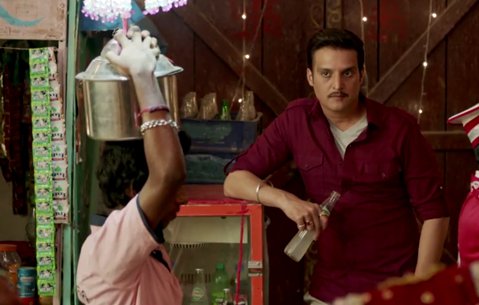 Movie mein usse pyaar na mila ho, my heart sure beats a little extra every time he appears on the screen.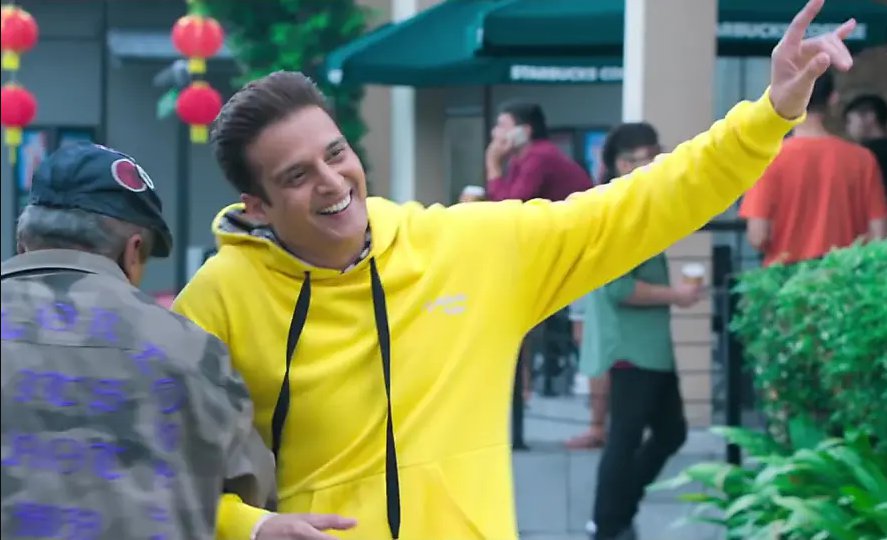 And my appreciation for him goes beyond just the looks he serves (though he definitely does a damn fine job at that). Because as teenagers, we may have fallen for that shy smile. 
But over the years, it's his ability to infuse a vein of realism in all his roles – no matter how real or fantastical – that have us rooting for him.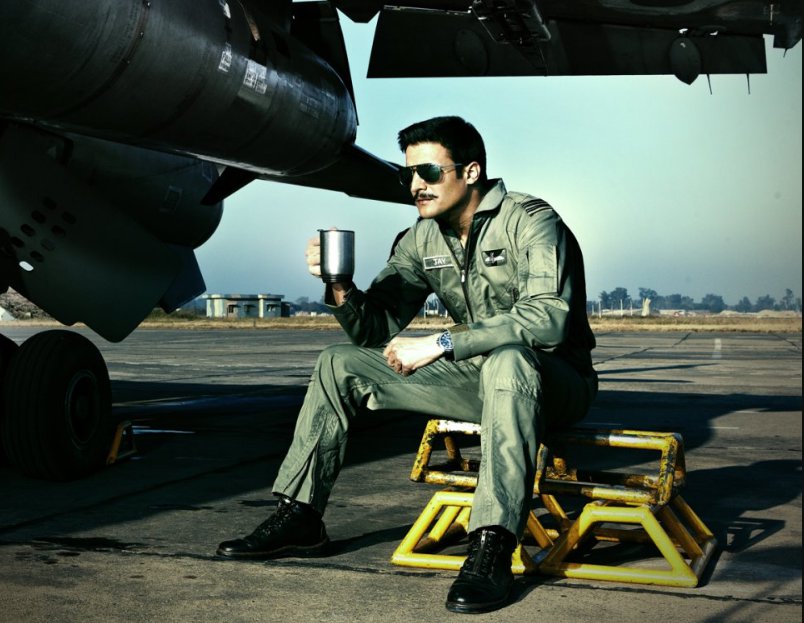 Which is why, whether he was swaying in a romantic comedy, or dancing to a Punjabi beat (because he definitely ruled the Punjabi film industry at one point), his charm floored us, always.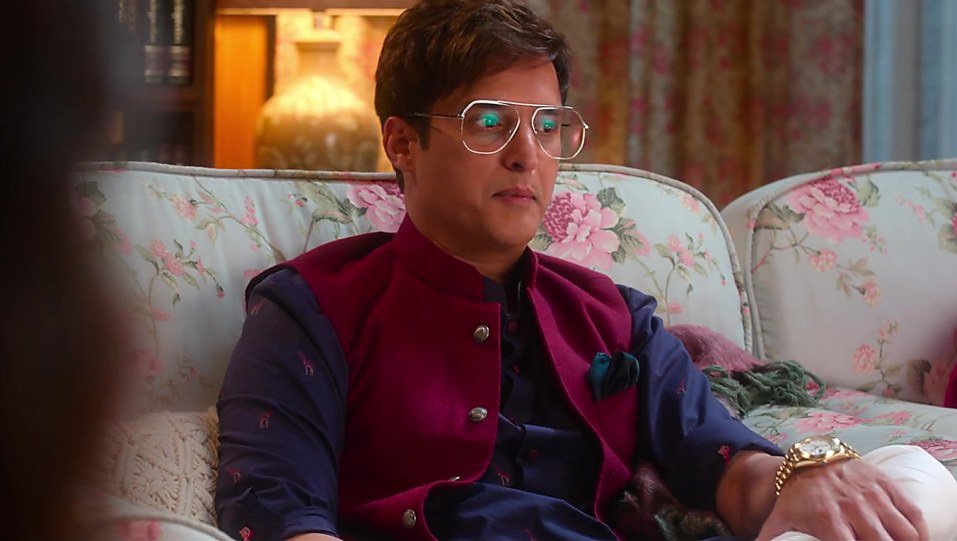 But you know what he needs? He needs to be given a chance to shine – because he definitely has the acting prowess and a loyal fan base for it.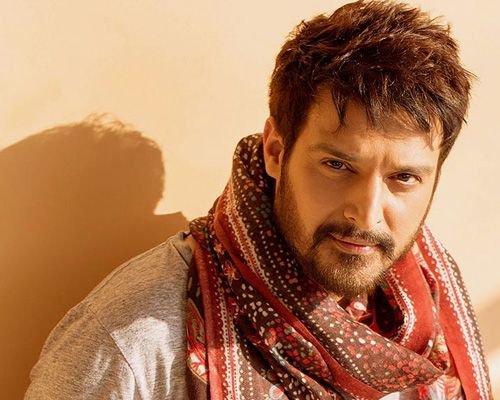 Us 90s kids have turned into barely functional adults now. Most of our first crushes feature in our social media search history only on drunken weeknights. But 19 years ago, Jimmy smiled his way into our lives and we haven't stopped crushing since. So, through rom-coms, thrillers, dramas, comedy – however you want Bollywood, just get our bachpan ki mohabbat back to us, please?