Rohit Shetty first struck Bollywood gold with Golmaal: Fun Unlimited. However, post that, everything went downhill as he decided to make a franchise out of the movie. What we got were simply not funny sequels that frankly, were just not needed. Same is the case with the Singham franchise! 
Even though the director fed us crap in the name of 'movies' all this while, Rohit recently gave a statement worth appreciating. 
During a panel discussion at the Jio MAMI 18th Mumbai Film Festival, Rohit Shetty admitted to something, we knew all along.
He said, "Golmaal Returns was the biggest hit of those days…in 2008. But we knew, it's a crap film."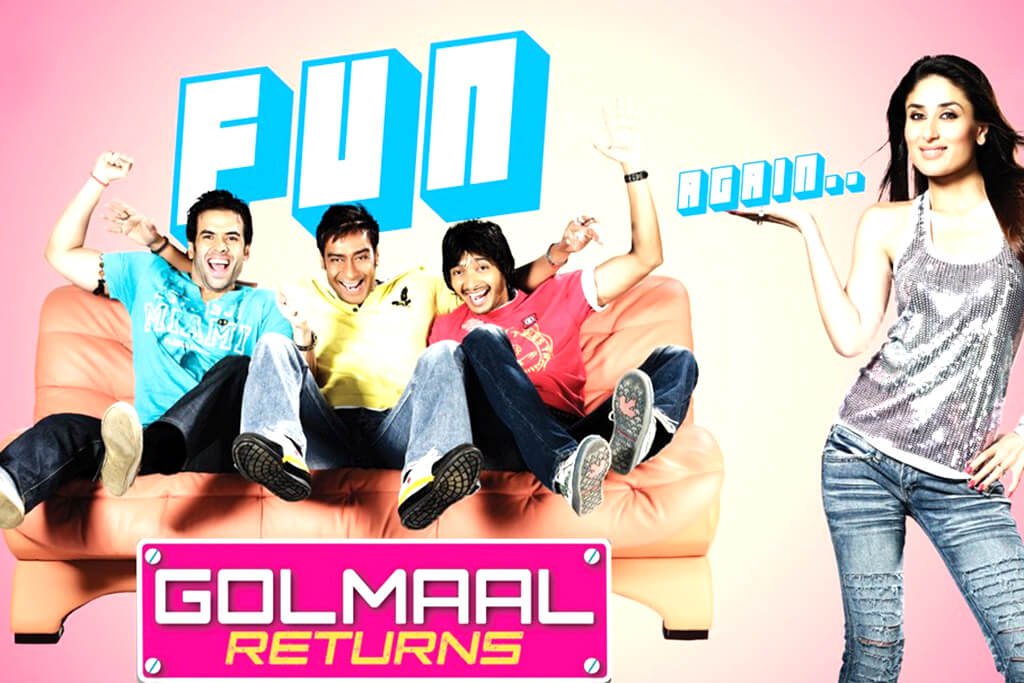 The director also mentioned that he can sense when things start going wrong while making the movie. He further elaborated on it by saying that, "I start getting that feeling when you are going wrong. My films are hardcore commercial films catering to a particular audience. So, you start getting that feeling that it won't work at that level. I have been right about it twice or thrice."
Rohit also said that after the movie's release, his team sits together and introspects in order to analyse what went wrong. They then rectify and move on with other projects.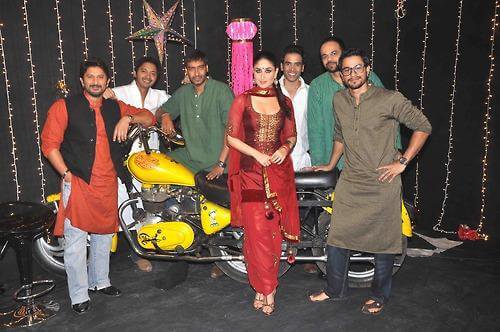 While Golmaal 2 and 3 were unable to leave a mark on the box office, Rohit's Singham 2 and Dilwale also failed to live up to our expectations. Here's what he said about that, "In Singham Returns, the character went wrong. Dilwale, the whole Kajol-Shah Rukh story went wrong. You come to know where you are going wrong. And then you rectify and move forward."
Kudos to Rohit Shetty for finally admitting his mistake, after all these years. 
We hear that the director is keen on making another Golmaal and all we can hope for is that it's somewhat funny!
H/T: Hindustan Times