A day after a verbal duel on Twitter over her upcoming opening act at the Justin Bieber concert in Mumbai, Sonakshi Sinha has now put all speculations to rest.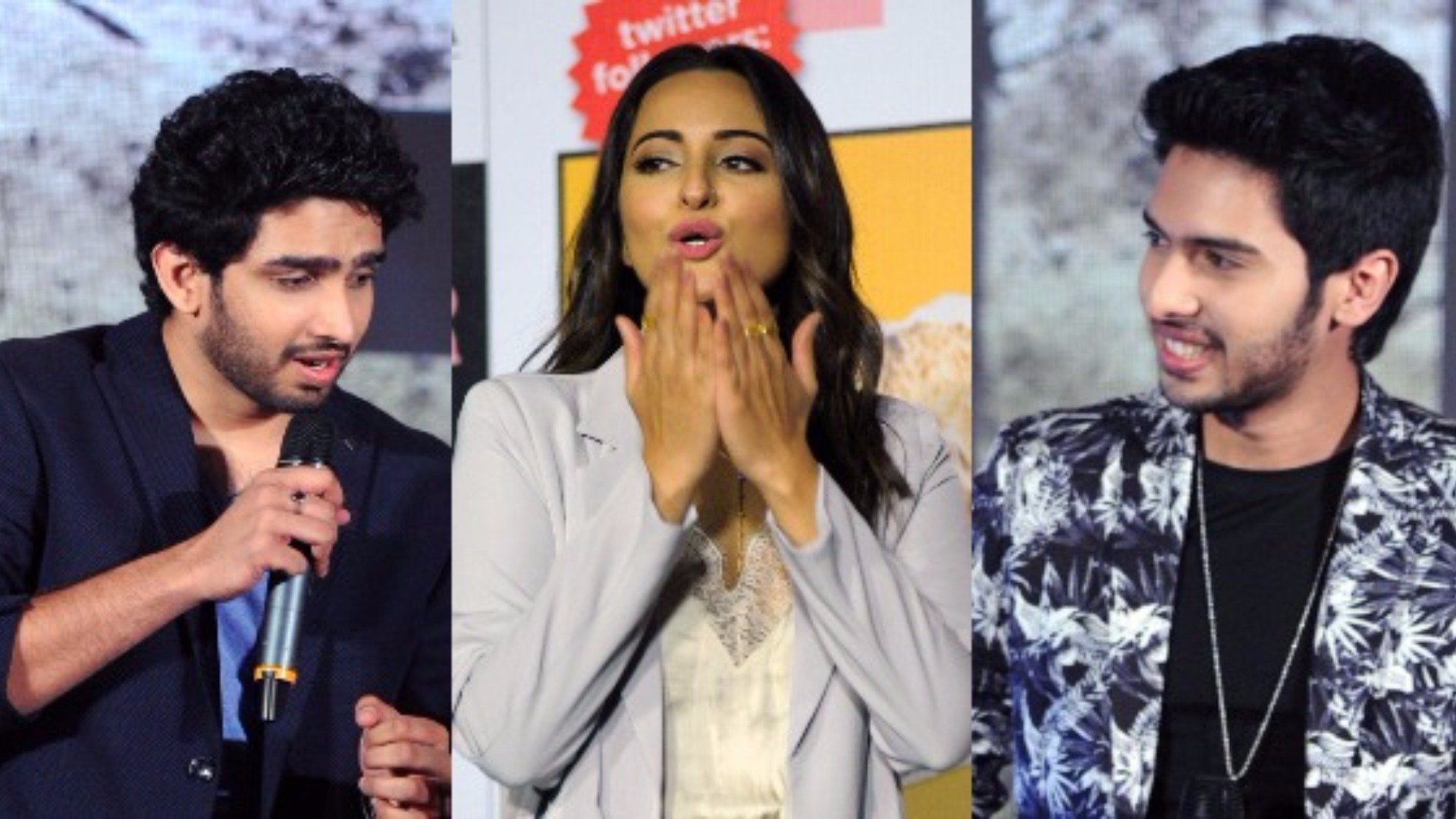 The 29-year-old actress shared her statement with ScoopWhoop News saying that she is not going to be a part of Bieber's concert scheduled to be held at DY Patil Stadium in Mumbai.
Here's what the statement reads:
"Firstly, I am not performing at the Bieber concert. It was speculated because I was approached and carried forward by publications and portals even after I stated in various interviews that it's not happening. Secondly, I am an actor who loves music, who loves to perform and who loves to sing. And if anyone has a problem with that, in the wise words of baba Bieber himself… they can go 'love' themselves. Over and out."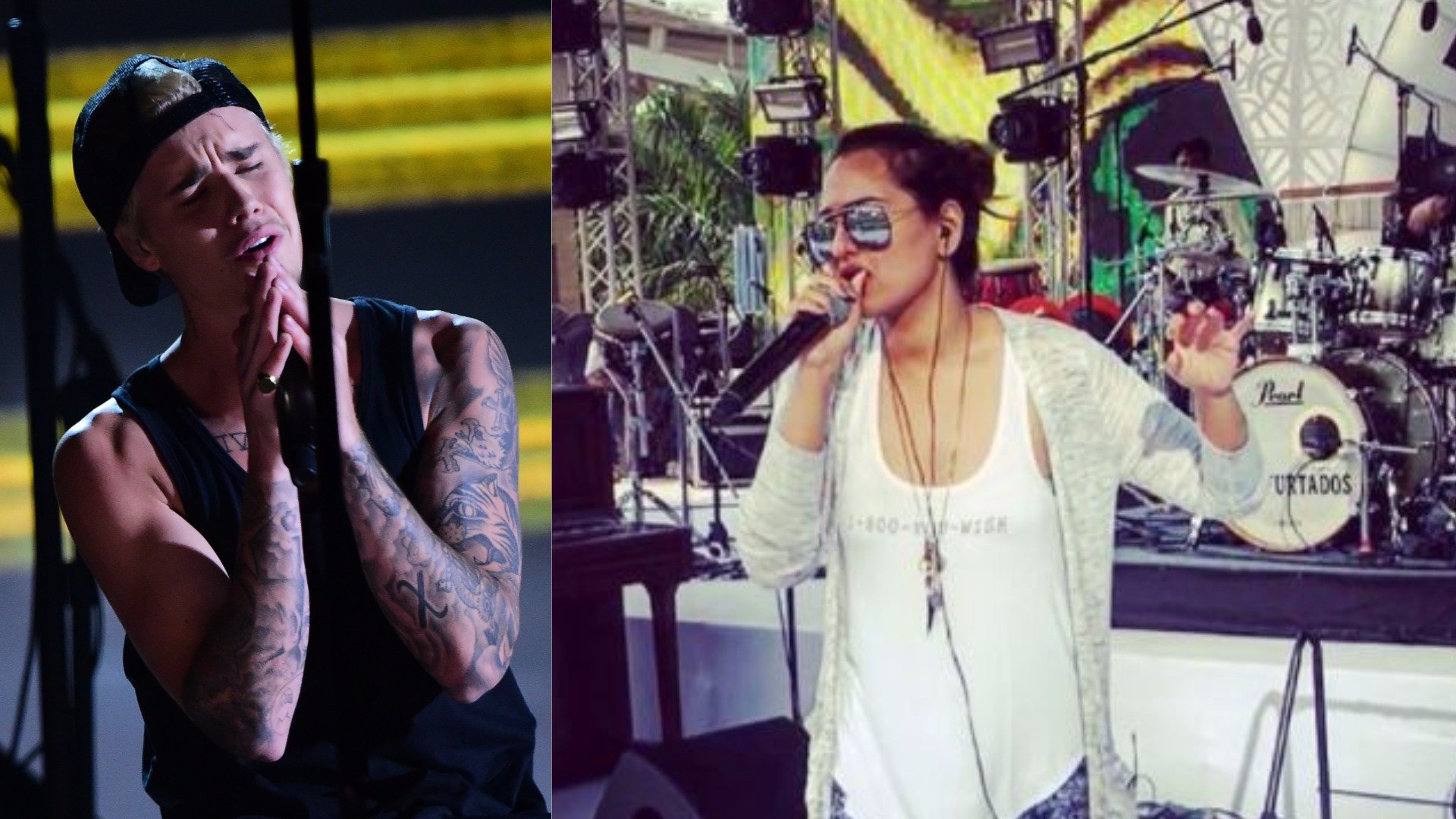 Many publications including the Hindustan Times had earlier mentioned in a report that Sinha has been roped in to perform one of the opening acts at the gig. However, the actress had to release a statement a day after a debate over actors turning singers was sparked by The Mallik brothers on twitter. 
It all began after 21-year-old singer Armaan Malik took to Twitter on Monday to share the link of an article in which singer Kailash Kher had said that he is not happy with event managers roping in Bollywood stars.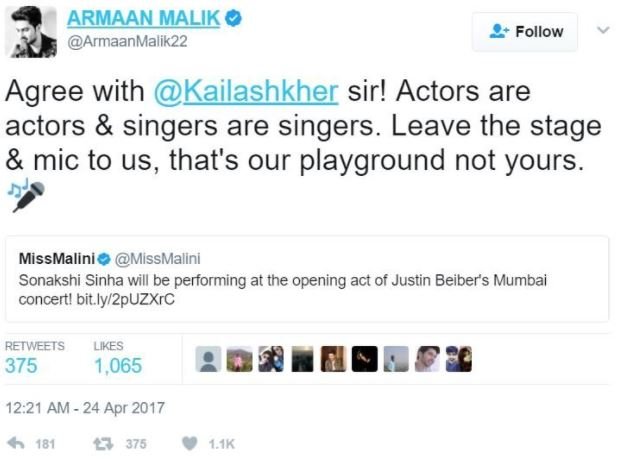 And while Sonakshi chose not to give up without a fight.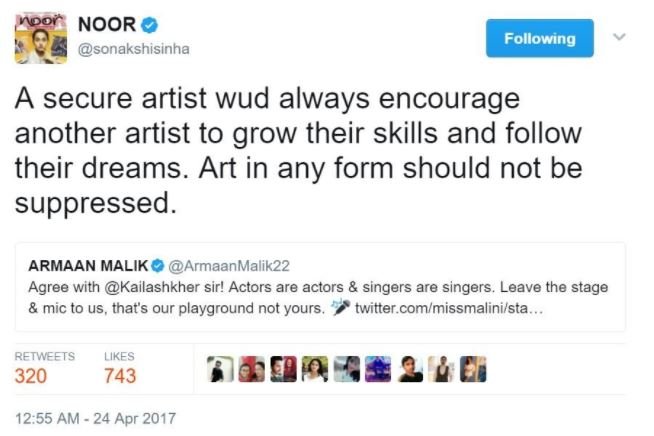 Adding more fuel to the fire was music composer and his brother Amaal Mallik, who also pitched in to give his opinion. 

Don't know if it's a co-incidence but meanwhile, even Kailash Kher had something to say a day after the debate.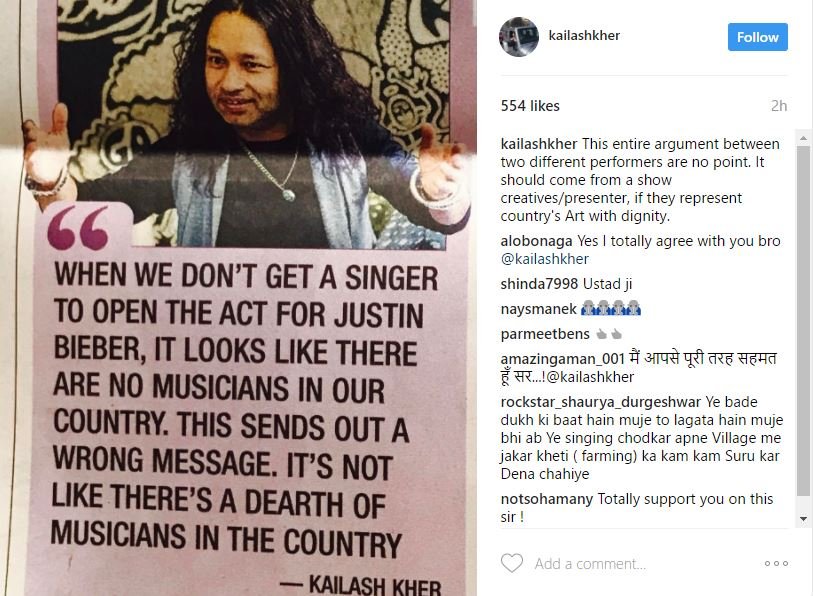 (Feature Image Source: AFP & Instagram/Sonakshi Sinha)