Looks like, Bollywood actress Sonakshi Sinha has been having a bad time lately on social media.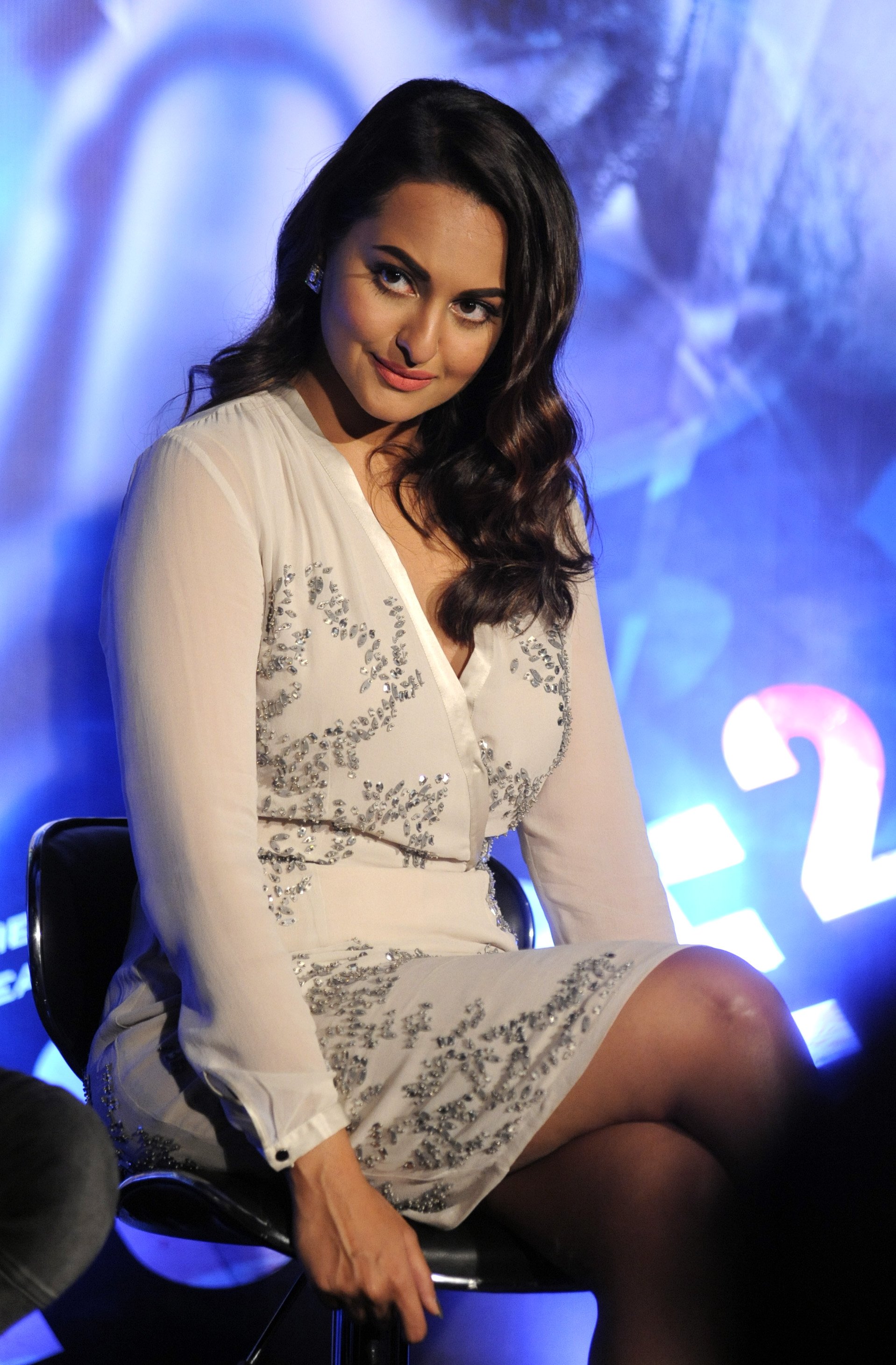 After getting into a verbal duel with The Mallik brothers over actors being roped in for music concerts instead of credible singers, the 29-year-old actress has now made it to headlines for blocking singer Sona Mohapatra on Twitter.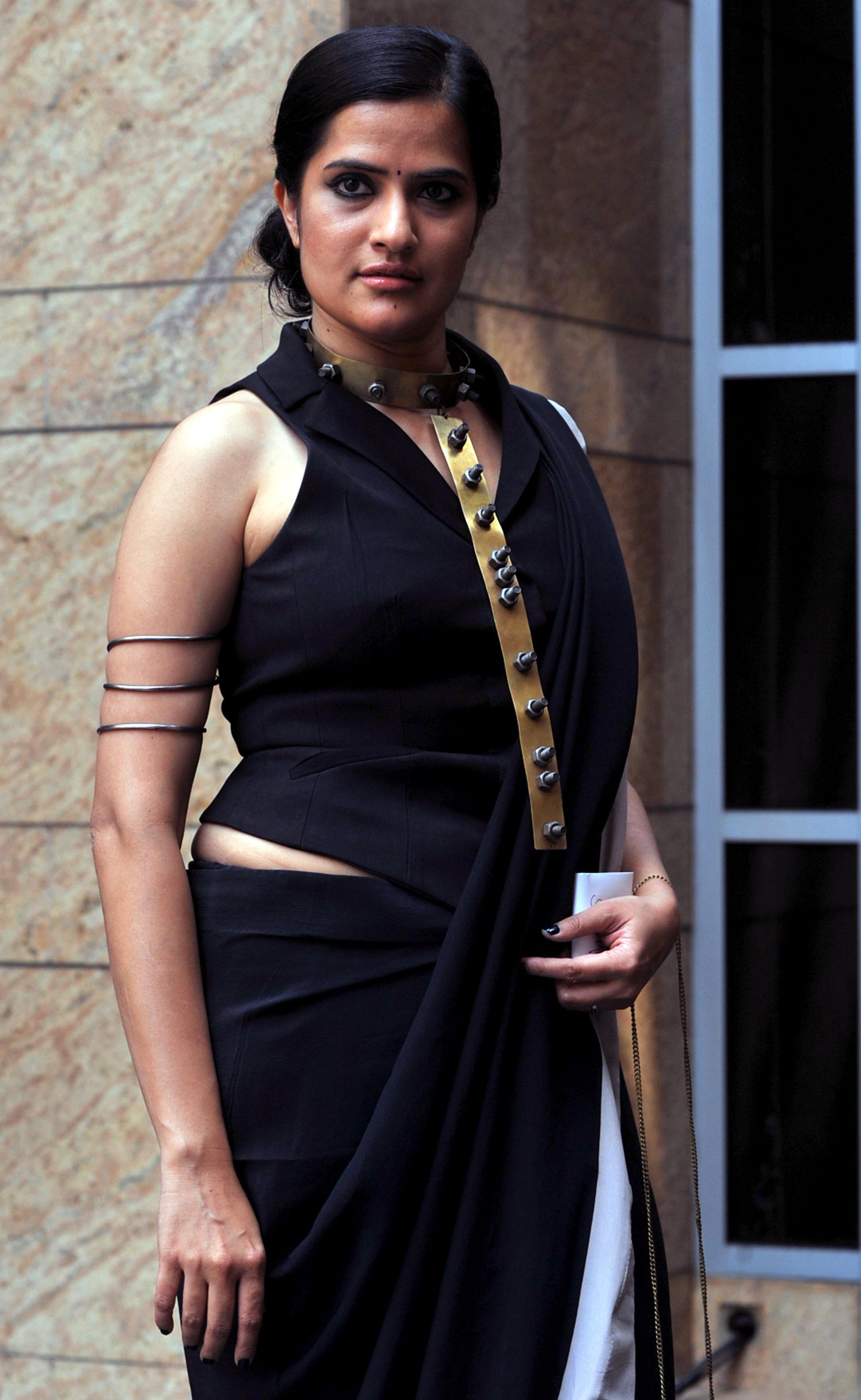 The 40-year-old singer, who claims that she never followed her back, shared the news with a screenshot.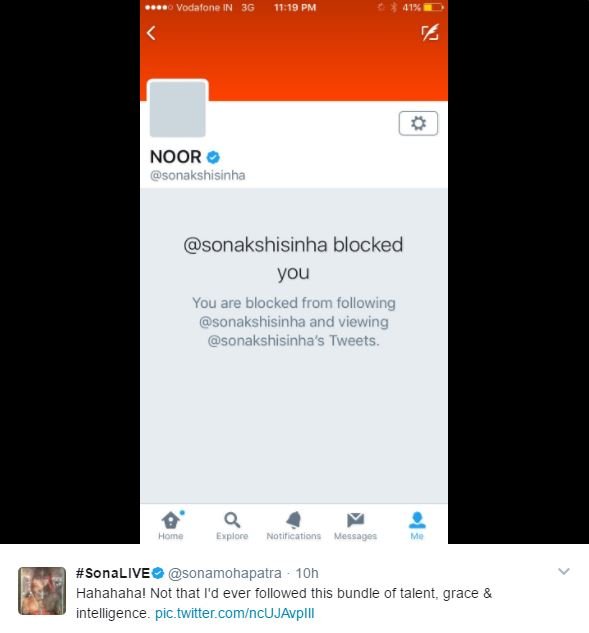 It all began after Sinha on Tuesday released a statement a day after a debate over actors turning singers was sparked by singer Armaan Malik and music composer Amaal Mallik on Twitter.
Here's what Sonakshi's statement read:
"Firstly, I am not performing at the Bieber concert. It was speculated because I was approached and carried forward by publications and portals even after I stated in various interviews that it's not happening. Secondly, I am an actor who loves music, who loves to perform and who loves to sing. And if anyone has a problem with that, in the wise words of baba Bieber himself… they can go 'love' themselves. Over and out."
Just as she denied being a part of the concert, Mohapatra slammed the actress in a series of tweets.




And this probably didn't go down too well with the 'Noor' actress, forcing her to block the singer. 
(Feature Image Source: AFP)