The spat between AIADMK ministers of Tamil Nadu and actor Kamal Haasan became intense when law minister C V Shanmugam described the former as a "third-rate" actor who was willing to do anything for money, the Indian Express reported.
"He (Kamal) is unfit to comment about the government. He is a third-rate actor, who has no opportunities in films. He has no moral right to comment on our government or people of this country," Shanmugam told the reporters in Villupuram.
The minister alleged that Kamal was also unfit to speak on women's rights. "He was living with an actress (for years) without marrying her and then chased her away. It was against our culture," Shanmugam said.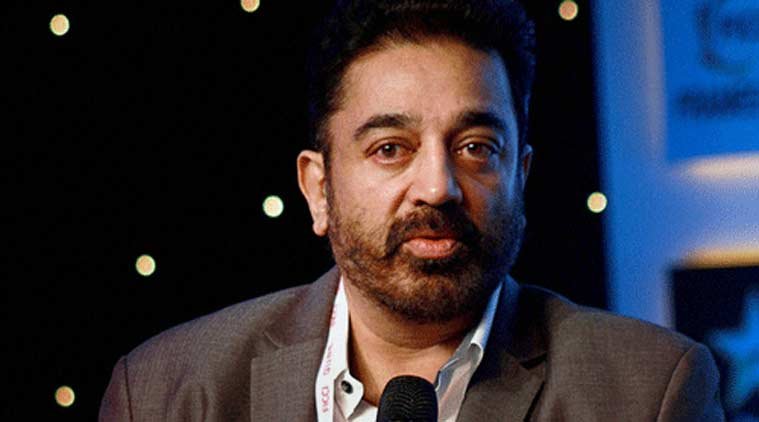 The minister was referring to Kamal's live-in relationship with actor Gauthami that lasted for 13 long years. However, they both parted ways last year due to some personal differences.
"He is hosting a TV show called Bigg Boss just for the sake of money. The entire show is under his control. The contestants of the show have been making casteist remarks against the socially backwards people. I urge Kamal be booked under the Prevention of Atrocities Act," he added.
Not just Shanmugam, Minister for Municipal Administration S P Velumani and Information minister Kadambur Raju also threatened Kamal with 'tax audits' and 'federal action' if he continued his criticism of the government.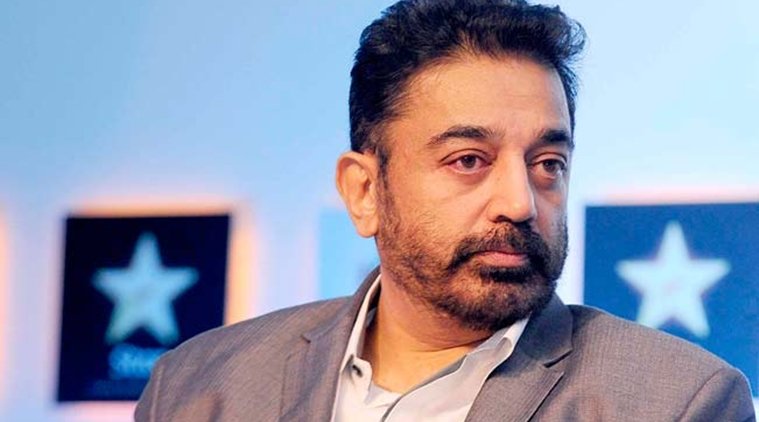 According to this India Today report, this is not the first time that Kamal has spoken out against the AIADMK government. In fact, he was one of the few actors who spoke about the mismanagement during the 2015 Chennai floods. He was also the first to talk about the 'system' to have collapsed, almost 2 years before Rajinikanth's comment on the 'system' being in a need of revamp.
After grave allegations were brought against Kamal for hosting Bigg Boss Tamil, with a Hindu fringe group seeking for his arrest, believing that the actor had damaged Indian culture, he held a press meet where he once again asked a series of strong questions, criticizing the state government.
(Feature Image Source: PTI)