Ever since the songs of Ae Dil Hai Mushkil released, everyone has been going gaga over them. With a commendable cast including, Ranbir Kapoor, Aishwarya Rai Bachchan, Fawad Khan and Anushka Sharma, such reactions were expected too.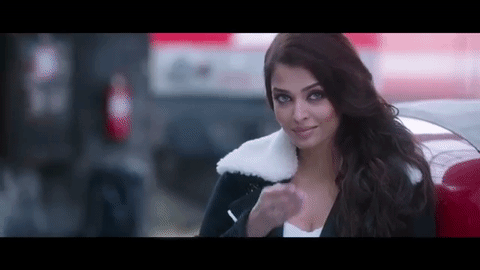 But, just yesterday, some people were claiming that the song Bulleya from Ae Dil hai Mushkil is copied from Papa Roach's Last Resort


AIB is well-known for their quirky sense of humour. They posted this illustration on their Twitter page.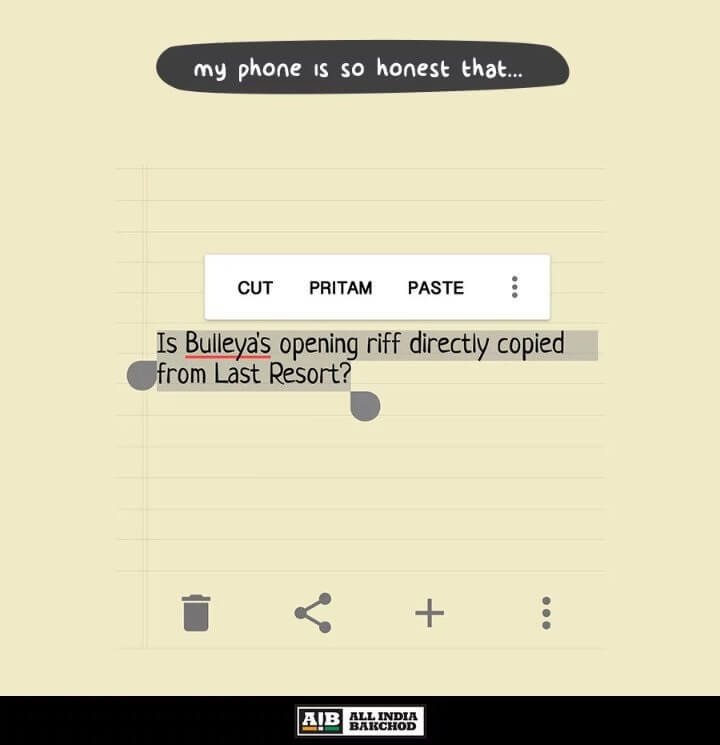 For some reason, AIB then deleted the post and no one knows why. However, people on Twitter were convinced that Karan Johar had 'censored' AIB. Soon, the hashtag #AIBCensored was trending.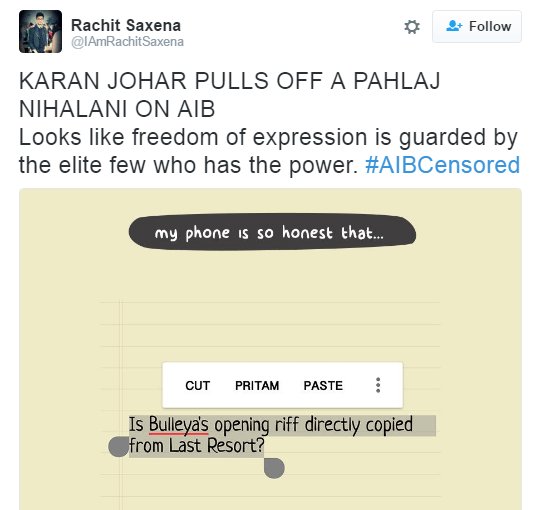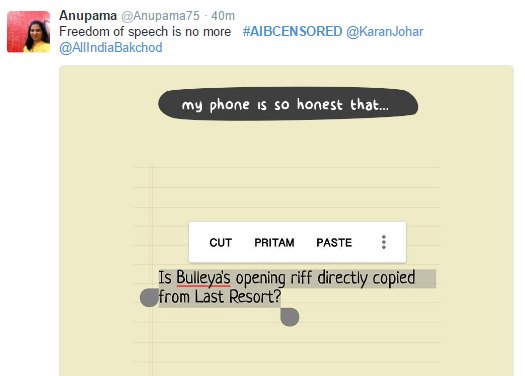 When we hear about big Bollywood clashes, usually the Khan wars come to mind. But, for the past couple of weeks, we have been witnessing the Karan Johar and Ajay Devgn fight. And, it's getting uglier day by day. Some tweeps are claiming that Ajay Devgn is behind this hashtag.

 We got in touch with Tanmay Bhat and he clarified that Karan Johar had nothing to do with it.
Basically, someone pointed out that the joke was already done long ago by someone in the comments, so we deleted it.