Ever since Sunil Grover had a public fall out with Kapil Sharma, looks like he has been offered many opportunities to collaborate with other platforms. Speculations have been going strong on all that can work in Grover's favour as his next potential move. 
While there was already a news doing the rounds of Colors TV luring Sunil into a show on the channel. Adding fuel to fire was the latest buzz that viral comedy group, All India Bakchod (AIB) has now openly invited Sunil Grover to collaborate with them on their show.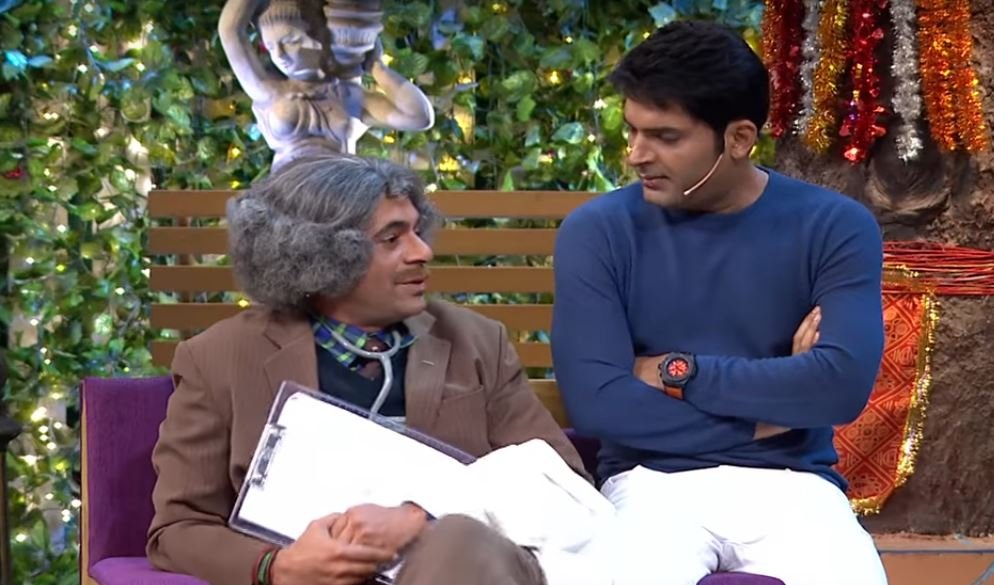 Unfortunately that's not the case. The on-air sequence under the 'Fake News' segment had All India Bakchod (AIB)'s Rohan Joshi and Ashish Shakya jokingly conclude their last episode discussing the Sharma-Grover feud.
Kapil Sharma had reportedly hurled a shoe on Sunil while on a flight from Melbourne. Cashing in on the headlines with a twist of humour, AIB group members in their latest episode were seen taking a dig at Sharma and the controversy. Cracking a joke, they were not only seen extending an open invite to Sunil to join them but also made it clear that they restrict themselves to pillows when it comes to fighting on an airplane.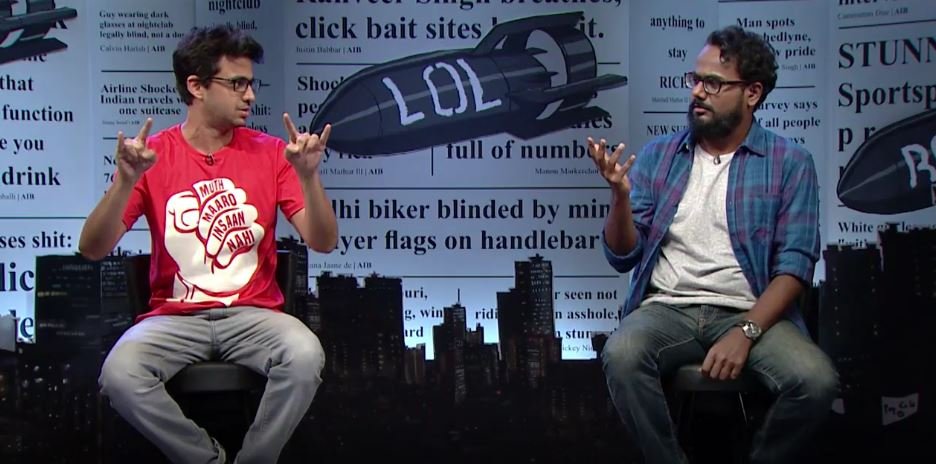 Soon after, the joke turned out to be a nightmare for the AIB group members as they were hounded by calls from the media asking for a confirmation on the probable collaboration. 
And hence, slamming the rumours, Rohan Joshi had to resort to twitter for clearing the air.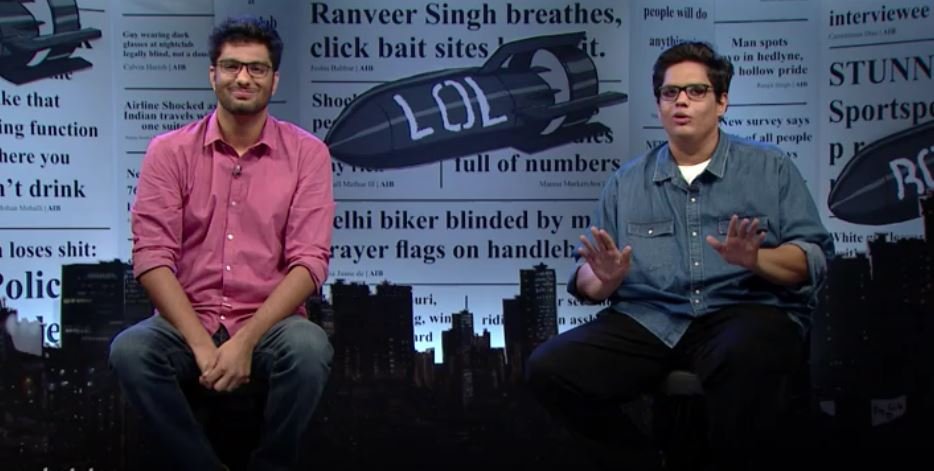 They also took a dig at Kapil Sharma by saying that their comedy is smart and funny at the same time and that they don't encourage cross dressing for the sake of comedy.
Well, Sunil may have an array of choices to ponder upon but this was just amiss.