Recently, Priyanka Chopra, Farhan Akhtar, and Zaira Wasim wrapped up the shooting of their upcoming film, The Sky Is Pink. 
This Shonali Bose directorial venture is based on the life of a late young Indian author and motivational speaker, Aisha Chaudhary.
Aisha was born with an auto-immune deficiency disorder, because of which she had to undergo bone marrow transplant when she was barely 6 months old.
Unfortunately, the transplant led to a serious condition called pulmonary fibrosis. This type of respiratory condition leads to hardening of the lungs due to the development of scar tissue. The thickened skin starts barring oxygen from entering into lungs.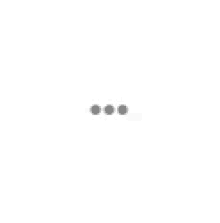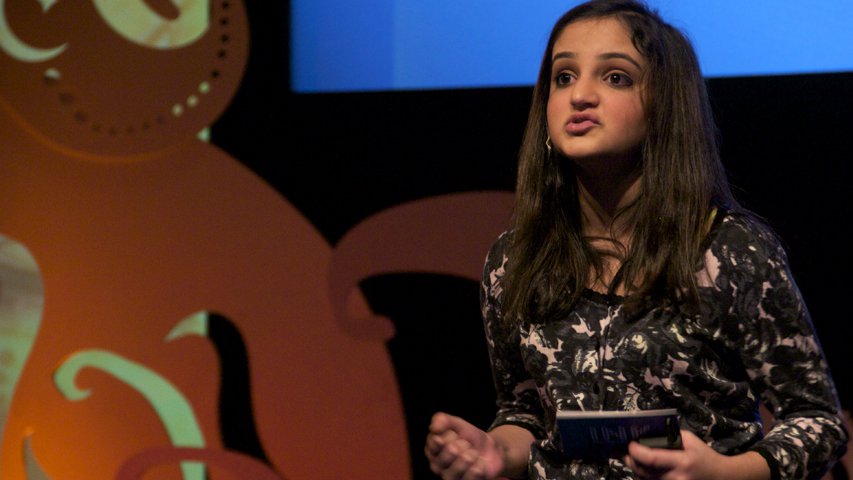 Aisha started speculating about life and death from a very young age. Her mother encouraged her to jot down her musings in a book. 
Talking to Quint, her mother says that she always loved writing. When she was bedridden since February 2014, her mother gave her Notes To Myself by Hugh Panther. She told her that this book has sold a million copies, to which Aisha said-
I can write better than Hugh Prather!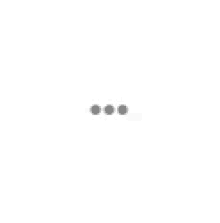 She became a published author at the age of 18. But as fate would have it, she died the day after her book, 'My Little Epiphanies' was released at the Jaipur Literary Fest 2015.
Her lung capacity was 35% in 2014 and later decreased to 20%. She died on 24 January 2015 in Gurgaon.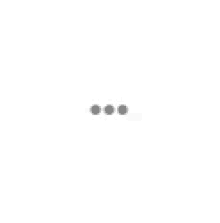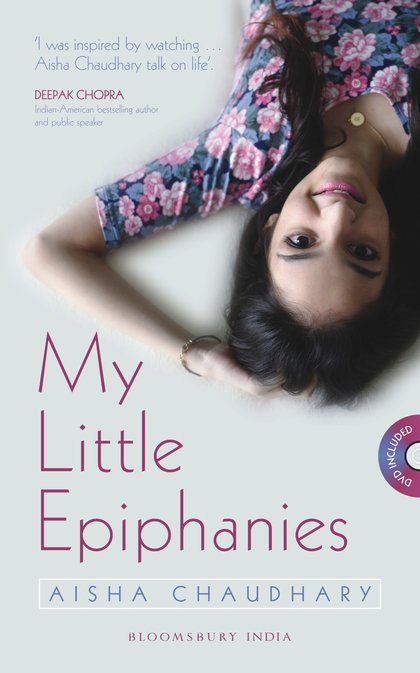 Aisha's doctors had warned her that if she gets an upper respiratory infection, she might not live. But she chose to not focus on the fear. She travelled across the country to give motivational speeches, while using portable oxygen.
She spoke at INK 2013 and 2014 conferences and was a TEDxPune 2013 speaker.
Speaking of the legacy she has left behind, her mother says that she packed so much into a short life. She knew that death was just a heartbeat away. 
She wrote her book for the readers, not or herself. Her belief was if you can't change your life, then there's always someone else's life. Aisha chose to inspire people through her journey-
Death is the ultimate truth, but I want to be happy and I choose to have a happy pulmonary fibrosis.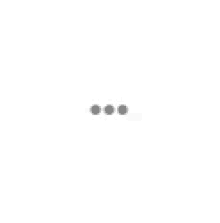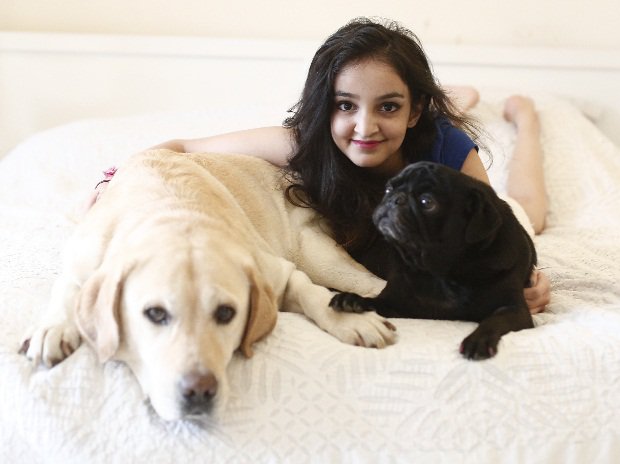 She also learned make-up via Skype at the Fat Mu Academy School in Mumbai. 
Aisha's truth was to make positive memories to expunge the sad ones. Her decision to live a worthy life and to always look for light during the darkest of times, stands as an inspiration for ages to come. 
While it is yet to be seen whether the biographical film, The Sky Is Pink will be able to do justice to her and her journey, it will certainly memorialise her.