I was in eleventh grade, idling away a Sunday afternoon, sifting through our CD collection when Mom insisted on playing her favourite. With an exaggerated, typically teenager sigh, I let her play Lata Mangeshkar hits, Volume 1 (I was a fan of Lata Mangeshkar, duh, but just didn't feel like listening to old songs when MTV and Shakira were available options). 
The very first track that played was Yeh Ajeeb Daastan Hai Yeh, from the movie Dil Apna Aur Preet Parai. And I was mesmerized.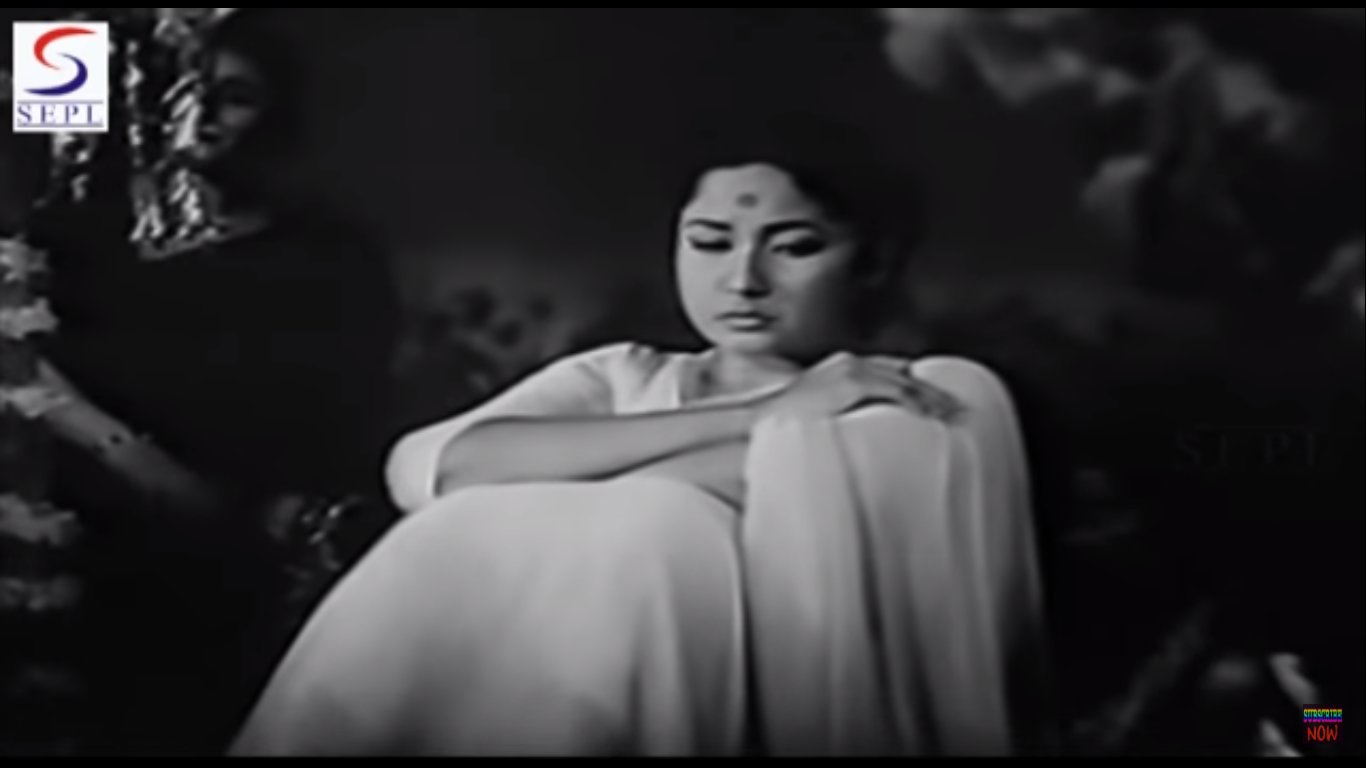 As soon as the first notes played, and Lata Mangeshkar's melodious voice said, Ajeeb Daastan Hai Yeh, Kahan Shuru Kahan Khatam, I was hooked. 
At an age, where the only heartbreak I'd experienced had been when my favourite celebrity got married, this song still spoke to me. As if the song was composed and sung to act like a soothing balm to my grieving heart – only, I wasn't even aware that I was hurting.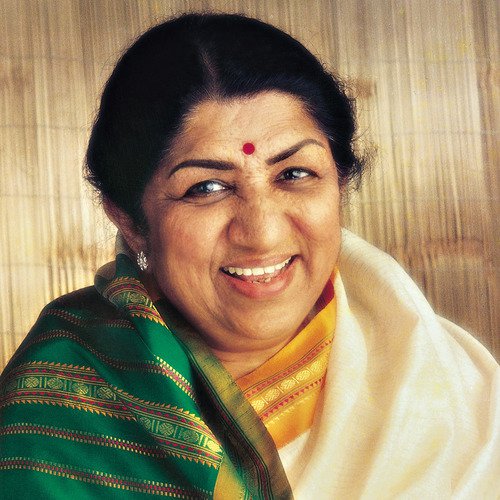 Over the years, my heart did break. Quite a few times. Sometimes it was because of a lover, sometimes because of a friend. At times, even because of family. And everytime, this heartbreak song, its tune, and the amazing lyrics (written by Shailendra) accompanied my silent tears.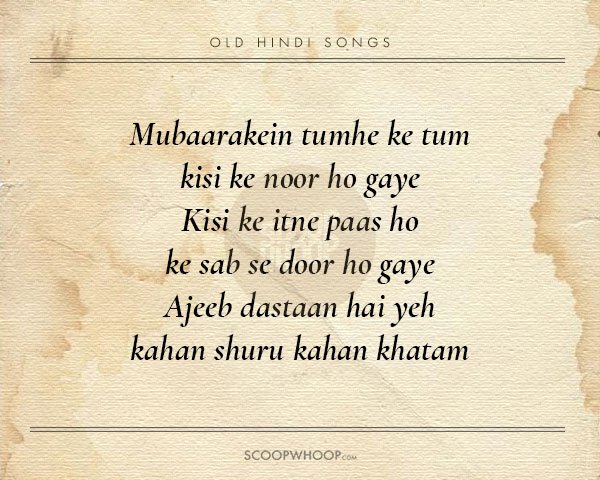 It is hard to pinpoint exactly what makes this an evergreen number. Perhaps it was the way composer duo Shankar-Jaikishan created the track. Though it's a heartbreak song, the scene in the movie when the song plays, is one of celebration. And Shankar-Jaikishan's composition captured this dichotomy with perfection.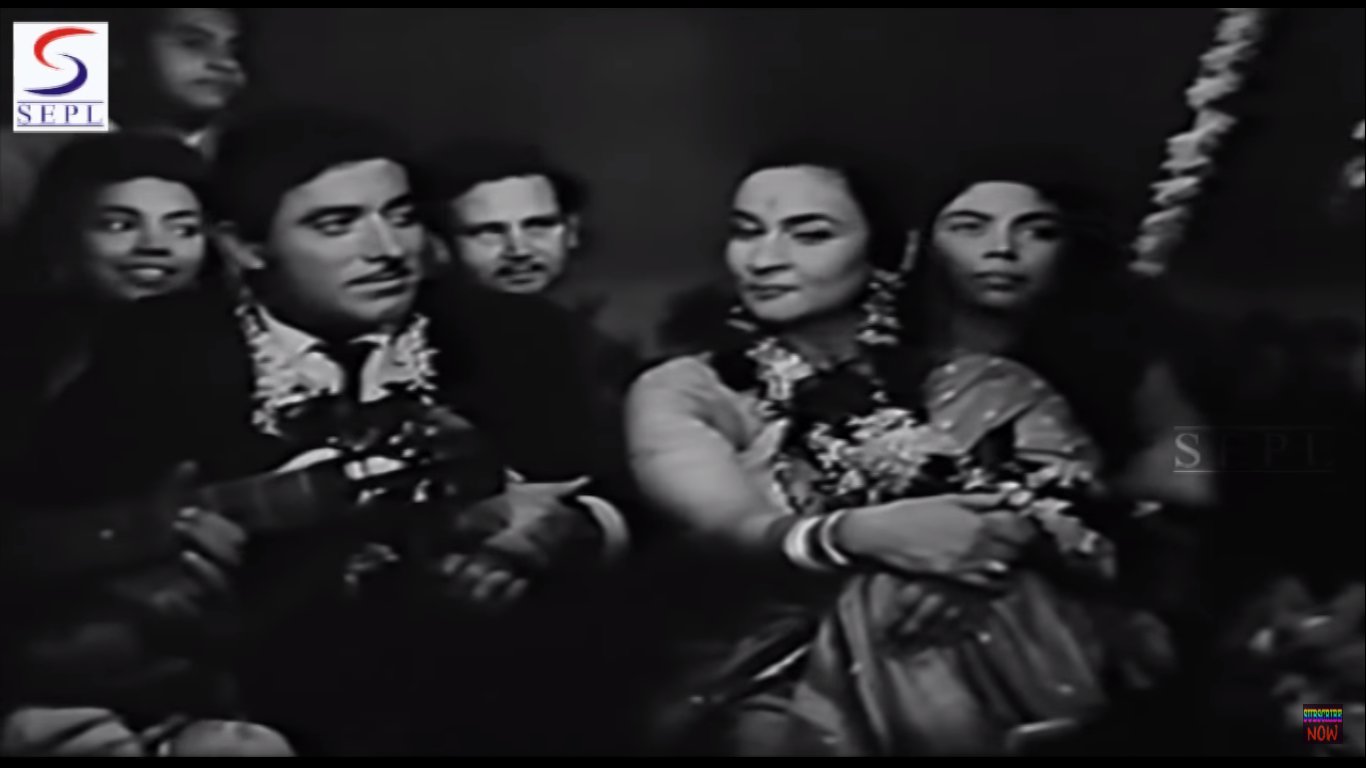 Typically, most sad songs include somber music, where the composition is supposed to be a reflection of the mood the song is set in. But with Ajeeb Daastan, Shankar Jaikishan composed a tune that was inherently peaceful and even a little upbeat.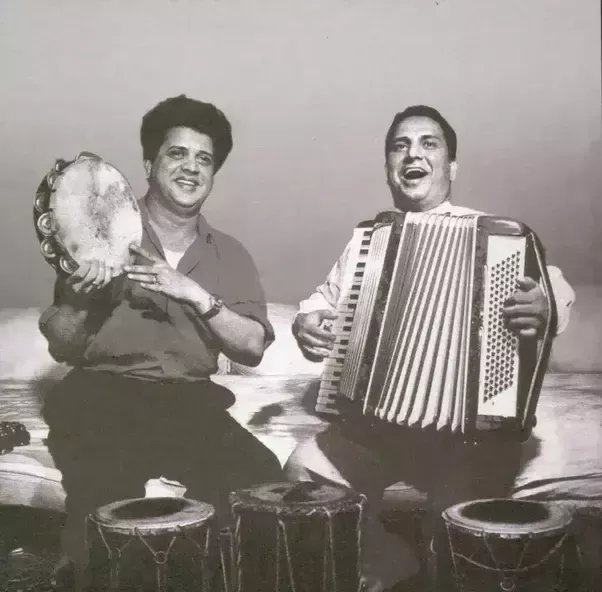 Perhaps that's why, this song is not the expression of a single feeling, but rather the company of countless memorable moments. 
It's the number you slow-dance your last slow dance to, before parting ways with a lover. It's the song that you listen to, as you drive back from meeting a friend for the last time. It's the track that plays in the background as you glance through an old album, sipping a cup of coffee, and reminiscing about old times. It's a song that refuses to leave your playlist, no matter how many years pass.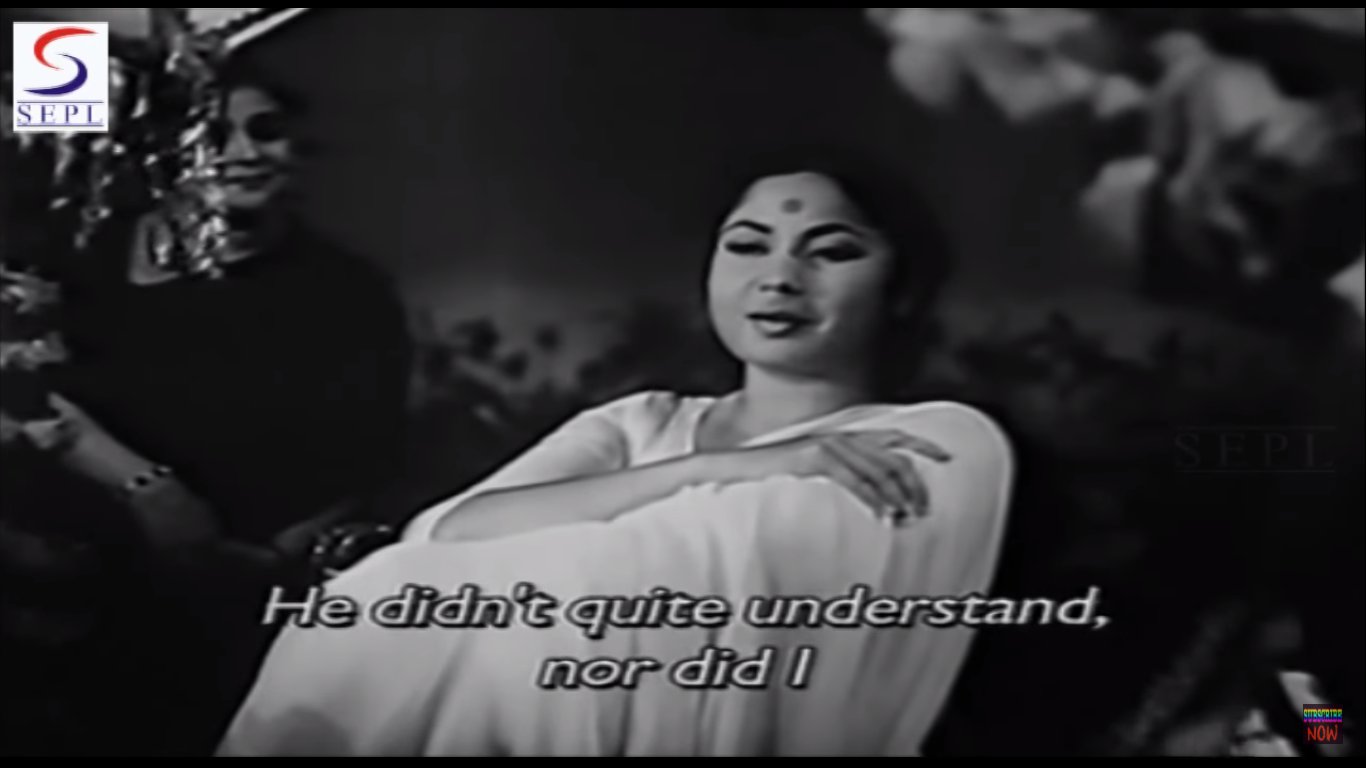 Picturized on Raaj Kumar and Meena Kumari, the song is from a 1960 black-and-white film. Yes, it's been over 50 years since the song first released. Hell, it's been over a decade since I first heard it! And still, it leaves me with the same melancholic smile and the same sense of sadness. Not too overpowering to leave me helpless. Not too soft, to leave me unaffected. Just the right amount. 
You can listen to the song here: 
Find stories on movies and music at ScoopWhoop.com.