You can be a successful actor in the Hindi film industry, pave your way through hits and flops without a godfather's backing and survive for over 26 years but it is still possible to not earn the respect you duly deserve from your industry. 
Akshay Kumar may be enjoying a golden streak at the box-office, giving one blockbuster after another. He may have won the National Award for Best Actor and he may hold the title of Padma Shri but what he doesn't feel he's got is the respect and reverence of his colleagues and industry folks.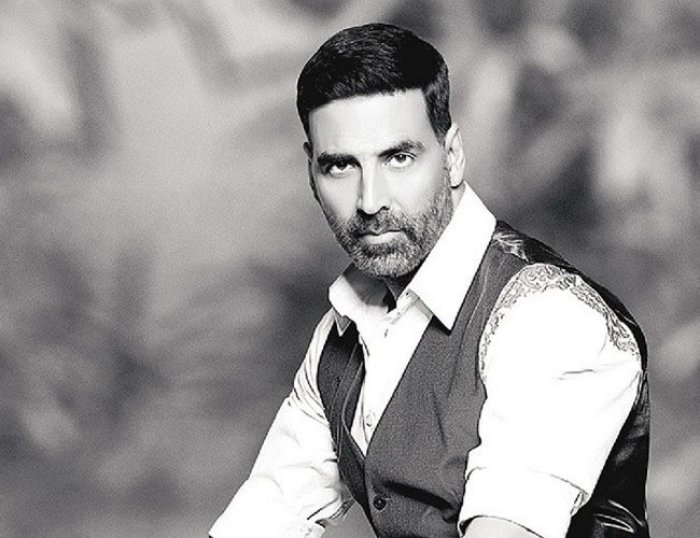 In a recent interview with The Times of India, Akshay spoke about how since the beginning of his career, he's had to put up with massive criticism, not all of which was duly justified. 
It's all a part of life. Kuchh asar nahi karta. Kitni cheezein boli logon ne, 'he's a piece of furniture, sirf action aata hai, and jumping from buildings is not action…' No matter what, you have to focus on your work. People say these things to make you react. You must understand that a lot of energy is wasted in reacting. So, the smart thing is to not react. You should save that energy for good and positive things.
He also emphasized the importance of having his peers recognise his potential much more than those from outside the industry. 
I still haven't got my due as an actor from the industry, I just got the National Award. That is recognition from the government, not the industry.
That his rise to stardom has been a tough one is no big secret. However, Akshay has always taken both success and failure with a pinch of salt and never shied away from experimenting. 
I have seen lots of ups and downs in my career. Once I had 12 flops in a row and another time, 14 flops. While the lows have been tough, the ups have also been quite high. So, I've tasted both. There was a time when I was busy with action films, and I didn't know that I could do comedy. Rajkumar Santoshi and Priyadarshan (filmmakers) were the ones who said, 'Tu kar sakta hai.' They taught me a lot about comedy.
Humility-personified, Akshay's success story is unlike most others. Once dismissed as 'wooden', he's proved even his fiercest critics wrong, showing how hard work can indeed overcome any obstacle.