In a new achievement for Akshay Kumar, Forbes magazine has declared him the 4th highest paid actor in the world.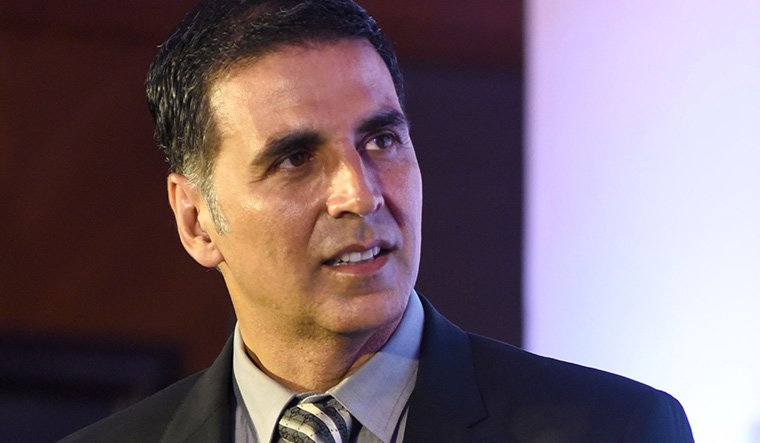 The magazine also noted that the Bollywood actor earned $65 million between June 1, 2018, and June 1, 2019.
The actor, who has recently gained fame for his movies about nationalism and social issues, is the only actor who has made it to the top 10 on the list.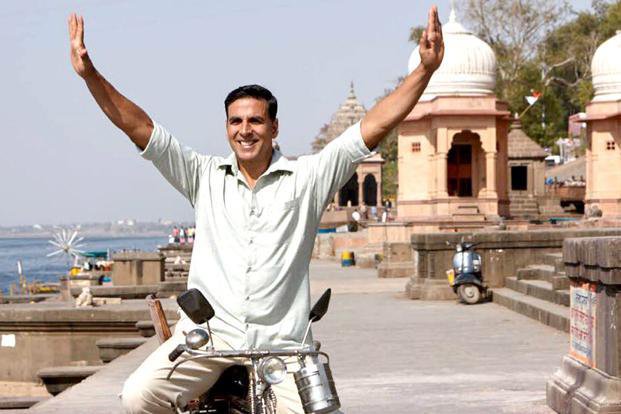 Hollywood star Dwayne 'Rock' Johnson took the first spot with $89.4 million earnings, while Chris Hemsworth and Robert Downey Jr. at number 2 and 3, respectively. 
In fact, the list features a lot of actors from the Avengers franchise, putting in perspective the massive success of the movie.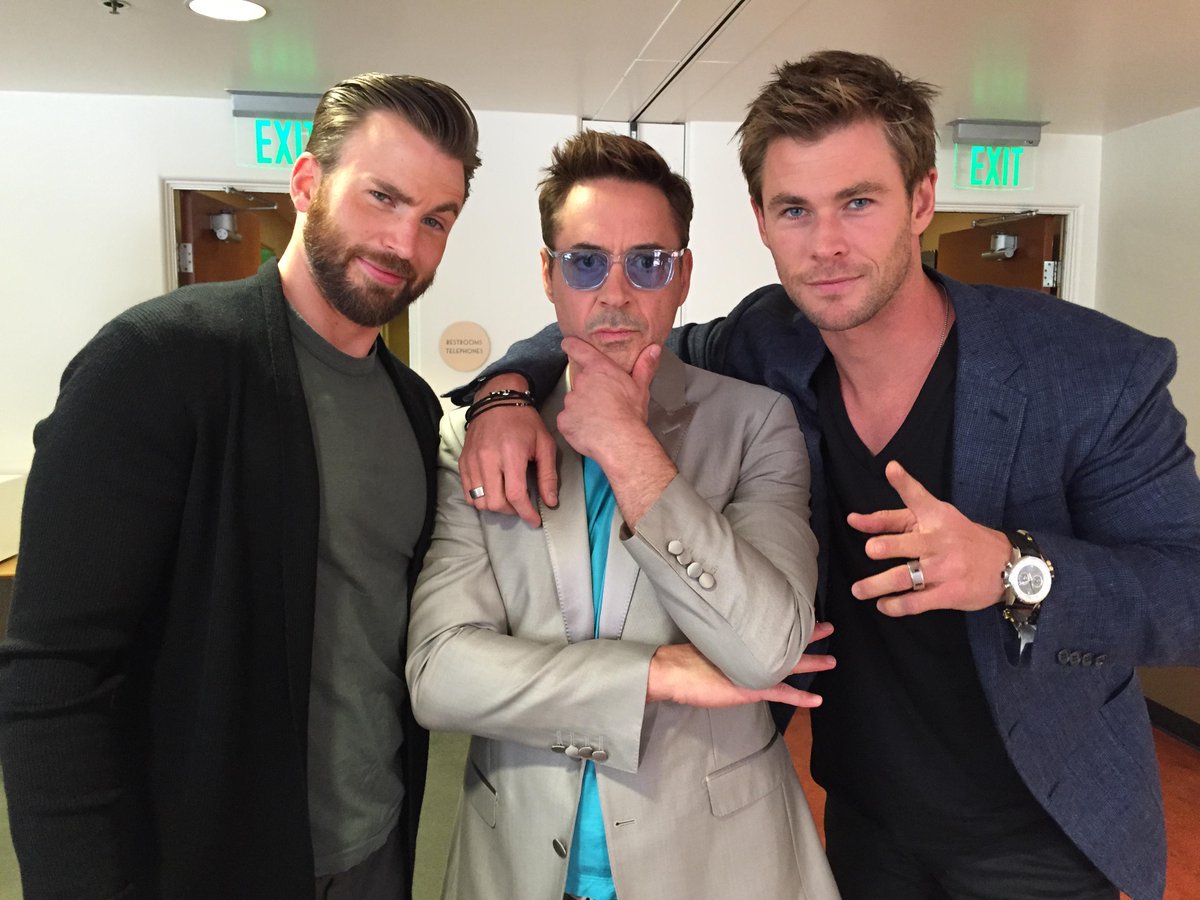 This is what the list of top 10 highest paid male actors in the world looks like, according to Forbes.
1. Dwayne Johnson ($89.4 million)

2. Chris Hemsworth ($76.4 million)

3. Robert Downey Jr. ($66 million)

4. Akshay Kumar ($65 million)

5. Jackie Chan ($58 million)

6. Bradley Cooper ($57 million)

7. Adam Sandler ($57 million)

8. Chris Evans ($43.5 million)

9. Paul Rudd ($41 million)

10. Will Smith ($35 million)
You can read Forbes' detailed piece on the actors' earnings, here.