Last year in April, the Home Minister launched 'Bharat Ke Veer'– a website and app portal to enable willing donors provide financial assistance to martyr's families. It was actor Akshay Kumar's idea and received a great response from everyone.
Recently, at the launch of its anthem song, Akshay made an appeal to raise money and in no time, people donated over ₹12.93 crore towards the cause.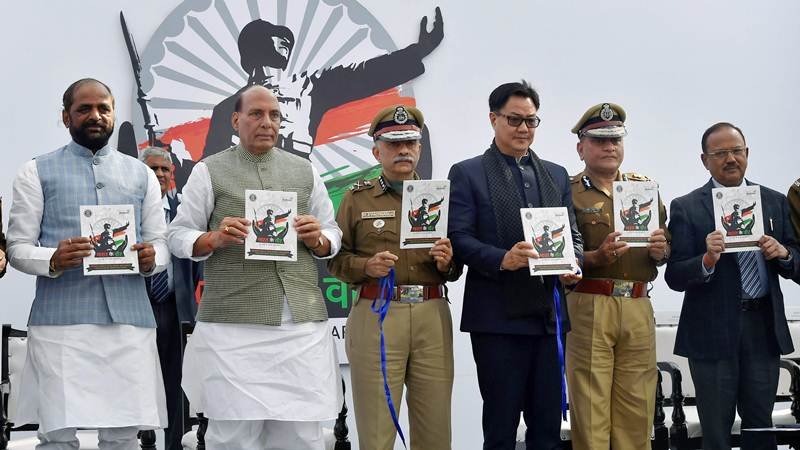 Akshay was attending the launch of an anthem for Bharat Ke Veer at the Teen Murti Bhawan.  While the event was presided by Home Minister Rajnath Singh, other dignitaries present included National Security Adviser Ajit Doval and singer Kailash Kher.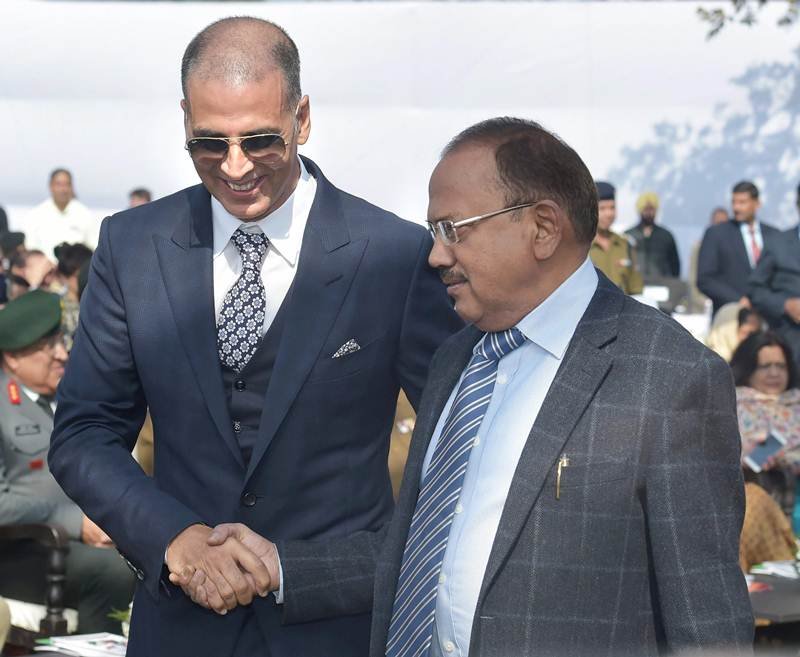 It was then that Akshay Kumar went up on stage and urged everyone to donate towards the app. He said:
Let us start now. I am willing to dance, sing, do anything that you'd like me to, but let us collect the maximum for the welfare of the families of those who sacrificed their lives for us.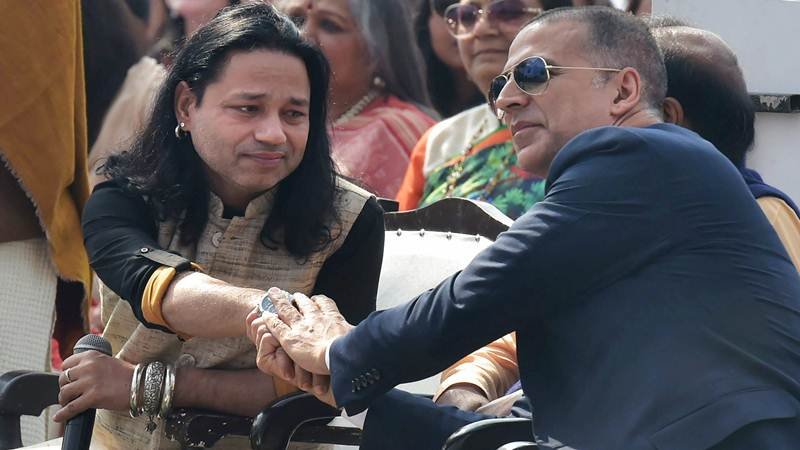 Very soon, corporate biggies and other people present there announced their donations and pledged a total of ₹12.93 crore for 'Bharat Ke Veer'.
Kumar was also overwhelmed with the response and told HT:
It was impromptu, and I am so touched by the response. I just feel there is no greater cause than working for the welfare of the families of our brave soldiers. I am glad we could raise this amount.