Bollywood superstar Akshay Kumar may have done a lot of patriotic movies in the past but that has nothing to do with the fact that he holds a Canadian passport. 
The controversy around his citizenship has been bugging him for a while and Akki just came up with a new solution to this problem.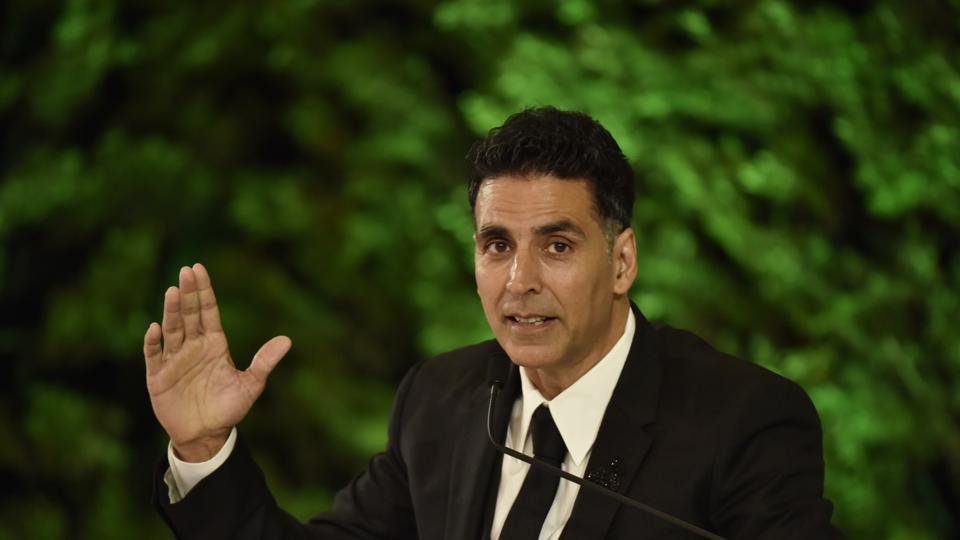 After being harassed by a lot of netizens for claiming to be an Indian while having a different passport, Kumar said he has now applied for an Indian one. 
Explaining the reason behind this move at the 17th Hindustan Times Leadership Summit, he said: 
I have now applied for the passport. I am an Indian and it hurts me that I am asked to prove that every time. My wife, my children are Indian. I pay my taxes here and my life is here.
Earlier during the event, Kumar responded to a question about him being targeted for his Canadian citizenship and said: 
There was a time when I had 14 flops in a row and I was wondering what to do. One of my closest friends who stays in Canada told me 'come here and we will work together'. I started the process to get a Canadian passport because I felt my career was finished and I won't get more work here. But my 15th film worked and I never looked back. I never thought of changing my passport.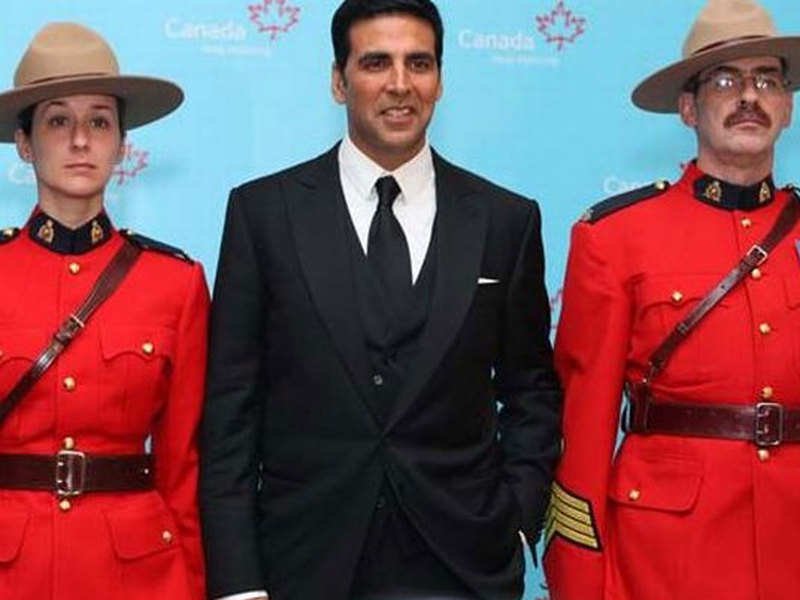 Twitter was divided with a set of people saluting Kumar for his contribution to the nation:
Yes he is Indian and we all are proud of him…
And also proud because he is contributing for his country INDIA 🇮🇳🇮🇳🇮🇳🇮🇳
❤️❤️❤️❤️❤️

— SINGH ANKIT(akki) (@20apr1996) December 6, 2019
Some people attacking him not for his passport. They attacked him because he promote patriotism.

— Laal (@B_H_A_R_ATIYA) December 7, 2019
Akshay Sir, those people r not against ur Canadian Passport, they're against u, even if u own Indian Passport they'll definitely create another issue.

— 🅄🅂🄼🄰🄽 🅂🄾🄻🄾🇳🇬 (@UsmanSolo) December 6, 2019
 :And others simply failing to believe his version of the passport controversy. 
This will backfire big time
What the was the reason to apply for Canadian passport in the first place?
Now this U turn because he thinks his movies will get hampered if he continues with his Canadian citizenship.

— Anonymous (@anonymous__1O1) December 6, 2019
Indian applied for Indian passport? So how has he been travelling overseas then? With Canadian passport? Then how is he Indian? 🤔

— Dreamer (@AGalleryofDream) December 6, 2019
Bahut bara Ehsaan kiya..in one of his video where he was addressing in Canada, he openly admitted that Canada is his home and he will settle in Canada once he retires..and now he is trying to prove his nationalism…..all bullshit..these foreigners are just using India as market

— kushal gaddhyan (@kushalgaddhyan) December 6, 2019
Finally after promoting modi ji now akshay kumar can vote him.😅

— sandeep kumar meshram (@sk_meshram) December 6, 2019
Ranked as the world's fourth highest paid actor, Akshay has been working in the Hindi film industry for over three decades.
His recent flicks include Housefull 4 and Mission Mangal.