While Bollywood stars may have a lot to say on Twitter about various issues in the country, rarely do these celebrities come out to help, where help is actually needed. Forget about stepping up, most of our beloved celebrities don't even speak up. With the exception of Akshay Kumar, of course!
A couple of months back, Akshay was seen extending help to Indians stranded in Juba. He used Twitter to urge the Government to take immediate action in order to help airlift the Indians stuck there. For the record, he was the only Indian celebrity to come out and help.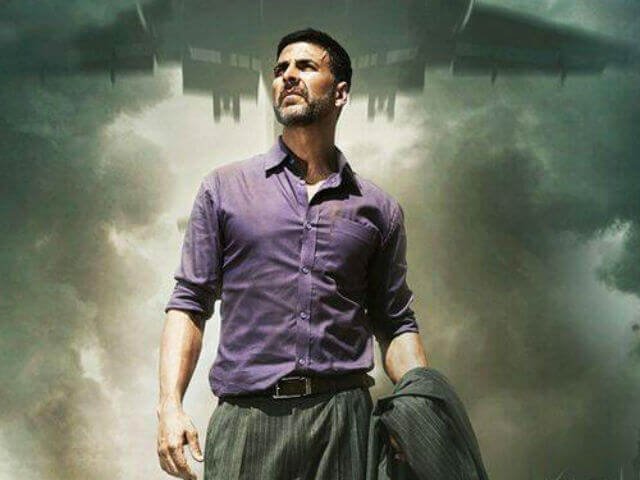 Recently, the unfortunate Uri Attacks shook the country. While many things were said and done by the politicians, only a handful of celebrities spoke about it. On the contrary, not only did Akshay voice his discontent but also offered support to the families of the martyrs.
This is what he tweeted:
Heartfelt prayer for the bravehearts… This mindless terrorism needs to stop. Bus ho gaya!!! Enough is enough!!! Jai Hind. #UriAttacks

— Akshay Kumar (@akshaykumar) September 19, 2016
 But that wasn't all. In a recent report by DNA, Akshay even provided monetary support to the martyrs' families. He has issued cheques of Rs. 5-10 lakhs for every family and was quoted saying that, "A medal or an award is good but not enough. More needs to be done for them and their families. They need money too". 
All we have to say is that it's time everyone in Bollywood learnt from Akshay.