With homosexuality still being a taboo subject in the country, the concept of a "gay" character is something the Indian audience still don't fully connect with. Many top stars from the industry shy away from playing a homosexual character. However, Akshay Kumar, who played a cameo in Varun Dhawan-John Abraham starrer Dishoom feels otherwise.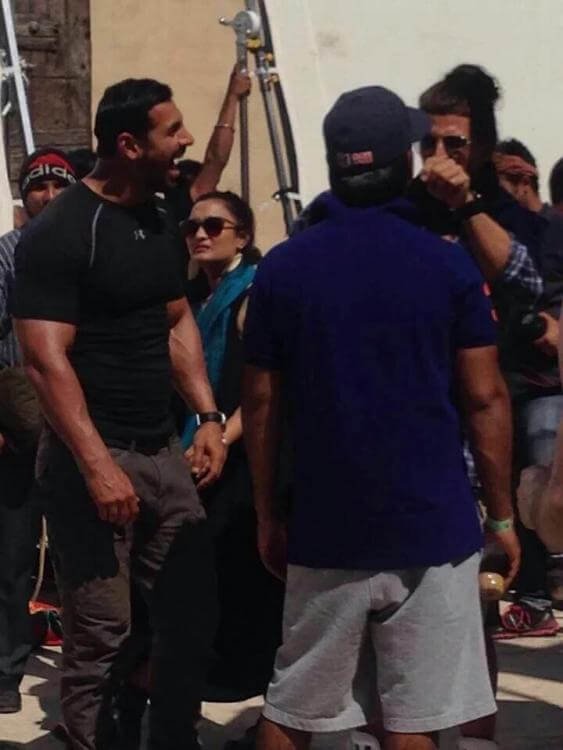 Talking about playing a gay character in Dishoom, Akshay Kumar asserts that he is proud of his choice and thanks fans for the response. He told DNA,
"I've been hearing that I really might be a first among my generation to do such a role, and you know what, being proud of one's decisions is what makes your choices infectious… Gay, straight, fat or thin, we are what we are, and I was proud to play a gay character finally in my career. But the incredible response I've received from so many people is what makes this so amazing. All I can say is — thanks for the unconditional love."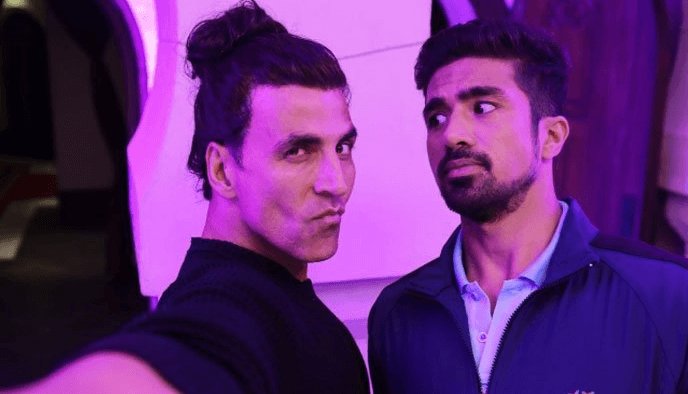 He also declares that he doesn't feel ashamed or scared for his reputation. Paying respect to the gay community, he told DNA, 
"Honestly, I wasn't afraid even for a second. I was, however, hoping the world would embrace my character. As for my image, I'm fully aware I've been a gay icon in India for many years now. If I can be loved by the gay fraternity why shouldn't I portray one in good faith for all their love and support over the years? I can only hope the gay community is as happy as I am to have done this."
The actor was spotted in an unusual look in the film which he claims was inspired by Marc Jacobs.