The trailer for Akshay Kumar's latest sports drama Gold just released, and we're glad that Bollywood is showing us real stars from other sports, besides cricket.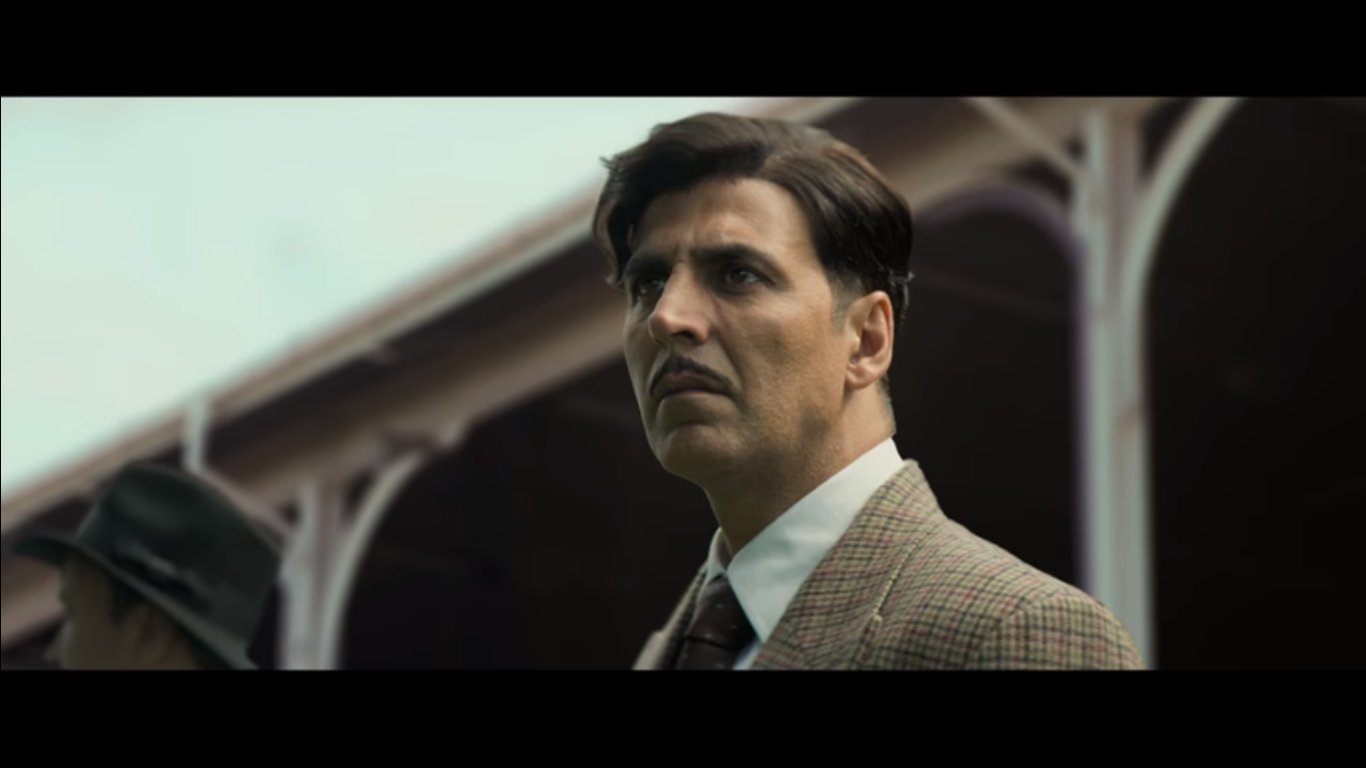 The story revolves around the journey of the Indian Hockey team as they won their first gold medal as free India in the Summer Olympics of 1948.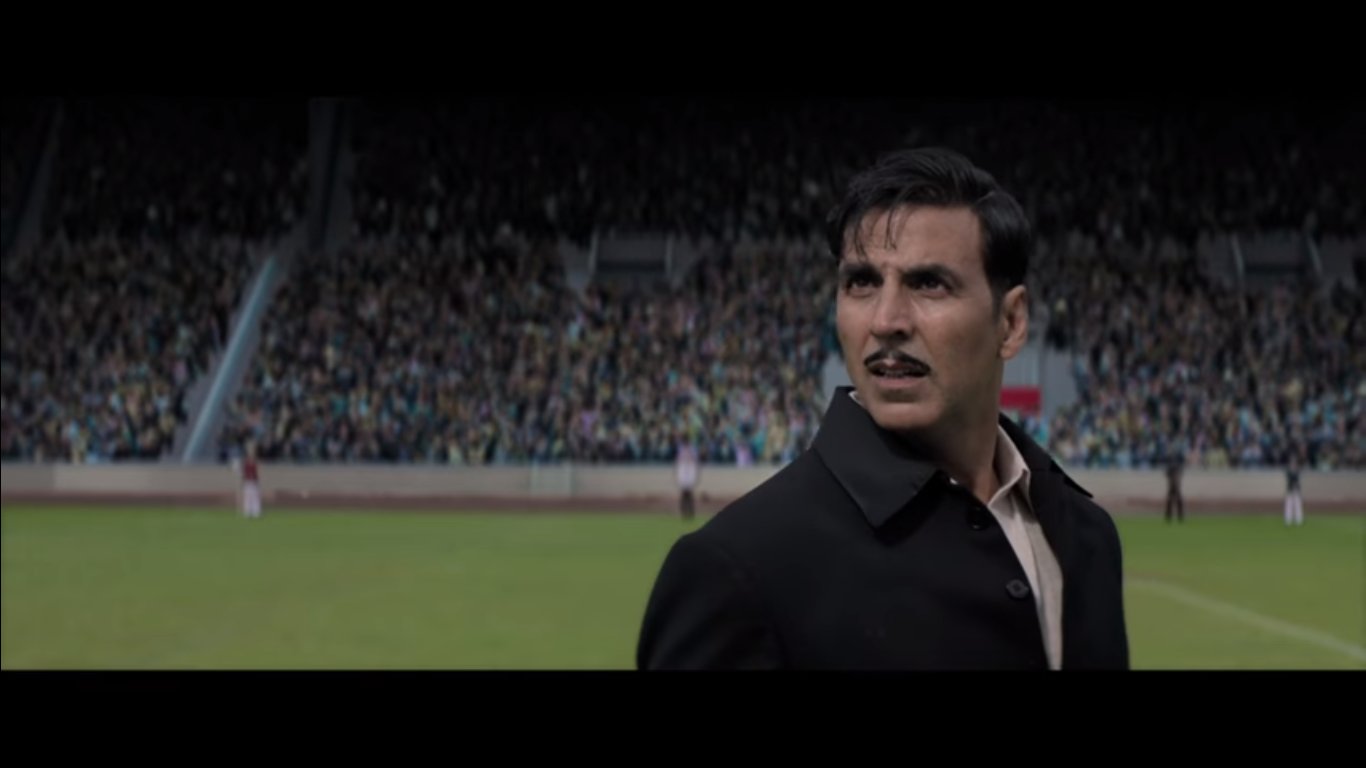 Akshay Kumar plays the role of hockey player Tapan Das in the movie, under whose captaincy India won the gold.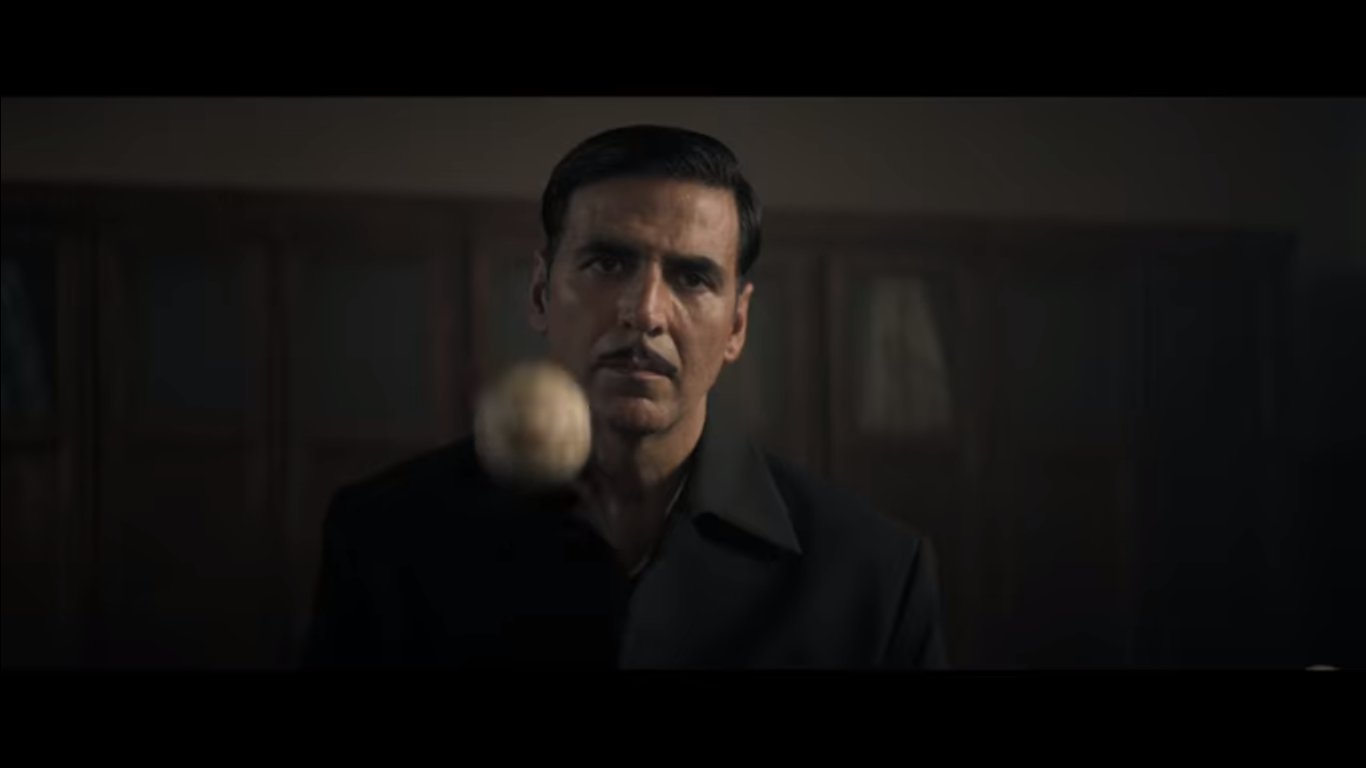 While he does not seem to be acing the Bengali accent, he definitely seems to ace the emotions.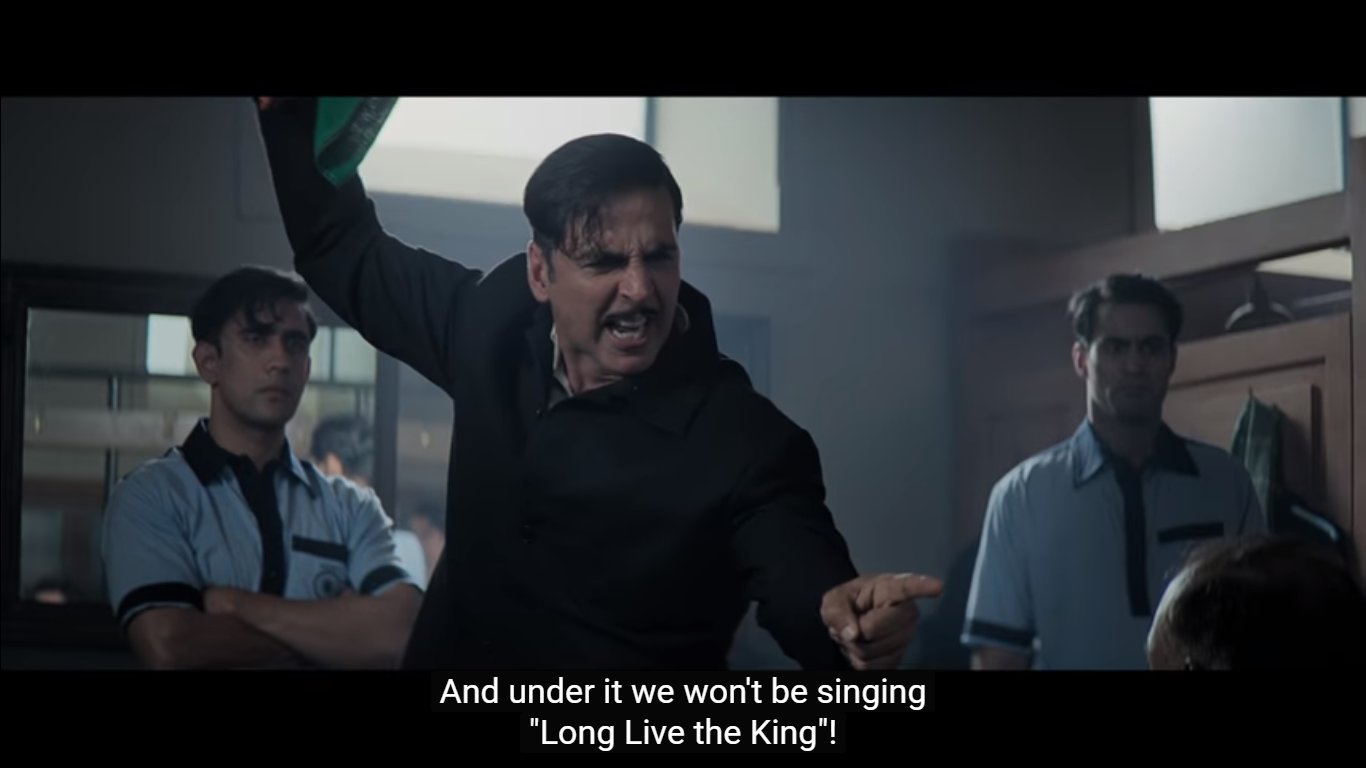 The ensemble cast, that includes Vineet Singh (from Mukkabaaz fame), Amit Sadh, Kunal Kapoor, Mouni Roy and also Sunny Kaushal (brother of actor Vicky Kaushal), definitely seems interesting.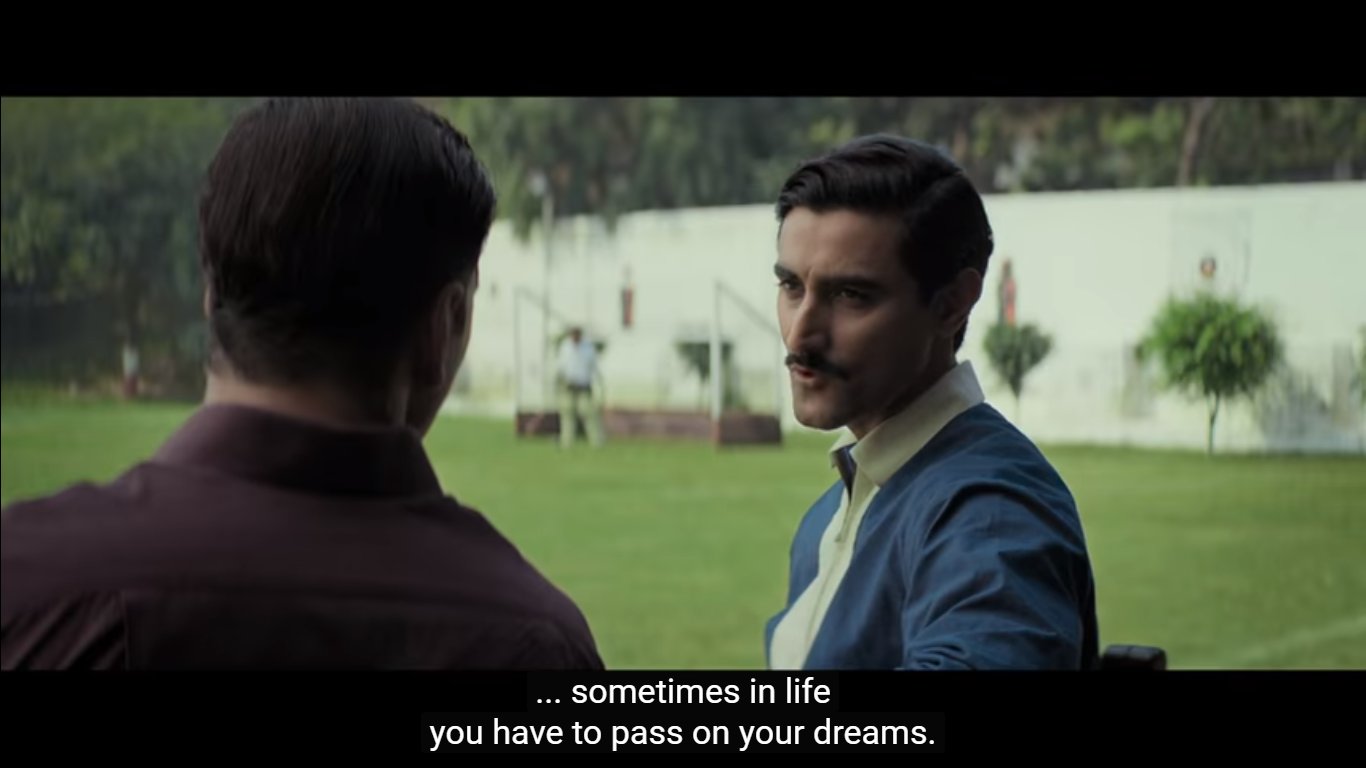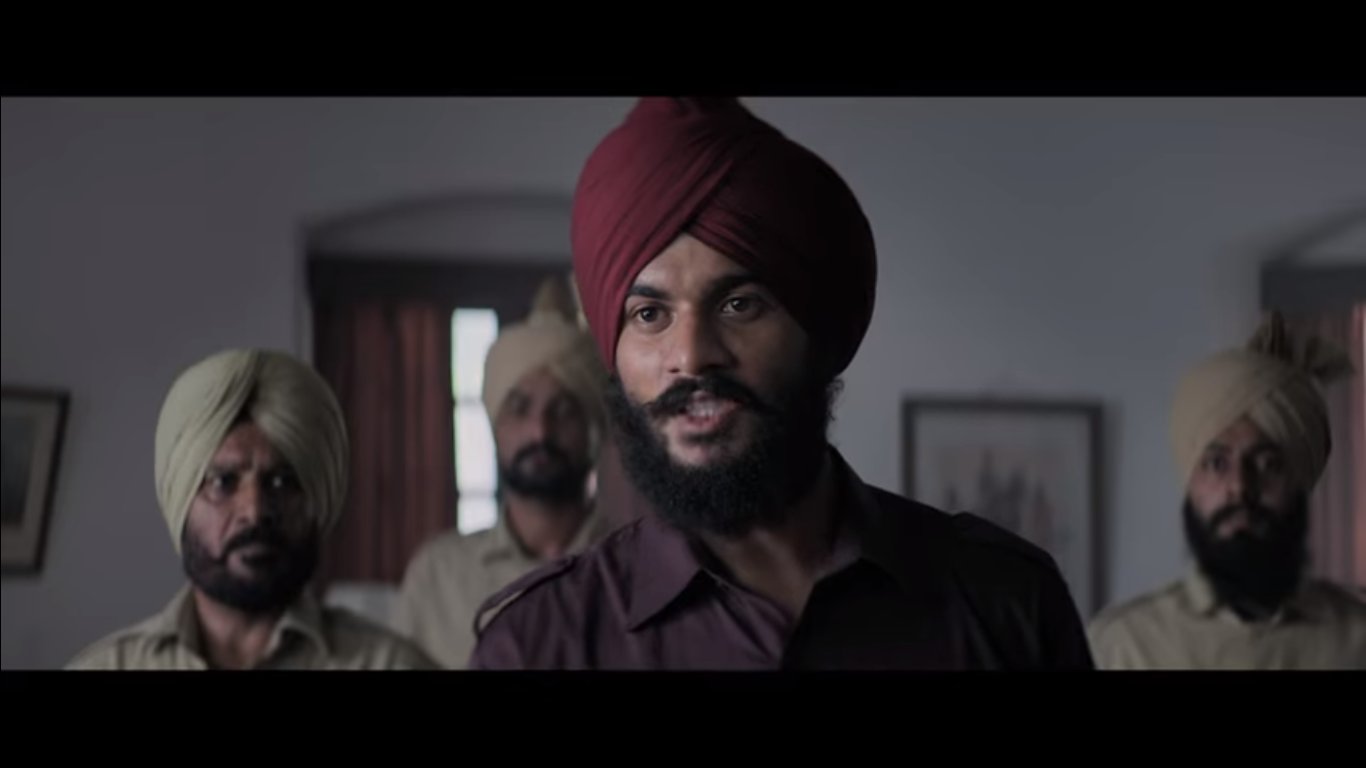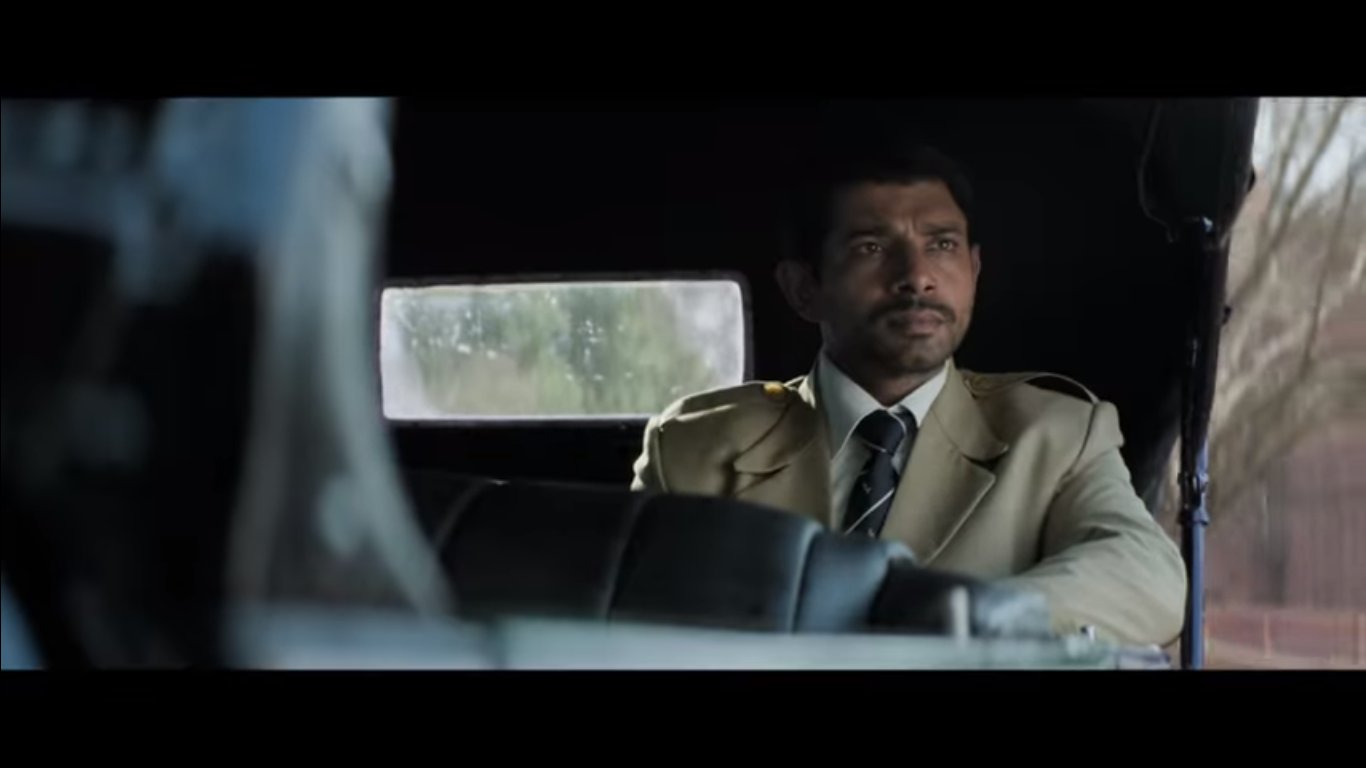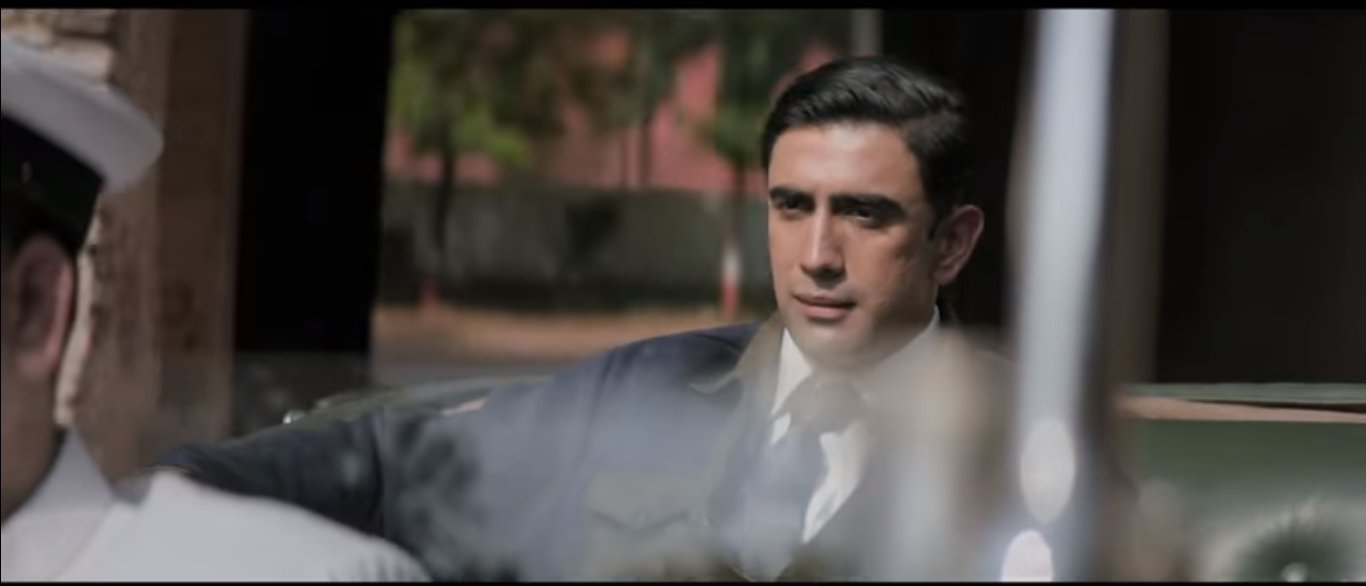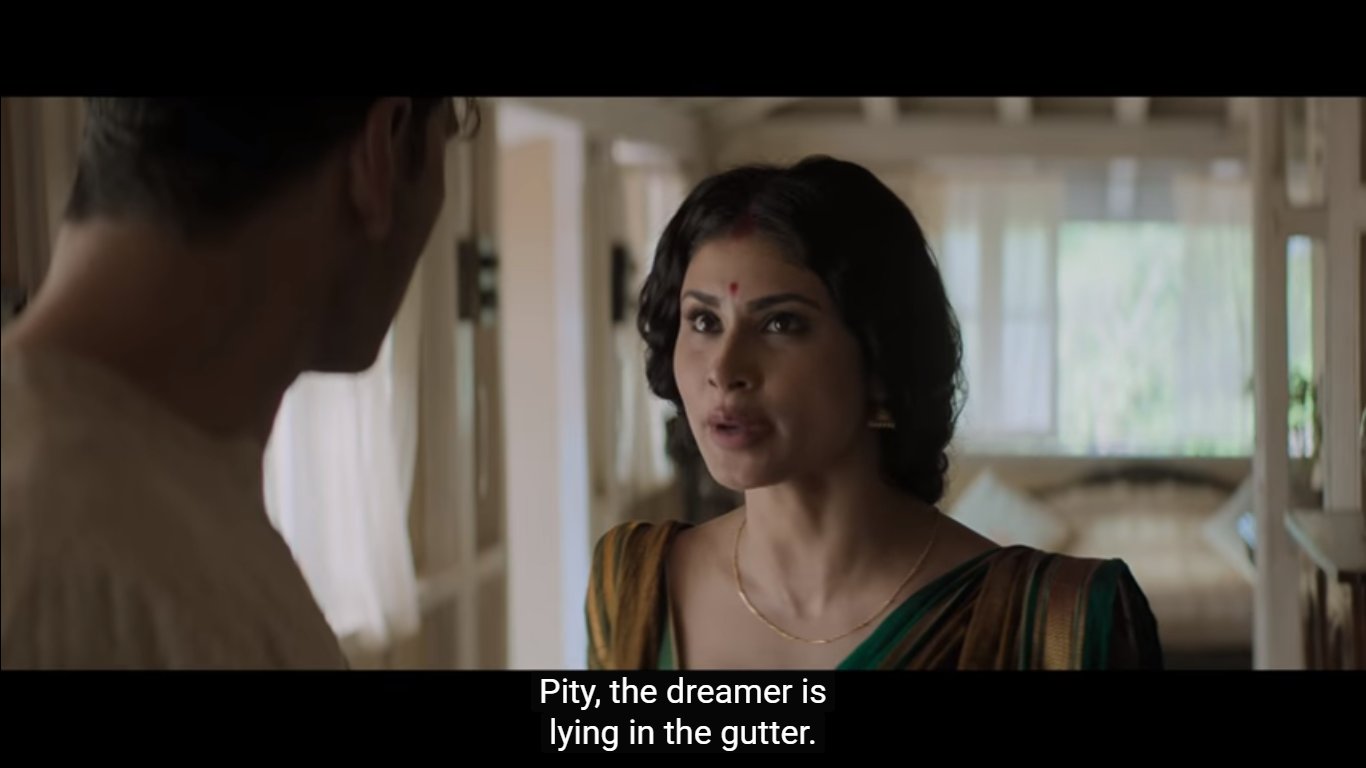 According to Deccan Chronicle, filmmaker Reema Kagti had earlier commented about the movie: 
It's a fictional take on what happened. Also, it is not just the golden victory in 1948 we will be looking at, but it will encompass 12 crucial years in India's history.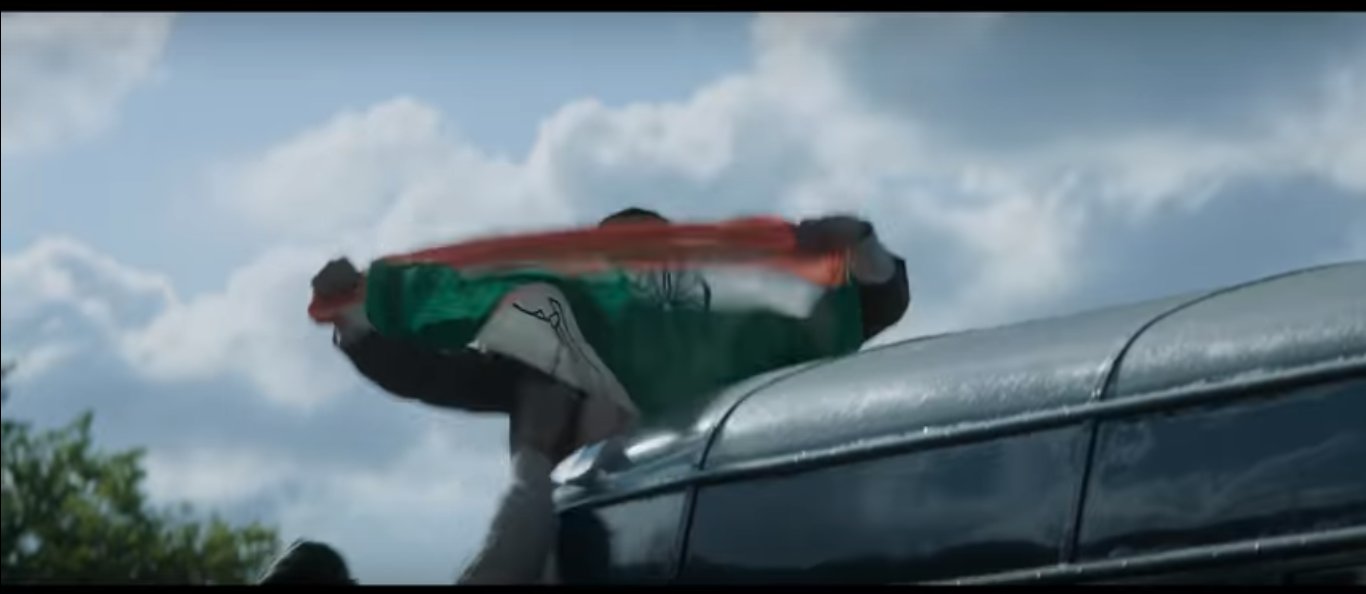 The movie actually traces the journey of the Indian hockey team from 1936, when India won the gold for field hockey under British rule to 1948, when India won the gold as a free nation.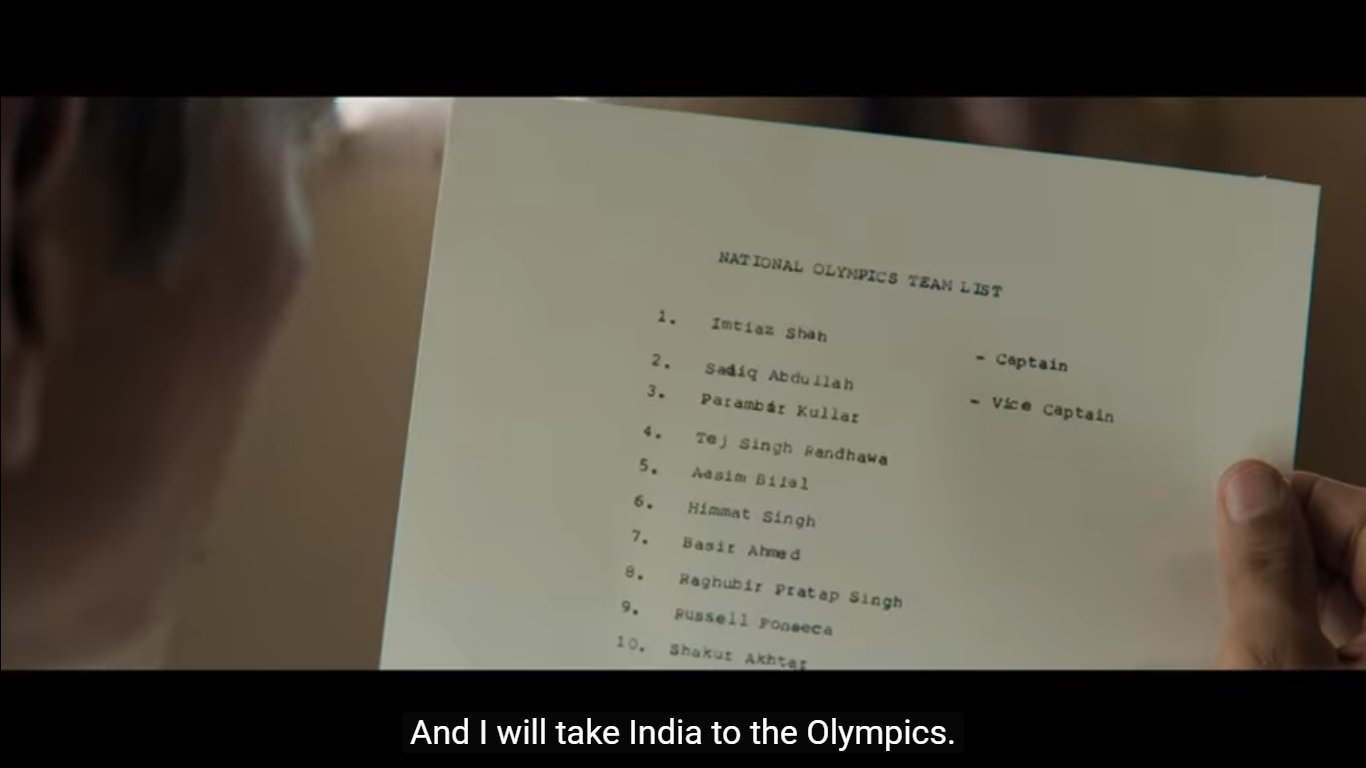 While it is definitely exciting to see an such an interesting star cast share screen space, we hope it is the story that comes out at the real star of the movie.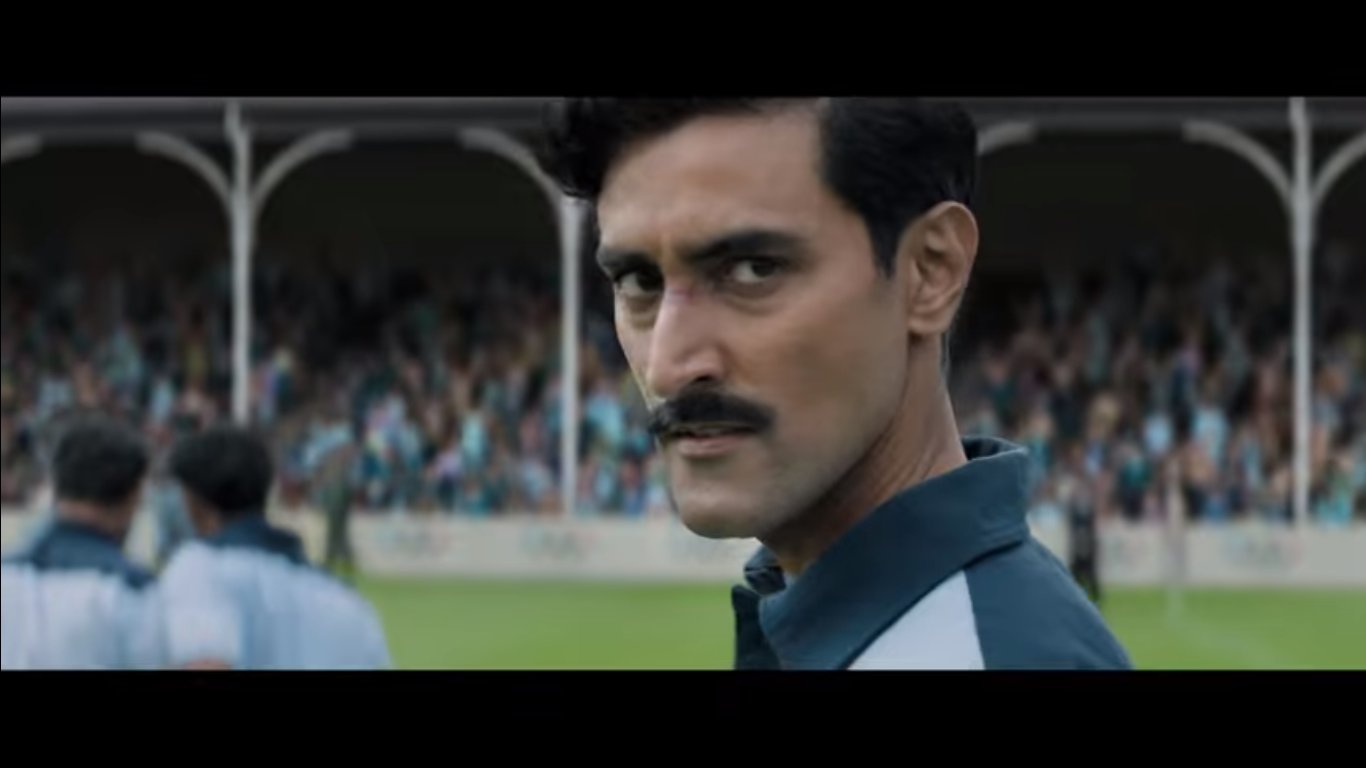 You can watch the trailer here. 
The movie will release on August 15.