Talking about a noble cause is one thing and extending support to it, another. Not many can walk the talk. Akshay Kumar is one actor who fortunately does not belong to that category. While he has been lending his name to credible projects with a good social message, he has also been extending support to help those in need.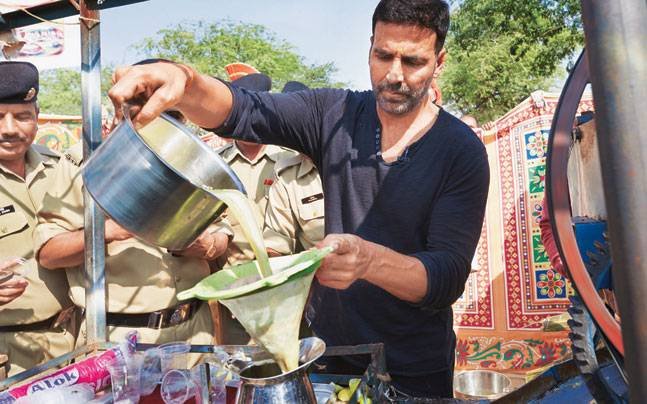 Akshay Kumar has been blurring the line between an onscreen hero and a real life one. 
1) When he contributed Rs 5 lakh each to 16 Indian innovators.
In his upcoming film Padman, Akshay is not just essaying the role of Arunachalam Muruganantham, a social activist from Tamil Nadu who created India's first low-cost sanitary napkins machine. He has now decided to support small scale entrepreneurs and innovators like him. 
The actor announced to reward such 16 men with Rs 5 lakh each at an event recently. 
2) When he made Diwali festivities of the families of martyrs from Kohlapur special. 
He gave a cheque of Rs 25,000 and a box of sweets along with a heartwarming message to the families of 103 martyrs from the Kolhapur range in Maharashtra. 
The letter read,
"We all are proud of your family member for his Sacrifice to the nation. I know, you are missing your loved ones on this Diwali Festival. But I request you to start the new year with courage. Sending a small gift of sweets and books for children. Please accept with love."
3) When he initiated an insurance scheme for stuntmen.
Why Akshay is referred to as a Khiladi by his fans is because he has never hesitated in performing his own stunts. He understands the dangers and risks involved in it and so he came up with this insurance scheme for the stuntmen. 
This initiative devised by Akshay and renowned cardiac surgeon Dr Ramakanta Panda, covers 380 stuntmen and women between the age group of 18 to 55.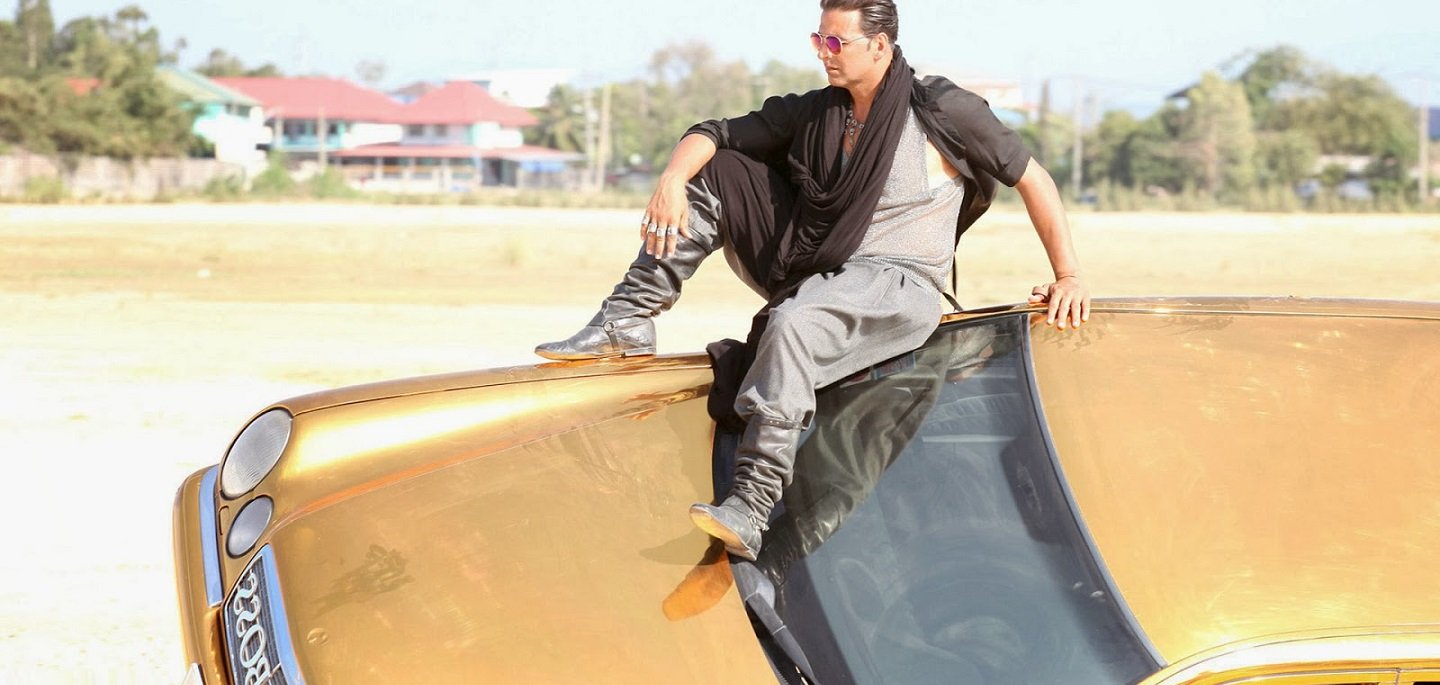 4) When he launched the Bharat Ke Veer app and website for families of soldiers. 
The app is Akshay Kumar's brainchild and is devised to help the families of our brave soldiers. This mobile app now allows people to transfer maximum financial support of Rs 15 lakh to verified account of the families of the killed soldiers.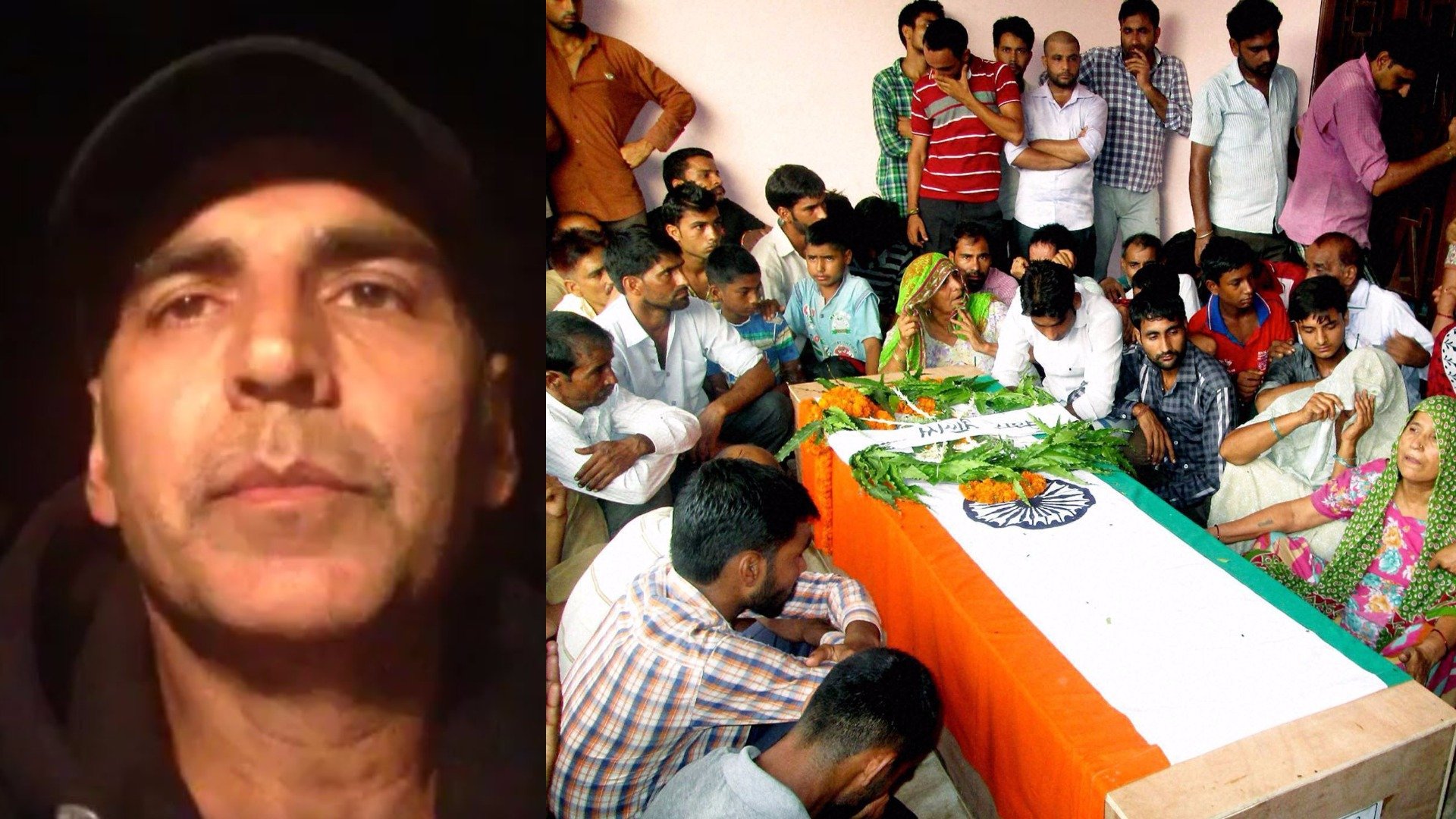 5) When he volunteered to build toilets. 
Confining a social cause to his films is not Akshay's cuppa tea. Akshay is an actor who believes in leading by example. It is one thing to act in a film that talks about a grave social problem, but another to do something about it in the real world. 
So, bringing the issue of sanitation and good hygiene to the fore, he not only featured in Toilet: Ek Prem Katha but also addressed the problem of open defecation during a promotional spree. 
The actor dug a pit for building a toilet in Khargone district of Madhya Pradesh. 
6) When he donated Rs 9 lakh each to families of 12 CRPF jawans martyred in Sukma.
 In a Naxal ambush in Chhattisgarh in 2017, over 12 jawans were martyred fighting the Maoists. While monetary compensation can never fill the wounds of the families, Khiladi Kumar ensured he did whatever little he could to help the families financially and decided to donate Rs 9 lakh each to all the families of the martyrs.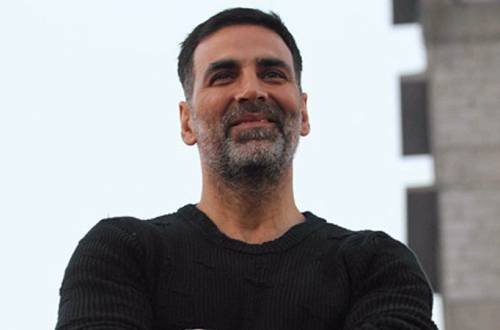 7) When he lent financial support to his first producer.
Ravi Shrivastava, a well known producer and publicity designer who came to Akshay's rescue during his struggling days, was suffering from a serious ailment. His financial condition was not sufficient to bear the cost of the treatment and Akshay decided to foot his bills and bear his medical expenses. 
A friend in need is a friend indeed!
8) When he extended monetary support of Rs 9 lakh to the family of martyred BSF jawan Gurnam Singh. 
We all know that Akshay is a son of an Army officer. He understands the pain that our jawans endure on the front and therefore he decided to donate Rs. 9 lakh to the family of a martyred BSF jawan Gurnam Singh who was targeted by Pakistani snipers in Jammu and Kashmir.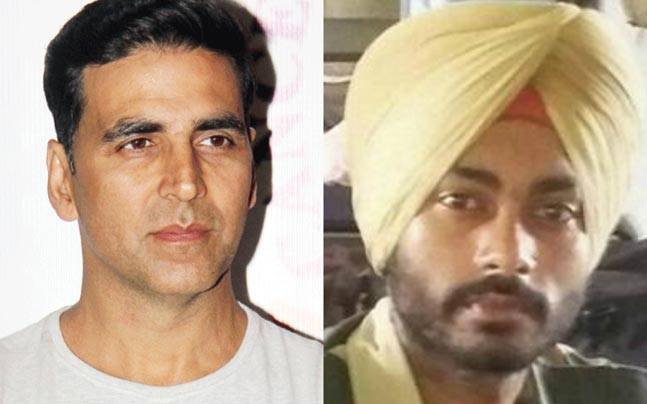 9) When he saved 300 Indians nationals from war-hit Juba with just 2 Tweets.
Akshay actively tries his best to do as much as he can for a cause. Here, he immediately reached out to External Affairs minister Sushma Swaraj in order to help 300 Indians who were stuck in South Sudan's capital Juba due to a civil war.
10) When he supported the families of the Uri Attack Martyrs.
Akshay not only voiced his discontent on Twitter but  also offered support to the families of the martyrs. He issued cheques of Rs. 5-10 lakhs for every family. 
Heartfelt prayer for the bravehearts… This mindless terrorism needs to stop. Bus ho gaya!!! Enough is enough!!! Jai Hind. #UriAttacks

— Akshay Kumar (@akshaykumar) September 19, 2016
11) When he helped drought-hit farmers in Maharashtra.
54 out of 75 dams were declared dry after the state was hit by the worst drought in 2016. Nearly 27,000 villages faced scarcity of water. At a time like this, Akshay did his bit and donated Rs 50 Lakh to the state-led initiative.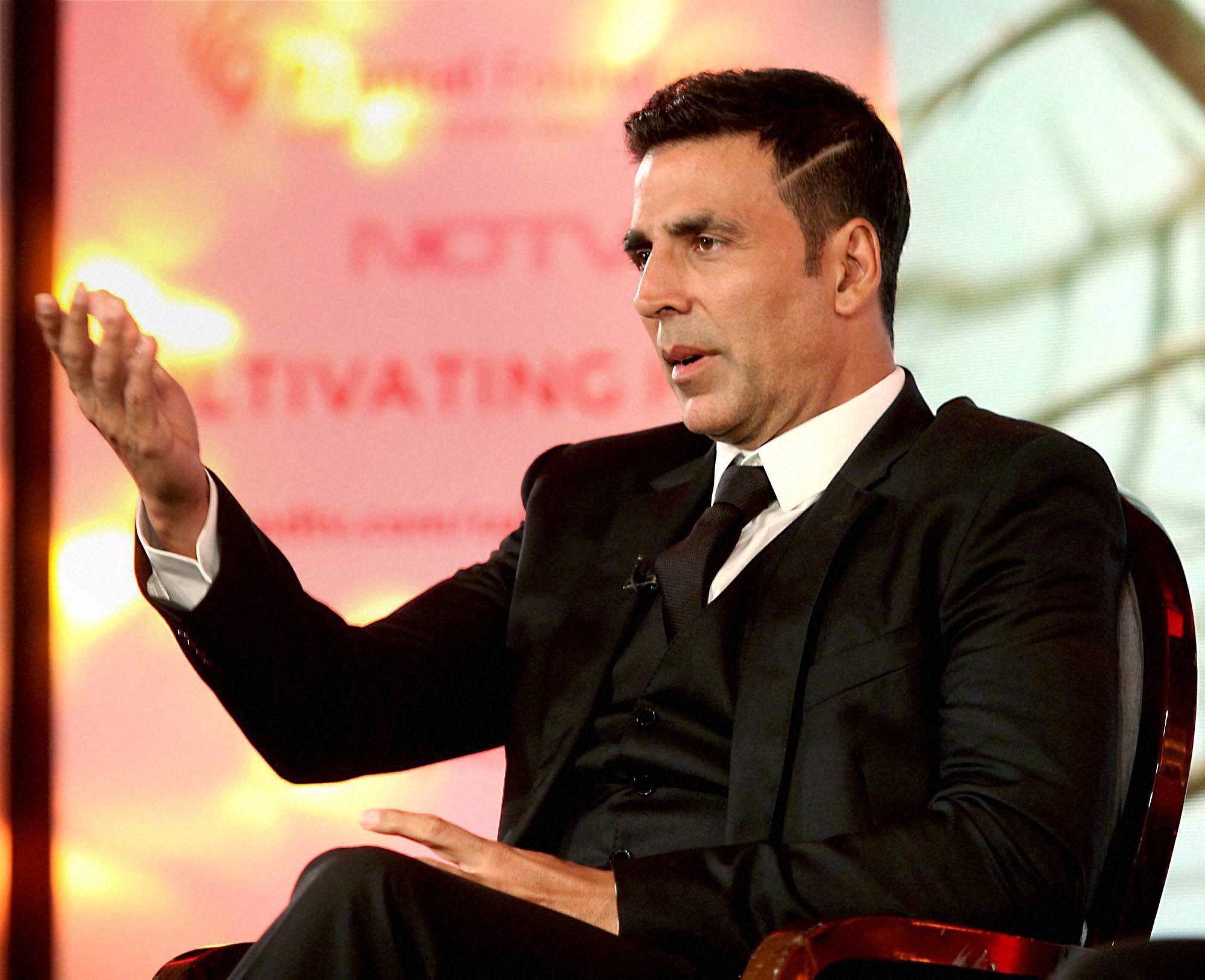 This, however, was not the first time that the actor helped farmers. In 2015, he had donated Rs 90 lakh to support 180 families of farmers. 
Despite being involved in many charitable projects, Akshay refuses to blow his own trumpet. An actor who has always led by example, and given back to society.