While working as an entertainment reporter for a national daily, I met Akshay Kumar a couple of years ago. Just twenty minutes into the interview, I knew that while this wouldn't be a landmark occasion in my life, it would certainly count as one of the most memorable moments of my professional life. 
Ironically, that's just how Akshay Kumar's career has been – there, but just not there.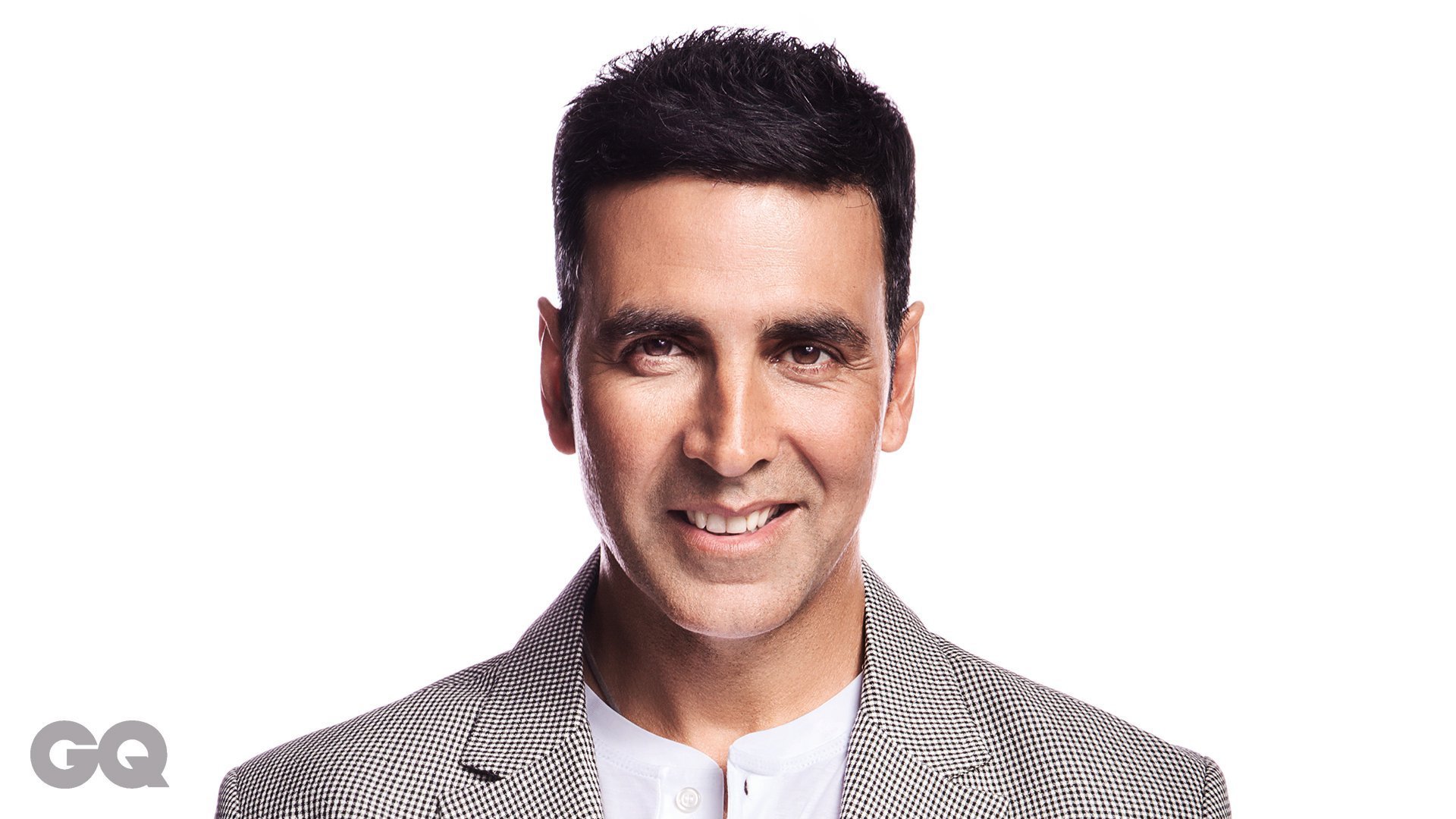 Akshay Kumar, the superstar, came for the interview in casuals, greeted an older journalist with respect and met me with a warm hug. And that's not even the best part…
As part of the interview, he was asked to perform 100 push-ups by a younger fitness enthusiast present in the room. Akshay did 200. And then, he did 50 more on headstand.
I recall this incident very fondly every single time because until that moment, I had seen celebs come and leave in characters they were promoting. Akshay couldn't have cared less about his character. In fact, he was joking and swearing in Punjabi and that for me is as real as it gets.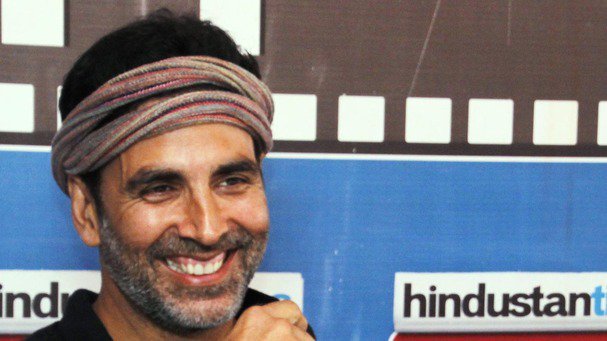 But why did I tell you this?
8 out of 10 times, I mention this because he's a "superstar" and who doesn't like to know more about their favourite superstars. The other 2 are for intense discussions which happen every time an intelligent Bollywood film comes along. And going by Akshay's improving choice of roles, I guess I'll have to talk about him more often.
Talking of intelligent movies, Airlift is releasing this Friday. And it's really important to realise that the story was lying on a platter for years until, Akshay showed the passion and the heart to pull it off.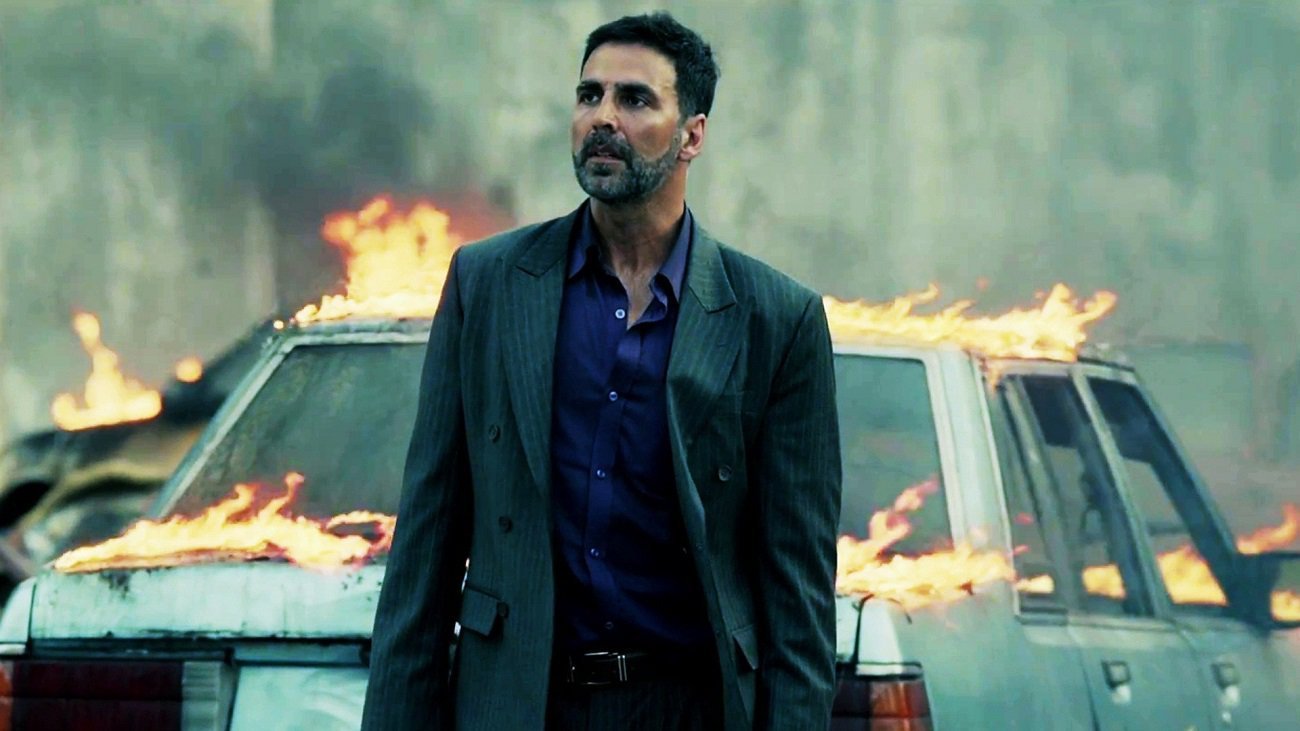 Airlift is the story of 1,70,000 Indians who were brought home by the largest and most successful evacuation ever attempted in the history of the world. Akshay plays the title character of Ranjit Katyal, a wealthy and powerful Indian businessman based in Kuwait, caught in the traumatic period of Saddam's invasion of Kuwait. Thrilling, isn't it?
But you know what's funny? Akshay Kumar has always been up to thrilling and meaningful cinema (read Holiday, Baby, Special 26 and Gabbar) for ages and it's just us who obsess over the mediocre Khan and Kapoor masala.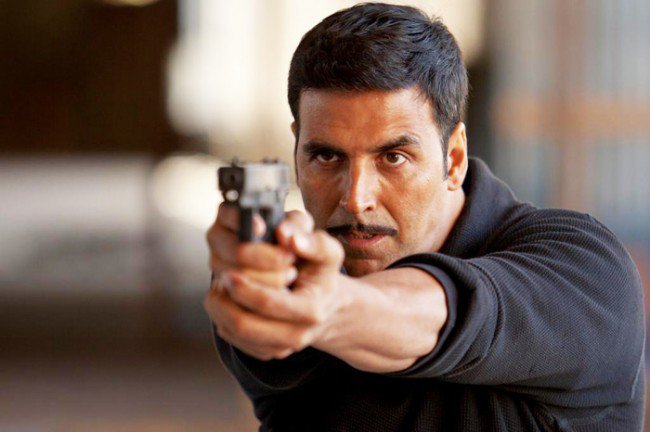 The question arises: why? Why do we care about the Khans and Kapoors more when Akshay Kumar has been around for the same time? Why do we not give him his due when he does better movies compared to his contemporaries? Why is he still an underrated "superstar" despite making much more money than any other actor any given year?
Akshay Kumar, on an average, does 3-4 Bollywood movies a year. Add to that, his acting fees and also the profit he makes as a producer as well as his Marathi and Gujarati movie endeavours. He has emerged as the top tax payer from Bollywood on multiple occasions. And if you still believe his money game is not as strong as the Khans, you've really got to cut short your trip to outer space.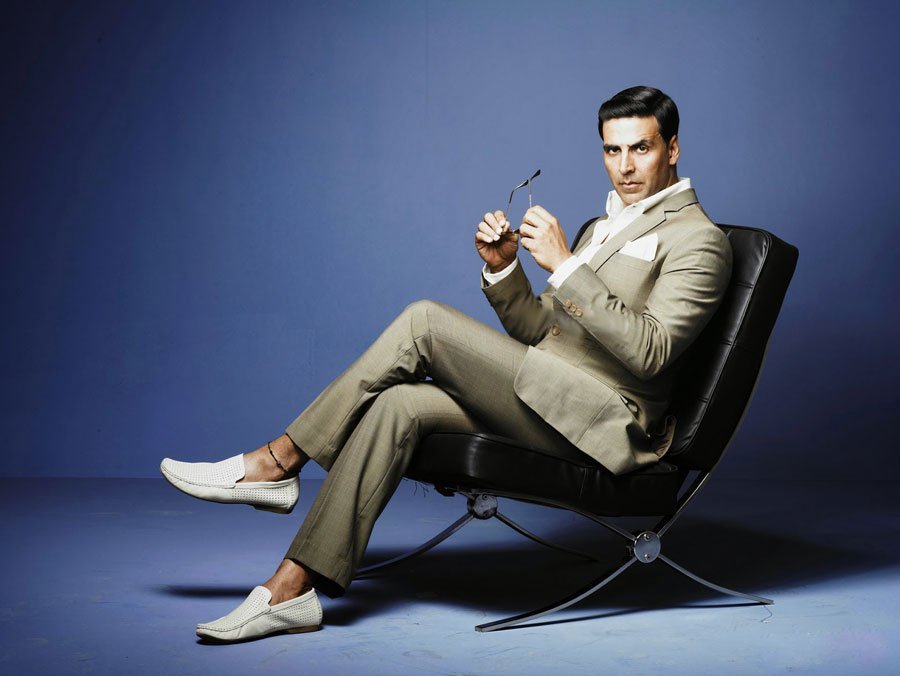 And yet, something, somewhere, just doesn't click for the actor!
The math is simple: He lives a disciplined and simple life. He shies away from partying. He starts his days early. He is a loving husband and a doting father. He doesn't work on Sundays. And most importantly, he has learnt the art of keeping out of controversies. Which simply amounts to BORING by the standards of popular media reportage.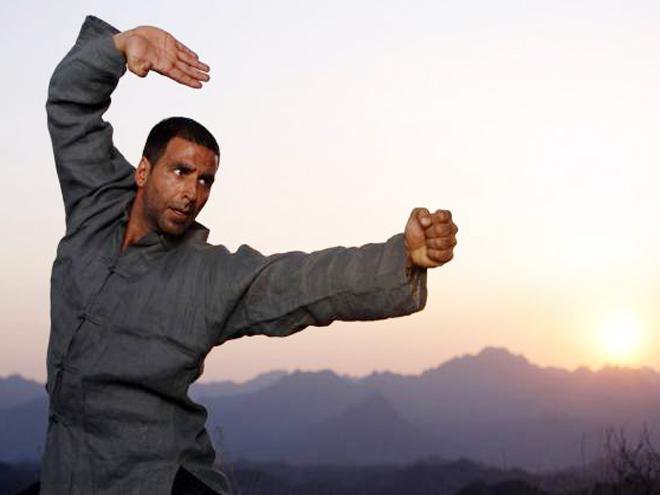 People may argue that Akshay has also done some really slapstick and mediocre movies like Singh Is King, Brothers, Boss, Khiladi 786 and others.
But how many Bollywood actors have the heart to blow away all the easy money (earned by doing slapstick movies) for risky roles like Special 26 & Airlift.
Here's how the actor explains it himself:
"I like to do different kind of cinema; I like to challenge myself as an actor. For me it gets boring to do same kind of commercial films. Not that I won't be a part of such films, I will keep on doing commercial films, but I would like to balance the same by doing films like Airlift. I am doing Rustom, but at the same time I am doing Housefull. I am actually enjoying myself while shooting for Housefull 3. I have to ham while acting in Housefull and that's fun."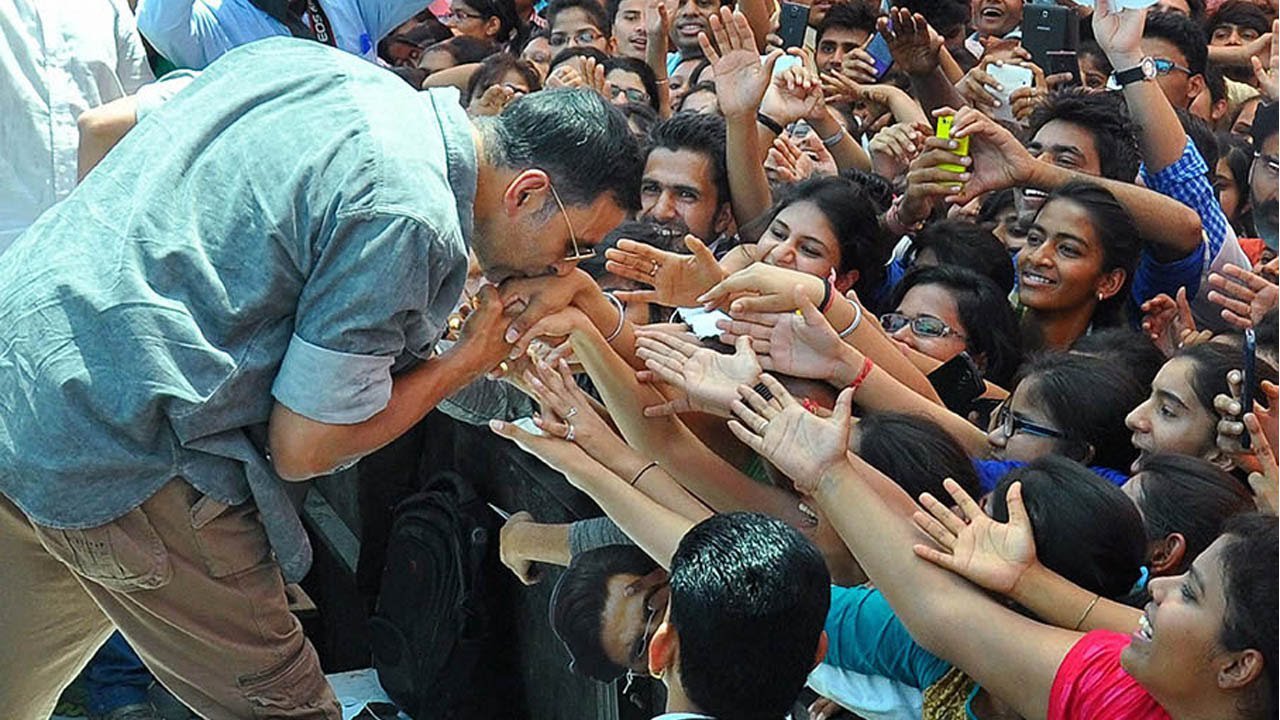 Point taken, Akshay. 
And as long as you maintain the amazing balance that you've achieved in life, we're not complaining. We're going to keep our faith in you. Because these are times when Bollywood buffs are finally appreciating good cinema. 
SRK has fans and he has haters, there are those who stand by Salman and those who are against him, but that's not the case with Akshay. You're either a fan or you don't really care. No one really hates him. Not even after 25 years or a 110-odd movies. Do you know why?
Because underrated or not, Akshay Kumar is the most entertaining superstar of Bollywood.