Forbes has released its 2019 list of world's highest-paid celebrities, and this time only one Bollywood actor made it to the list – Akshay Kumar.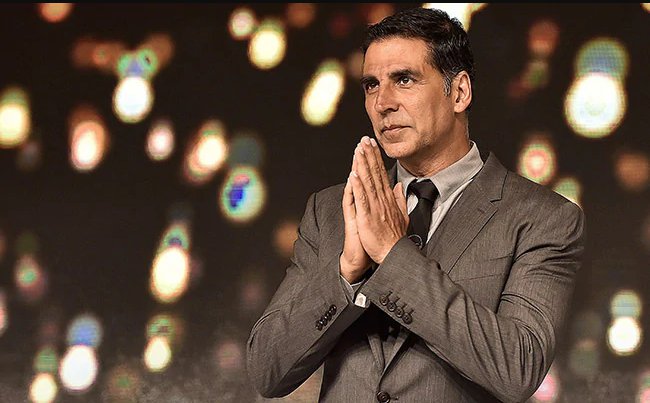 With a total earning of $65 Mn or ₹444 Cr, Akshay Kumar holds the 33rd position on the list, far ahead from his 76th position from last year.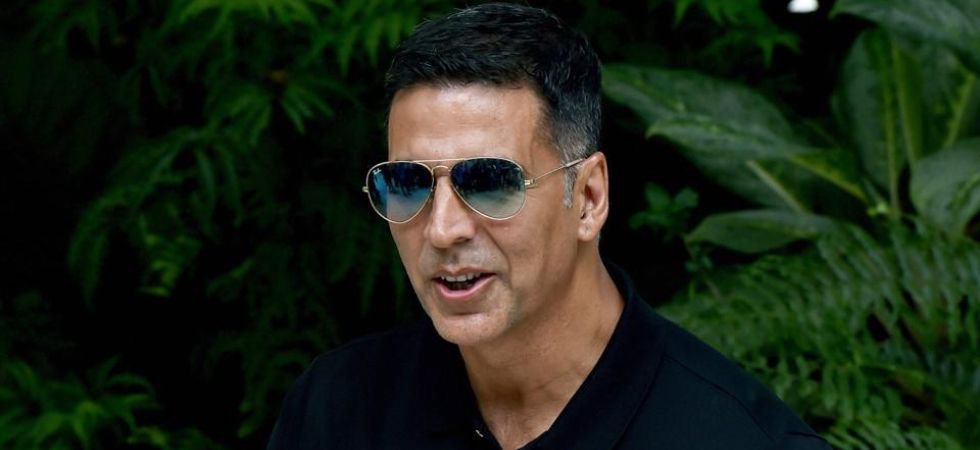 Akshay, who is all set to appear on the silver screen with Mission Mangal, is reported to earn approximately $5 million and up to $10 million per film.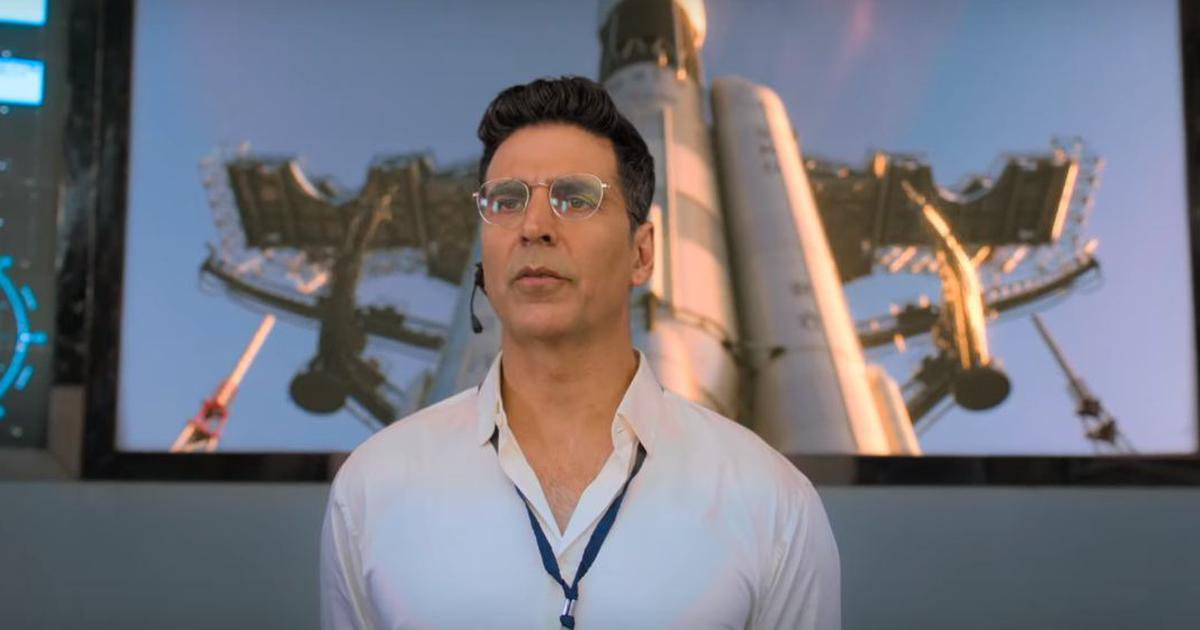 Singer and musician Taylor Swift topped the list with a total earning of $185 Mn, and Kylie Jenner was at the second spot with a total earning of $170 Mn.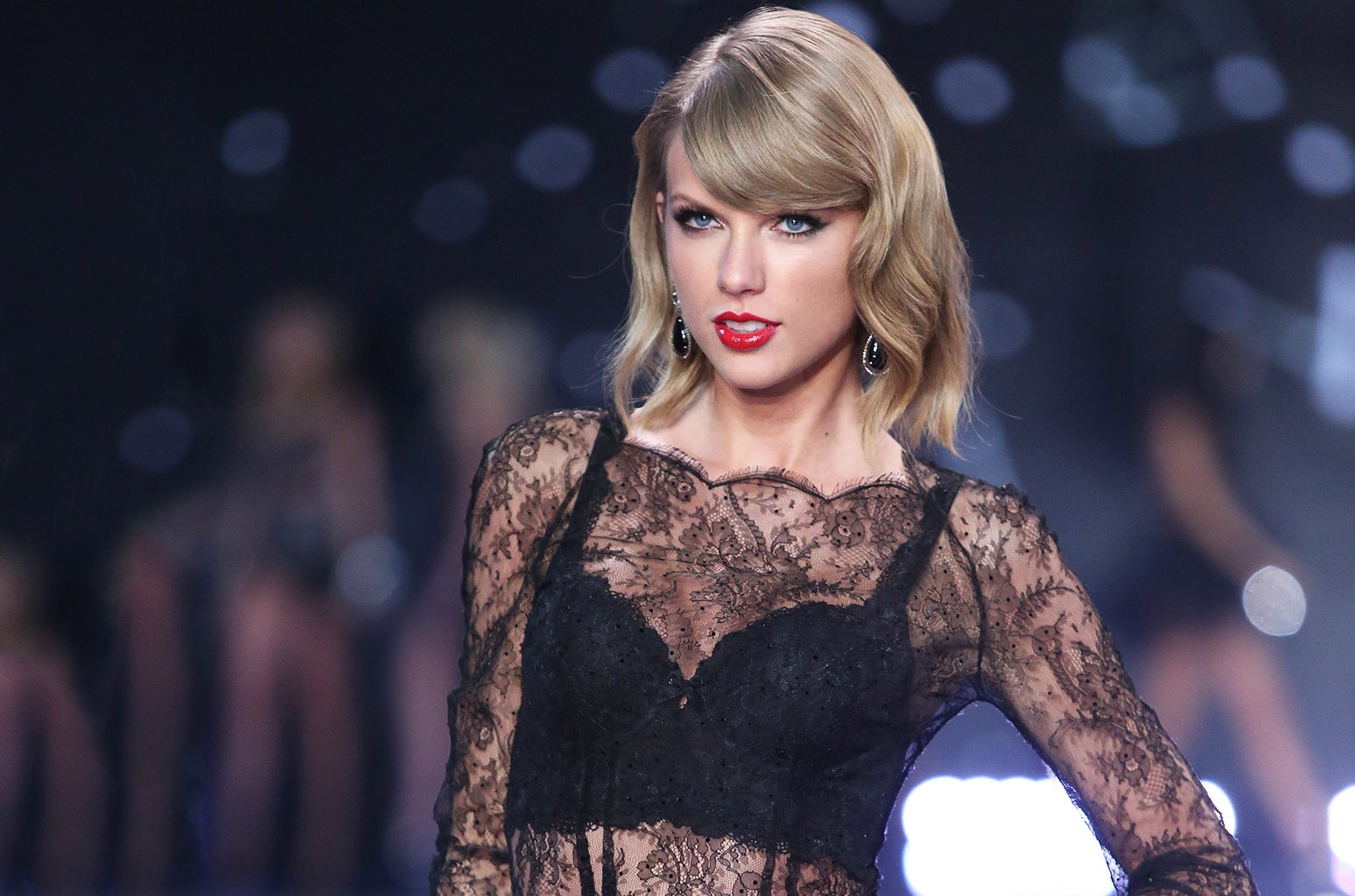 Though the list is topped by women, overall only 16 women made it to the list. 

Actors Salman Khan and Shah Rukh Khan did not make it to the list this year. There are also no Indians on the top ten list.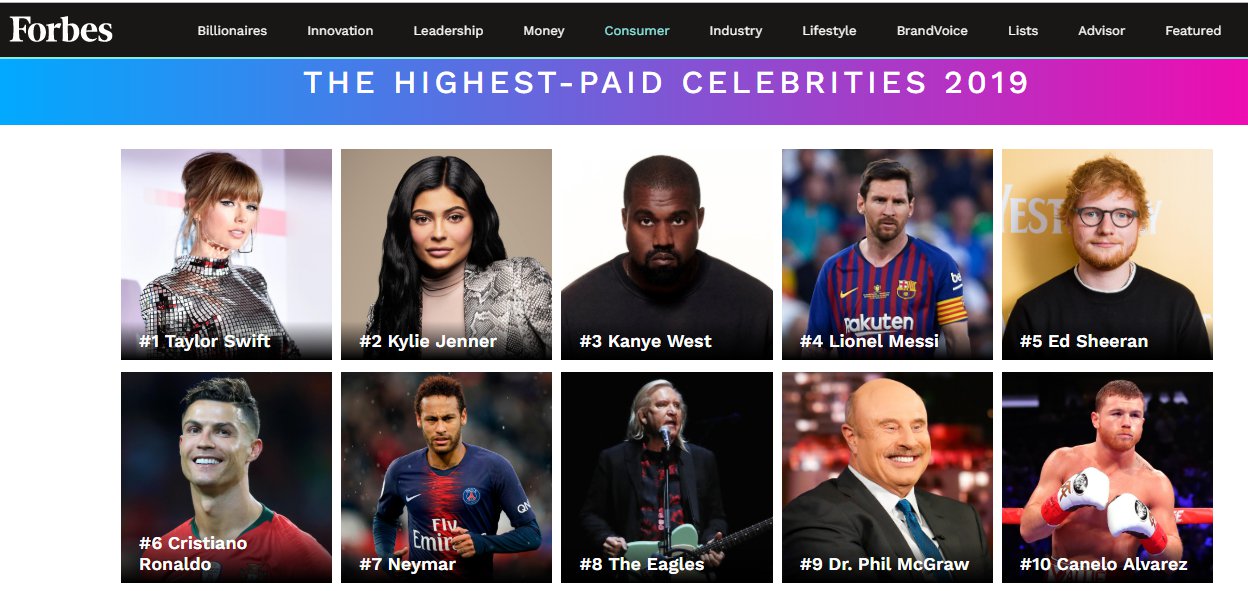 You can check the complete list here.