As much as we cherish the beautiful memories of our childhood, we sometimes fail to realise that for many amongst us, the experience wasn't all that rosy. 
At a tender age, kids are sometimes not aware of what constitutes as an inappropriate touch but all they know is that at the time, they felt uncomfortable.
At a recent seminar on women's safety, Akshay Kumar discussed this topic by recounting an episode from his childhood. 
"When I was six, I was on my way to a neighbour's house when the lift man touched my butt. I was really agitated and told my father (Hari Om Bhatia) about it. He filed a police complaint. Investigations revealed that the lift-man was a history-sheeter."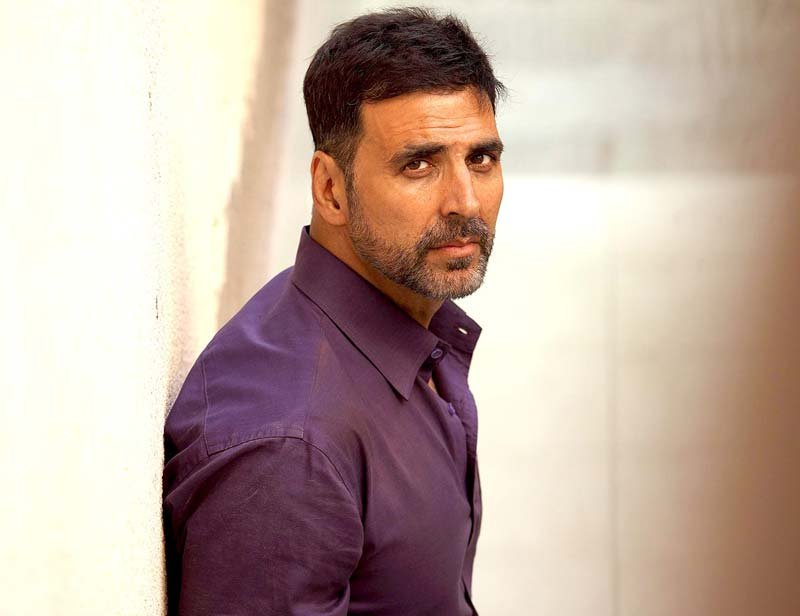 Young kids aren't always encouraged to speak up when they find themselves in inappropriate situations. In many households, such episodes are brushed under the carpet. Parents and other adults around the child must take that extra step so the child can comfortably talk about anything. And this is not a gender specific issue, boys must be as aware as girls as such abuse isn't bound by gender.
Akshay discussed that his parents always encouraged him to be frank with them.
"When I was a child, my parents always encouraged me to speak to them frankly about everything. Whether it was discussing a sexual issue or inappropriate behaviour, I was asked to come home and talk frankly."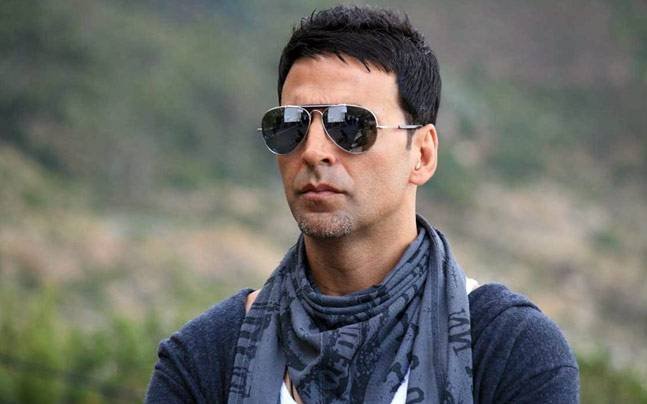 The incident with the lift man must have certainly left an impression on a young Akshay and probably that is why, he chose to bring it up at this platform. 
"The cops took action and the man was arrested. I was a shy kid and was relieved that I could speak about this to my parents. But even today, I find it difficult to say the word 'bum'. We must encourage women and children to speak up and tell their families if they encounter anything strange so that they can be protected and empowered."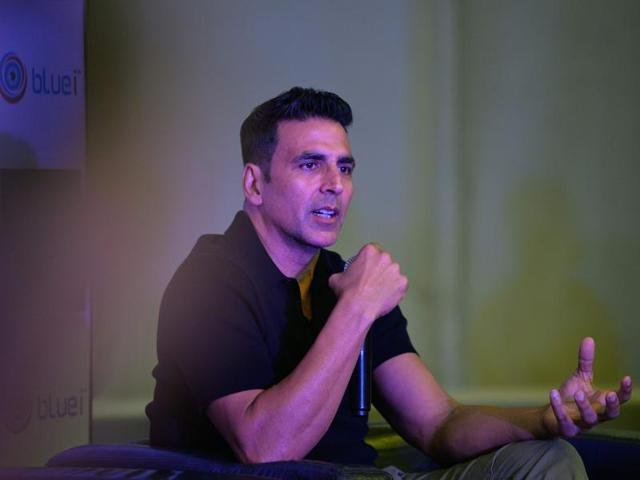 Parents need to have a talk with their kids explaining appropriate behaviour and must constantly encourage them to talk about everything that they experience. This talk must not be limited to the girl child as girls and boys both must be completely aware of inappropriate behaviour.
H/T: Mumbai Mirror