The implementation of the Citizenship Amendment Act has rocked the country with protests and marches being held on all corners of the country. Politicians, influencers, celebrities have voiced their opinion on the issue.
One of them was actor Akshay Kumar who was surrounded in controversy for 'liking' the tweet cheering police brutality on Jamia Students and then 'unliking' it. 
Regarding the 'like' on the tweet of Jamia Milia students, it was by mistake. I was scrolling and accidentally it must have been pressed and when I realised I immediately unliked it as In no way do I support such acts.

— Akshay Kumar (@akshaykumar) December 16, 2019
Recently, the actor attended Agenda AajTak 2019 in Delhi on Tuesday and was asked if he had any questions for Home Minister Amit Shah. Naturally one would assume that this pertains to the current political situation in the country. But his response seemed completely irrelevant.  
When the news anchor asked what the actor would like to ask Amit Shah, Kumar added, 
The only thing I would ask Amit Shah ji, is to please take care of his health. He is a very important person in the country. I would just give him a suggestion ki 6.30 pm ke baad khaana na khaaye. It will be good for him – and for anyone else – if he stops eating after 6.30. Humare shastro mein likha hai ki aapko suryast ke baad koi ann nahi khaana chahiye. It helps your body. 
Netizens weren't pleased with his suggestion. 
Mujhe chhod do yaar!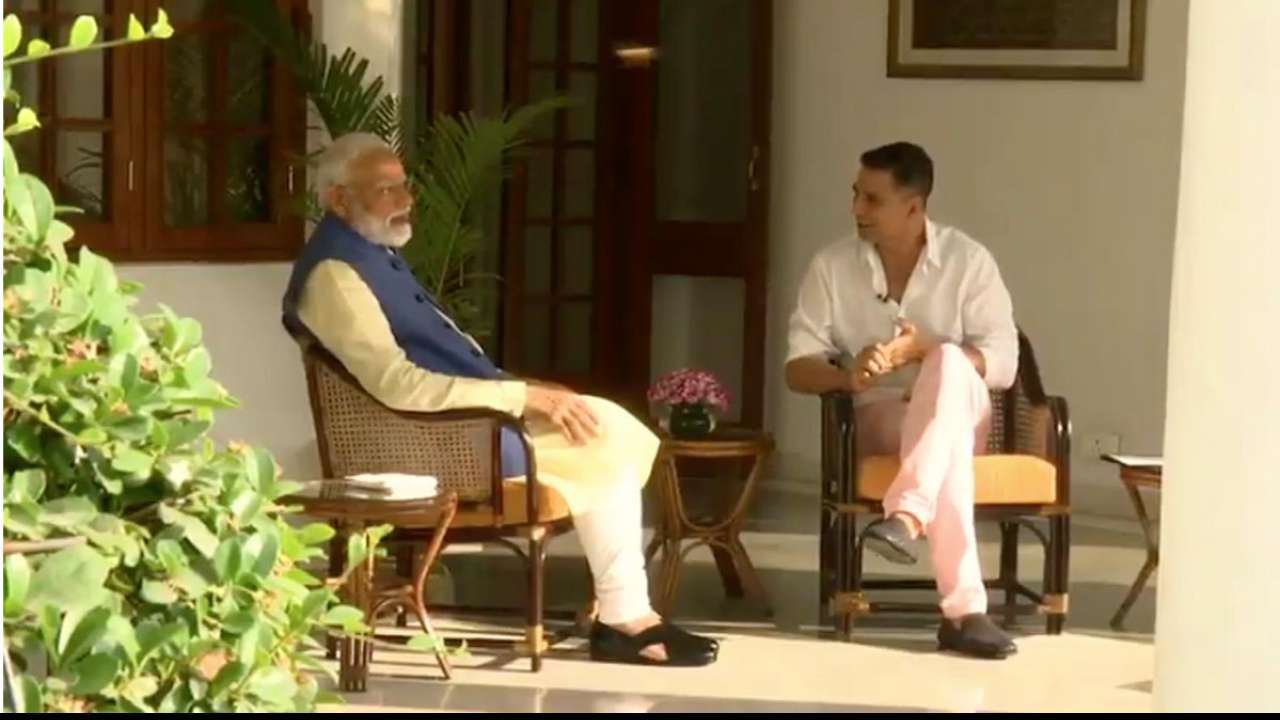 How much research do you think goes into asking about aam? There was no research. I asked whatever came to my mind.