Taking a socially relevant cause beyond film promotions may not be as easy for an actor as it seems, but Akshay Kumar serves as an icon by doing that time and again.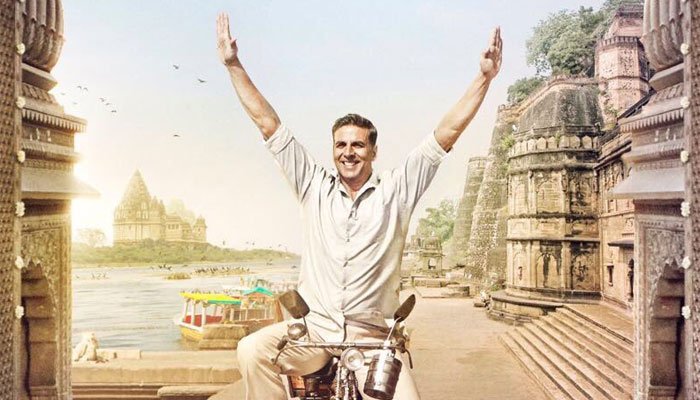 It's already been a month since Padman released and the actor who essayed the role of Arunachalam Muruganantham, a social activist from Tamil Nadu, is still doing his bit to fight the stigma around menstruation and easing the process of procuring a sanitary pad for women.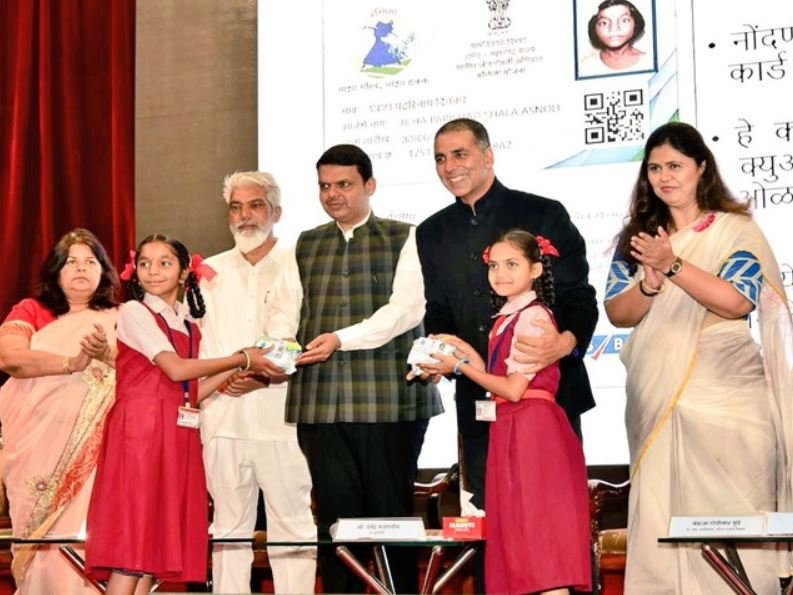 On the occasion of Women's Day, Akshay Kumar along with Chief Minister Devendra Fadnavis announced an initiative to make sanitary pads available to girls & women from rural areas at a very subsidised rate.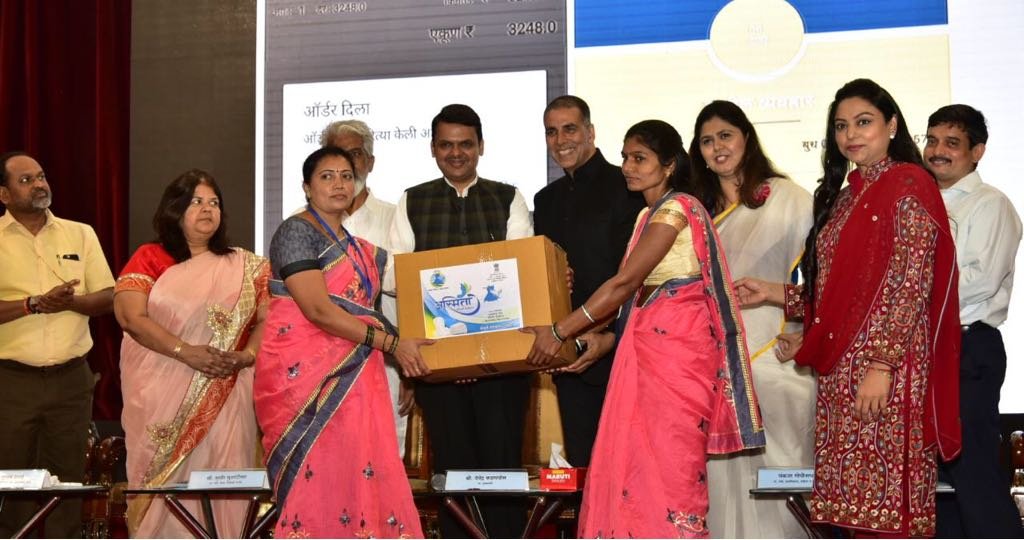 This state-wide initiative taken under the Asmita scheme also allows people to do their bit. 
Adding another feather to his great deeds, the actor further offered sponsorship of sanitary pads for 10,000 underprivileged girls for a year.
Thank you @akshaykumar ji for your ur generosity n setting example for all by sponsoring sanitary pads for 10000 girls for next 1 year. U r truly an #ICON always supporting social causes unconditionally. Thank you once again !! https://t.co/PYbKFQFFN8

— PankajaGopinathMunde (@Pankajamunde) March 8, 2018
Earlier, Akshay had installed and inaugurated a vending machine at the Mumbai Central ST Bus Depot along with Shiv Sena leader, Aaditya Thackeray.