It's been more than established that Akshay Kumar always walks the talk, when it comes to helping or lending his support to a noble cause.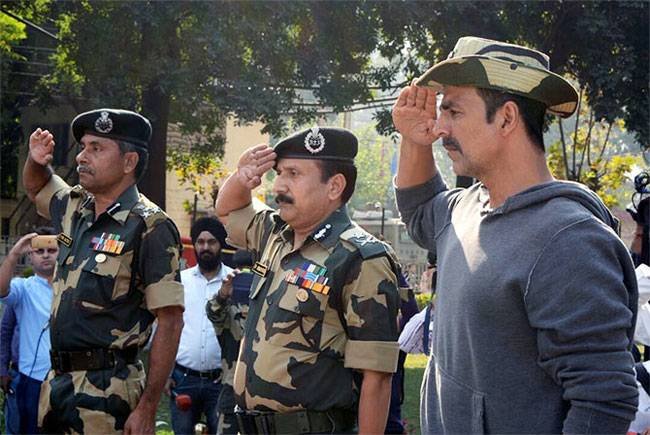 The actor, who is quite vocal about his love for his nation and its armed forces, recently made Diwali festivities a lot more meaningful by extending his support to the families of slain soldiers. 
The actor recently presented families of 103 martyrs from the Kolhapur range in Maharashtra with a cheque of Rs 25,000 and a box of sweets. He also sent a heartwarming message to them, on the occasion of Diwali.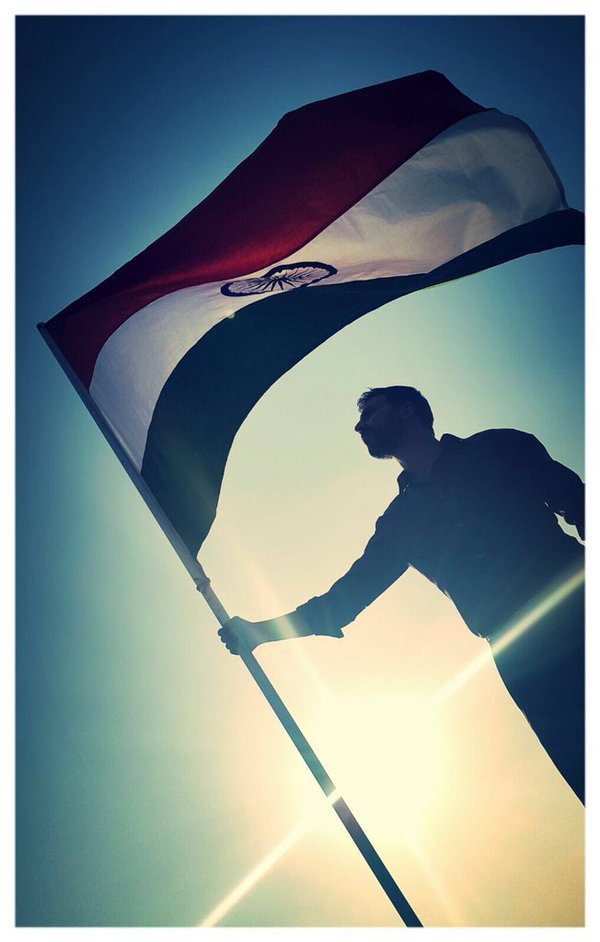 The letter read: "We all are proud of your family member for his Sacrifice to the nation. I know, you are missing your loved ones on this Diwali Festival. But I request you to start the new year with courage. Sending a small gift of sweets and books for children. Please accept with love."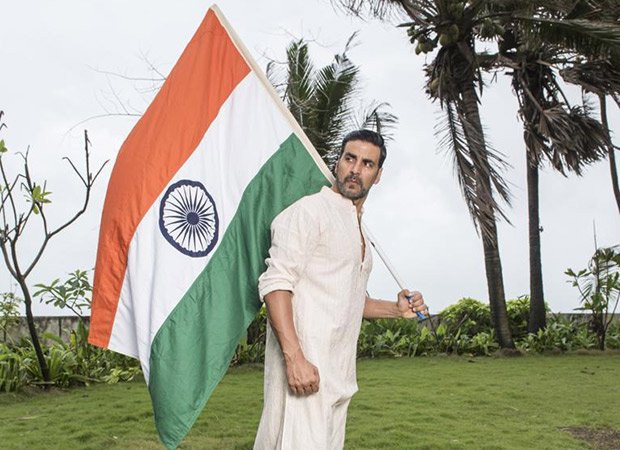 This is part of an initiative by the actor and a senior IPS officer. Kolhapur range IGP, Vishwas Nangre Patil told PTI,
We made a list of martyred policemen and military/ paramilitary personnel who were from Kolhapur, Sangli, Satara, Pune rural and Solapur rural region. When Akshay Kumar got to know of this initiative, he also decided to join.
This is a beautiful initiative on the part of the actor, as he extended his love and support to the families of the soldiers who sacrificed their lives for the nation. 
Much respect!