At first glance,  Jolly LLB 2 appears to be an overly tidy battle between two small armies of cliches: an upright lawyer versus corrupt UP cops. But it soon starts throwing curve balls, the most notable being a wacky judge, who suddenly veers off into comedic heaven.
As the quirky Justice Sunderlal Tripathi, Saurabh Shukla embodies the spirit of Jolly LLB 2. As he slinks into the high-cushioned judge's chair, crinkles his nose at the guthka-stained walls of a Lucknow courtroom, breaks into a jig on his way to his chamber, you know he means business. He is a man who knows what he needs to do and he makes no bones about having some fun while doing it. He is also the unlikeliest conscience-keeper of the enterprise- the Shakesperean clown, who brings almost a melancholic weariness to the proceedings.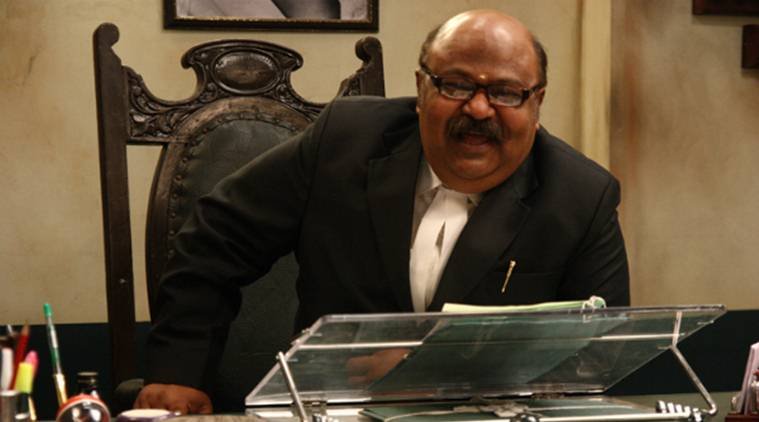 When he is not being his quirky self, he is also not averse to knocking some sense into Akshay Kumar's character when he needs it – which is frequently.
But the best thing is, he can also be relied on for Alia Bhatt-esque expertise. 
Akshay Kumar, as Jolly, is a treat too, with his squawky delivery and cartoonish energy. He plays a rookie Kanpur lawyer, who has spent a better part of his life assisting a venerated barrister. The Nawabi barrister uses him to carry his paan container around and fry tundey kebabs for his guests.  Jolly has no courtroom experience and is so ill-equipped for the job that he doesn't even know enough to stand when the judge enters the courtroom. However, a case dealing with a false encounter of a Muslim youth brings him from the grimy corridors of a district court to the hallowed halls of Lucknow High Court. Need we say he is visibly ill-at-ease?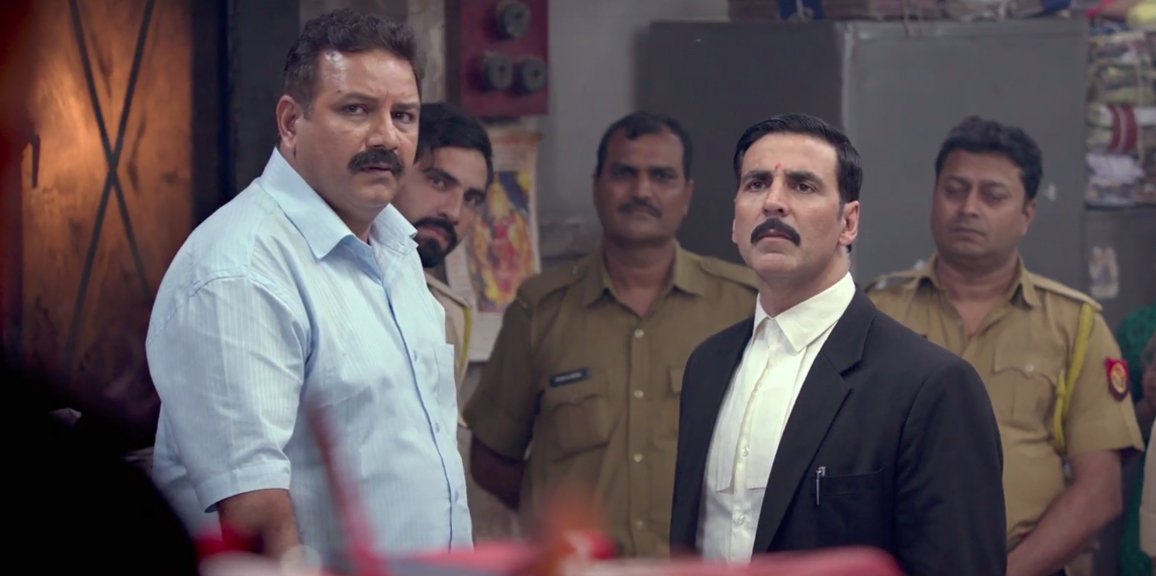 His opponent is an old warhorse (Annu Kapoor, in his elements), who has a whole lot of tricks and one-liners up his sleeve. He uses them with alacrity. And doesn't mind even sitting on a dharna in the courtroom to get his point across.
Director Subhash Kapoor gets his actors to hams it up for all they're worth in some integral courtroom sequences. In his effort to encourage his actors to go over the top, he supplies them with some incredulous sequences. In one scene there is a gun duel between the supporters of both the lawyers.  Some of the gags are slapdash and obvious, but they never really mar the experience.
Luckily, Kapoor's script manages to hold things together. Offering more verbal play than slapstick, he juxtaposes Kanpur and Lucknow dialects to create a minefield of misunderstandings for Akshay Kumar, Annu Kapoor  and the others to explore.
Finally, a disclosure. I was prepared to dislike this one. Anyone who has seen Arshad Warsi in the feel-good first film of the franchise, would look at the Akshay Kumar sequel suspiciously. However, Jolly LLB 2 is not the sellout that I thought it would be. It might have a big-ticket star, but director Kapoor ensures that its heart is in the right place.