What comes to your mind when you hear of star kids? Rich, gorgeous teenagers flashing their abs and high street fashion? 
But Twinkle Khanna and Akshay Kumar's son Aarav proves that not all star kids preen and pout. Some of them actually have strong ambitions and skills.
Aarav got his 1st degree black belt in Kudo, a Japanese martial art form, recently, and his parents couldn't be more proud. 
It was the best Mother's Day gift for Twinkle Khanna: 
And thrilled superstar Daddy: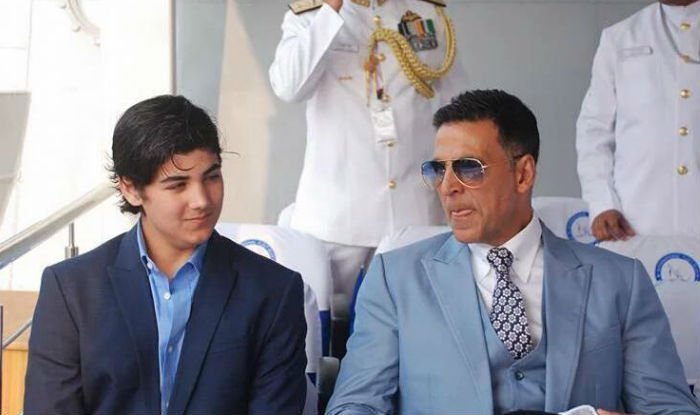 Talk about following in your talented father's footsteps. So, will Aarav also follow his parents into Bollywood?