One of the biggest hits of the year, Airlift saw Akshay Kumar spearhead the evacuation of Indians stuck in the midst of Kuwait invasion by Iraq. Six months later, this time in real life, Akshay is attempting something similar. He's the only celebrity to have come out to fight for over 300 Indians currently stuck in Juba, the capital city of South Sudan, that currently is in the line of fire due to the a civil war between troops loyal to President Salva Kiir and those who side with Vice-President Riek Machar. As per a report in The Hindu The gun firing in the city has killed more than 300 people and Indian nationals are stranded in the city with some taking refuge in the Indian National Embassy there.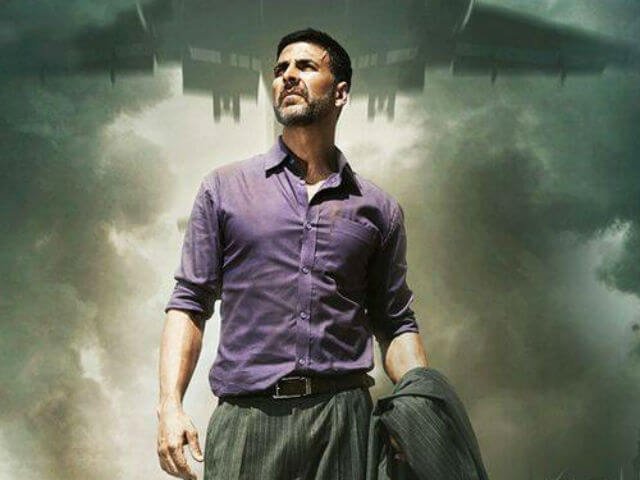 Even as all the major celebrities continue to stay silent on this matter, it is only Akshay Kumar who took to Twitter to reach out to External Affairs minister Sushma Swaraj yesterday asking for help.
His tweet saw a positive response from Sushma Swaraj who assured him of speedy action, that was then duly appreciated by the star:
Akshay's fight isn't done yet. Earlier today, he put up the Government of India notice regarding the evacuation of Indians from Juba on this Twitter handle urging all Indians in the city to promptly register with the embassy. 
More power to you, Akshay!