When you take the words 'talent' and 'Bollywood' in the same sentence, there are certain names that might pop up. Sadly, they will be names that belong only to megastars who take money for 'starring' more than 'acting' in a movie. No wonder their fee is double the amount of a small budget-yet-content heavy film!
This piece is not against the stardom of certain actors but it's about the talent that is showcased in the films. 
How many of us end up walking out of a theatre appreciating the performances of a supporting actor? And even if we do, how often does that happen? 
Unfortunately, that doesn't happen enough. But fortunately, films like Jolly LLB 2 exist.
Here's a film that will probably sell because of Akshay Kumar's face on the poster. But it is not a film that will keep you starstruck because he is a part of it. 
It features veteran actors like Annu Kapoor and Saurabh Shukla and it's refreshing to see them as actors and not mere supporting characters. Each of these plays a slightly-dramatized version of characters you might encounter in real life and together, they make the film work. 
The beauty lies in the fact that both their characters are at par with Akshay's.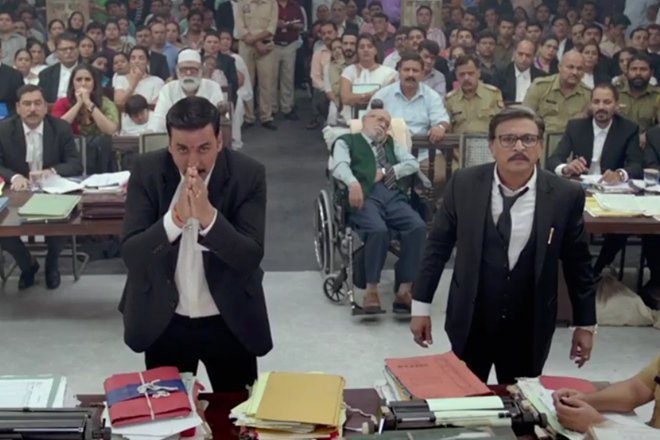 However, we don't see that happen very often. 
In a recent interview, Shah Rukh Khan mentioned how he had to try very hard to make Dear Zindagi look like an Alia Bhatt film. It is only natural and also unfair to blame or appreciate (as per the situation) just the superstar for the failure or success of the film. 
The supporting characters aren't even given enough screen time and so, their potential is not reached. In today's time, movies generally ride on the back of superstars because of lack of content. 
Not many filmmakers are able to strike the right balance between content and stardom. Dangal was brilliant but unfortunately, Aamir's stardom overtook the theme, no matter what the filmmakers said.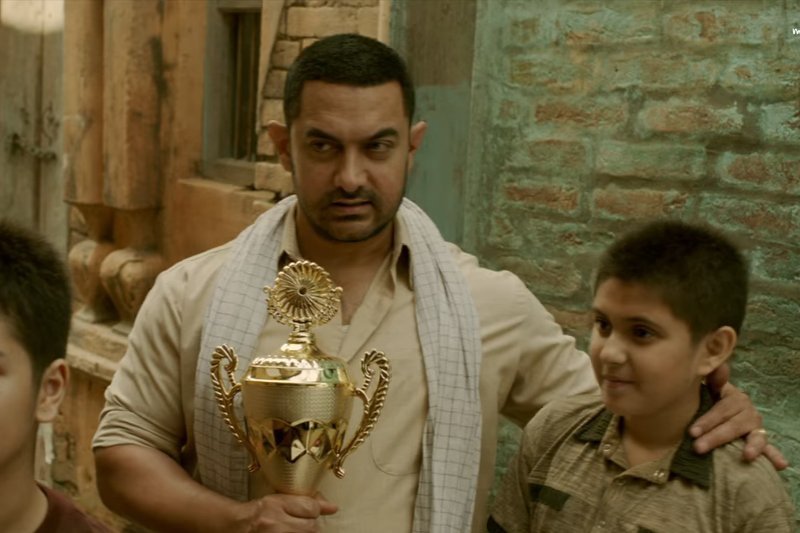 As far as I can recall, the last film that hit the right balance between a certain star and the ensemble cast's performances was Rang De Basanti. 
We remember that film not because it had Aamir but because it had a great story with characters who were given equal importance. DJ would've been nothing without his gang. And we wouldn't have been so attached to the film had it not focused on the character building aspect of each actor.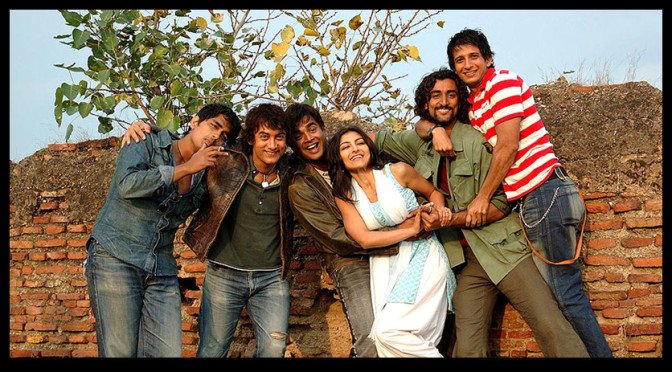 It's not like the supporting actors aren't getting roles. It's just that their roles aren't fulfilling enough. 
The stories are so linear in their vision that their focus is just on the hero. While heroines come secondary, supporting characters are just there to build a crowd.
This is the set template we see repeating, film after film and now, we are bored of it. 
It is okay to have a Chulbul Pandey once in a while. However, walking around with swag and throwing witty one-liners can only entertain us till a point. After that, it gets annoying and this is exactly what Bollywood should learn from Jolly LLB 2.
Making a big-budget film with an ensemble cast, ample frills and a mediocre story line might be the mantra of success for some. But that is in play because these days box-office collections establish the success and failures.
However, in the eyes of a cinema-goer a successful film is one that manages to give him a priceless experience in a ₹250 ticket. 
Jolly LLB 2 has begun that trend for 2017 and all we can do is hope for others to follow!