Best known for films like Taal, Border, Dil Chahta Hai, Humraaz, Hungama, Hulchul, and Race, Akshaye Khanna is inarguably one of the most underrated actors in the Hindi film industry. Khanna was recently seen in the Ajay Devgn and Tabu-starrer Drishyam 2. For those who have watched his movies, they would relate to the fact that the 48-year-old actor manages to create a long-lasting impact in scenes with his onscreen persona. Thanks to his acting skills and facial expressions.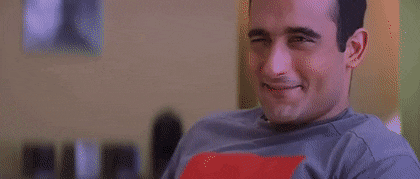 Now, we have found a man who is a lite version of Akshaye Khanna. Having said that, his resemblance with the actor is uncanny. So, the man recreated how Akshaye Khanna dances after falling in love and it will make you go ROFL.
Content creator Raghav Sharma, (@WHATTA HOTTIE HOTTIE), recently posted a video of himself in collaboration with influencer Dharna Durga on Instagram. In the clip, Raghav can be seen impersonating Akshaye Khanna while sporting a yellow bowl over his head. He is also wearing black sunglasses.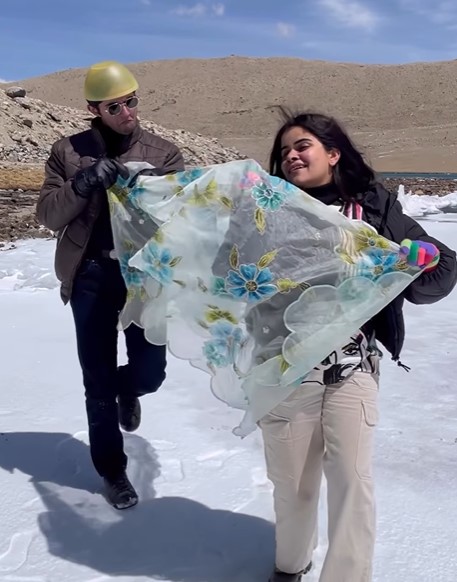 Both creators are shaking a leg to Woh Ladki Hai Kahan, the song from Dil Chahta Hai.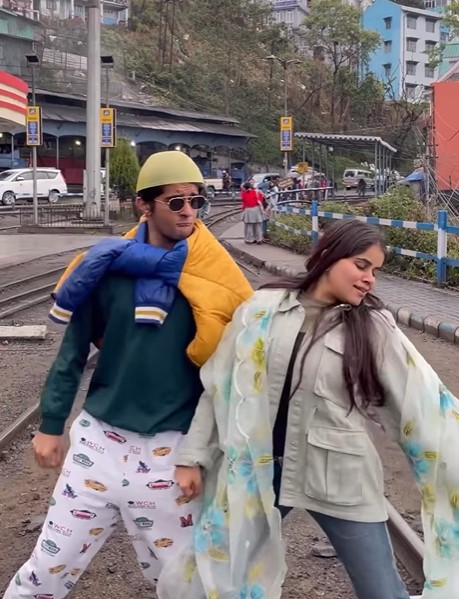 Needless to mention, his facial expressions and forehead wrinkles are on point.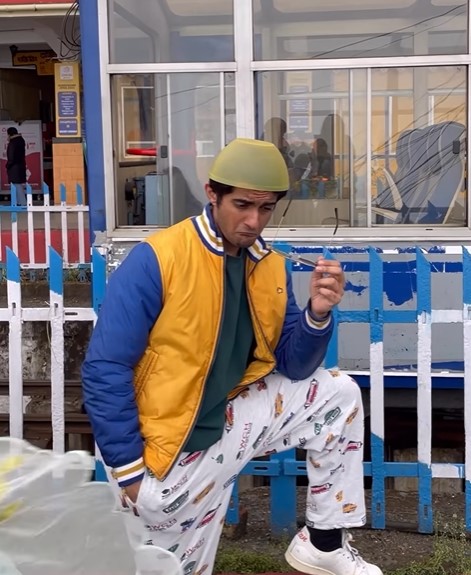 Sharma imagined Akshaye Khanna and his Dil Chahta Hai's co-star Dimple Kapadia in the track. "Probably Dimple and Akshaye in the alternate universe," the caption reads.
Watch the video here:
Woh Ladki Hai Kahan was originally picturised on Saif Ali Khan and Sonali Kulkarni in the 2001 film.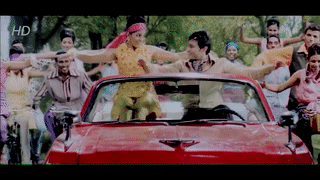 Anyway, here's how netizens are reacting to this hilarious video: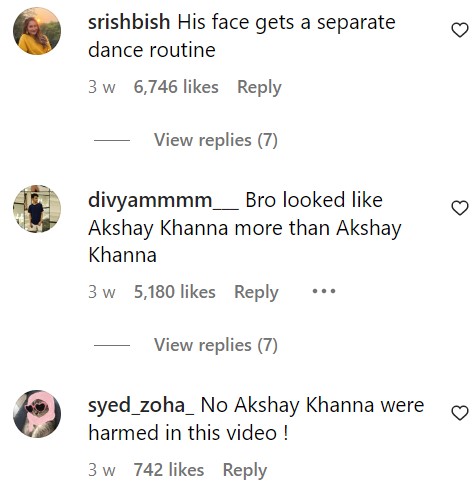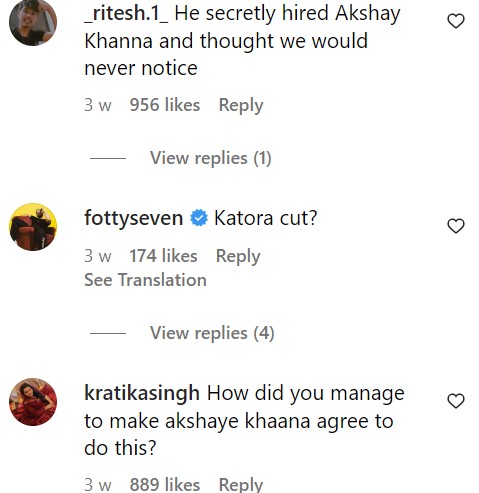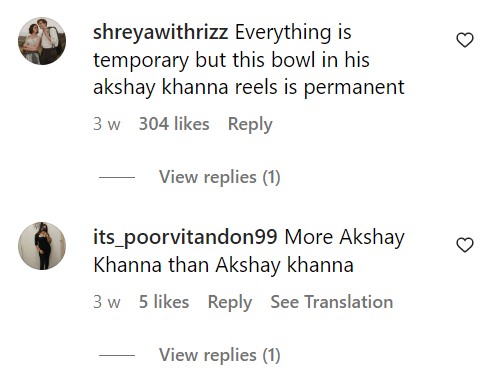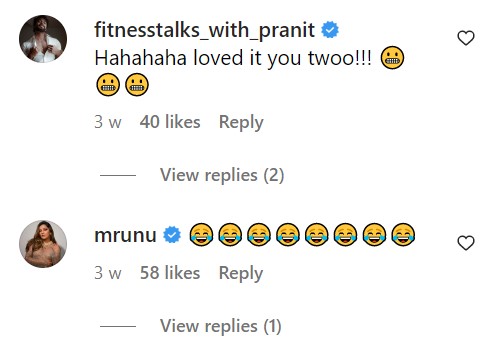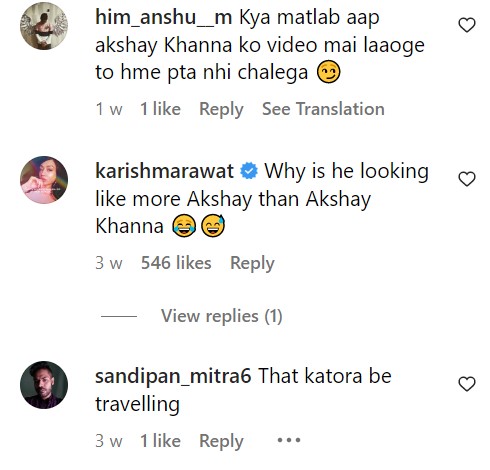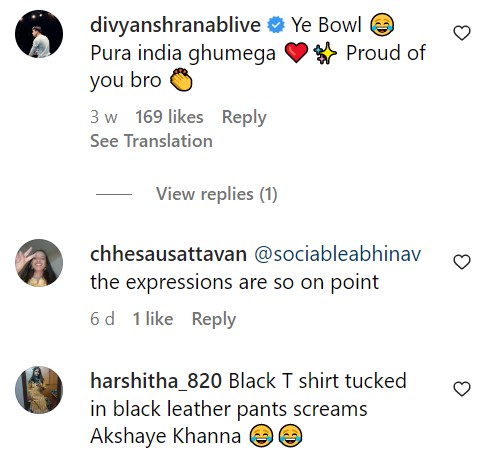 Damn! That was an epic performance. The content creator truly aced his look and expressions. Isn't it?