He came into the spotlight with a seemingly small role in a big film. But his Joy Lobo was memorable enough for the audience to talk about, long after the Aamir Khan-starrer 3 Idiots was over. 
Ali Fazal had a few scenes in the Rajkumar Hirani film but those few scenes established him in Hindi cinema.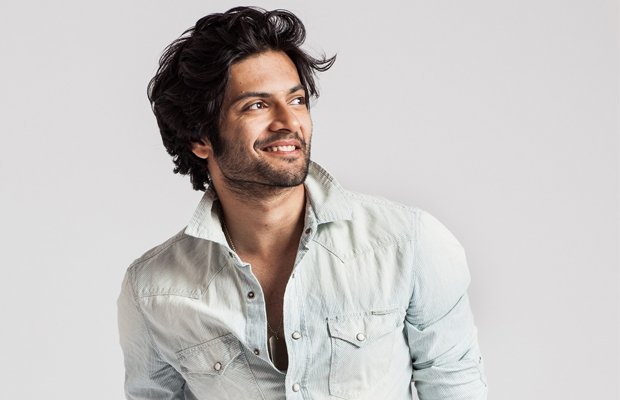 Hailing from Lucknow, Ali finished his schooling from The Doon School, Dehradun and was planning on becoming a basketball player. A chance encounter with theatre during his school days led him to his passion and Ali was drawn to the world of arts.
After his appearance in 3 Idiots, Ali became the guy to watch out for. 
He followed it up with the high-school romance film, Always Kabhi Kabhi (2011) which was quite underwhelming. But it was with 2013's Fukrey that Ali came back into the spotlight.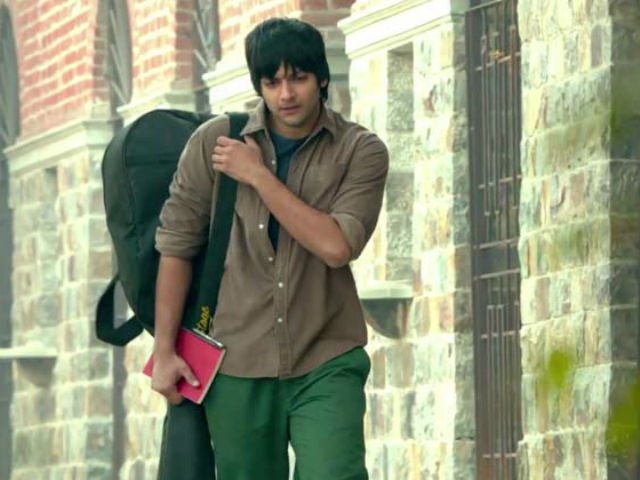 However, Ali's further films didn't set the cash registers ringing at the box-office. 
Baat Ban Gayi, Bobby Jasoos, Sonali Cable and Khamoshiyan were massive disappointments but even amidst these many flops, Ali's performance was never criticised. In fact, it was noted that he had much more to offer than what was being extracted out of him. 
In an interview with Huffington Post, Ali said, 
"Earlier, you got the opportunity to grow over time. Today, you have two flops in a row and you're done. You're just written off. It's crazy."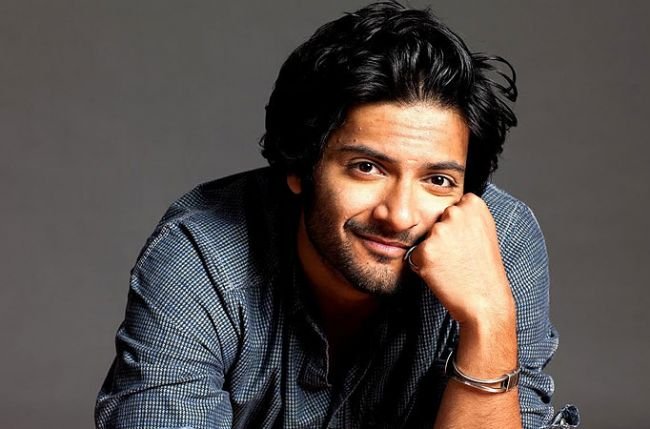 Ali wasn't written off and his web series, Bang Baaja Baaraat, brought him back with a bang. 
This was the time when Indian web series were just starting to erupt all over YouTube and backed by Yash Raj Films, this became a web series that the audience was looking forward to. Ali was immensely praised for his portrayal of an urban man stuck between his fiancée and parents.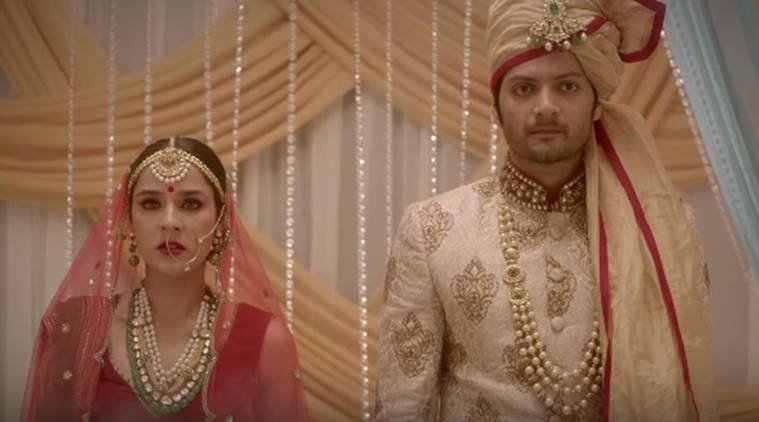 His blink-and-miss appearance in Furious 7 cannot exactly be called his Hollywood debut but it certainly got people talking about him. It was shortly after this that Ali bagged the lead role in the Indo-American film, For Here Or To Go?.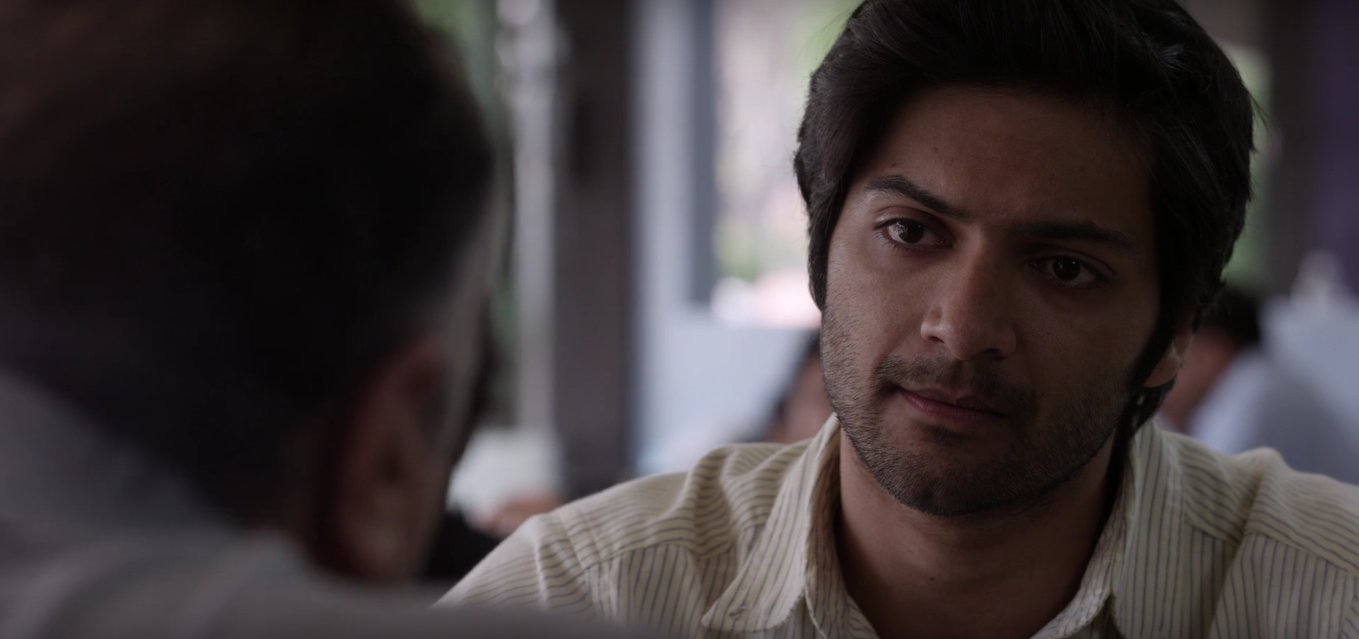 But alongside his appearances in films, Ali like to maintain a healthy balance by doing theatre as well. 
In an interview to HT, he said,
"Theatre gives me a different high. I make sure that I do a play in every three years . Theatre is like an actor's nectar, like how cinema is a director's medium. I return to the stage time and again to see if I am worth anything."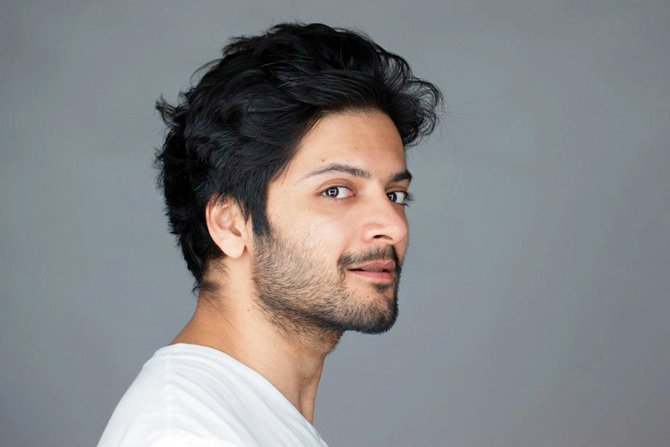 But it is Ali's next film that has brought him in the news and all for the right reasons. Starring alongside Judi Dench, Ali Fazal will be seen in Victoria & Abdul. 
The film is the story of Queen Victoria and her unlikely friendship with an Indian servant, Abdul. Here, Ali Fazal gets a chance to showcase his talent on an international level and if the film actually delivers what it promises, it could guarantee him a flourishing career.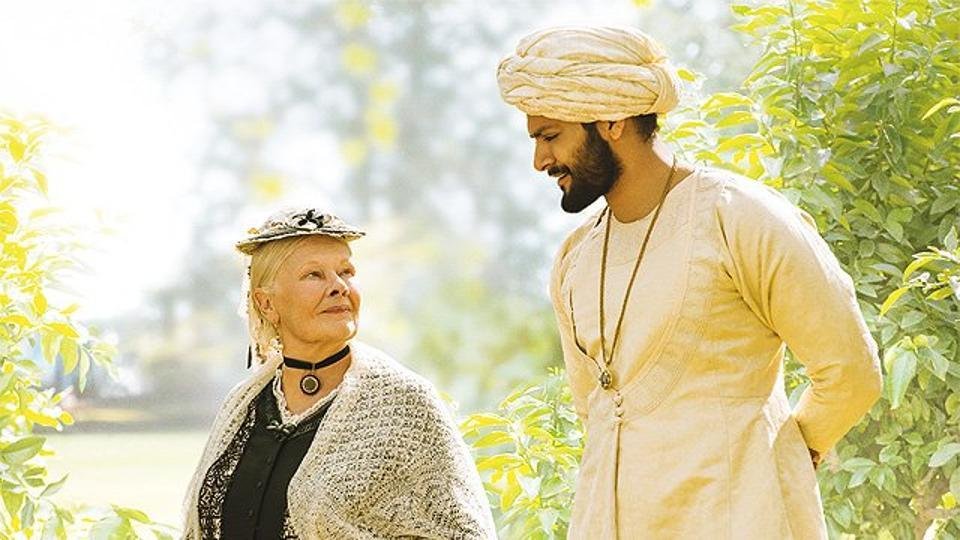 An international project of this scale is certainly a high point in Ali's career and this could very well result in Ali being an acclaimed international star. 
His next Hindi film is Fukrey Returns, which releases in December and if Ali manages to impress his audience, here and internationally as well, his journey will certainly be one to watch out for.