Recently, actor Alia Bhatt came to Delhi to attend the wedding of one of her closest childhood friends, Devika Advani.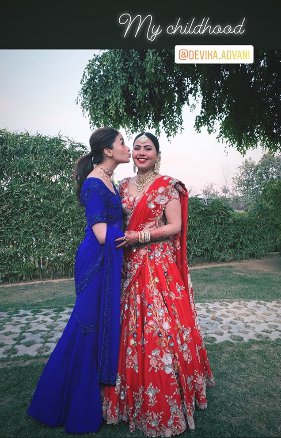 While we totally expected her to give us sartorial goals during the wedding, it was her heartfelt speech for her friend that had us wiping a lone tear (or two…okay, we cried buckets!).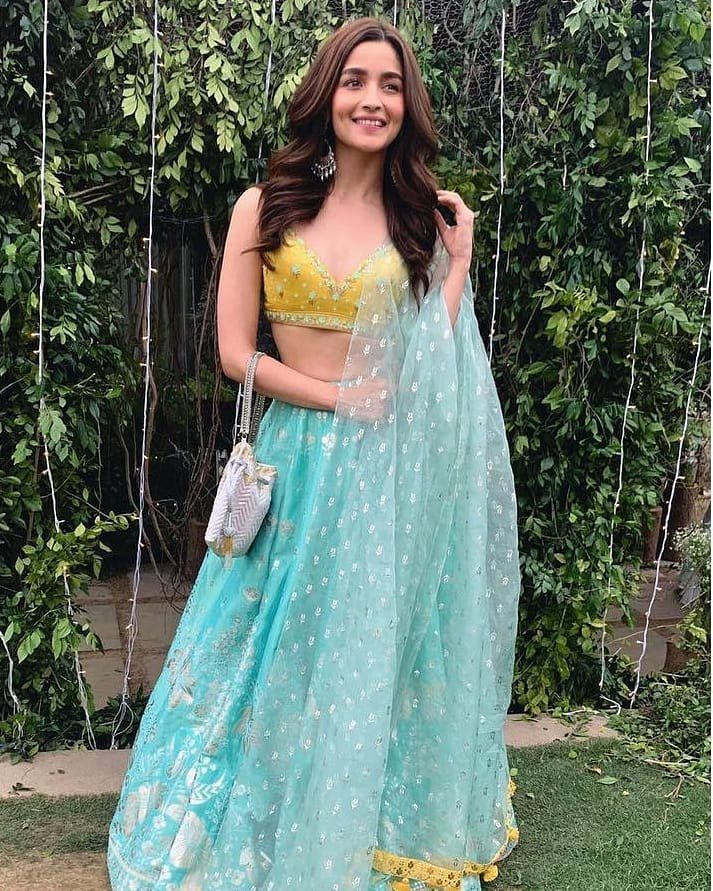 Alia, who sprinkled her social media with picture perfect bridesmaids shots from the wedding, got nostalgic when giving the toast.
As she wished her best friend she tearfully talked about childhood games and thanked the groom for being a wonderful partner to her friend
I'm so happy you've found such an amazing, amazing guy. Because to be honest, you're the weirdest human being I know, and he lets you be weird, and he loves your weirdness and it's so evident. 
Of course, what wedding is complete without a few amazing performances. And like every group of friends, Alia and her girl squad put up quite a show.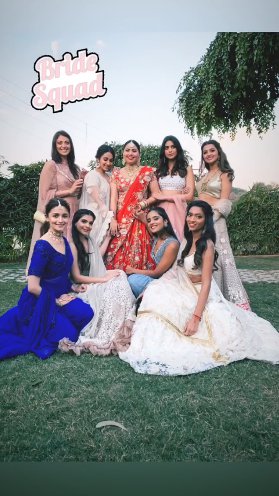 From the fun haldi ceremony to the foot-tapping dance numbers, this was clearly a wedding to remember. 
But it was the toast that had us calling our best friends and pouring a little more love than we do usually. Cuz #girlsquadforlife!