Grandparents have a special place in our hearts. They did so much for our parents, and they continue to do the same for us, never asking for anything in return. They are special in a way that words cannot describe, and they definitely know the best ways to make you laugh (and in some instances, cry).  
Recently, our very own Alia Bhatt spent an evening with her entire family after the success of her latest movie, Kapoor & Sons, but she didn't know she was in for a sweet surprise, courtesy her grandparents.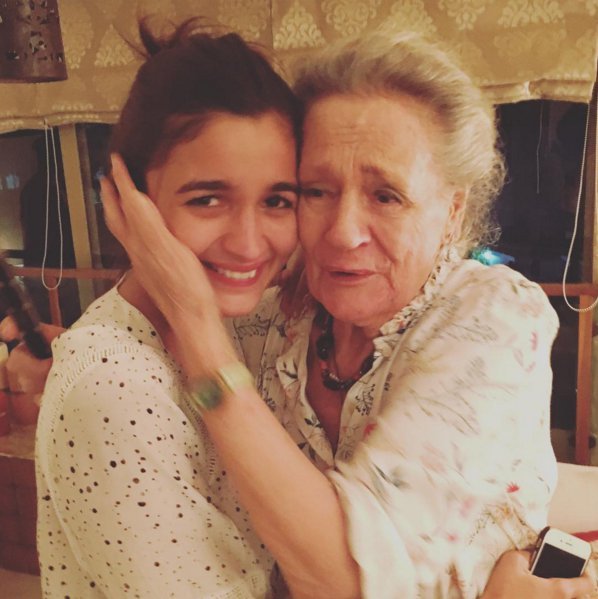 Her grandparents played the Happy Birthday song specially for her, with the grandmother on the harmonica and the grandfather on the violin. It was indeed the sweetest sight to behold. Fortunately, big sister Pooja Bhatt was there to capture the moment, and you can see Alia crying after the wonderful performance.
Go ahead, take a look.
We can't help but say awwww. This is definitely the sweetest gesture ever!