You know, it's kinda hard to get out of bed to work these days. I'll blame it on this amazing weather that wants me to be a couch potato! But thanks to Alia Bhatt's rap performance , I was fully awake today, and you'll be too. It is an old IIFA award performance where Alia screams her heart on 'ladki beautiful kar gye chul!'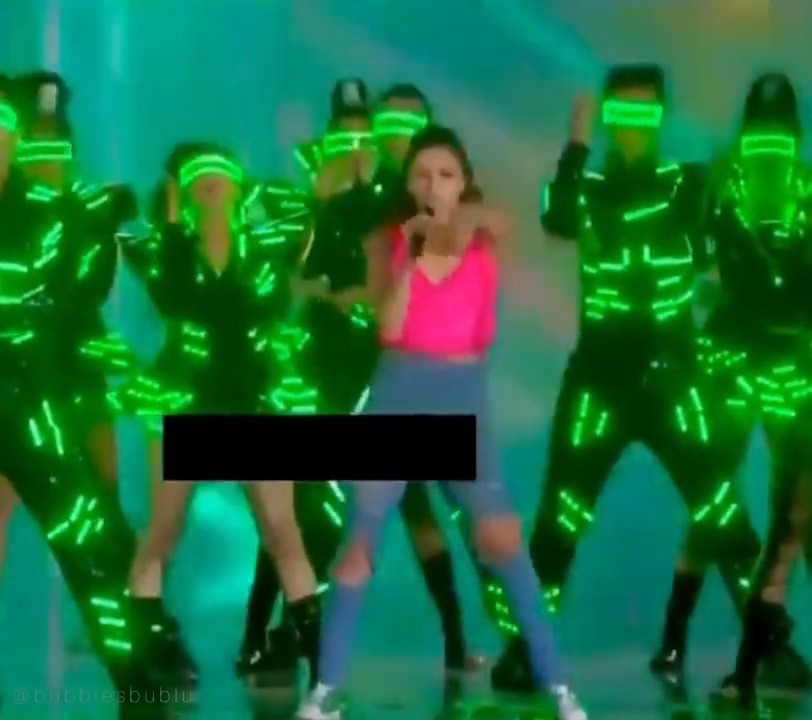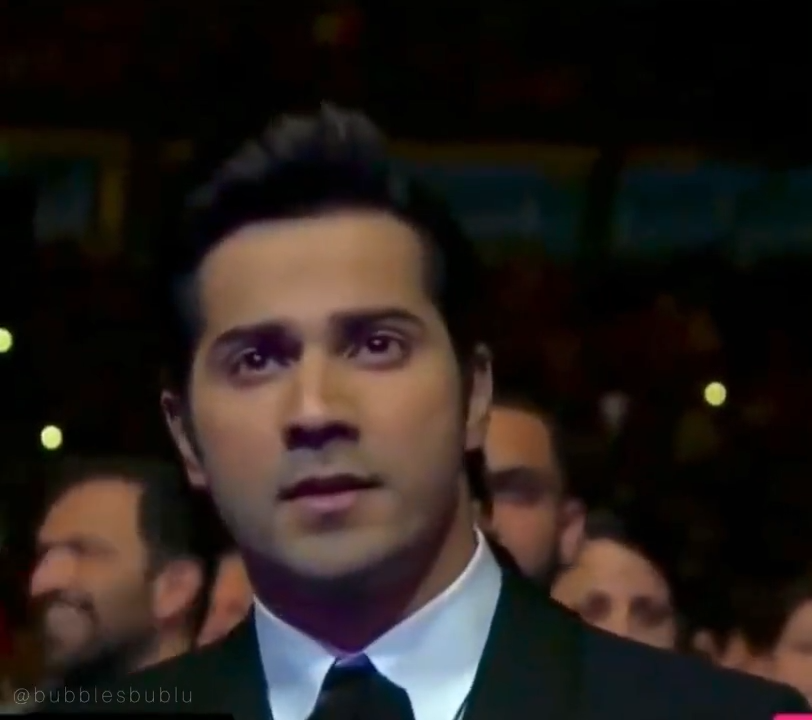 Here go for it:
The video was shared by a Twitter user named Apparitionnow and it has gone viral with more than 247k views. Tweeples have a lot of opinions about this video and we picked some best reactions for you.
Lol, the internet forgets nothing!
Read more: Redditor Debunked The Fake Meme That Said Kareena Attended Saif's Wedding With Amrita.