We all know that Alia Bhatt is very close to her elder sister, Shaheen. So much so, that the sisters have now moved out of their parents' home to live together at a plush apartment in suburban Mumbai.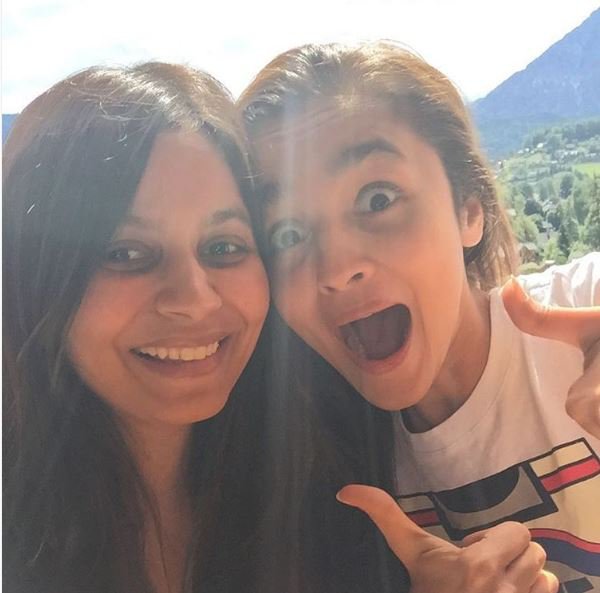 Just like Dear Zindagi  initiated a conversation on mental health and insomnia, Alia has now said that she has witnessed depression first hand when her sister discovered she was depressed.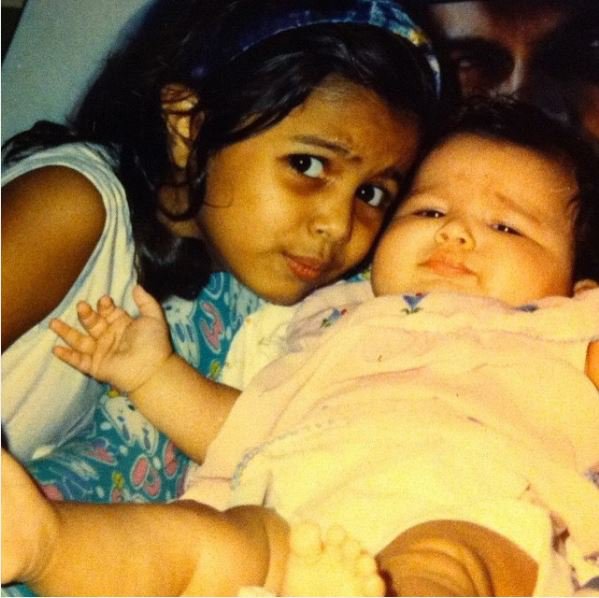 Shaheen had earlier spoken on social media about being depressed since she was 13 years old. 
When DNA asked Alia about the same, she said, "All those who are close to her know about it. It's not as if she has never spoken about it before. She has, to her loved ones. Apart from depression, my sister suffers from insomnia. So we've spent many sleepless nights talking."
Alia also asserted that as much as she wants to help her sister overcome depression, Shaheen will have to work on it herself.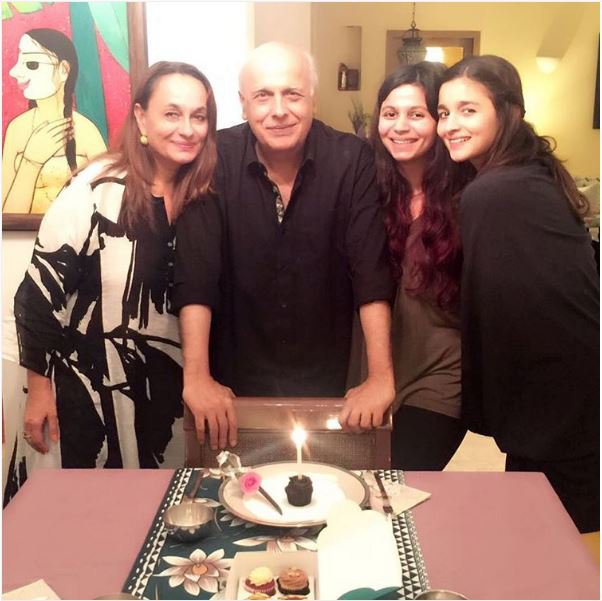 It's commendable how the Bhatt girls have each other's back in times like these.