The 21st Edition of the Jio MAMI Film Festival is going to start in Mumbai on 17th October. The launch of the festival was held on 13th October. Many popular names and faces from the industry turned up for the event.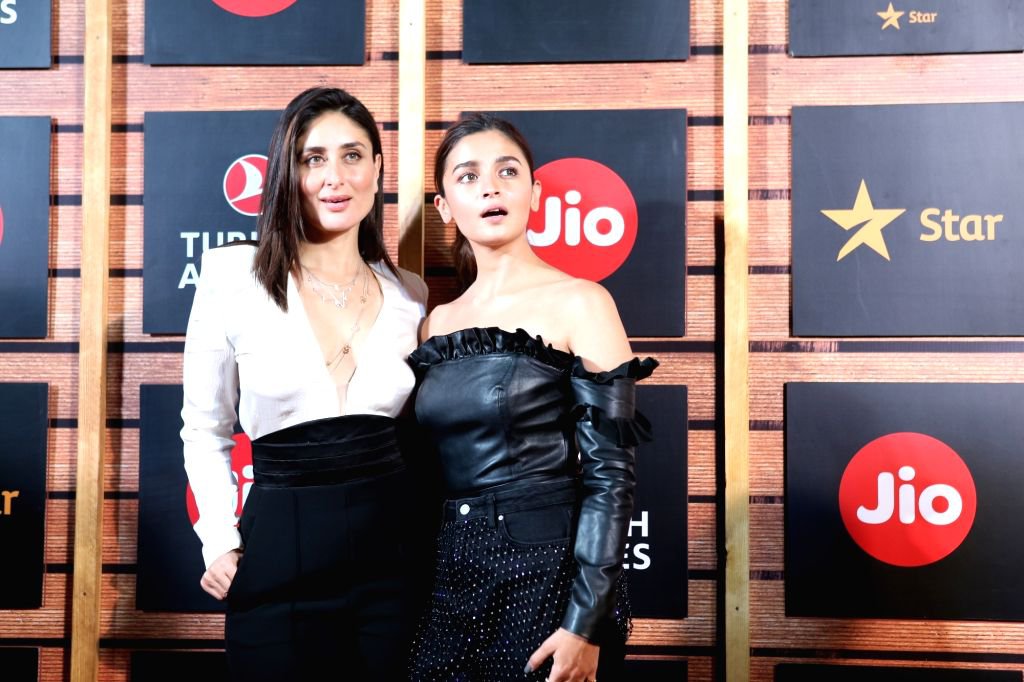 In one event, Karan Johar was in talks with Kareena Kapoor and Alia Bhatt, where the latter faced a little slip-of-tongue on stage. While Alia was talking about what an inspiration Kareena has been to youngsters in the industry, she accidentally let slip the F-word, leading her to abruptly stop mid-sentence out of embarrassment. 
She has genuinely been an inspiration to me. Earlier there was this thing that if an actress gets married, her career slows down a bit but she totally broke that for all of us. 
Continuing her conversation, Alia spoke about Kareena's gym looks as well, she hit her snafu,
Rocking that track pant with a pout, it's just f**king..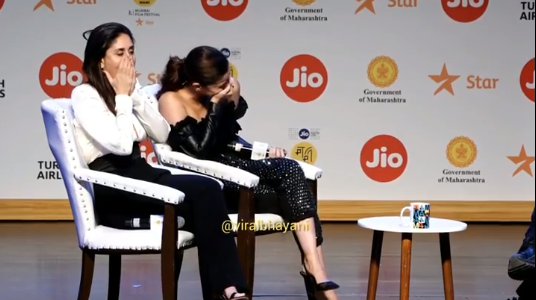 Obviously, the audience cracked up. Even Karan Johar remarked, "Is this how I raised you?", which left the audience in splits.
Alia was quite embarrassed about this slip-up, but everyone around took it lightheartedly.