While we admire the lives of celebrities all lavish and luxurious, being scrutinized at every move or on every statement can be hard. There can be times when you are surprised by the sudden backlash of a misunderstood statement. Well that's what happened with Alia Bhatt. Unfortunately it happens a little too often with the petite actress.
A recent magazine cover where it was written 'Alia Bhatt on Fashion FOMO and why she is not a Feminist.'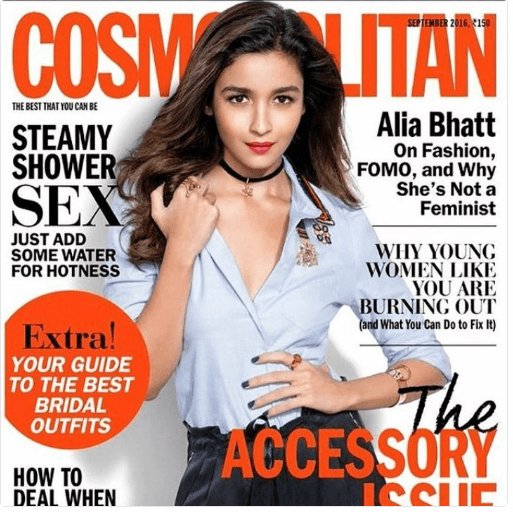 And this is how twitter reacted:
So Alia Bhatt is "not a feminist"? Basic equality of all humans not for her? Why can't celebs with access to resources educate themselves?

— Random Thoughts (@random_glimpses) September 13, 2016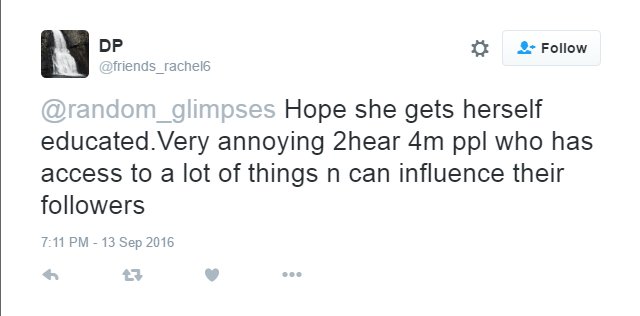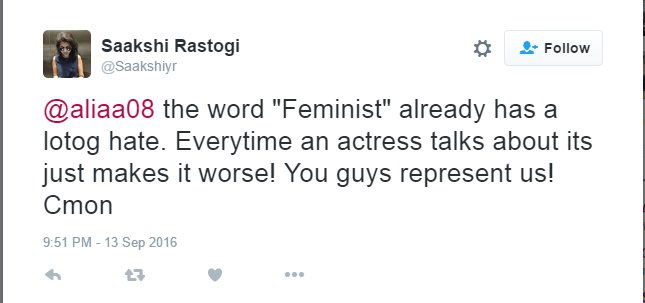 This is not the first time Alia is being trolled for her statements, last year Sapna Bhavnani trolled her for her 'part feminist' comment, and who can forget her disastrous debut in Koffee with Karan. Besides her fun being made on general knowledge issues, her statements are being misunderstood much often. But the actor knows how to handle such situations gracefully. 
She clarified herself in a dignified manner on twitter: 
To clarify, I absolutely AM a feminist. To deny feminism would be to deny equality for my gender.

— Alia Bhatt (@aliaa08) September 13, 2016
What I *meant* to say was that I'm not an active part of a feminist campaign right now!! That's it

— Alia Bhatt (@aliaa08) September 13, 2016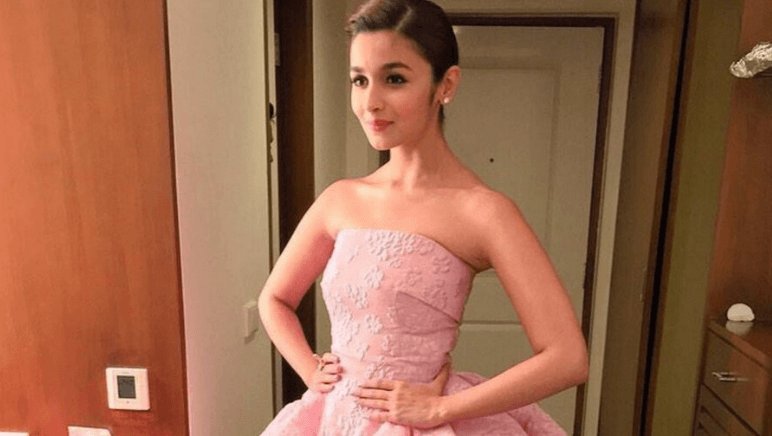 Alia is currently shooting for her next film Badrinath Ki Dulhania along with co-star Varun Dhawan.