Alia Bhatt made her Met debut at Met Gala 2023 and her look was inspired by Claudia Schiffer's 1992 Chanel bridal look. Of course, the internet has only been talking about her white gown and the much-awaited debut. It almost has them proud. On the other hand, there's one particular video from the event that has upset people, for the right reasons.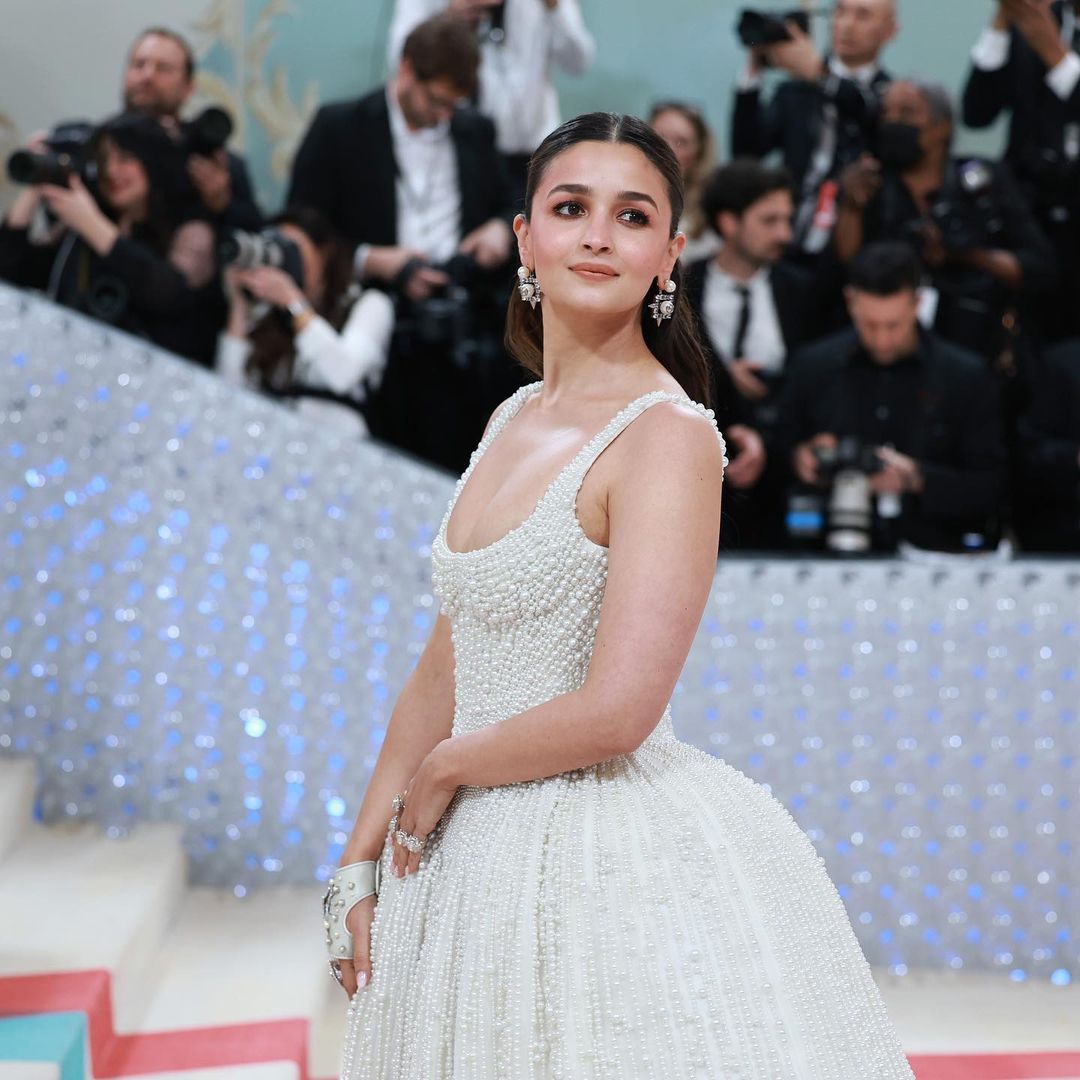 This video that is doing rounds on Reddit shows Alia Bhatt posing with Prabal Gurung. But when we closely hear the voices in the background, there's a point where the New York paparazzi mistook her for Aishwarya Rai.  Some of them were heard saying, "Aishwarya look this side," and, "Aishwarya this way." And this goes on for a while.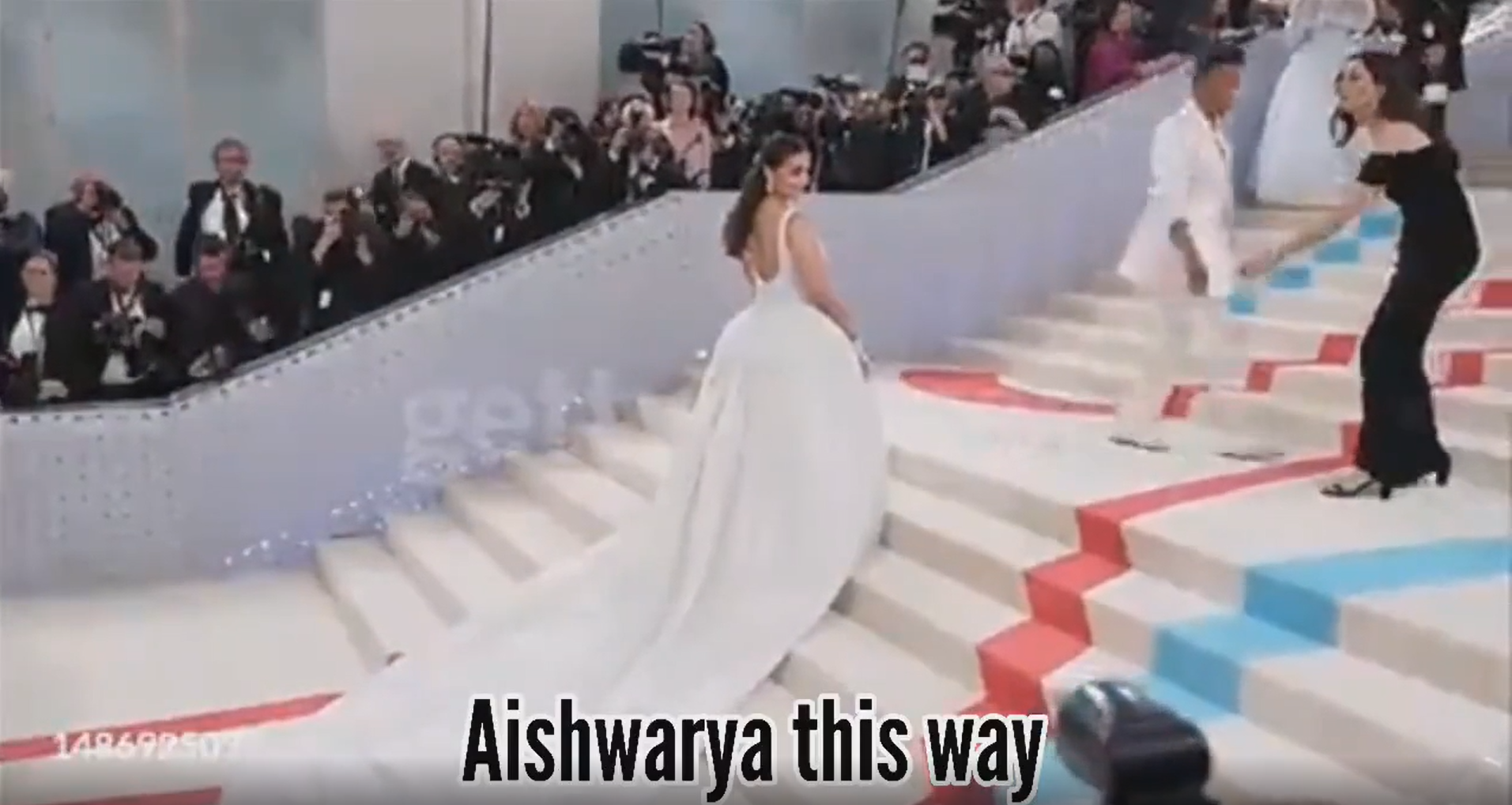 Alia Bhatt continued to pose without reacting to the misidentification – which screams professionalism. It is, however, ignorant and racist to mistake an Indian celebrity for another Indian celebrity. Not to mention, it is particularly jarring when western media does this with all the confidence in the world.
This is also not the first 'confusion' – given, Deepika Padukone was recently mistook as Brazilian model Camila Alves by three international agencies.
Western media really needs to do their homework.