Remember the time when one could not go about the day's work without listening to atleast one song by Alisha Chinai? Well, it is not the case anymore as you must have noticed. And as it turns out, her disappearance from the music scene has a lot to do with copyright laws.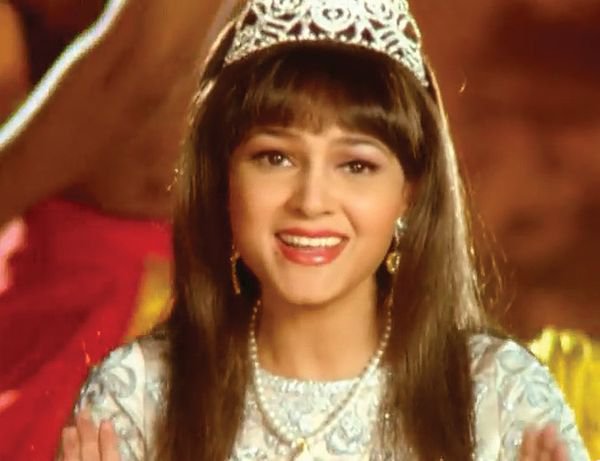 "Several singers in our country have been whining that we should take a collective call and demand royalty, which is how it works in Hollywood. But after these meetings all go back to the grind. However, I have decided that 'enough is enough' and I want Indians also to share my sentiments. Imagine Julia Roberts lip-syncing to Madonna. Will that happen? Or Tom Cruise to Jai Ho? No, na?" says Alisha Chinai, as reported by Times of India .
She is right about that. Tom Cruise lip-syncing to Jai Ho would be an absolute nightmare.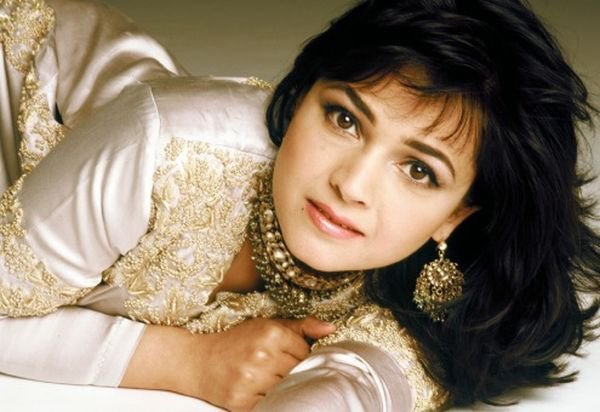 Chinai also sang Kajra Re for the film Bunty and Babli , not very long ago. That song became an anthem of sorts. But Chinai is not happy about what she was paid for it.
"I was shocked when I received a cheque of only Rs 15,000 from YRF. I gave it back, but they sent it to me again", she said. "
But no more of Bollywood for me now", Chinai added.
Not only that, Chinai says that YRF was acquiring royalty to that song whenever she sang it abroad. She even mentioned that it had become such a nuisance that organisers began asking her not to sing Kajra Re as they would have to pay YRF exorbitant amounts. She hasn't worked with YRF after that.
It is not hard to see that without royalty and with a paltry payment, it becomes difficult to sustain a career in mainstream music.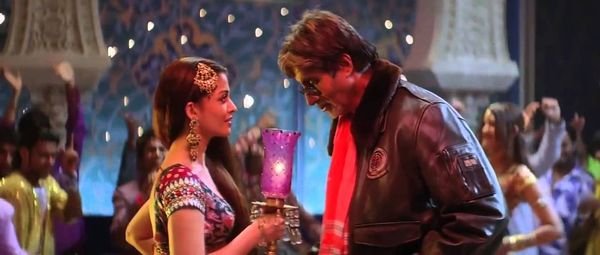 She also says that it is not YRF that she is targeting. She wants the unfair copyright laws to be revised.
And Chinai continued by saying that "the Indian music scene is dead".
"Real artistes are languishing. Solo albums don't sell anymore. Lataji (Mangeshkar) gets her royalties for playback singing. AR Rahman has always retained his music copyrights! So why do Indian producers refuse to pay other singers? Do you know that some singers are even singing for free in Hindi films?"
We hear you, Alisha and we agree! We want you back!