We grew up believing that acting and singing can't be done by one person so we had professions for both. But times have changed as actors are testing their vocal cords while singers are no longer shy of getting in front of the camera.
We bring you some of the hottest actresses-turned-singers and vice versa from both Hollywood and Bollywood to prove how versatile showbiz is getting.
1. Katy Perry: She started her singing career as a teenager and it was in her 20s that she realized that she ought to grace the silver screen. God bless her for that realization.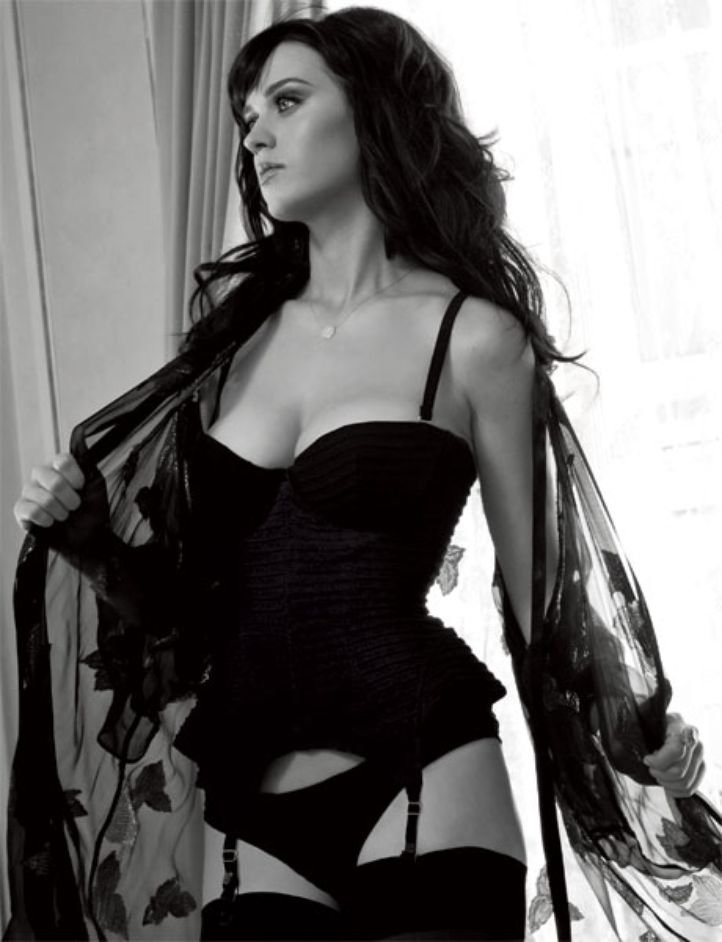 2. Beyonce: The 33-year-old goddess is a hit on stage with a mic. Unfortunately, she couldn't satisfy her fans in the movies.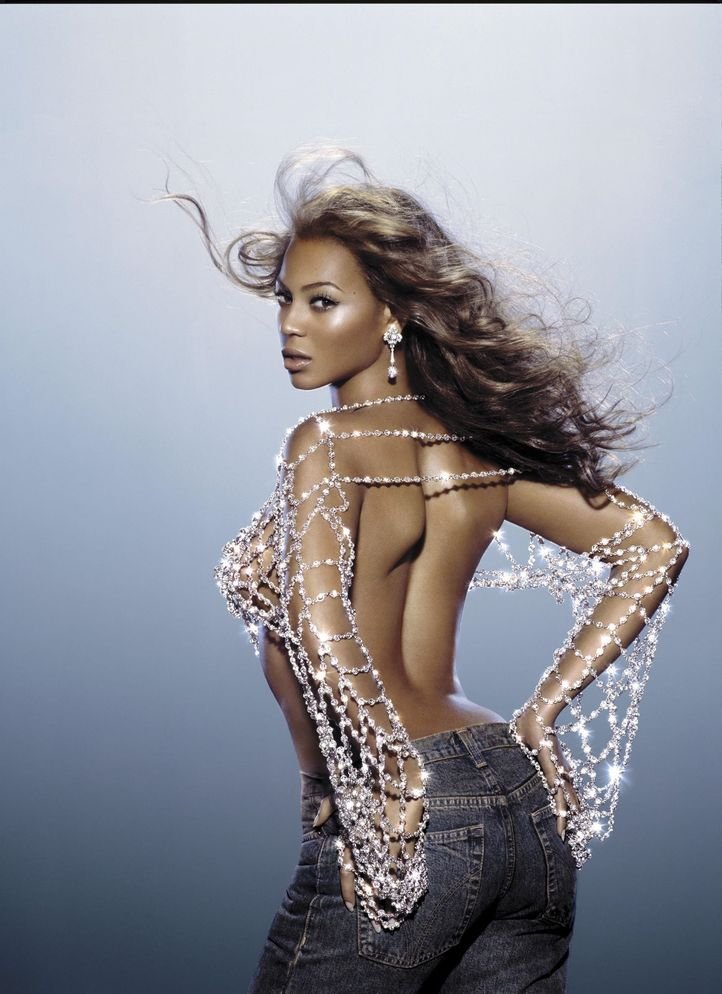 3. Nicole Kidman: She is a perfect package. She is hot as hell on the screen and her voice has the same effect.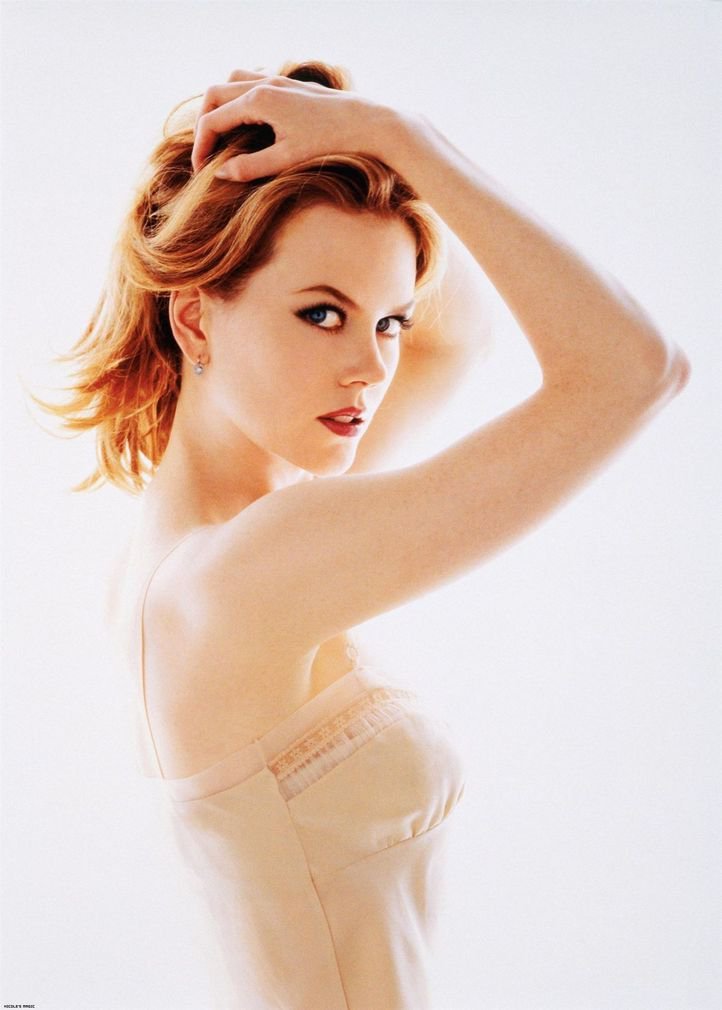 4. Madonna: One of the most popular names from the music industry but also the biggest transfer went wrong, as none of her movies did well businesswise.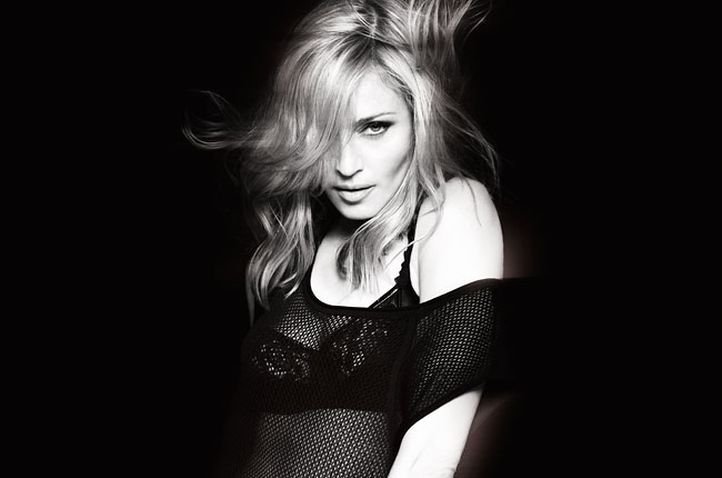 5. Britney Spears: She started her career as a television actor when she was young then went on to make a name for herself as a singer.
6. Keira Knightley: The English beauty with that orgasmic accent won everyone's hearts with her amazing singing in the movie 'Begin Again'.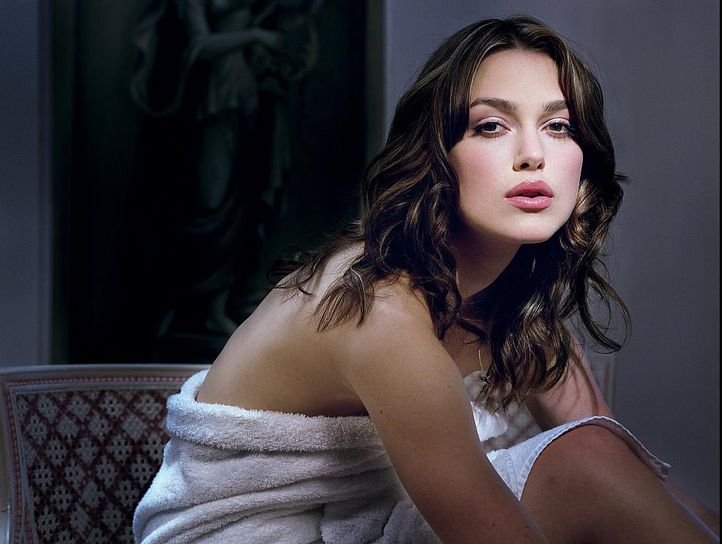 7. Scarlett Johansson: The 'Black Widow' from the hit franchise 'Avengers' has released albums like 'Anywhere I Lay My Head' and 'Break Up'.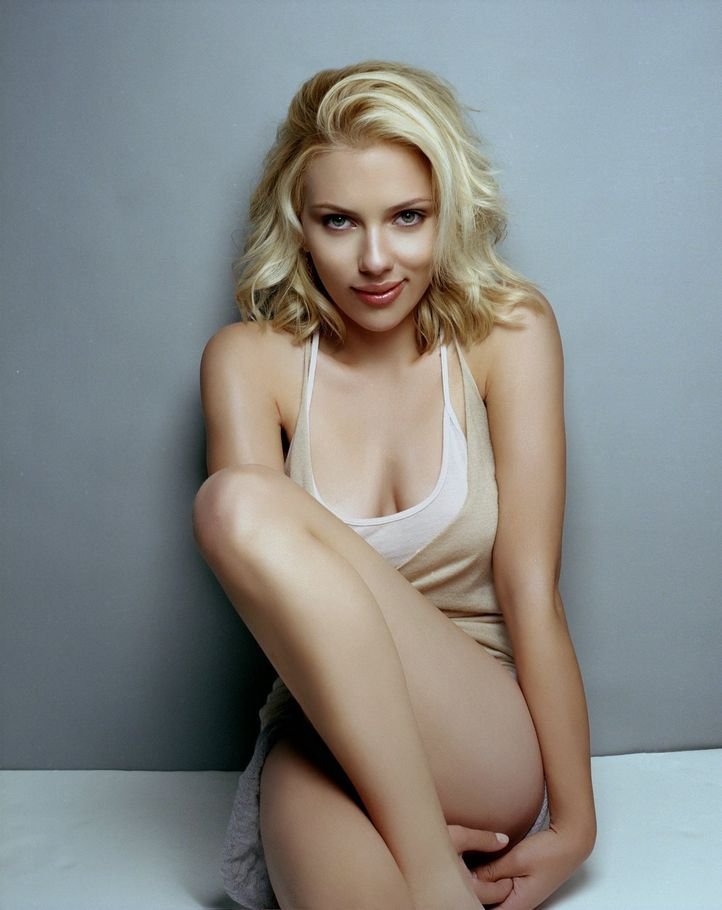 8. Amanda Seyfried: The 'Mean' girl isn't all 'Miserable' when it comes to singing and has many hit numbers to her name.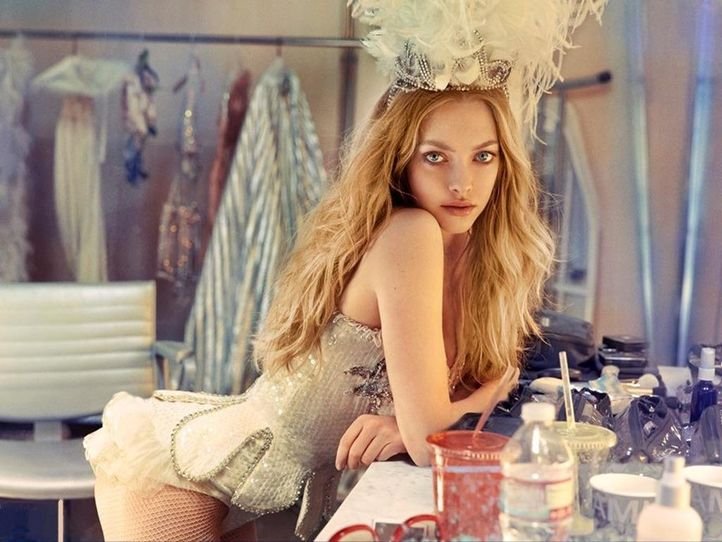 9. Nicole Scherzinger: Her career started with music group 'The Pussycat Dolls' but she is the queen of seduction and made her way to TV and then in the movie, Men in Black 3.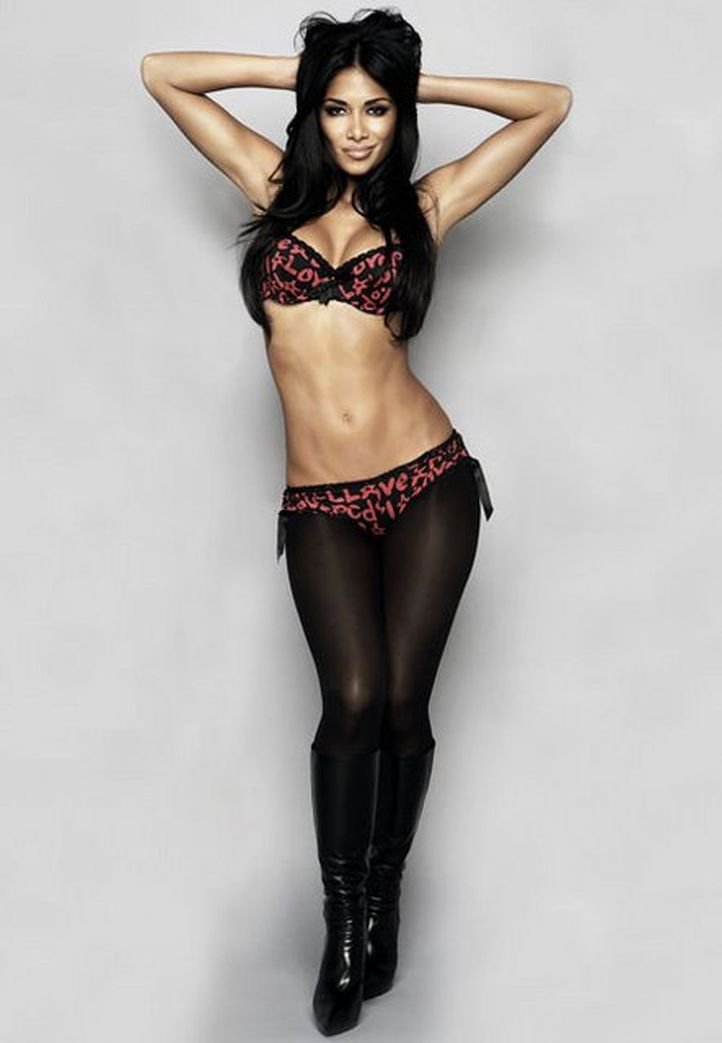 10. Gwyneth Paltrow: Miss Pepper Potts had singing in her genes as her uncle is an opera singer. So the talent comes naturally to her.
11. Hilary Duff: She will never be forgotten as the cute little 'Lizzie McGuire' but the cute teen has grown into a hot lady who has numerous hits both as an actor and a singer.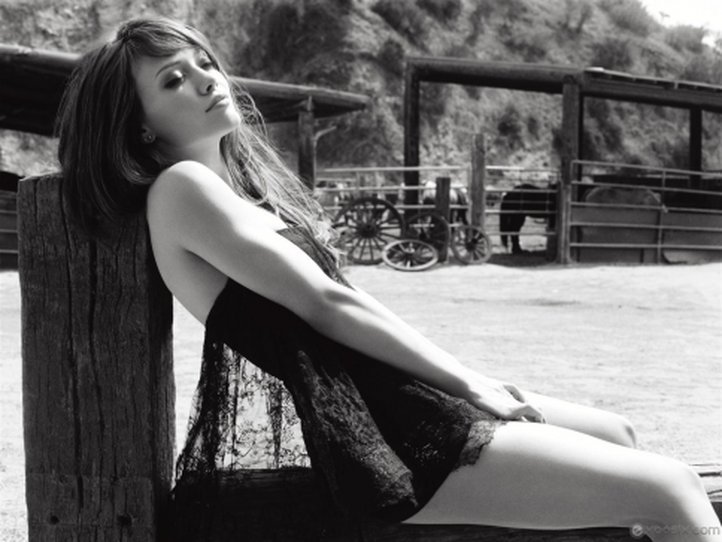 12. Jessica Simpson: Her debut single 'I Wanna Love You Forever' and her debut album 'Sweet Kisses' both were super hits. Her looks were unavoidable hence she made it to the silver screen.
13. Lindsay Lohan: Her acting career took off when she was only three and 15 years later came her first song.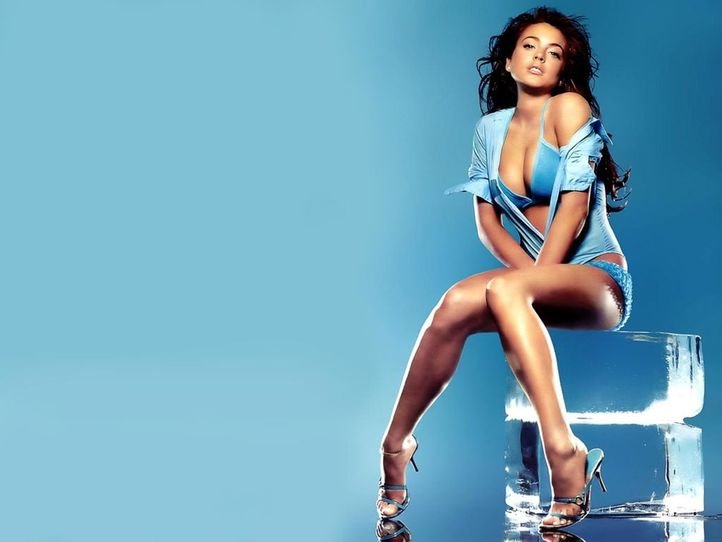 14. Taylor Swift: She left her home and moved to Tennessee when she was 14 to make a career in country music which she obviously did and such was her charm that she even acted in four flicks.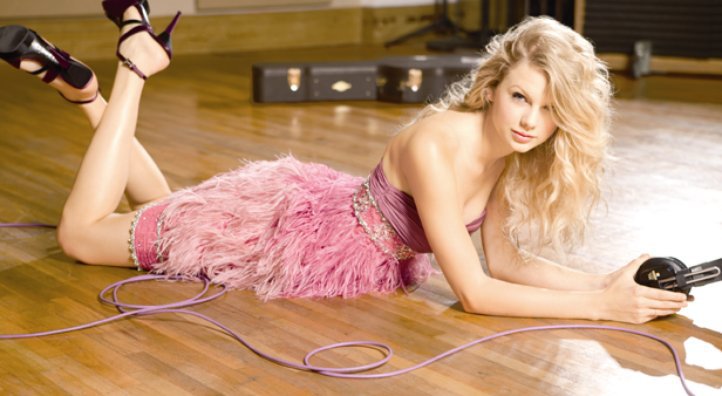 15. Selena Gomez: An adorable little girl from Barney & Friends grew on to become a hot favorite singer among teenagers. She has also starred in more than 20 movies.
16. Ashley Tisdale: She did more than 100 TV advertisements when she was a kid. Sang close to 50 songs and has acted in close to 20 movies. Phew!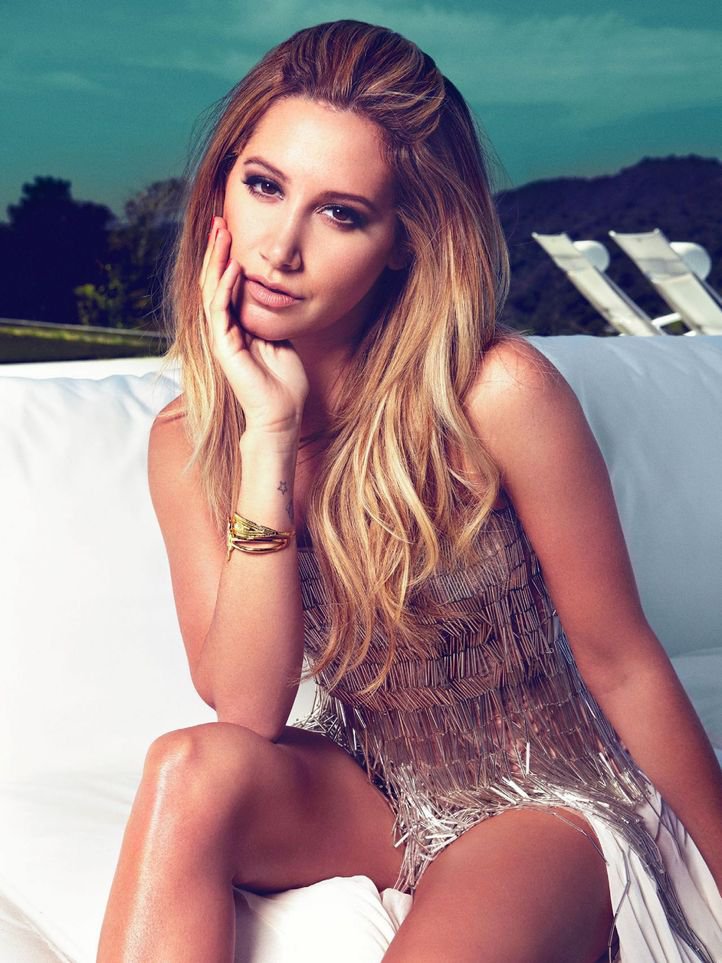 17. Zooey Deschanel: Her acting and singing career started simultaneously and she received accolades for both her talents. She is still enjoying that.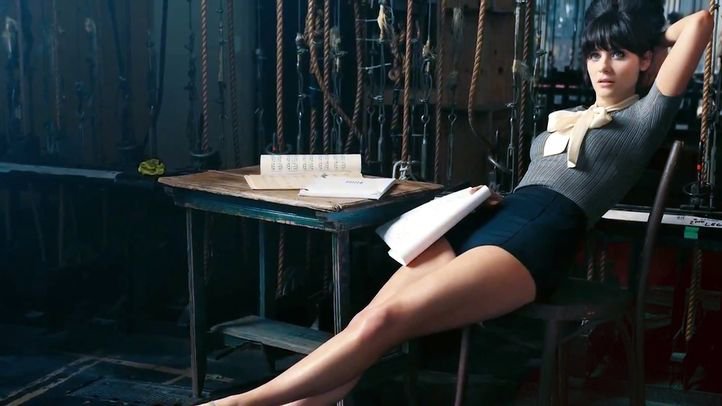 18. Priyanka Chopra: She is Bollywood's answer to Hollywood in every way. The dusky seductress is a versatile actress and a trained singer. Beat that!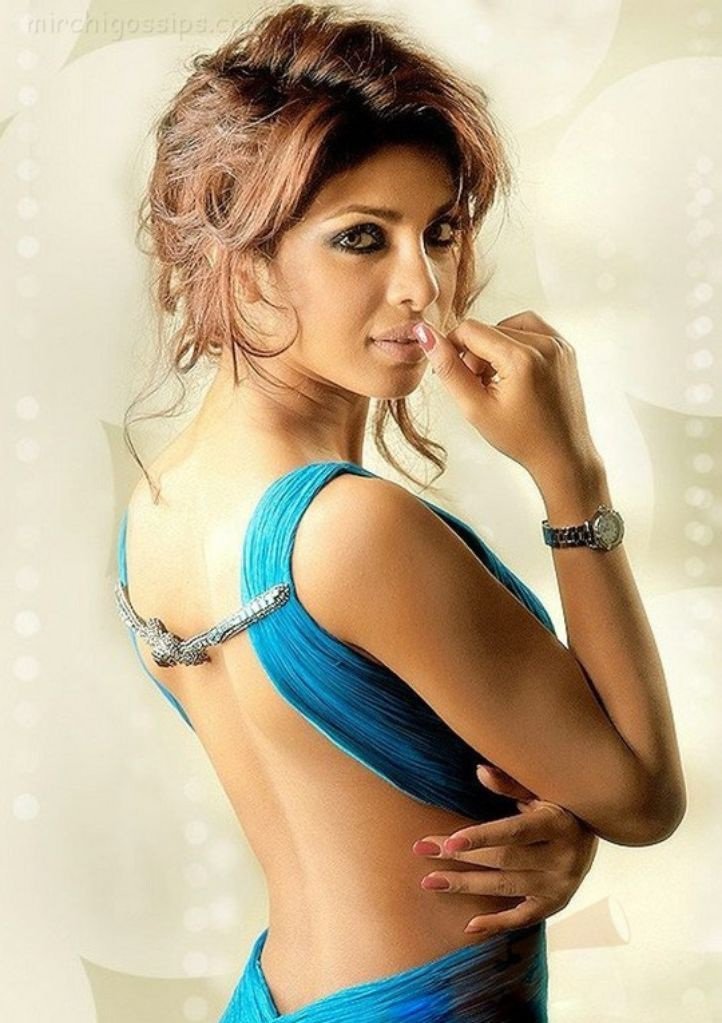 19. Shraddha Kapoor: She made a million Aashiqs after her performance in 'Aashiqui 2'. The number increased substantially after her debut song, 'Galiyan'.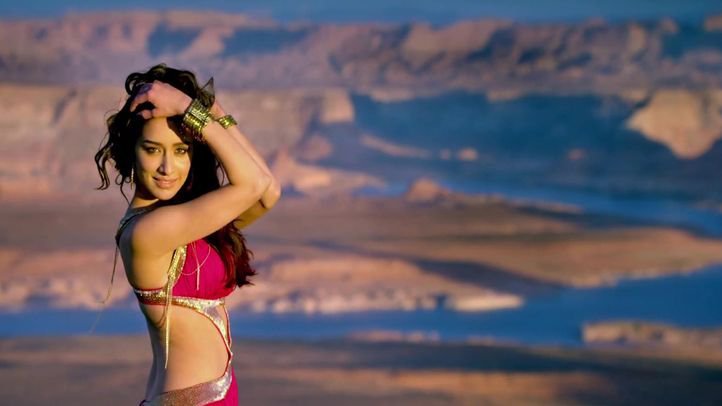 20. Alia Bhatt: She is considered the future of Bollywood along with Shraddha Kapoor. The Bhatt girl can act and boy she can sing! Don't believe us? Hear her sing 'Samjhawan'.