Indian television writers and producers must have pretty interesting lives. I mean, if they are constantly invested in the fantasy of ghosts and spirits, how can their life be dull? This week was another such exciting week for the. We saw ulta pheras for annulling a marriage and we also saw chudails  being dumb. Just another week for Indian TV.
Here's all the bizarre stuff that happened on Indian TV this week:
1. Thapki Pyar Ki
Just to remind you guys, this is the same show that had a gorilla falling in love with a woman.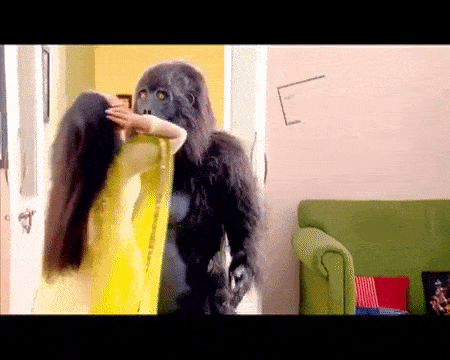 They certainly can't top that track but the guys writing this show are still trying to get as bizarre as possible. This week they did something which will make you go WTF instantly. The lead pair who's in love with each other got married but the villain guy isn't happy with this alliance so guess what he does to break them apart, he makes them take reverse pheras at gun point, to UNDO their marriage. Is tricking people into signing divorce papers to passé now?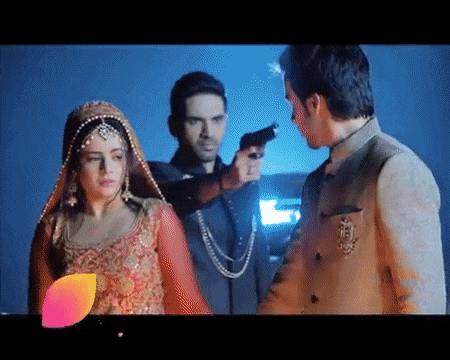 2. Kawach
This show with kaali shaktis (they say it way too many times in one episode) has all its supernatural powers in place. The vamps (or kaali shaktis) travel like smoke, perform the weirdest magic tricks and of course enter people's bodies as well but how are they so stupid to discuss their 'secret' plans in a place where a mortal human can hear them. You're witches guys, disappear or something maybe?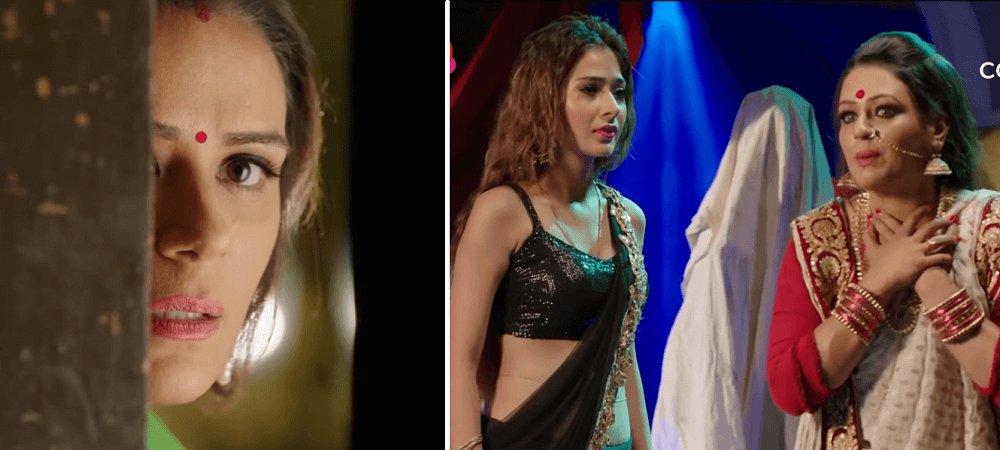 3. Shakti
Shakti tried to take a rather bold step by introducing their lead character as a transgender last week. Though there are many loopholes in the story itself, we were hoping that the show might just get back on track and deal with transgender issue correctly, but they have failed miserably. Soamya, the lead character tried committing suicide after she found she was a kinnar and now when she has survived, Soamya's biggest worry is if her husband will still love her. The gender issue has gone on a back-burner and she (who identifies as a female) worries about pleasing her husband. The entire plot is now headed towards the husband-wife love story and her self identity has gone missing again.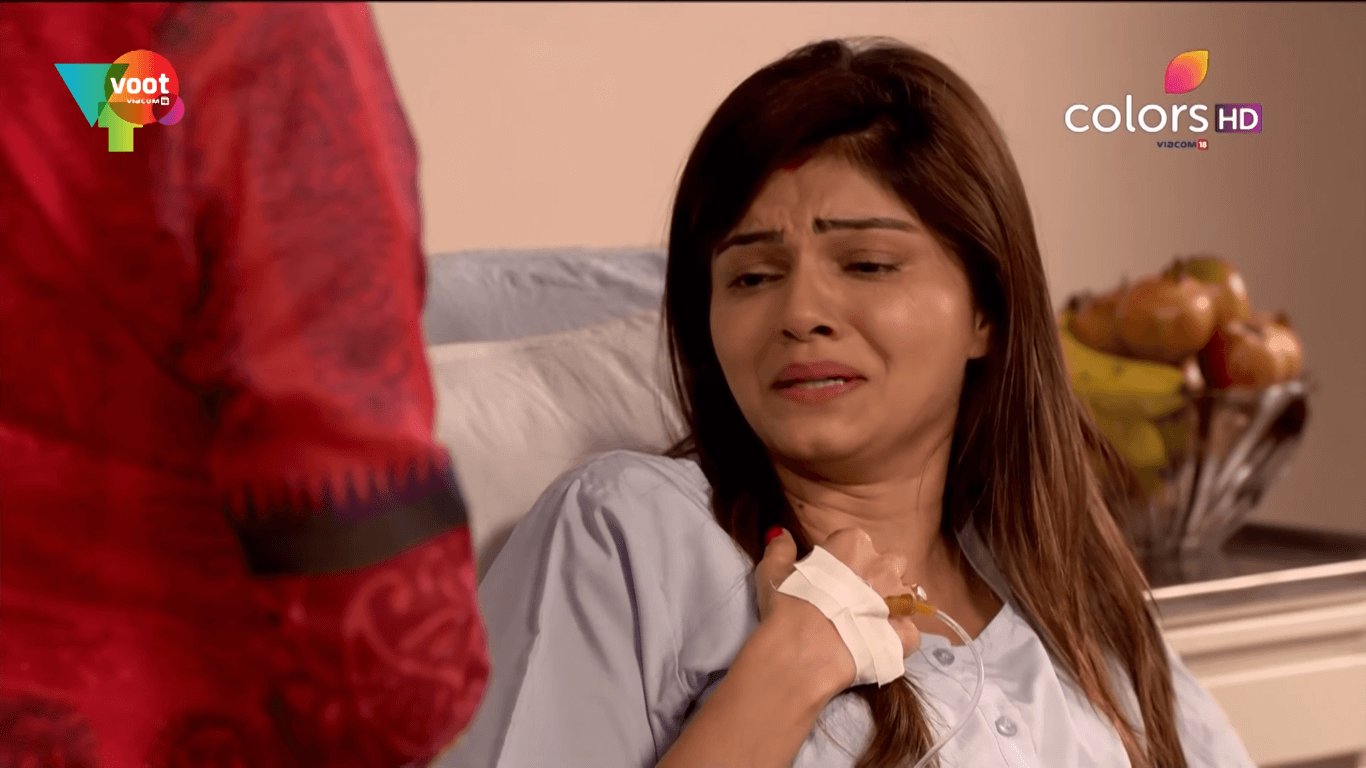 4. Yeh Kahan Aa Gaye Hum
After getting done with bulls and wolves, they now have two strange kids (the show suggests they're ghosts) and now they have legitimately introduced a ghost monster. The writers probably binge watched Lost last weekend.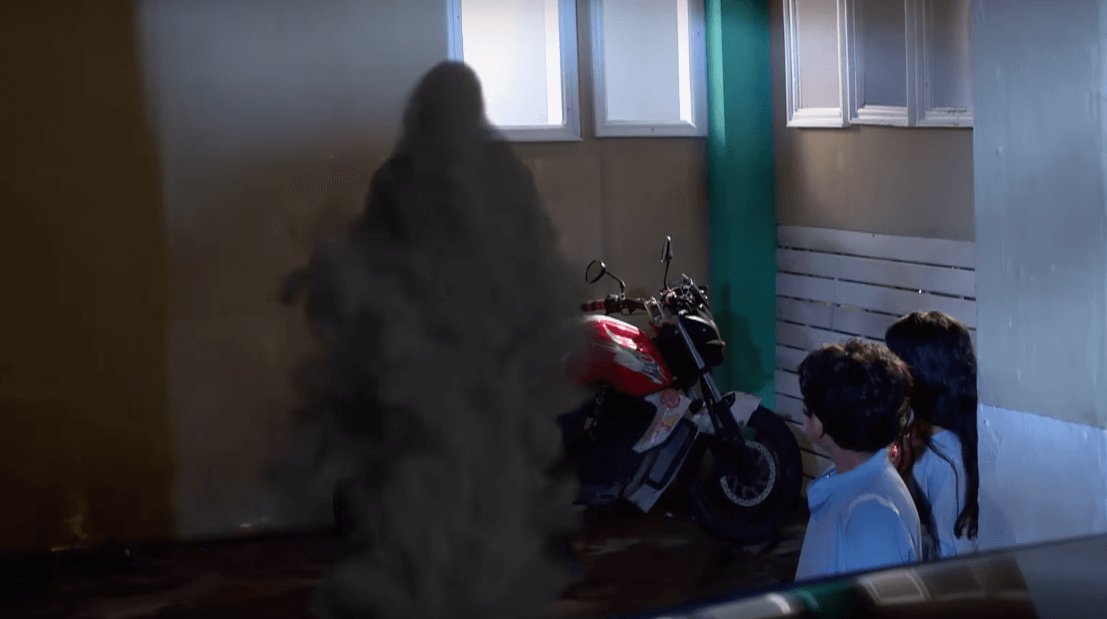 5. Brahmarakshas
This new show on Zee TV is another horror-like show where people decide to take jungle ka raasta on a haunted night. Have you guys not seen any horror movie ever? The newly wed couple is running away from this entity but stops when he growls which is followed by a lot of screaming but no running. This isn't scary gys, this is palin stupid.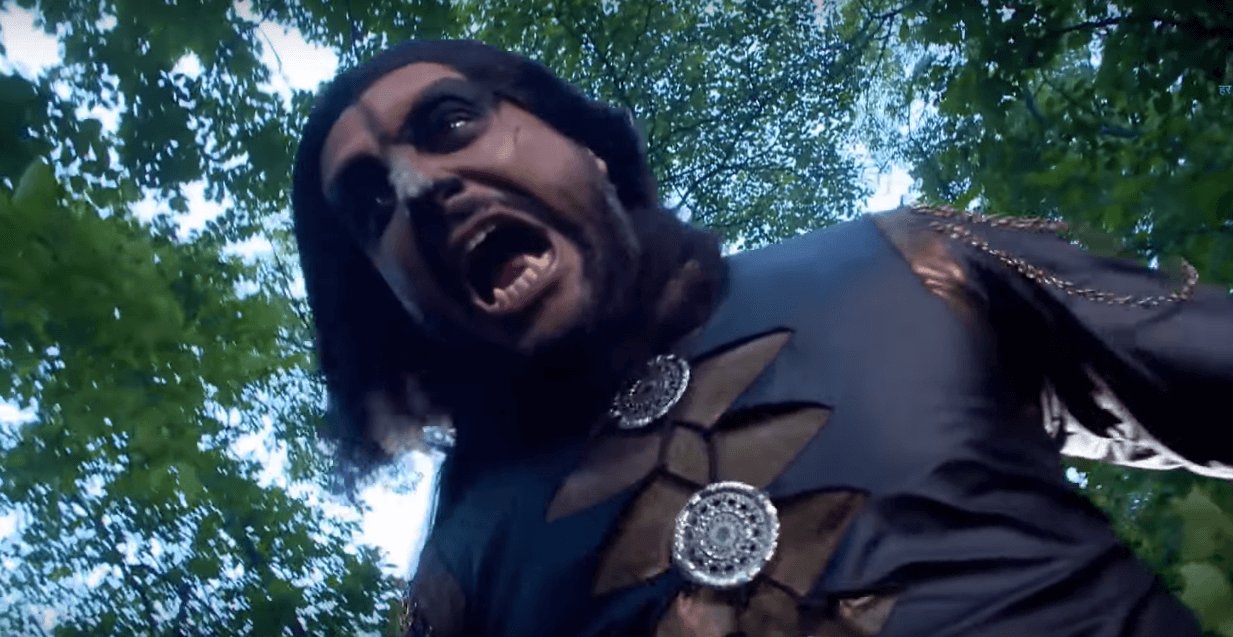 6. Badho Bahu
This a new show by And TV and as soon as I saw the promo, I knew it belonged here. A story of a girl who's pretty kickass in her life and looks quite happy. But guess what's her only wish that is unfulfilled, she wants to get married. Yup. That's the plot of this show.
Watch the trailer here:
Source: And TV
Indian television never disappoints!