In an episode of when comedy takes a U-turn, popular YouTuber Tanmay Bhat, the former CEO of now-dissolved All India Bakchod (AIB), has found himself in a pool of controversy again. Why, you wonder? Bhat's decade-old tweets seem to have irked netizens, with many name-calling him as 'Hindu-phobic', 'child abuser', and what not.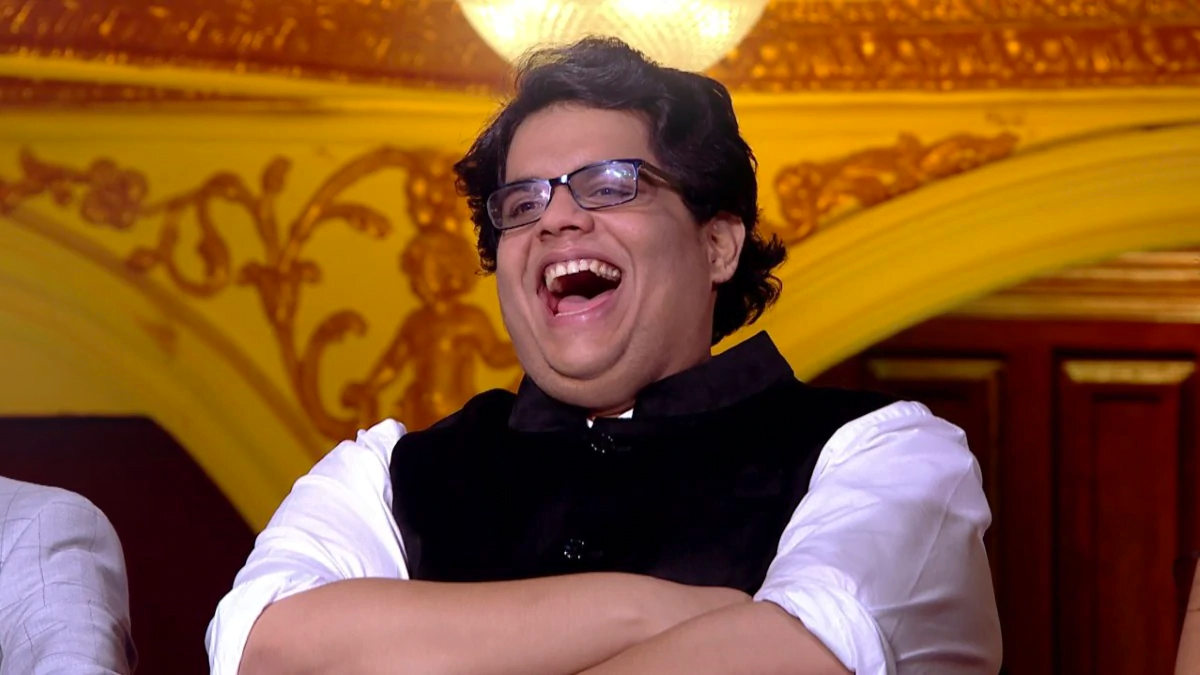 Here's all that has been happening in Tanmay Bhat's latest row.
Comedian Tanmay Bhat, who was reportedly accused of not taking action against an alleged sexual harasser in AIB during #MeToo, recently starred in an advertisement of Kotak Mahindra Bank's semi-autonomous digital bank, Kotak 811. Stand-up comedian, Samay Raina was also featured in the ad while holding a sign of "No offensive Jokes Tanmay Bhai."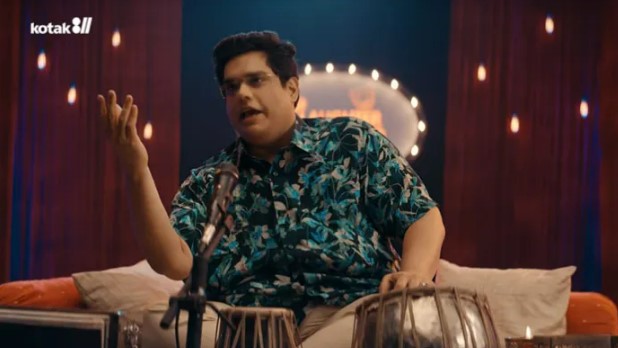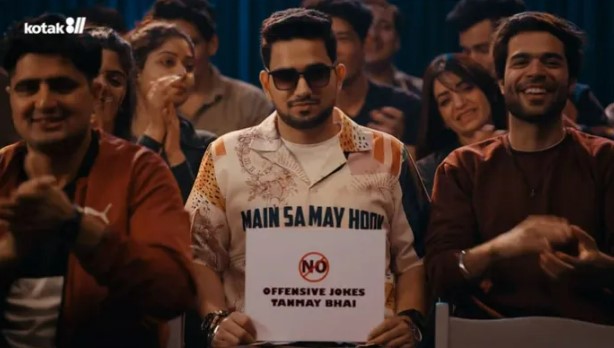 Netizens started digging Tanmay's old tweets on Lord Ganesha and questioned Kotak Mahindra for casting him in the commercial while expressing how he had insulted the Hindu God. Some Twitter users also flagged how the comedian casually 'joked' about child rape and sexual harassment of women in his tweets back then. A few of them demanded an apology from the bank.
Amidst the backlash, Kotak Mahindra withdrew the advertisement featuring Tanmay Bhat. On February 12, the official Twitter handle of Kotak 811 (@Kotak811) tweeted, "We do not support or endorse the views of actors made in their personal capacity that harm or offend any individual or group."
Meanwhile, stand-up comedian Kunal Kamra took a sly jibe at Tanmay Bhat over this whole controversy.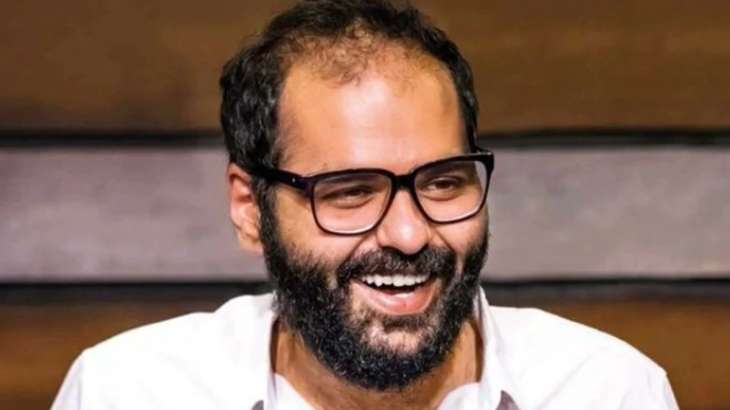 Reacting to Kotak's tweet, Kamra called Tanmay a 'victim' who 'has faced many atrocities in life' and how 'no comedians are supporting him'. "I can't believe no comedians are siding with victim Tanmay Bhatt he has faced so many atrocities in life & still counting. Sad day for comedy world over… Shame on Indian comedy scene," he tweeted.
Of course, Kamra was being 'sarcastic'. We aren't claiming, this tweet is proof of it.
Here's another one from Kamra:
This isn't the first time when Kunal Kamra has 'joked' about Tanmay Bhat on Twitter.
In 2020, Kamra had conducted an 'Ask Me Anything' session on Twitter in which someone had asked him about the comedians that he admire the most. Kamra named five comedians including Varun Grover, Zakir Khan, and Abhishek Upmanyu and also shared their qualities. He concluded his tweet saying Tanmay Bhat lacks such qualities and still "makes five times the money" than him.
Remember the Comicstaan joke? Back in 2019, Kunal Kamra had trolled Amazon Prime Video's Comicstaan, hinting his disappointment over how he wasn't approached for judging the stand-up comedy reality TV show. "I'm judging. Just not getting paid for it," he had joked in his tweet. This happened during the second season of Comicstaan which featured Biswa Kalyan Rath, Kaneez Surka, Kanan Gill, Zakir Khan, Neeti Palta and Kenny Sebastian as judges.
Wait, there was more. Amazon Prime Video had replied to him saying, "Bold of you to assume other judges are getting paid." And Kamra, in his usual sarcastic tone, was like, "This reply is funnier than Season 1 of Comicstaan." This is to note that Tanmay Bhat had judged its first season. Oooppps!
Tanmay Bhat had hilariously mocked Kunal Kamra in his YouTube vlog back in 2020. Tanmay, along with several other comedians, had highlighted Kamra's controversial flight incident with journalist Arnab Goswami and how he experienced airlines ban back then. "Main abhi daaru bhi nahin piyun?" Remember the video?
While we wonder what has been cooking between Tanmay Bhat and Kunal Kamra, they are definitely giving us frenemy vibes.
What do you think?