A number of artists have opened up about bad behaviour on the sets of Taarak Mehta Ka Ooltah Chashmah. And Monika Bhadoriya also shared several incidents about the set being a toxic workplace. The show boasts of creating a healthy environment, and tries to fit in plot-lines that talk about women empowerment and empathy. But the environment off-screen seems to be otherwise.
And here's everything Monika Bhadoriya has said about it.
1. The toxic environment.
The actress shared that the environment on sets is deeply toxic and there are hardly any rules followed. According to her, the makers torture actors and actresses and do not follow the guidelines laid out by Cine and TV Artistes' Association.
"They used to torture me and I thought of committing suicide. The makers of TMKOC have their own set of rules which are different from the industry and they don't follow the rules of CINTAA (Cine and TV Artistes' Association)." <sic>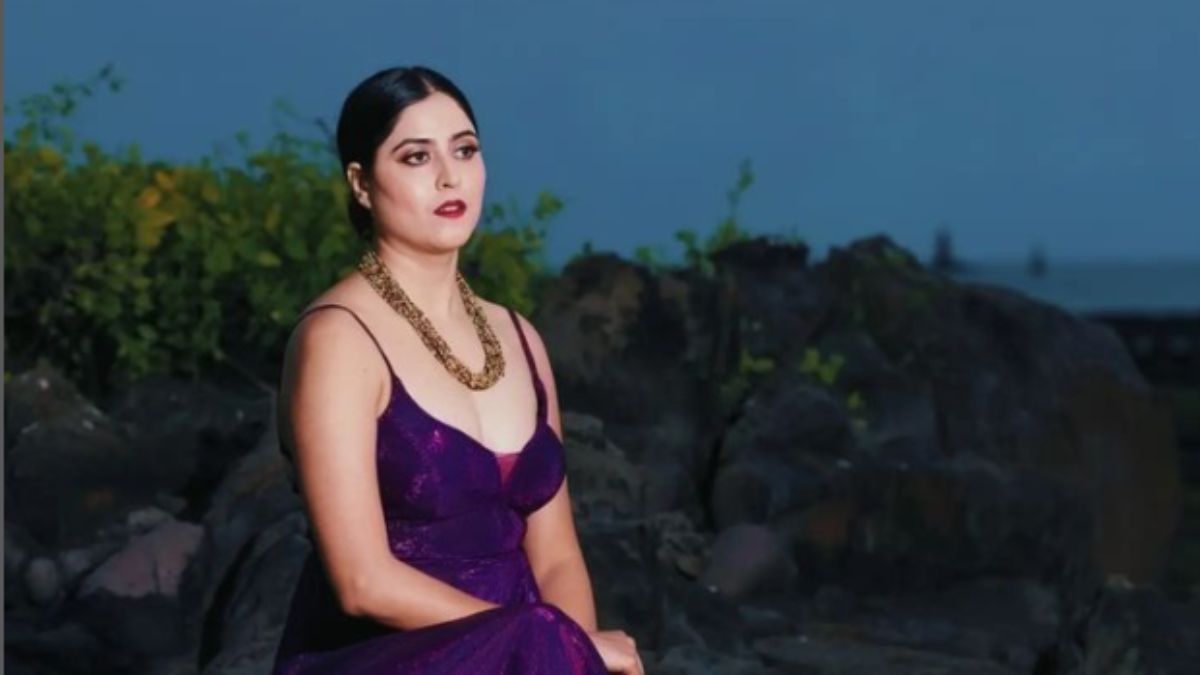 2. Pending dues.
Monika Bhadoriya had first mentioned that like other actors who quit the show, her payment wasn't cleared. However, she recently revealed that she was asked to sign a document (NDA of sorts) when she was considering approaching media for interviews. The makers had said that they will not clear her dues, until she signed the documents.
" They said, 'If you'll sign these papers and not go to media, we will release your due payment, otherwise no.'"
3. Forced to lose weight.
Passing body-shaming remarks is problematic as it is, but according to Monika, she was forced to lose weight by the makers. The actress mentioned that she was given a deadline of twenty days to do that, and told that if she failed to make that happen, she wouldn't be called to shoot. A person from the team even said that she "looked pregnant".
"Sohail said, 'if you don't lose weight we won't call you for shoots'. When I asked him then pay me money to hire professionals, he straight away refused saying that it is not their lookout how I reduced weight."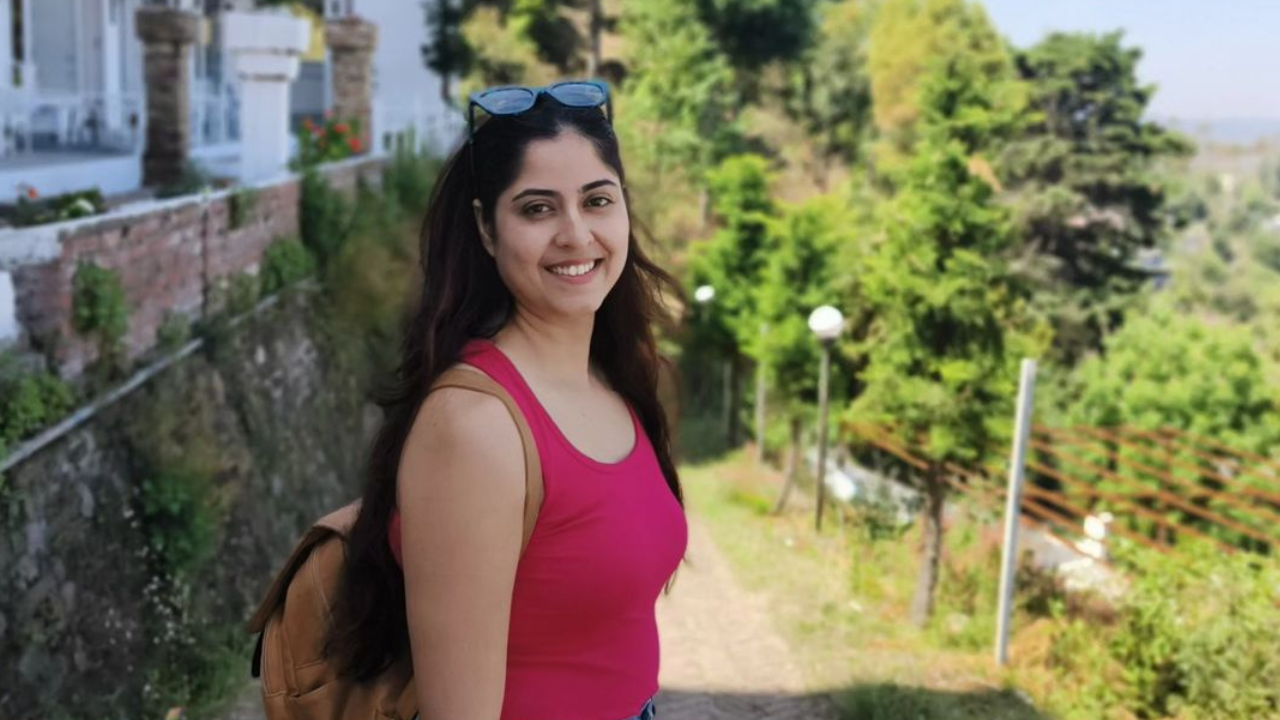 4. Disha Vakani might have quit for similar reasons.
She even mentioned that there's a possibility that Disha Vakani quit because of bad behaviour towards her. The actress added that she wouldn't want to comment on her behalf, but since Disha hasn't made a comeback despite being called repeatedly, there has to be some reason.
"I don't want to comment on her. Maybe. Hoga, kuch toh aisa bura laga hi hoga. Aapko koi accha pay kar raha hai aur bula raha hai baar baar, aap nahi aana chahte ho toh yehi reason honge na aur kya ho sakta hai."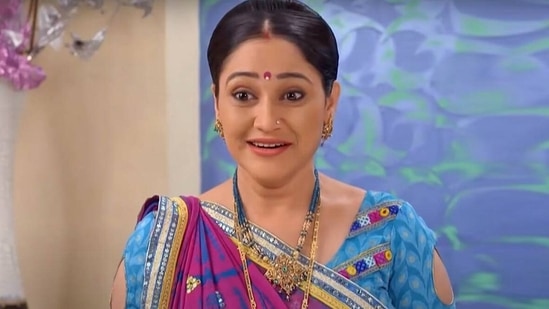 5. An actor faced physical abuse on sets.
In an interview, Monika also opened up about an incident of physical abuse on sets. She said that it was common to see Sohail (production person) throw chairs out of anger, but he also slapped an actor on sets. She even mentioned that she had witnessed it.
"There was an actor, who had to send medicines for his mother, and he was late to the sets. Sohail started yelling at him and he even raised his hand, and there was a lot of chaos. I am a witness to this incident."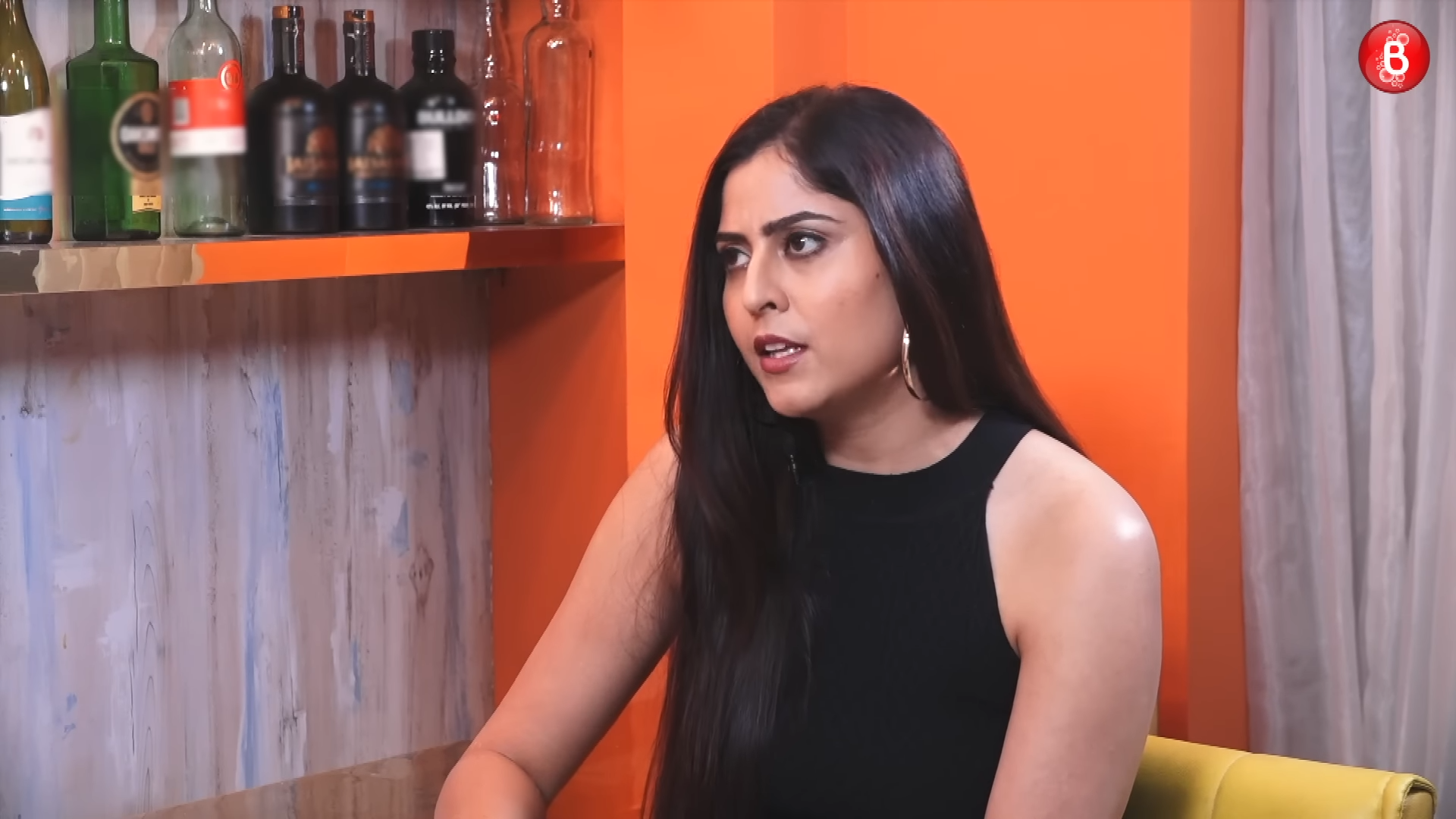 6. She was not allowed to sign other projects.
Monika Bhadoriya has constantly shared how Sohail and Asit Modi didn't follow proper rules and guidlines when it came to artists. So, they would indirectly force her to not sign any other project and only work for them. She mentioned that she missed out on a lot of work, and had to lie to shoot for a segment in Singham Returns. And when they found out, the makers forced her to come back to sets despite the fact that she had asked for a leave on the same day.
"Mai shoot pe thi Singham ke, toh inhe pata chal gaya. Inhone mujhe phir force kiya shoot par aane ke liye."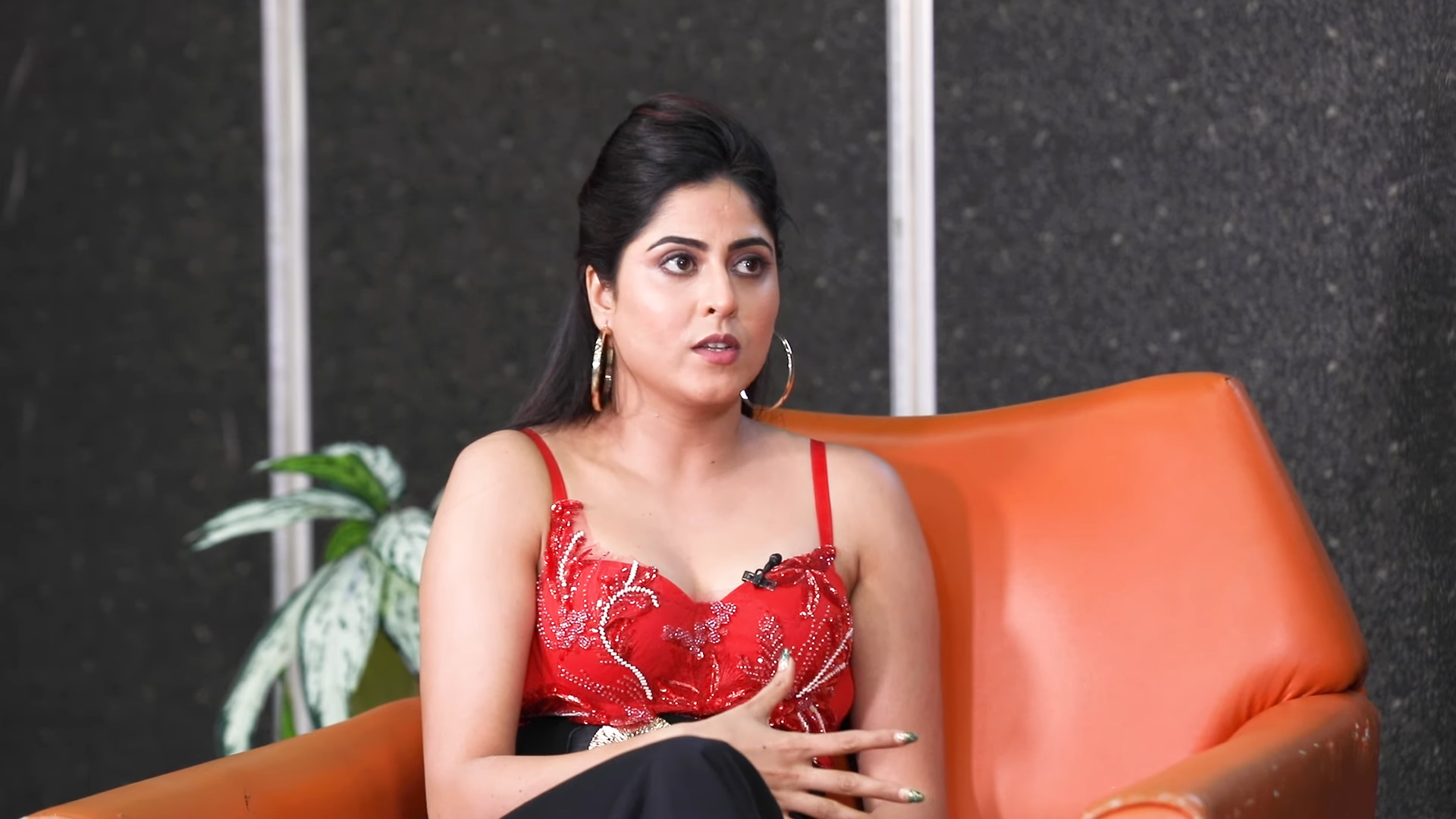 7. Lack of respect for artists' mental health.
The actress also mentioned that she was surrounded by a lot of negativity while working on TMKOC. According to her, she was also forced to attend shoots after her mother's demise, despite the fact that she asked for some time away from work. The makers, however, stated that she has to work as long as they pay her.
"When I said I wasn't in condition, his team said, "Hum aapko paisa de rahe hai, hum jab chahe aap ko khada hona padega chahe aap ki Mummy admit ho ya koi." I went to the set because I had no option and I would just cry every day."
According to her, artists are also kept away from media-persons when they're a part of the show. And this behaviour is concerning.