If there are two words in the English language that we thought would never make sense in a single sentence, they're Alok Nath & sex. That is, until we sat down with him recently. And boy, can he talk dirty! 
We recently reported that Sanskaari Babuji – Alok Nath – is all set to host a sex chat show as a part of a web series created by none other than the notorious twins, Raghu Ram and Rajiv Laxman. While Alok Nath's association with anything to do with sex is as surprising as Pahlaj Nihalani approving of a kiss scene, we were tempted to talk to the man of the moment, Alok Nath himself. And we did. And here's what happened:
On 'sins'kaari things about him: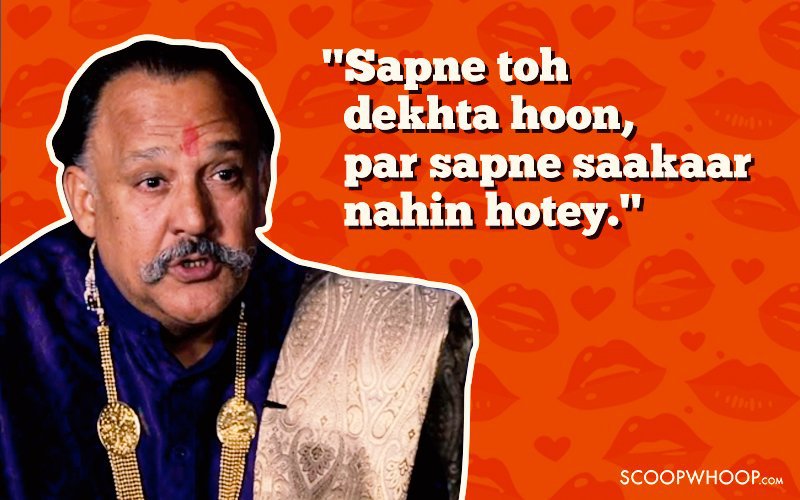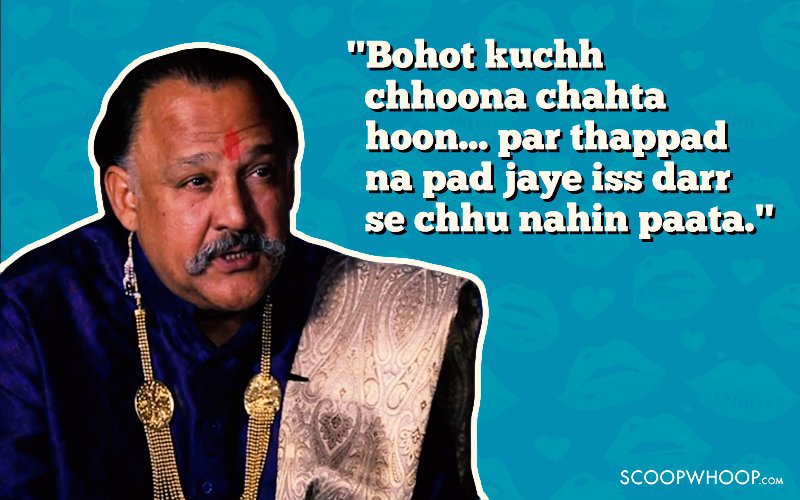 On virginity: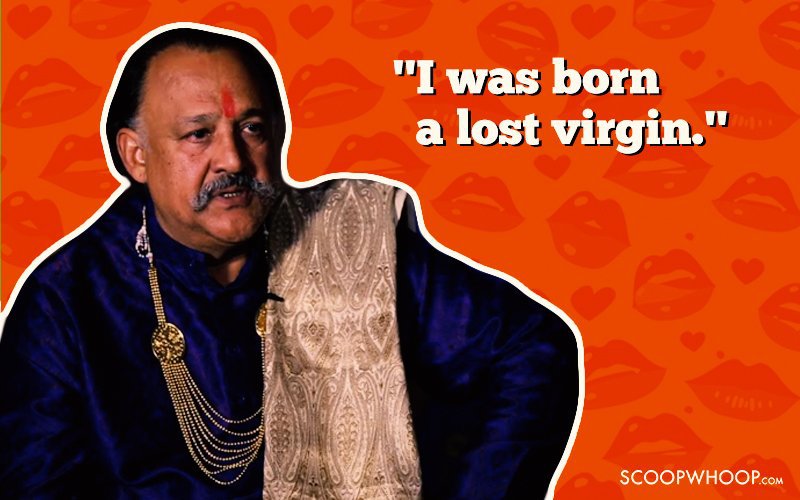 On naughty Internet searches & self stimulation: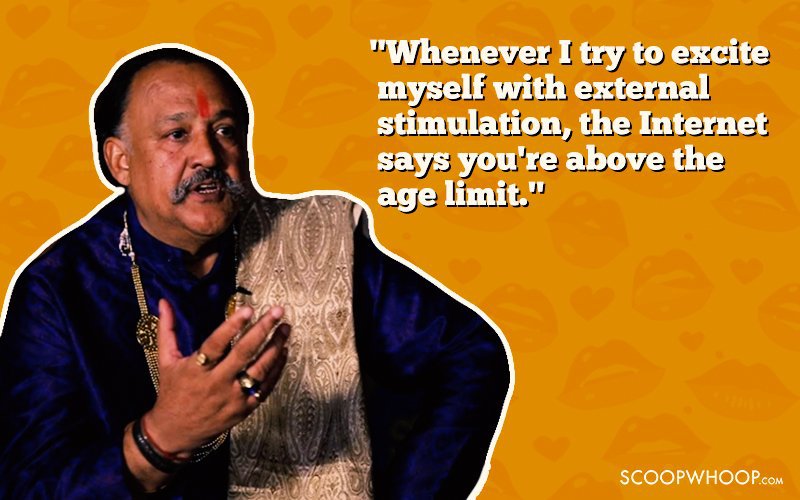 On his reaction when he was cast as the sex chat host: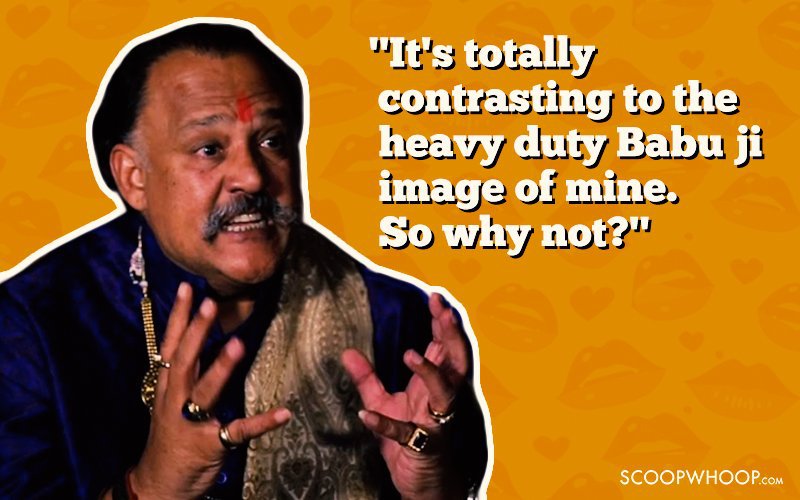 On his favourite Babuji joke: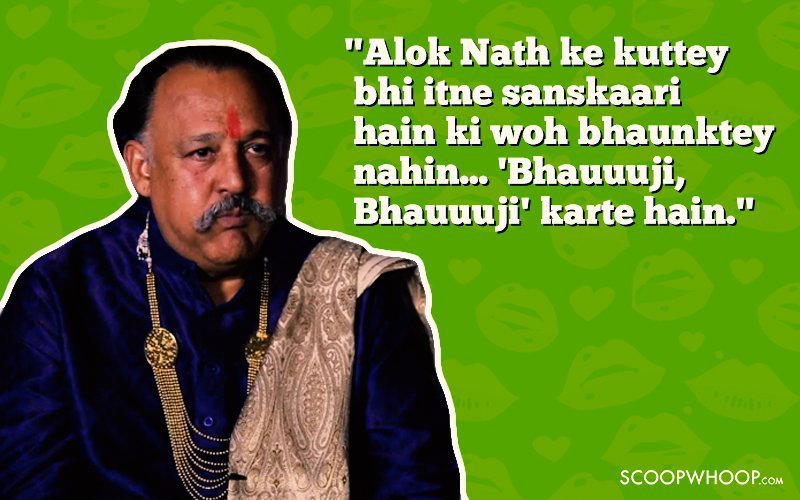 Sex Tip 1: To a guy with a small 'tool'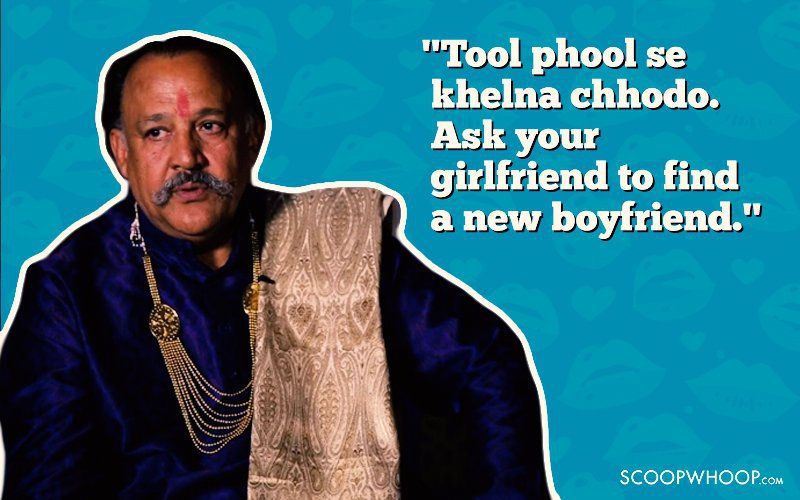 Sex Tip 2: To a guy who popped his girlfriend's contraceptive pil
l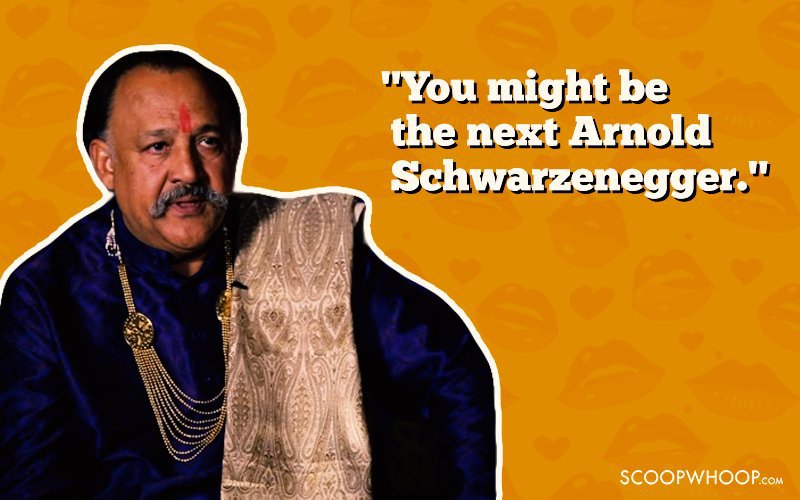 Sex Tip 3: To someone wanting to pour orange/lemon juice over his girlfriend's vagina to prevent pregnancy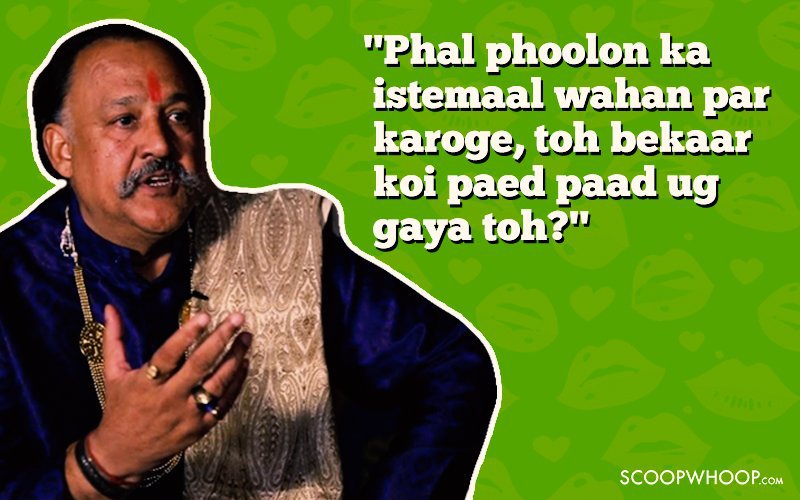 Awesome art work by Palki Sharma 
And that's just the tip of the iceberg! Watch the full video below to see sexpert Alok Nath in full swing:
Phew!