Everyone loves a good romantic comedy. As you lie down comfortably on the bed, under a cosy blanket with a hot cup of cocoa – while your favourite romcom plays on TV? Sounds like a plan.
Also, it is so easy to make a love story lacking in passion and inventiveness. However, every once in a while, comes a love story which charms your pants off. Teens aspire to have a love story like that, and then they grow out of it, but the charm rarely fades away. We pick 21 of the most iconic lines from famous romantic comedies: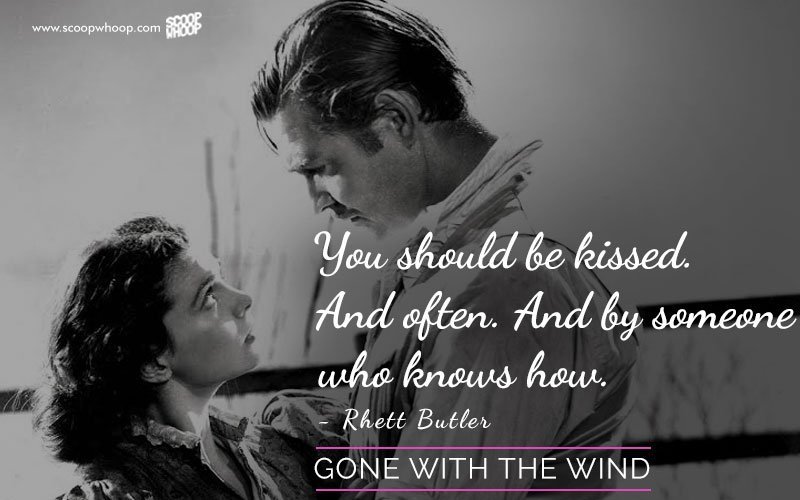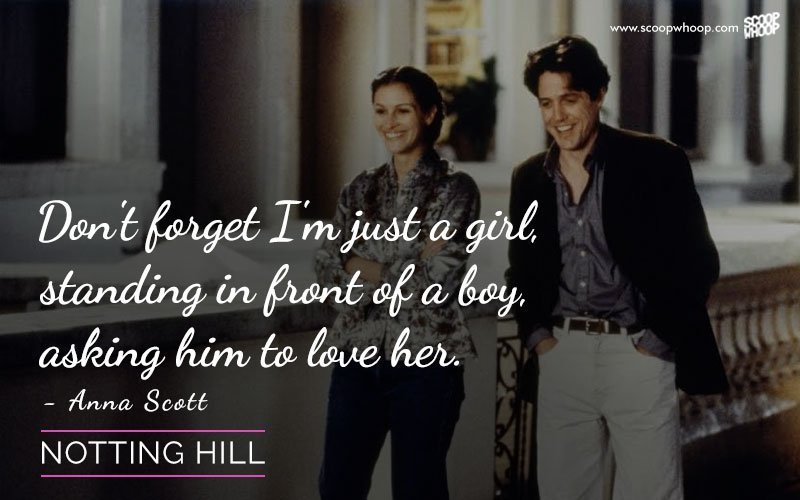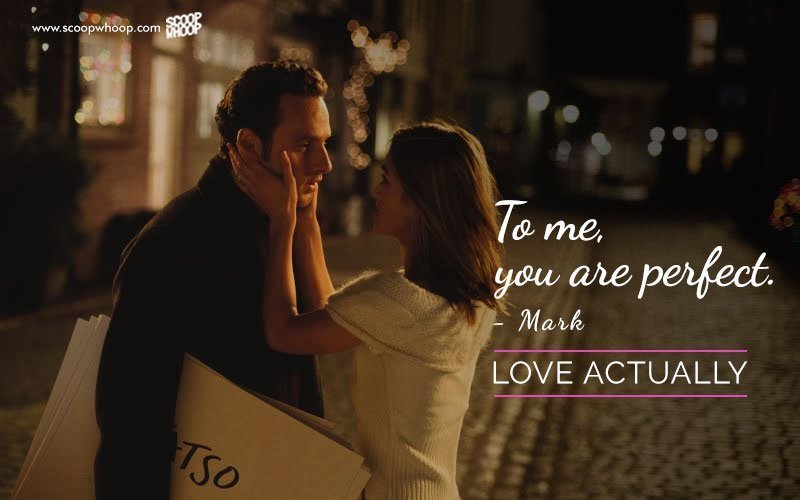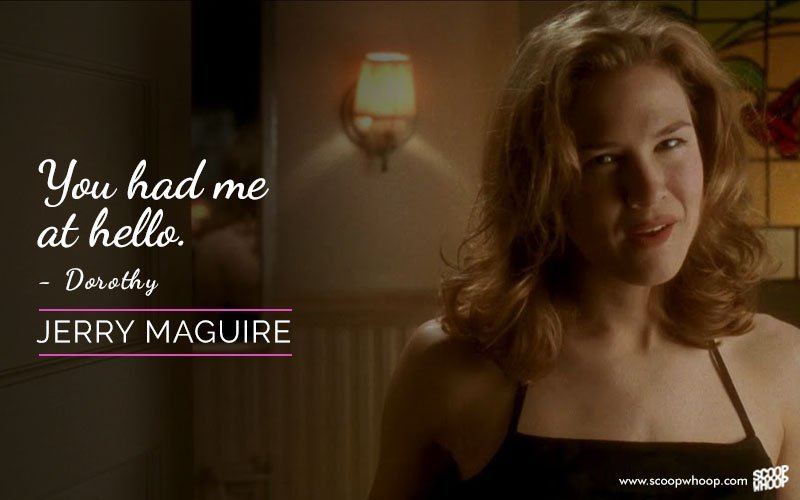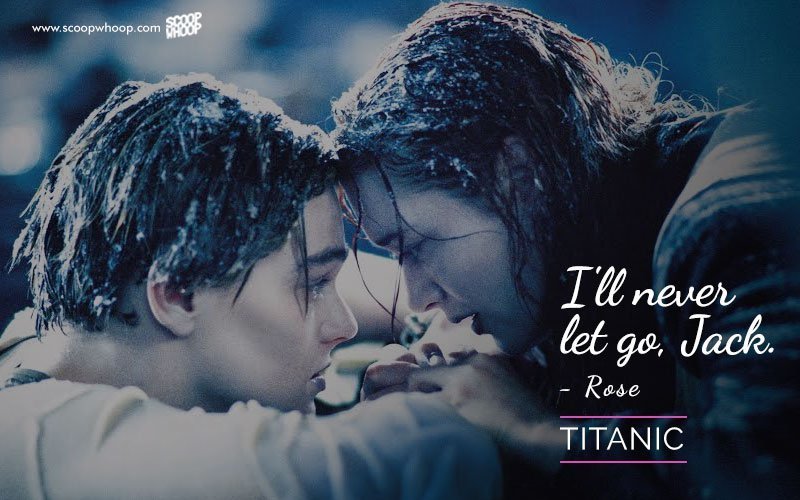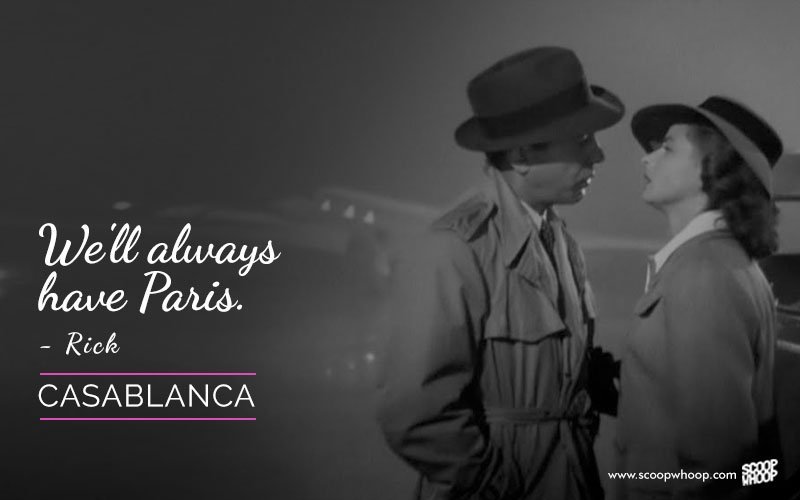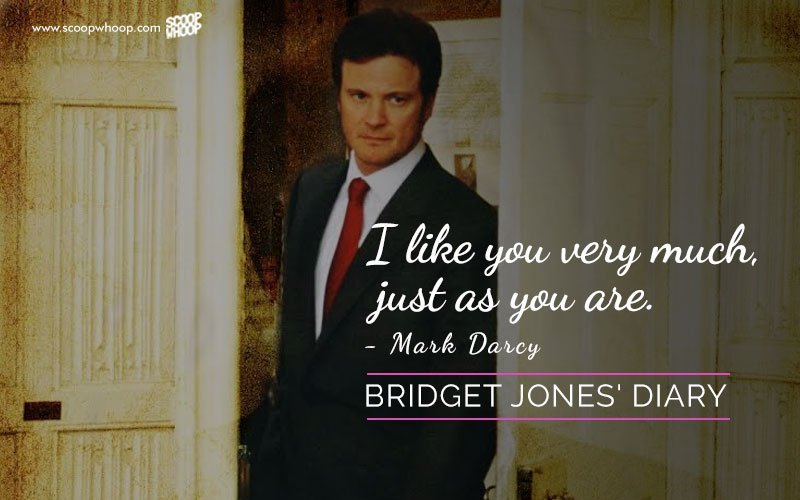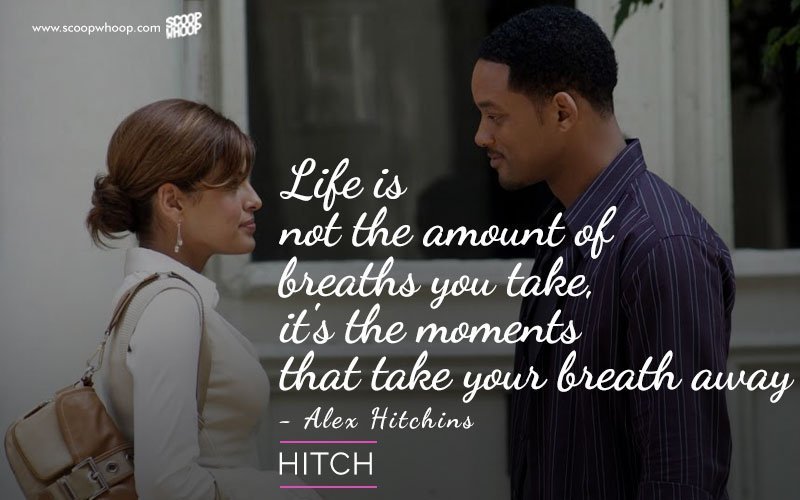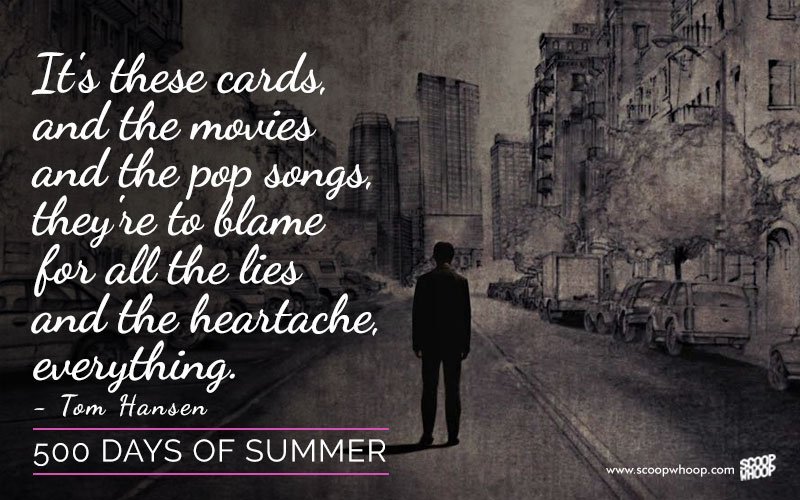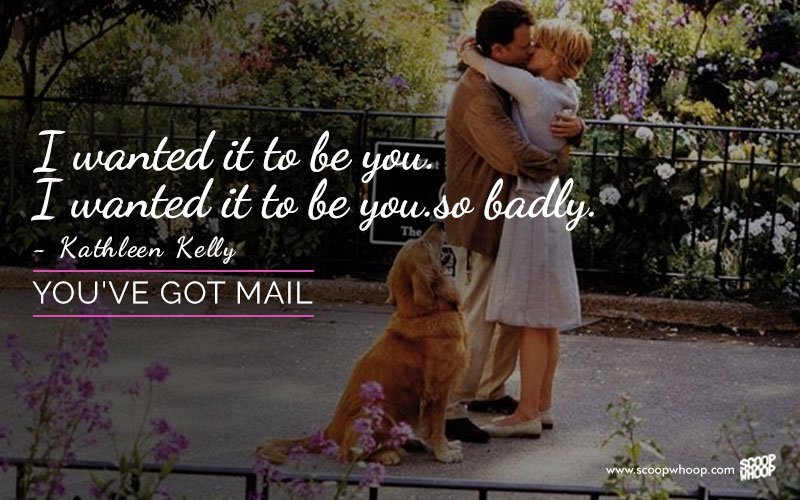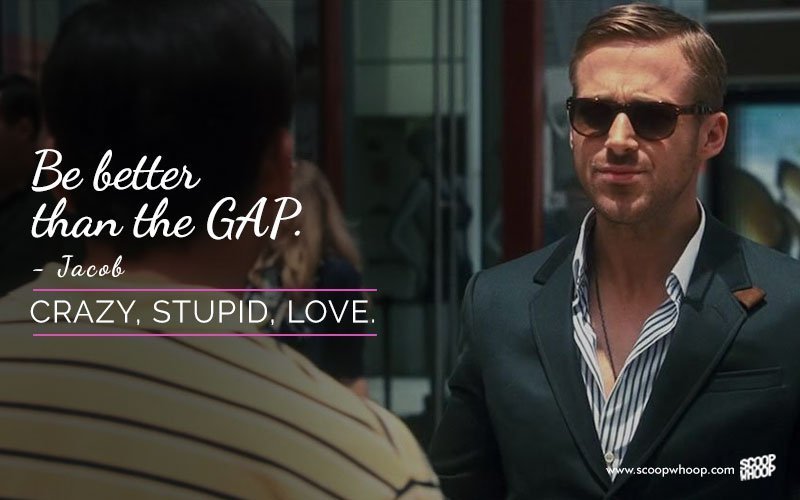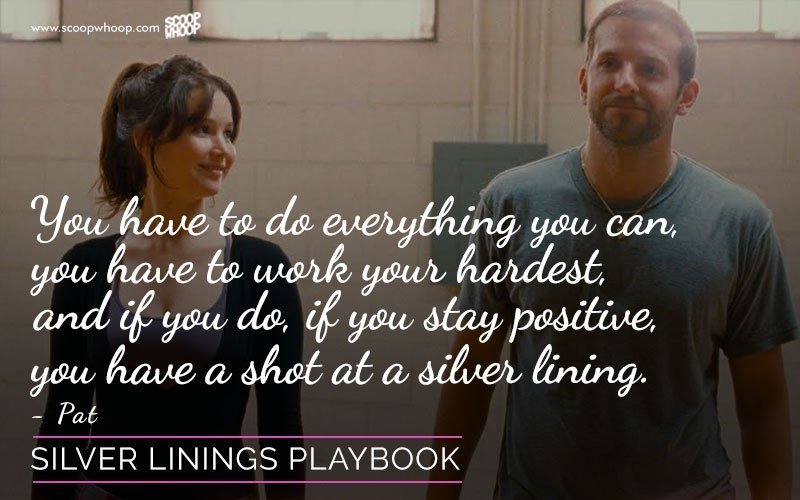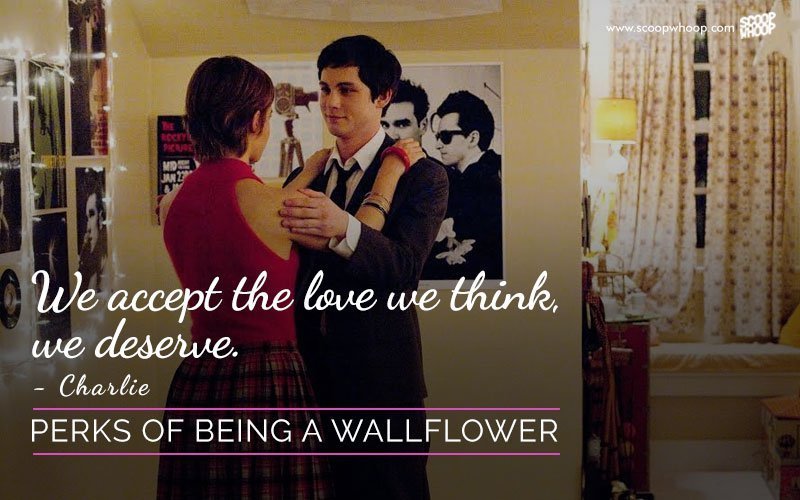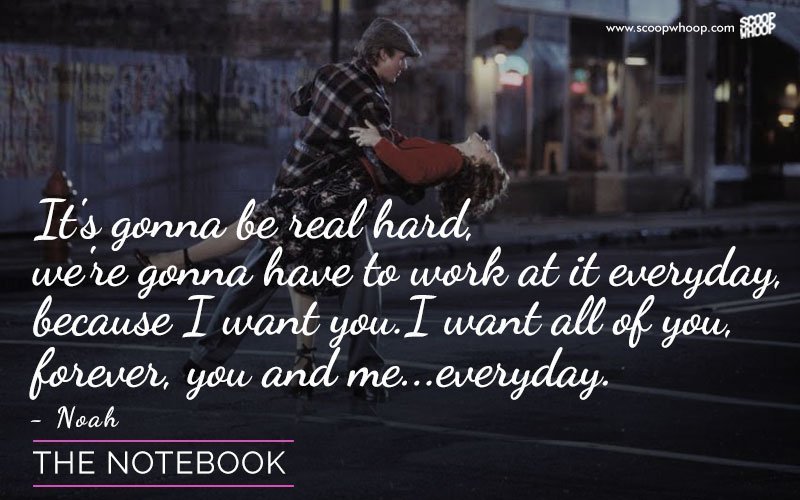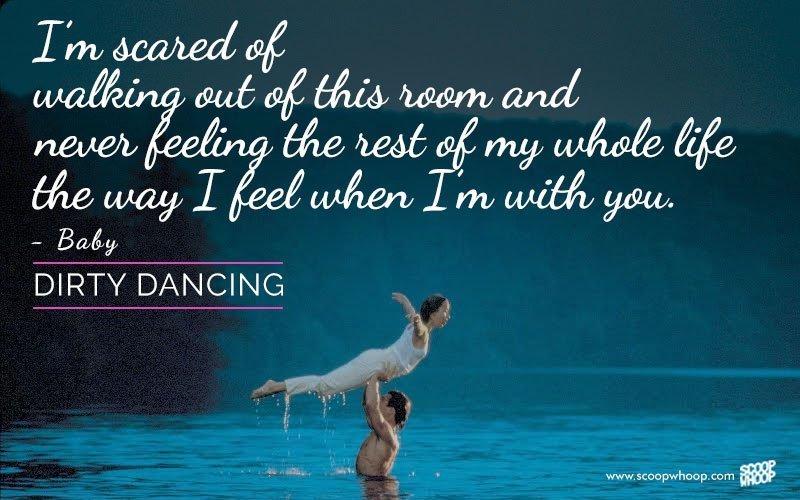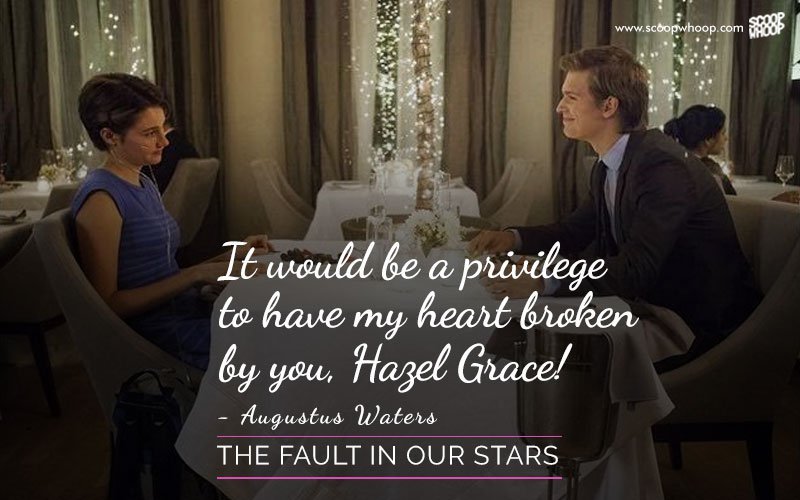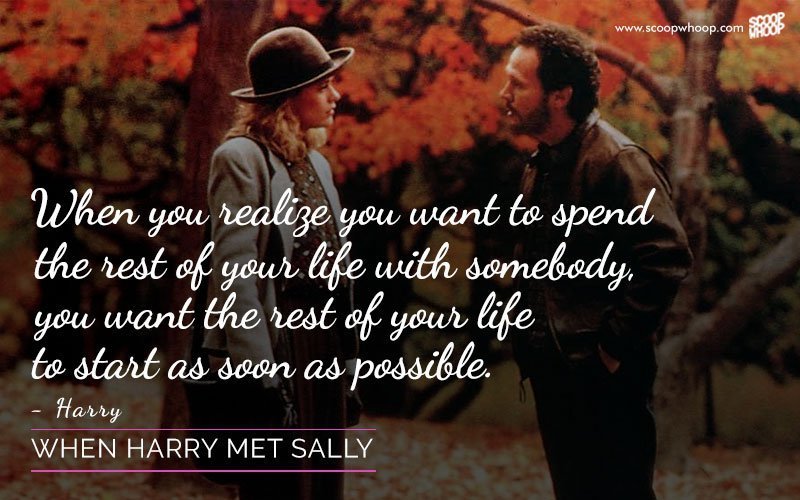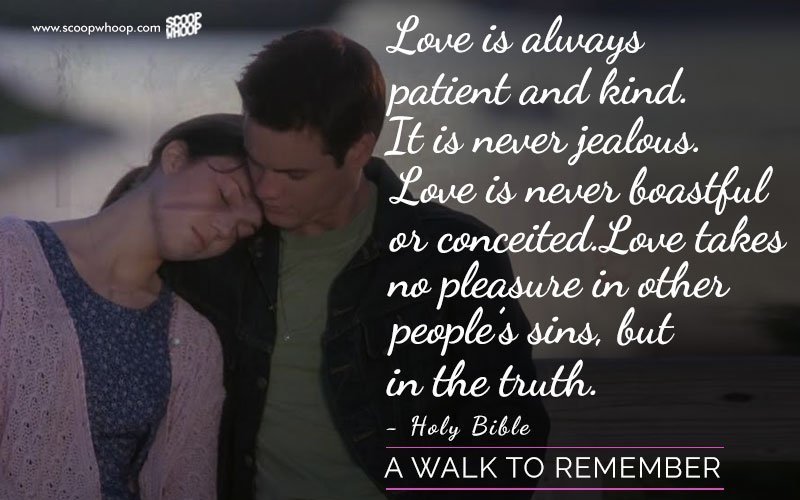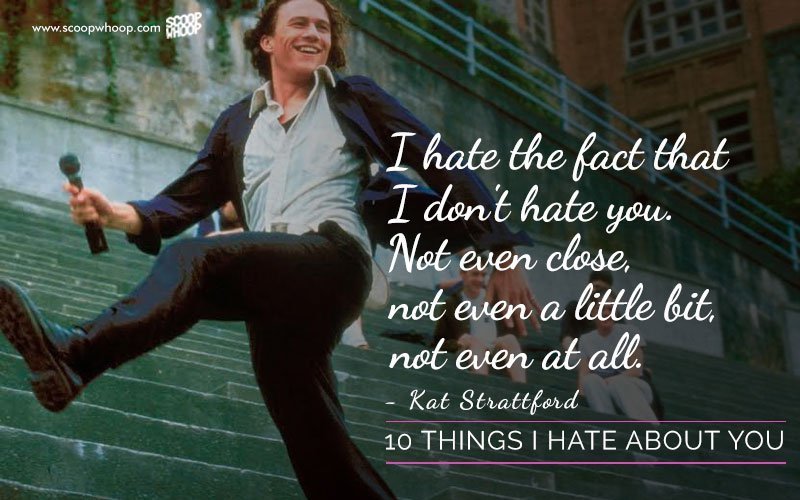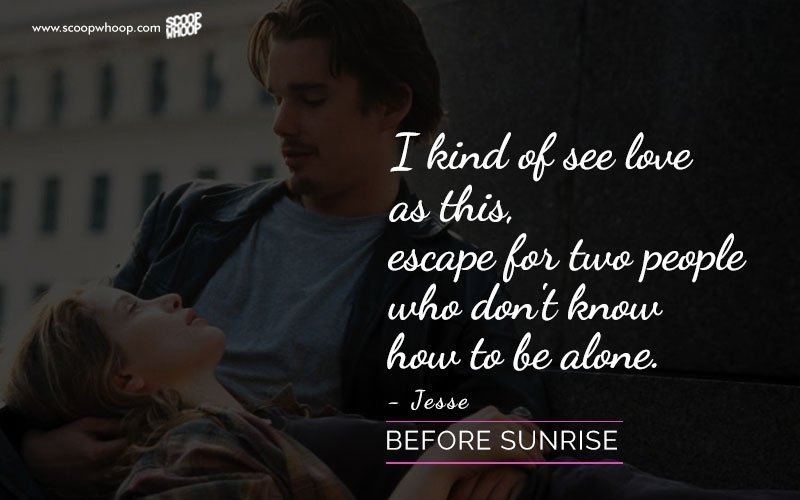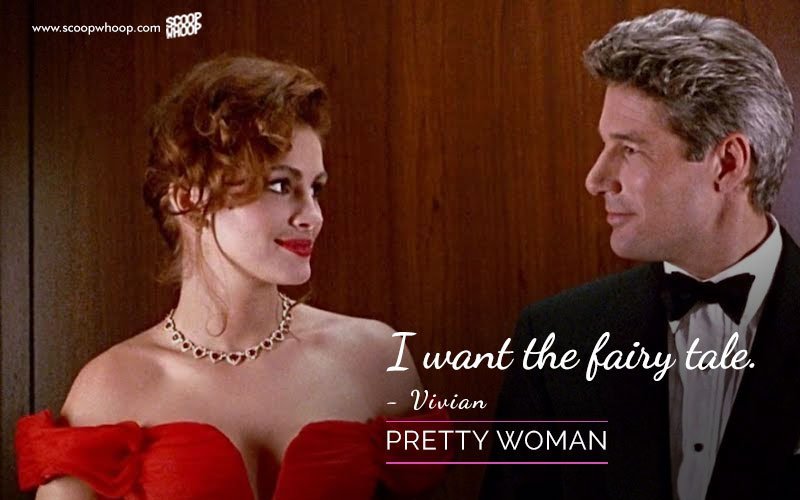 Weak in the knees? I thought so.